German Air Force Air Operations Commander Visits Malaysia
The head of the German Air Force's Air Operations Command has conducted an official visit to Malaysia, where he met with senior officers in the Royal Malaysian Air Force. Lieutenant General Thorsten Poschwatta arrived in the country on September 4 with his delegation.

Lt. Gen. Poschwatta began the official visit at the Royal Malaysian Air Force's Air Operations Command Headquarters at Subang Air Base, where he met with Air Operations Command Headquarters Chief of Staff Brig. Gen. Dato' Nur Hafis bin Abdul Karim and other senior RMAF officials. He then visited the RMAF's No 8 Squadron, where he was briefed by squadron commanding officer Lt. Col. Wan Azrul bin Wan Azmy on the squadron's experiences with its Airbus A400Ms, and was able to tour the squadron's A400Ms.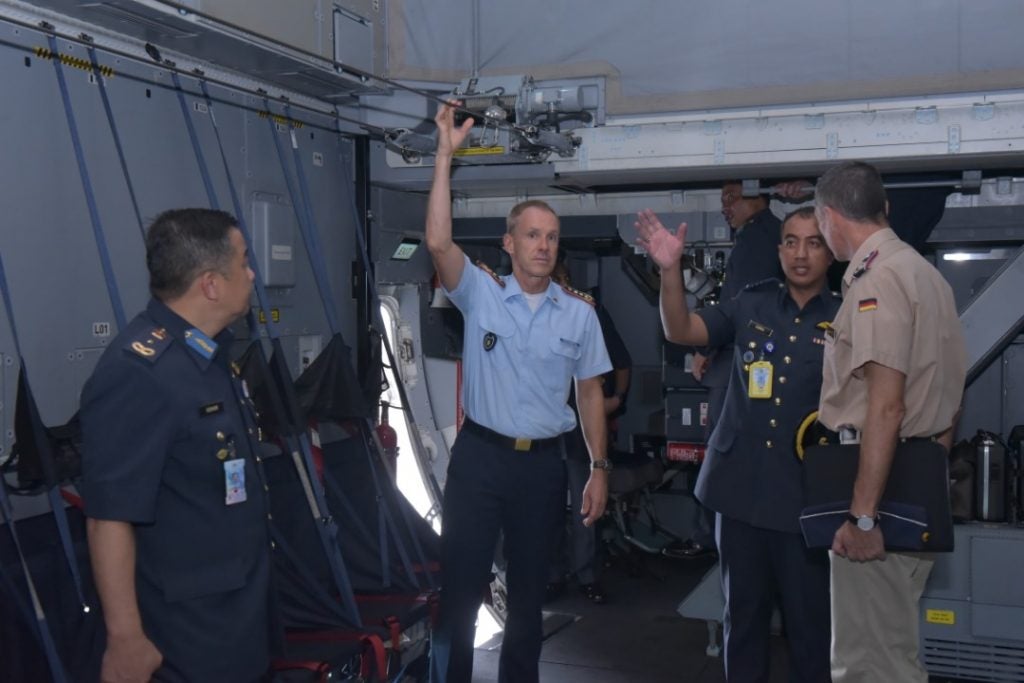 Poschwatta subsequently visited the RMAF's Insititute of Aviation Medicine, with institute director Brig. Gen. (Dr) Mohamed Haizar bin Haron briefing him on the Institute's research efforts and g-force simulator. The trip was concluded with a visit by Poschwatta and his entourage to the Malaysian Defence Ministry headquarters, where he met with RMAF head Gen. Tan Sri Dato' Sri Mohd Asghar Khan bin Goriman Khan.

Lt. Gen. Poschwatta's visit comes nearly a week after German Armed Forces chief General Eberhard Zorn told Reuters that Germany sought to "consolidate" its presence in the Pacific by expanding its participation in Australian military exercises and sending additional warships to the Pacific. In an interview, Zorn told the news agency that Berlin was observing an "enormous buildup of Chinese forces" with increasing technological sophistication that matched its quantity.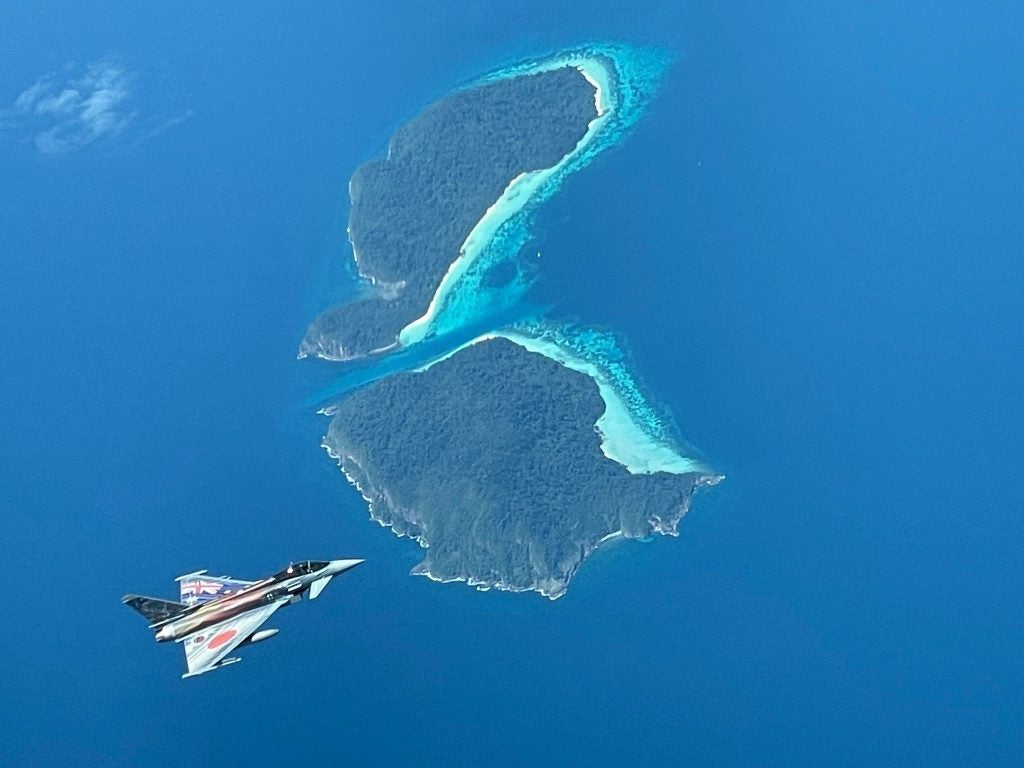 While the German navy had previously dispatched a frigate on a deployment to the Pacific, the route of the Bayern had drawn criticism after its deployment route appeared specifically tailored to avoid antagonizing China, in addition to criticism that it appeared to be a reactive move following pressure from allies like France and the United States. Similarly, the German Air Force's "Rapid Pacific" deployment experiment ahead of its participation in the Australian Pitch Black 2022 exercise suffered an inauspicious start, when its commemorative "Air Ambassador" Eurofighter suffered a hydraulics issue en route that delayed its arrival for the multinational exercise.