Weekend Briefing (6 – 10 December)
Welcome to Overt Defense's Weekend Briefing where we round up the week's most interesting and important defense news. This week's articles focused topics including the death of the Indian First Chief of Defense, the South African Gripen fleet's maintenance issues, the grounding of Canada's Cyclones, Turkey's testing of a new 75mm naval gun, deck trials of the MQ-25 have begun, Finnish selection of the F-35A, and much more. The list of articles is, as always, available below.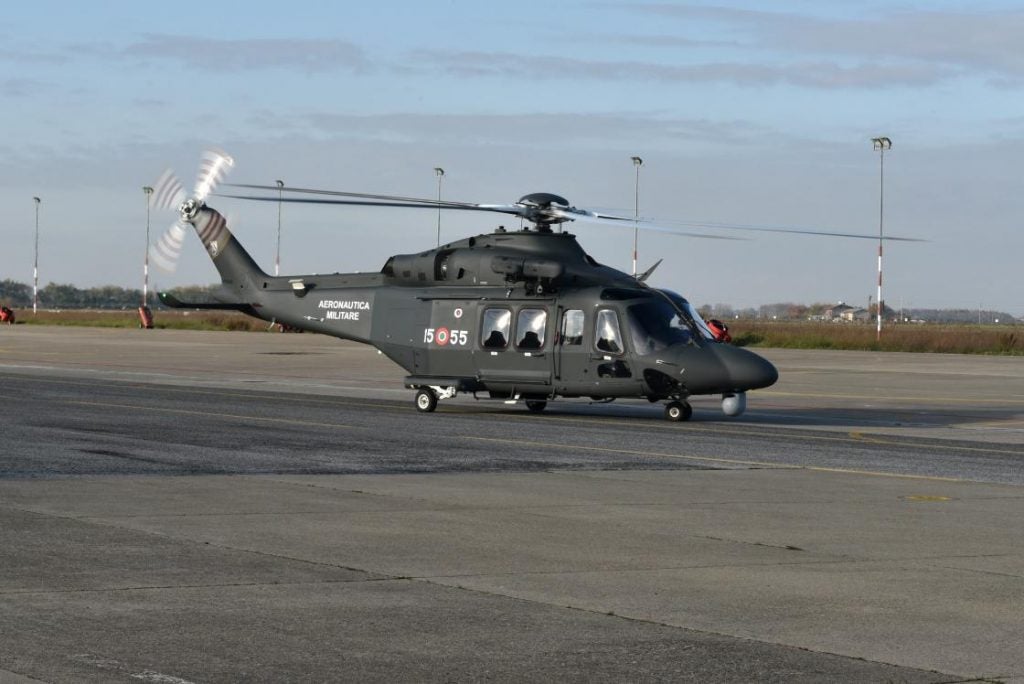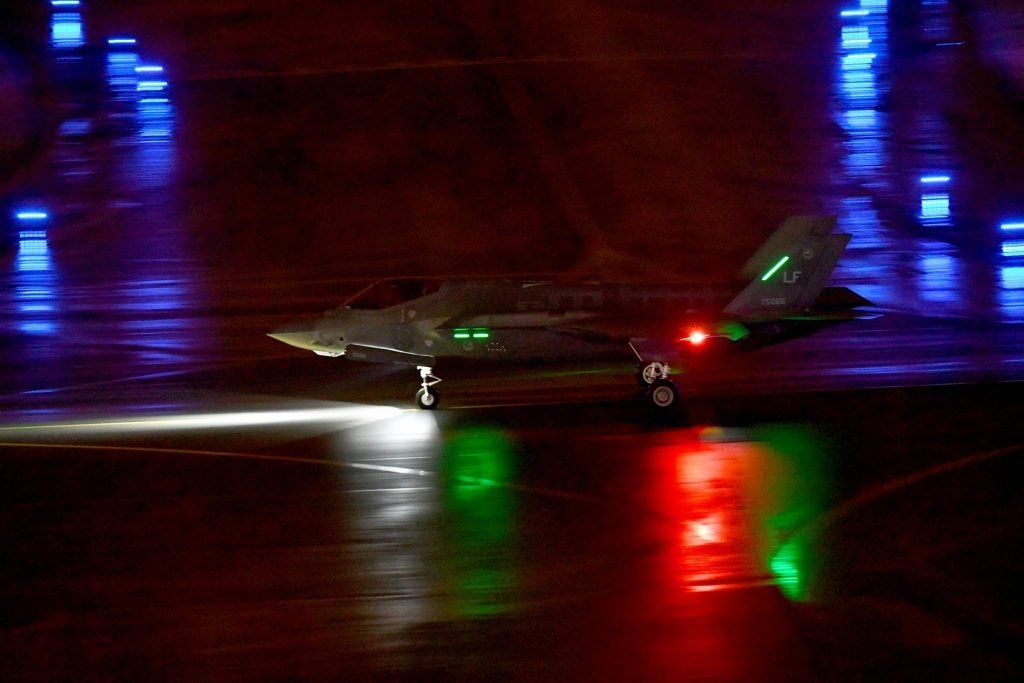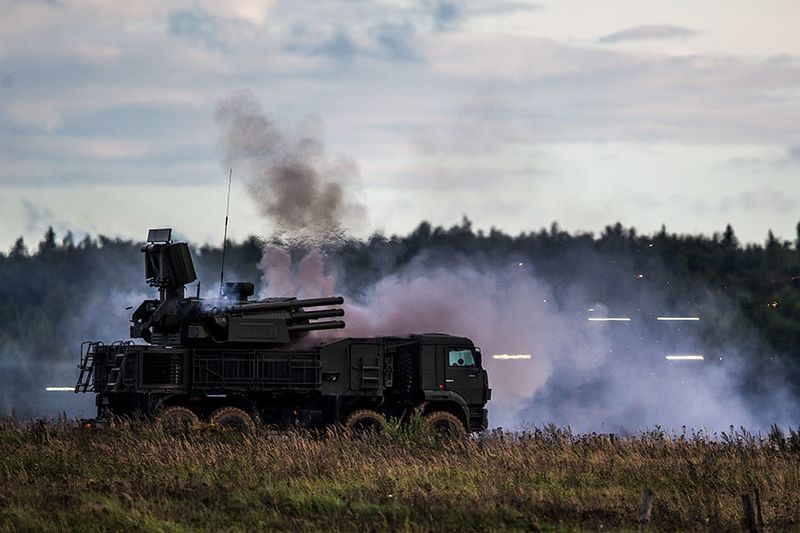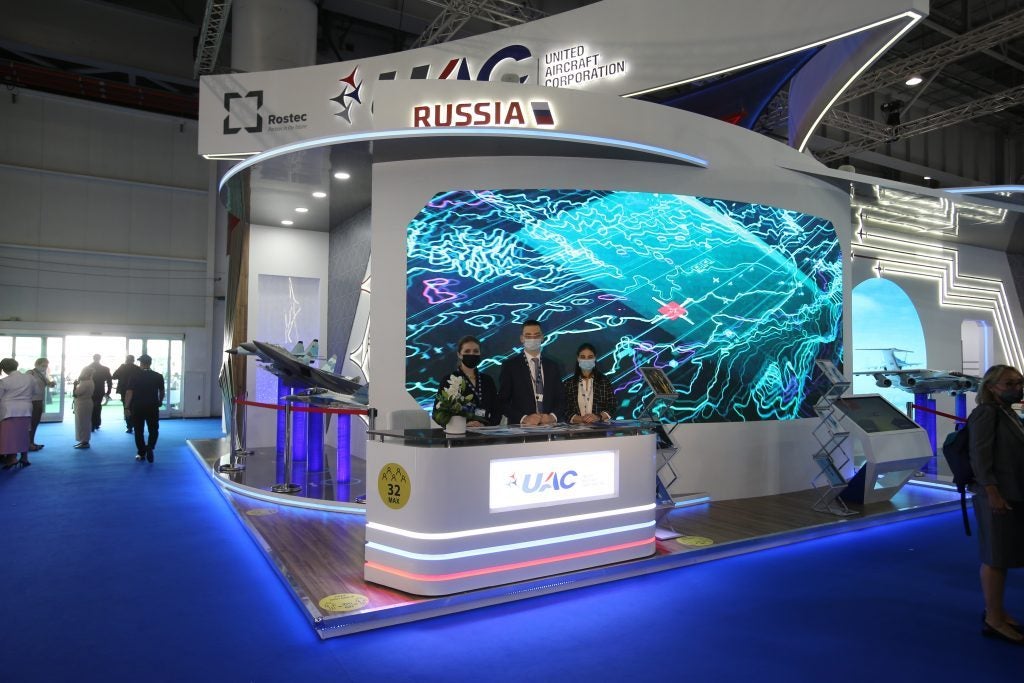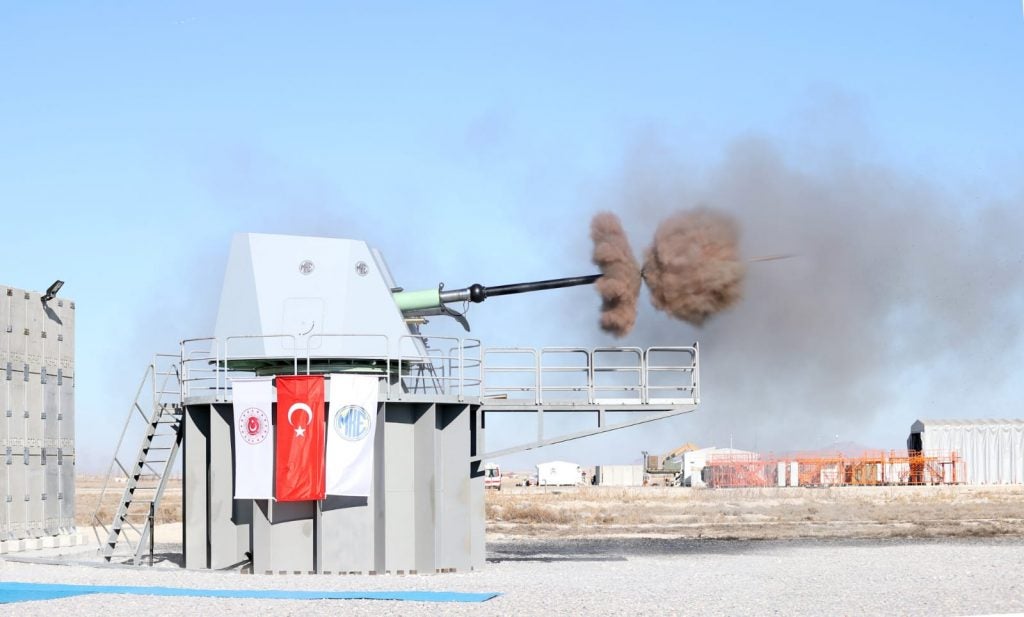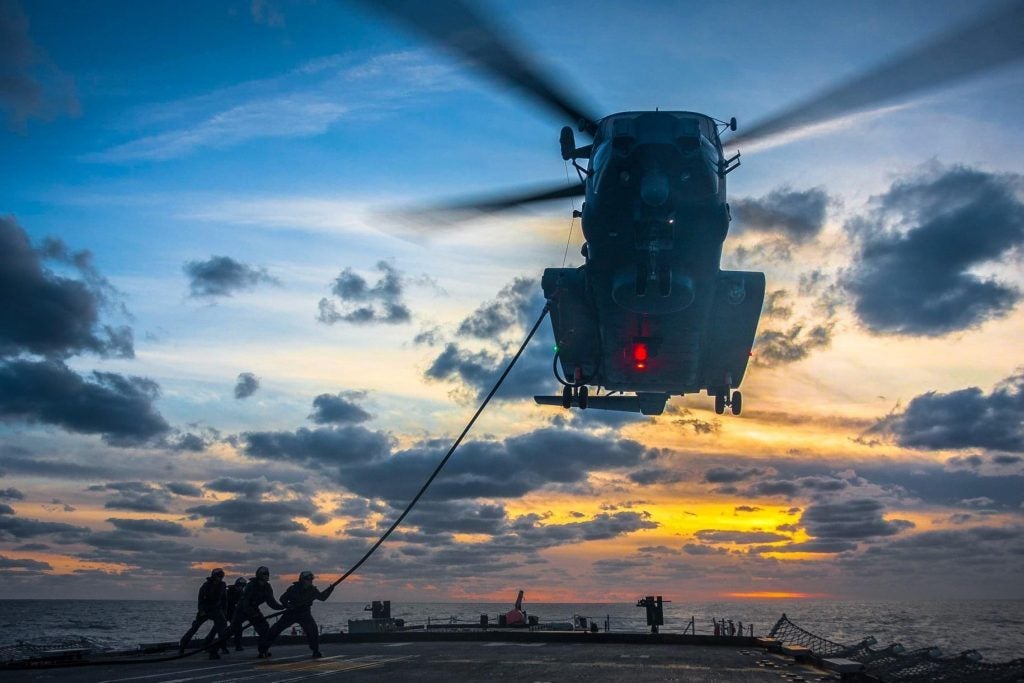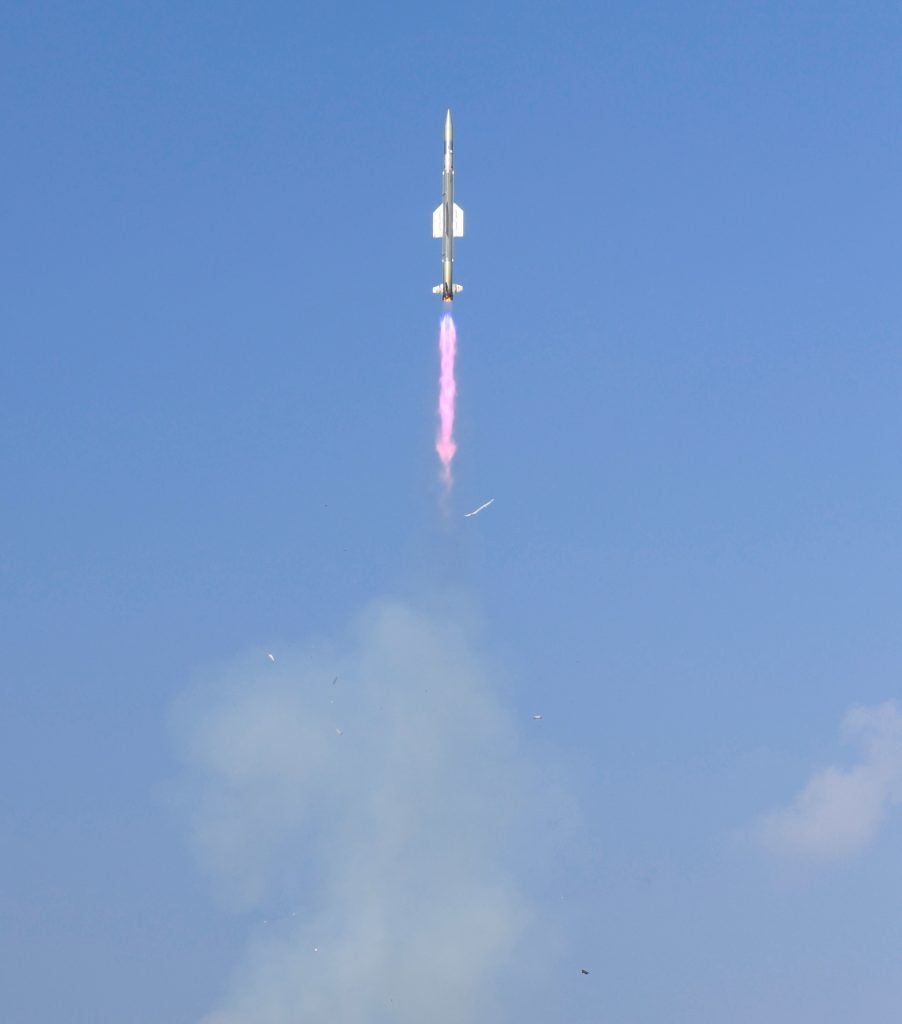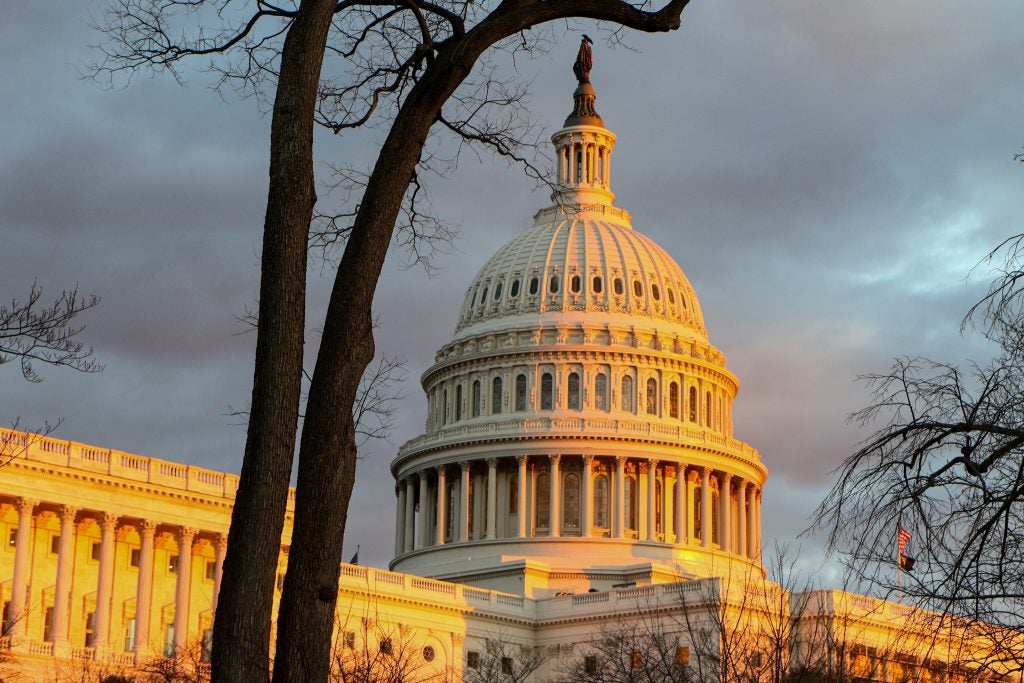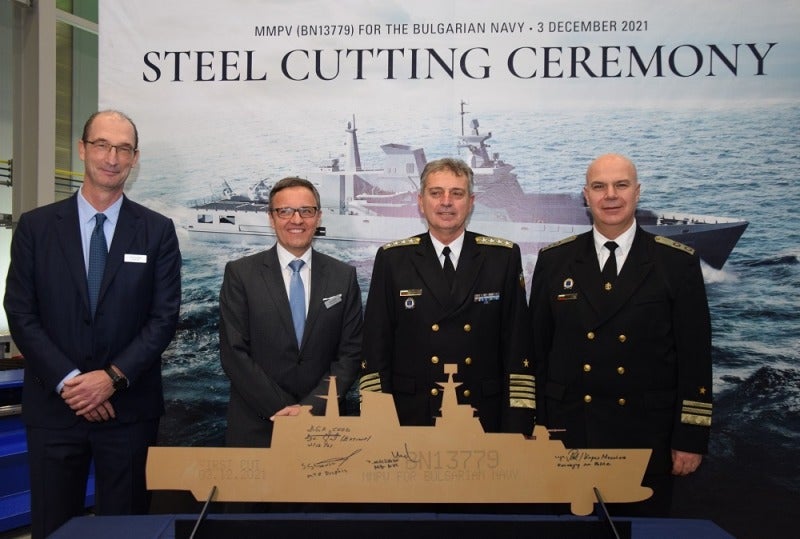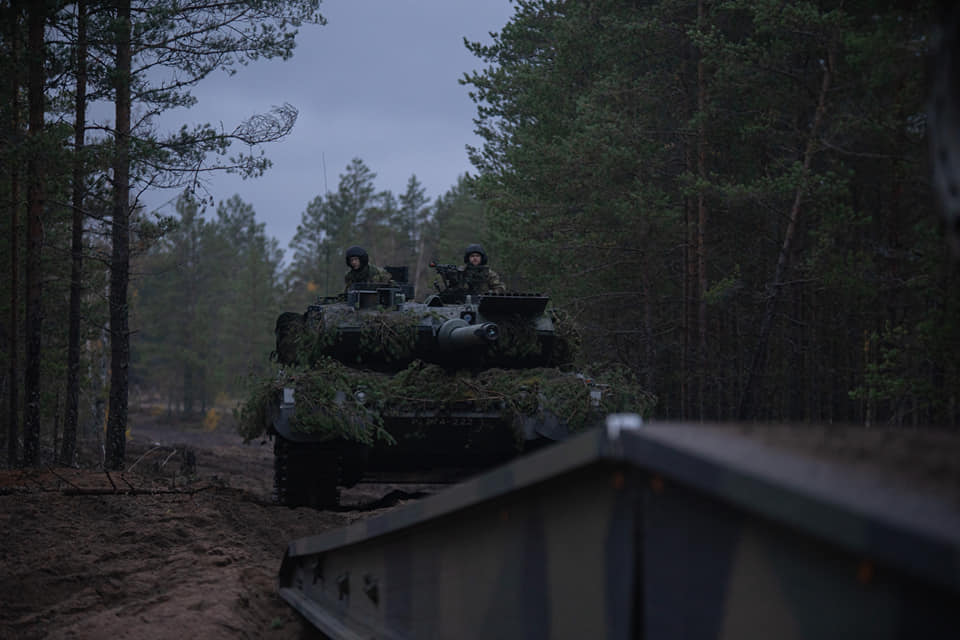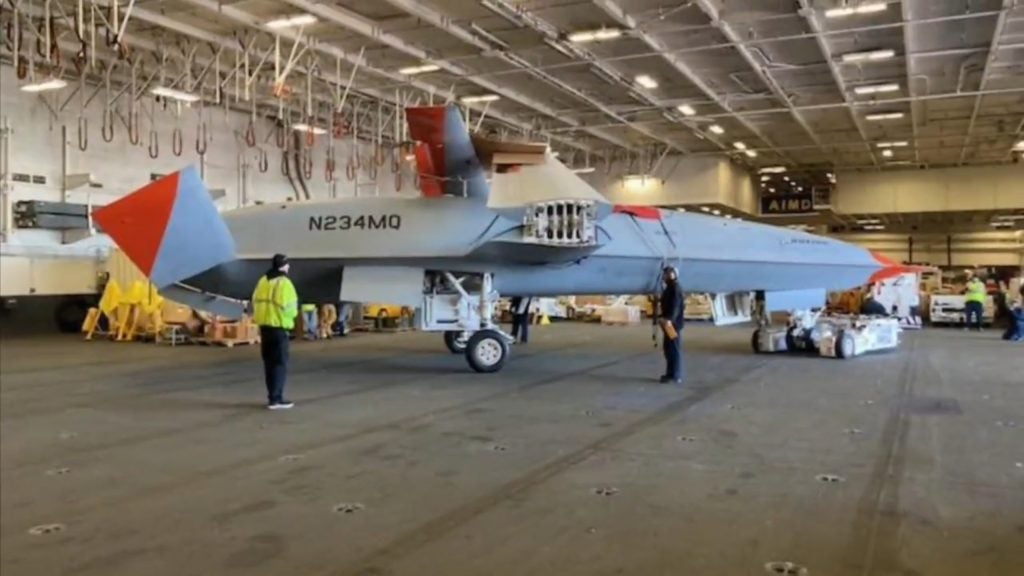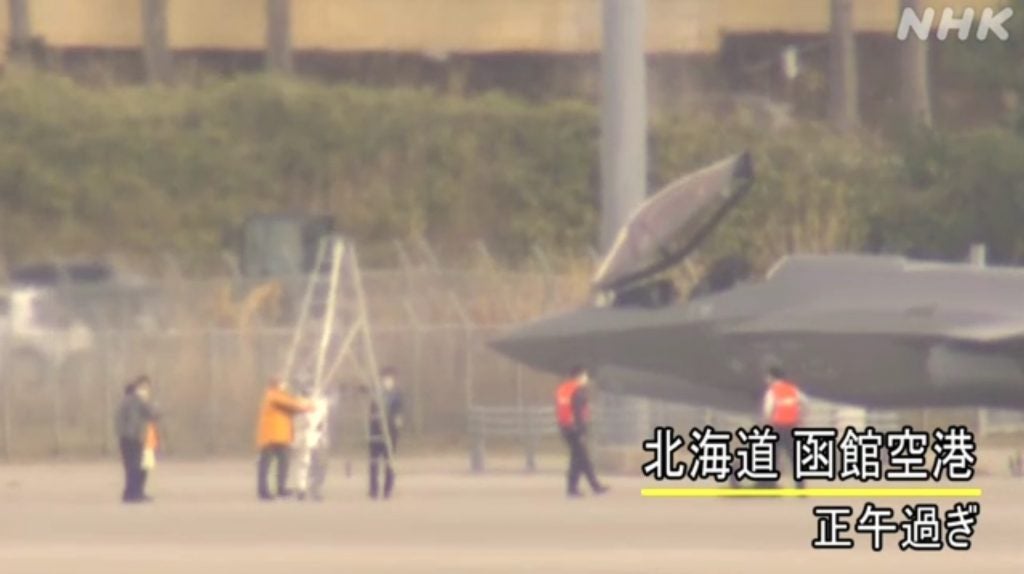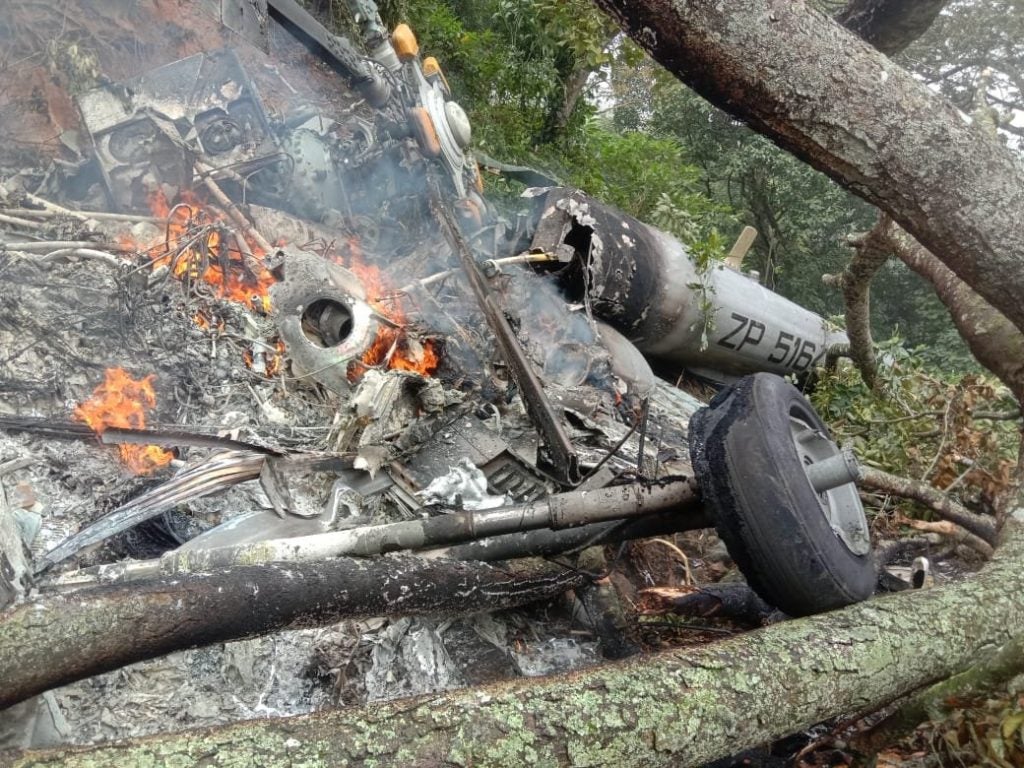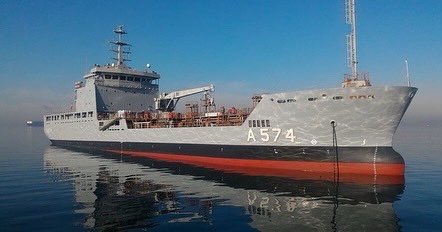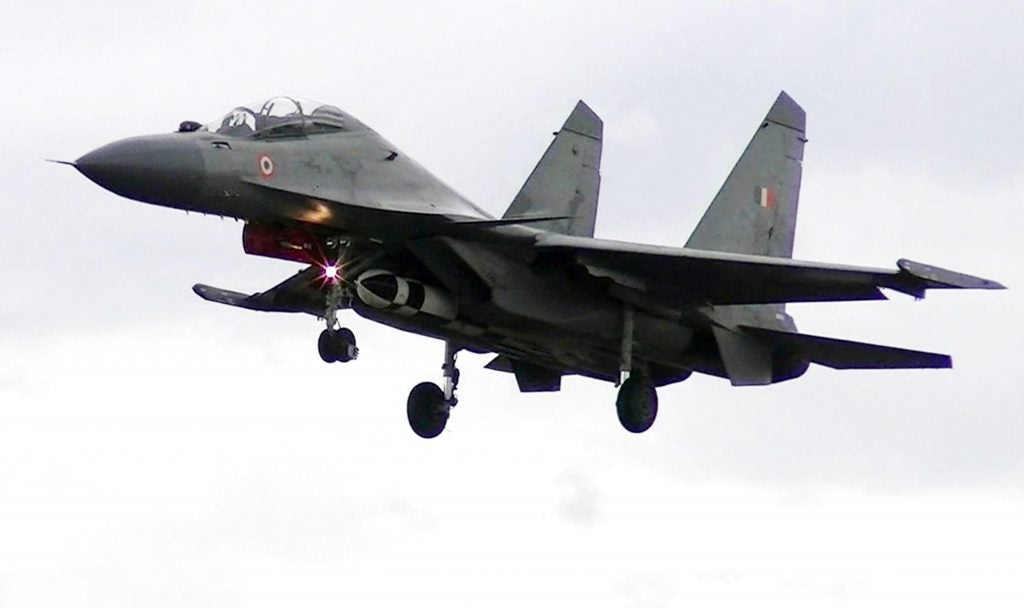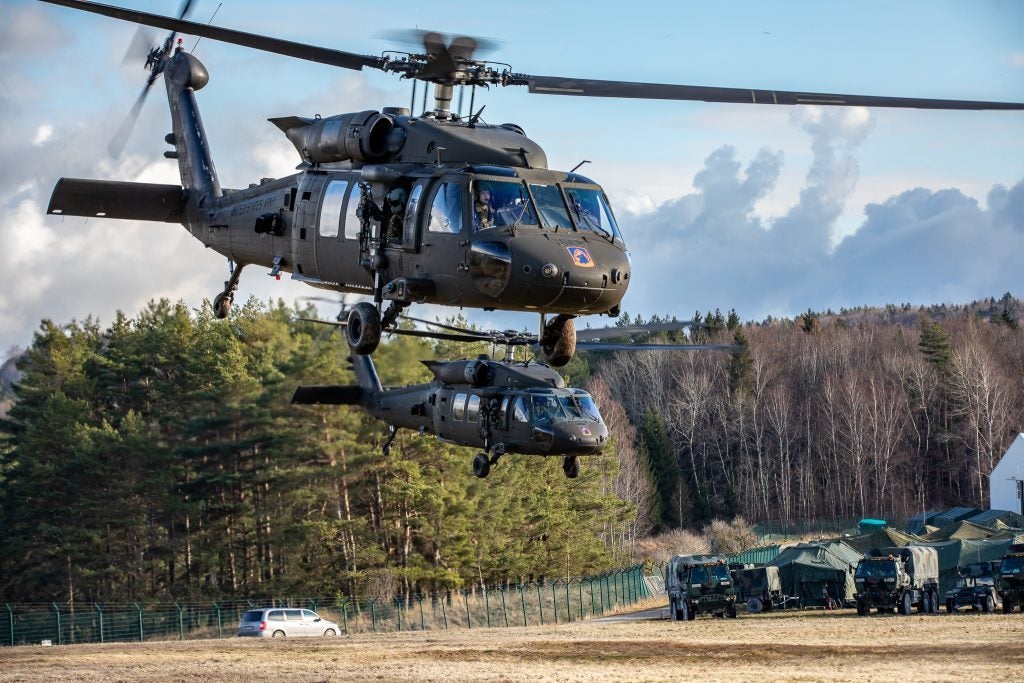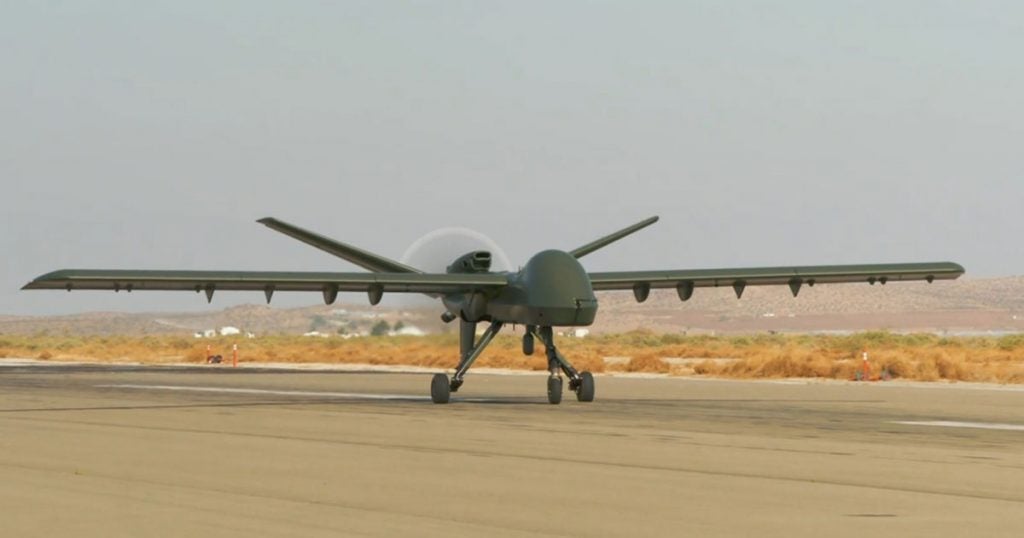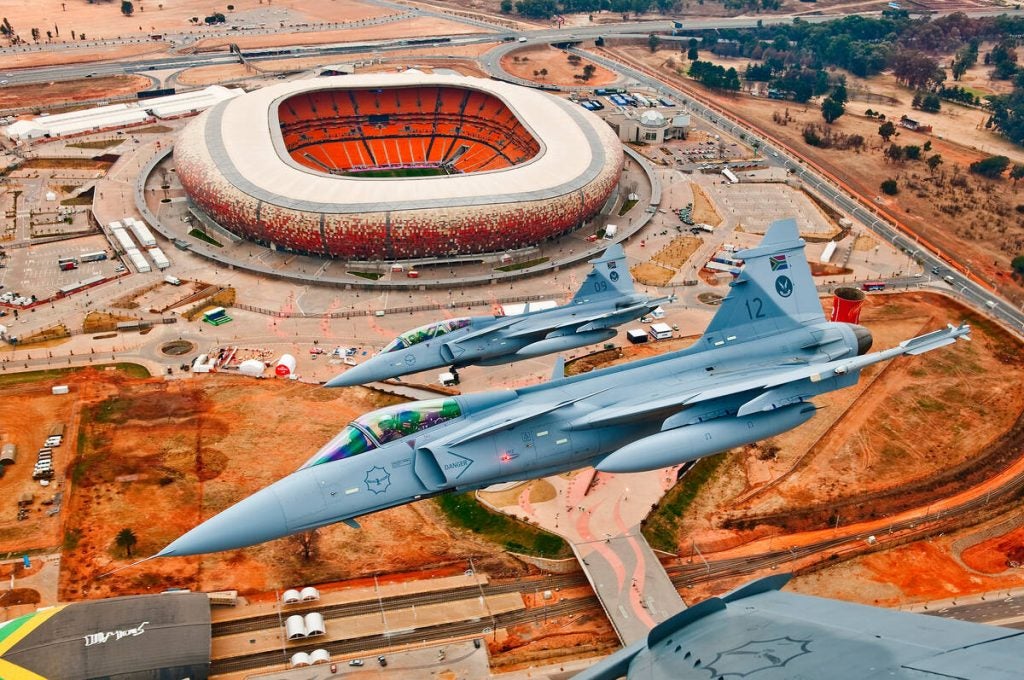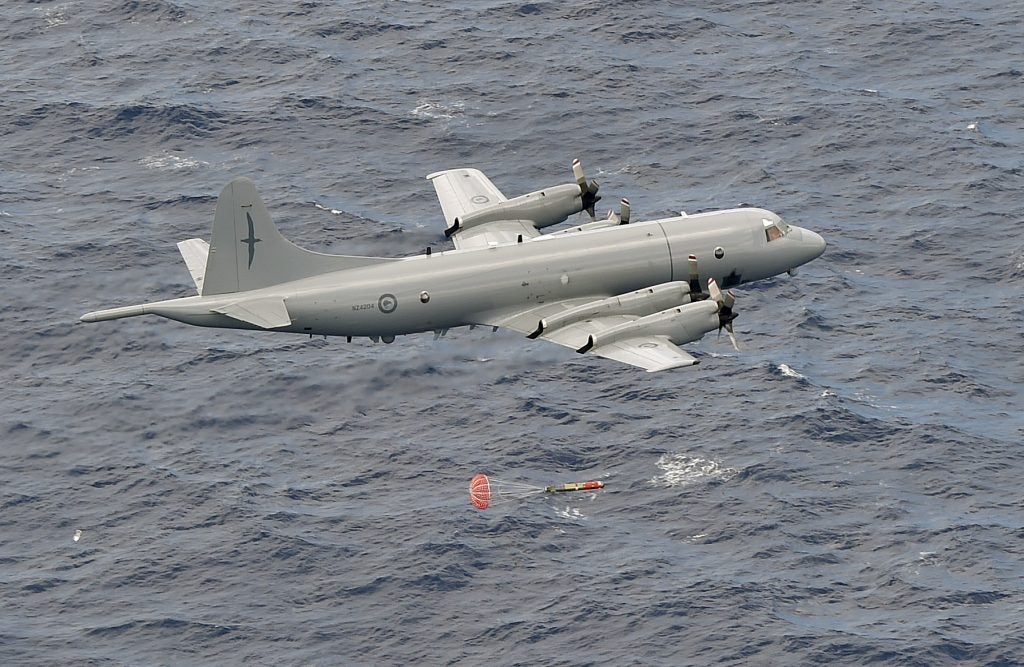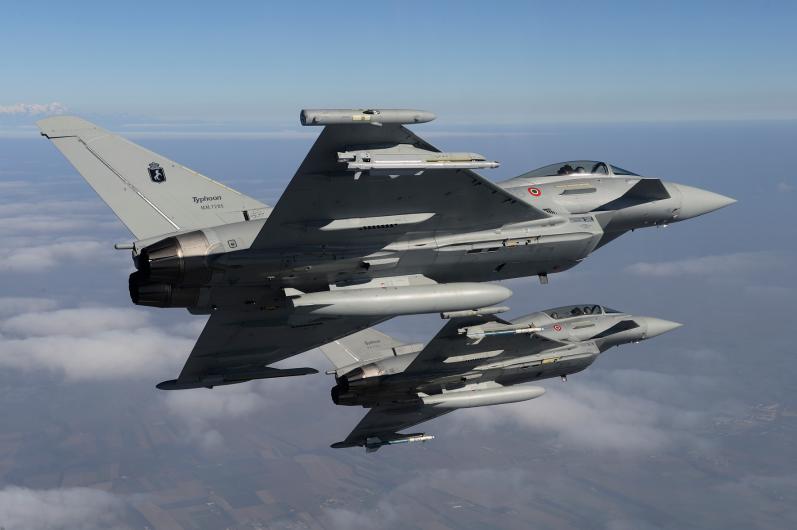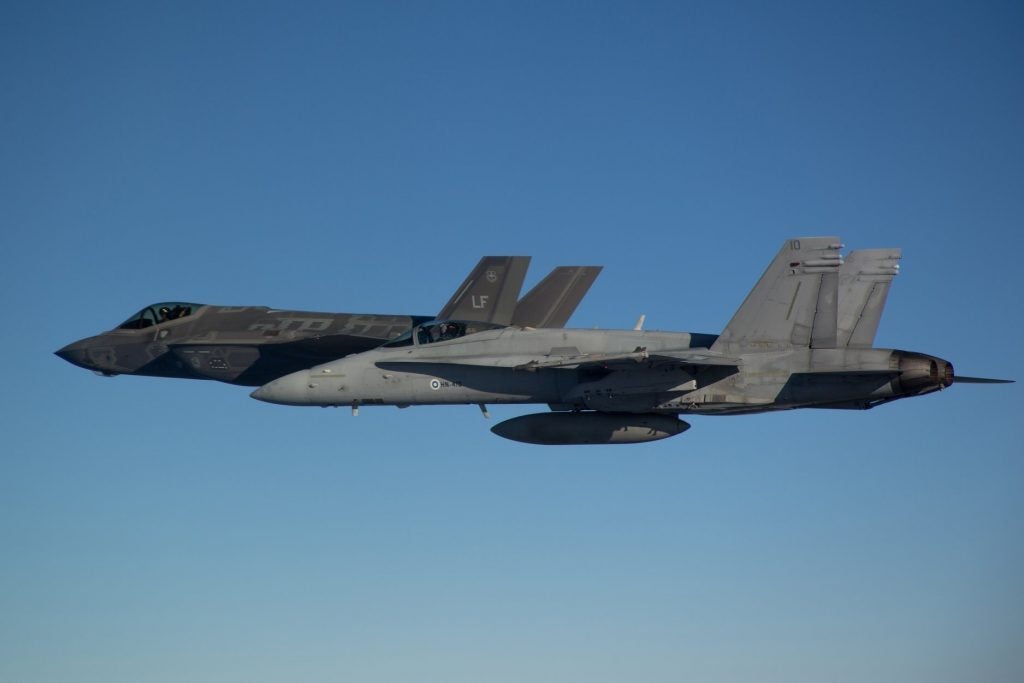 Thank you for reading Overt Defense.