South African Gripens Grounded By Maintenance Contract Negotiation Delays
The South African Department of Defense has confirmed that the South African Air Force's Gripen fleet has been temporarily grounded, saying that SAAF air defence capabilities had been "negatively impacted" by protracted negotiations on new maintenance contracts for the Gripens.

In a statement issued following media inquiries, the Department of Defence said:

"After a lengthy discussion between the South African Air Force (SAAF), through Armscor and Saab on the contract concerning the Gripen, proposals have been presented by both parties and are being reviewed to ensure that the matter is conclusively dealt with by the parties concerned.


It is unfortunate that the discussions took longer than expected as a result, negatively impacting on the Air Defence capability."
While the SAAF was said to be confident that a solution could be reached, no further details could be provided to the public due to the "sensitivity around the discussion".

African Defence Review director Darren Olivier said to defenceWeb that the Gripens have already been grounded for three months, with late January 2022 the earliest possible time for them to return to airworthy status. While he attributed severe budget cuts for the South African National Defence Force as the main reason for their grounding, he said that it was "seemingly compounded by a dysfunctional relationship between the SAAF and Armscor and poor contract management", adding that "This is a crisis that should never have been allowed to reach this point."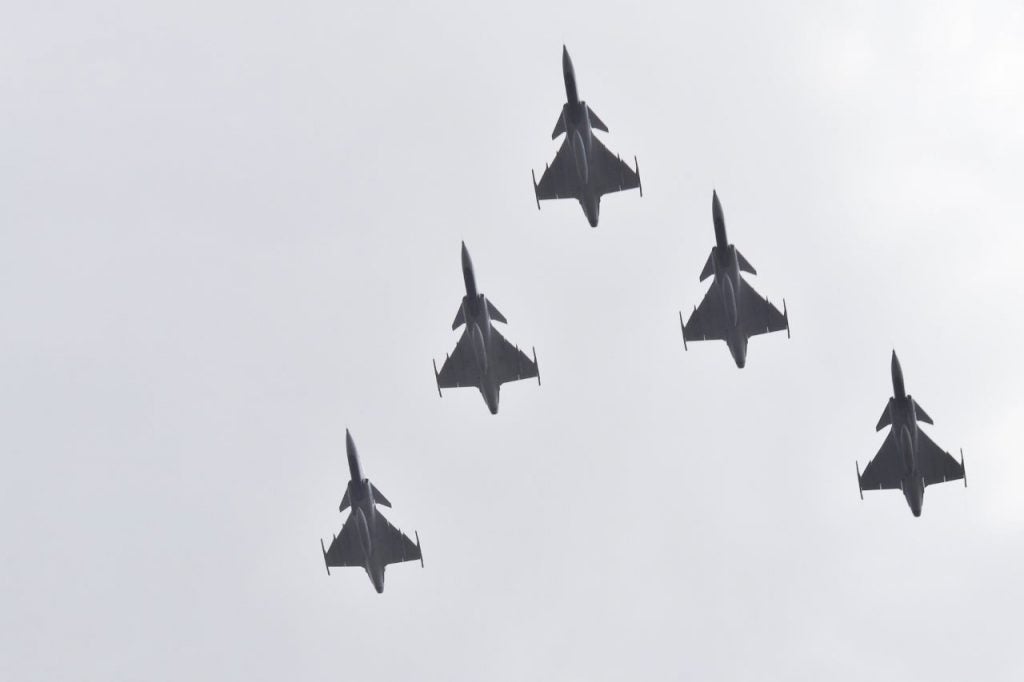 defenceWeb's sources report that half of the 26 Gripens have already been cannibalized for spare parts, while a lack of flight hours have cost air crew their currency on the Gripen. Prior to this, it had been revealed in 2013 that 12 Gripens had been placed in "long term storage" due to a lack of funding to operate them, with subsequent years seeing the introduction of "rotational storage" to even out aircraft wear across the fleet.

A long-running funding crisis has spared few of the SAAF's aircraft from major declines in serviceability, with Oryx transport helicopters, Hawk trainer jets and C-130 transport aircraft all suffering from poor availability rates. While the Department of Defence has warned that the severe funding constraints are placing the Air Force "under pressure" to execute its missions, funding allocations for the Air Combat Capability covering Hawks and Gripens have been steadily cut since 2017.