Report: F-35 Most Likely Choice For Finnish Hornet Replacement
Lockheed Martin's F-35A is reported to be the winner of Finland's HX Programme, with the decision formalizing the Lightning as the replacement for the Finnish Air Force's F/A-18 Hornets expected to be announced prior to Christmas week.

Finnish newspaper Iltalehti reported on Sunday that its foreign and security policy sources claim that the Finnish Defense Forces had already recommended procuring the F-35A to Finland's Ministry of Defense. Key factors driving the selection of the F-35 include the Lightning's performance, as well as its long life cycle thanks to other F-35 operators committing to its development through the 2060s.

Iltalehti's sources say that F-35A operating costs were on the agenda during a meeting in November between Martin Sondergger, National Armaments Director at Swiss procurement agency armasuisse, and Raimo Jyväsjärvi, Director General of the Finnish Ministry of Defence's Resource Policy Department. The Swiss selection of the F-35A in July this year came as a shock to longtime critics of the aircraft, after Zurich stated that the lifetime costs of the F-35A was over 2 billion Swiss francs cheaper than the next cheapest competitor, a massive departure from long-touted claims by critics of high operating costs compared to older multirole aircraft.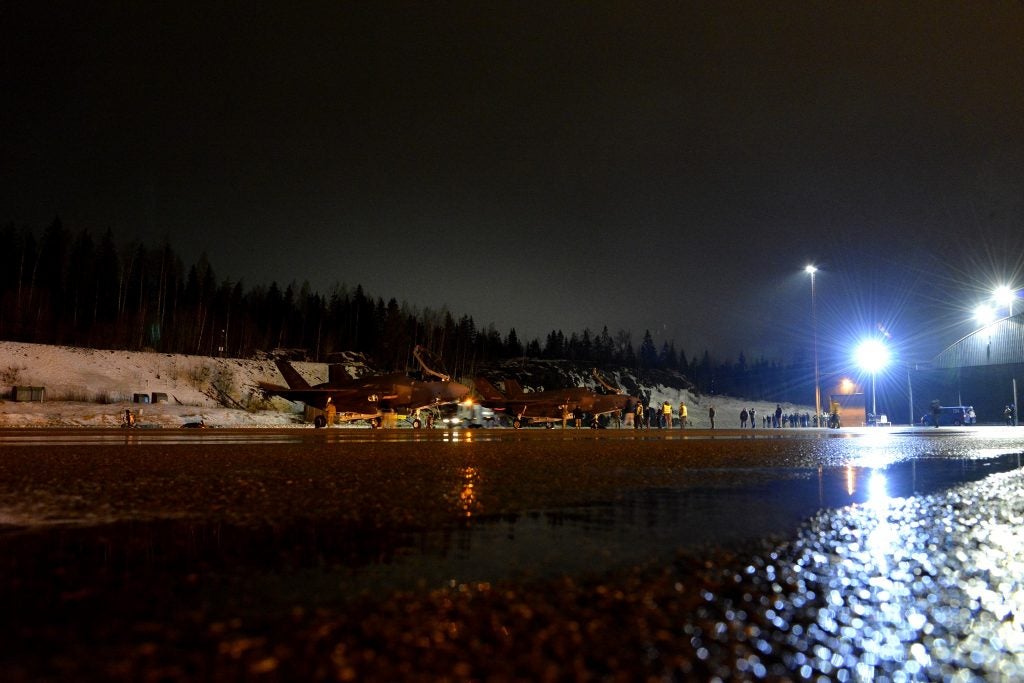 The Ministry will now prepare a proposal for F-35A procurement, with Iltalehti's sources saying that the Ministry and other senior security and foreign policy policymakers support the FDF's proposal. While it is possible for the Finnish government to select another aircraft, the sources doubted the likelihood of such an outcome.

When contacted by Finland's newspaper of record, Helsinki Sanomat, for comment on Iltalehti's reporting, HX program director Lauri Puranen said that he would not comment on the "rumors", stating that other nations' procurement decisions did not affect HX decision making. He stressed that the choice would be based entirely on Finnish operational requirements, adding that while information was exchanged with the Swiss government about the HX process and schedules, no confidential information was exchanged.

Other contenders in the HX program include the Boeing Super Hornet, Dassault's Rafale, Airbus' Eurofighter and Saab's Gripen E.