Finnish Leopard 2s To Receive Multipurpose High Explosive Shell Compatibility
The Finnish Defence Forces announced, on 7 December, that it had received authorization from the Ministry of Defence to sign a contract for fire control system upgrades for the Finnish Army's Leopard 2A4 and 2A6 main battle tanks. The upgrades will give the Leopards the ability to fire multipurpose high explosive shells, in addition to existing ammunition.

According to the Inspector of Infantry, Colonel Rainer Peltoniemi of the Army Command, the ability to fire the new HE/FRAG shells will significantly improve the Leopards' firepower, as well as their utilization opportunities and ability to support Finnish Army soldiers.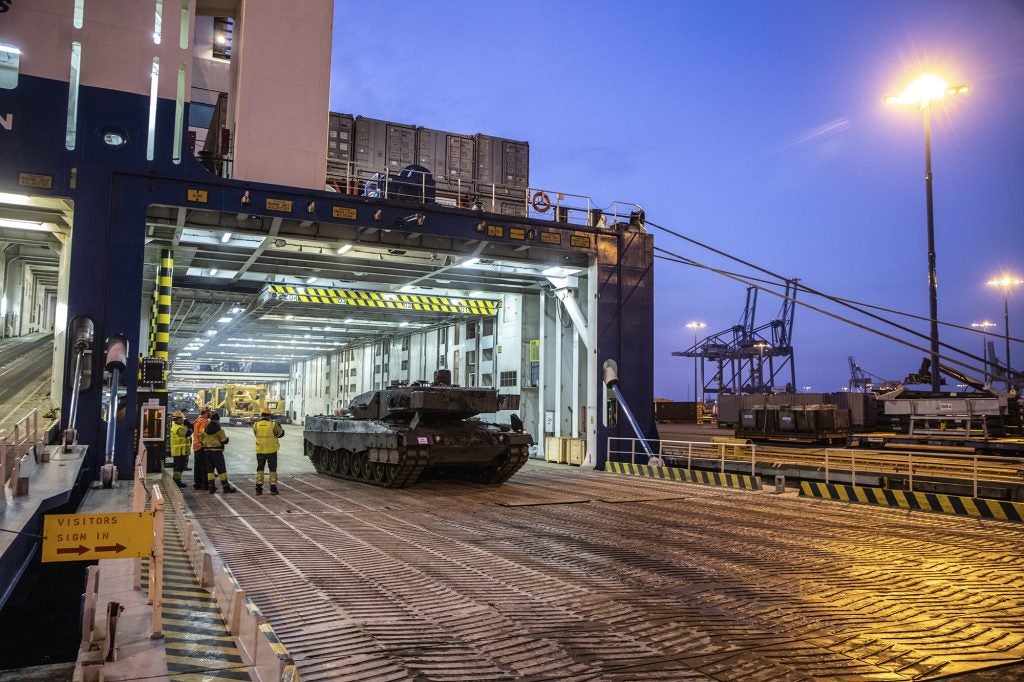 Upgrade work is planned to start in 2022, with the first training on the multipurpose shells fired from upgraded tanks expected for 2023 and completion of upgrades in 2026. The Finnish Defence Forces says that the upgrade was prepared in cooperation with Sweden, improving interoperability by providing both countries the ability to use identical ammunition for their Leopard 2s.

The contract will be signed with Krauss-Maffei Wegmann (KMW), the original manufacturer of the Leopard 2s, with the total value of the procurement with options exclusive of value added tax estimated at around 10 million euros. The upgrades will be financed by the Defence Forces' materiel procurement fund, in line with budgeting made for the program.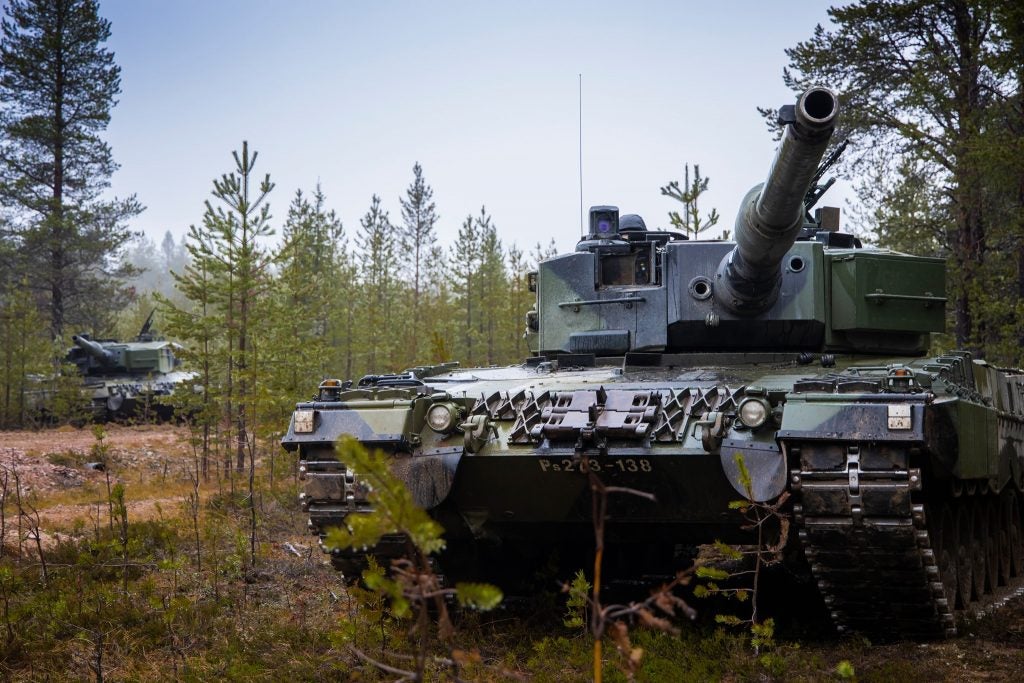 The Finnish Defence Forces' strategic partner Millog Ltd. will be providing specialist consultation, installation work and logistics for the upgrades, with a domestic employment effect of approximately 3 to 4 person-years according to the Ministry of Defence.

While the Finnish Defence Forces did not comment on which multipurpose high explosive shell had been selected for use with the fire control system upgrade in the announcement, Elbit Systems announced in January 2020 that subsidiary IMI Systems had been selected to supply its M339 120mm NATO-compliant High Explosive Multi-Purpose shells and data setting units for Finnish Leopard 2s. The selection was made after competitive testing by the Finnish Defense Forces.