NVL Group Cuts Steel for Bulgaria's first Multipurpose Modular Patrol Vessel
NVL Group, formally Lürssen Defence, cut steel for Bulgaria's first Multipurpose Modular Patrol Vessel (MMPV) on December 3. In a ceremony held at partner shipyard, MTG Dolphin's facility in Varna, Bulgaria.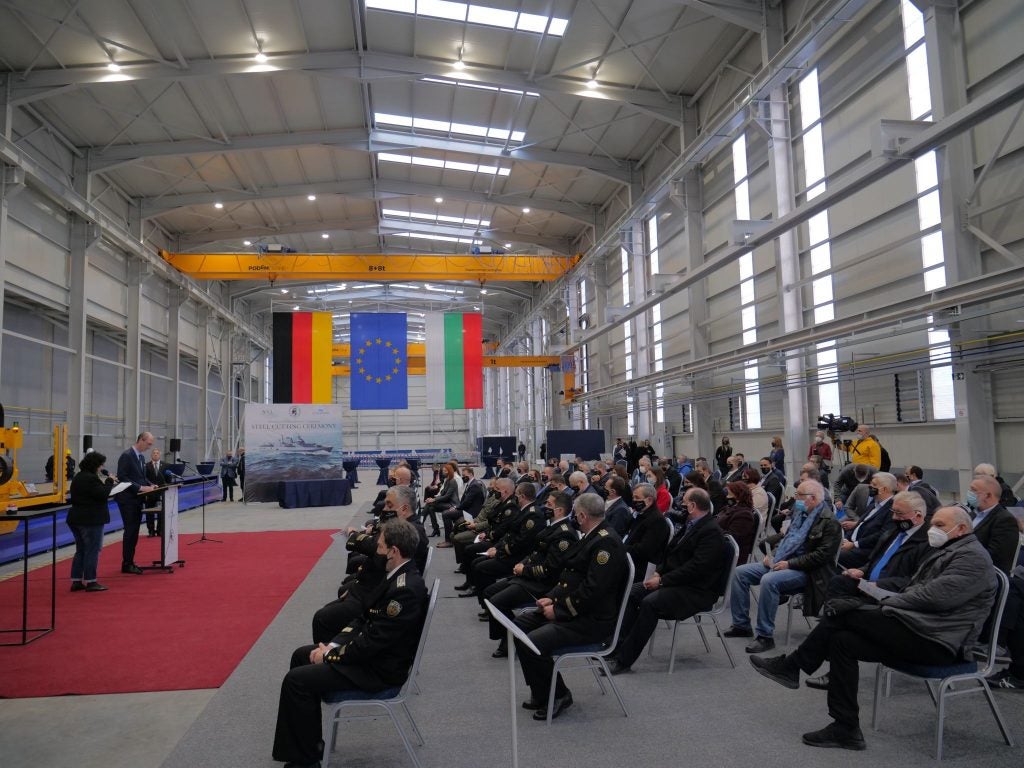 NVL Group won the USD $475 million contract to build two MMPVs for the Bulgarian Navy in November last year. Saab was selected to provide and integrate the ship's combat management system in December 2020.

The MMPVs are equipped to handle a wide variety of missions according to NVL including air, surface and subsurface threats. According to the NVL, the vessels will be armed with unspecified surface-to-surface missiles (SSM) and surface-to-air missiles (SAM) as well as a 76mm naval gun. The vessels will also support a flight deck and helicopter hangar.

The vessel's design is based on NVL's OPV 90 design, albeit with more of a focus on combat operations. Displacing 2,300 tonnes and measuring 90 meters long, when completed, the ships will be the largest ships by displacement in the Bulgarian Navy's fleet.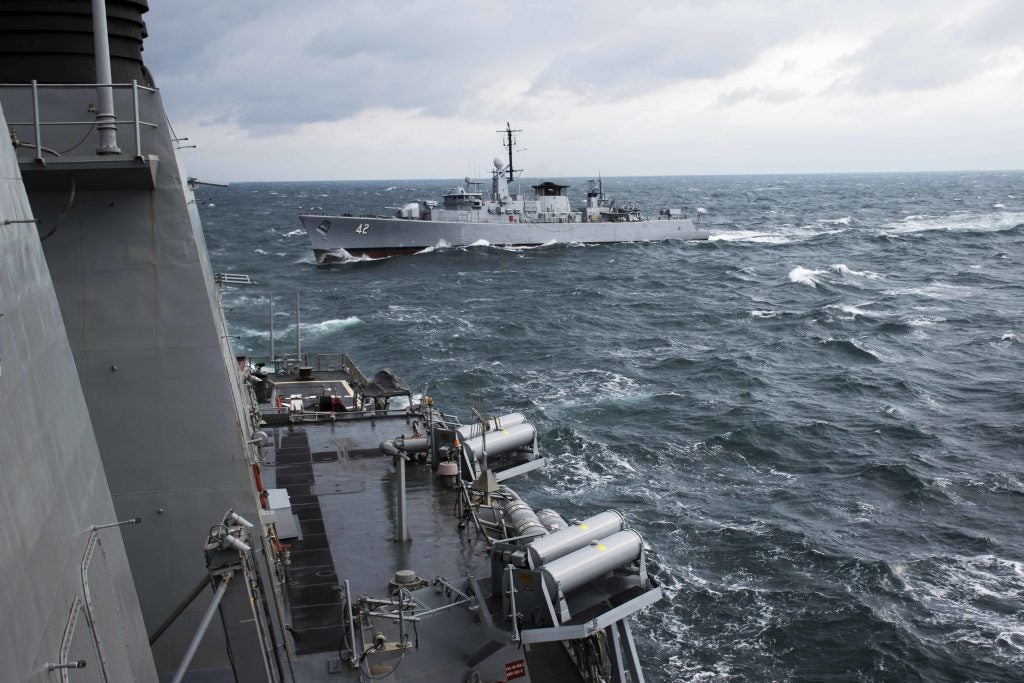 The first vessel is expected to be delivered in 2025, with the second delivered in 2026. Speaking at the Steel Cutting ceremony, the Bulgarian Chief Defence, Admiral Emil Eftimov said: "this is not just the beginning of a technological process, but the realization of a dream. This is a historic moment for the Navy." 

He further added that the ships will allow Bulgaria to effectively deter aggression. The Commander of the Bulgarian Navy, Rear Admiral Kiril Mihaylov said:
"These ships will enable the Bulgarian Navy to fulfil all tasks for defending national maritime interests and will give us the opportunity to fully participate in NATO and EU operations."