Serbia To Buy New Russian Pantsir Air Defense Systems
Sergey Shoigu, the Russian Defense Minister, and Aleksandar Vulin, the Serbian Minister of Internal Affairs, met in Moscow on December 2, to discuss ways to expand and strengthen military cooperation between the two nations.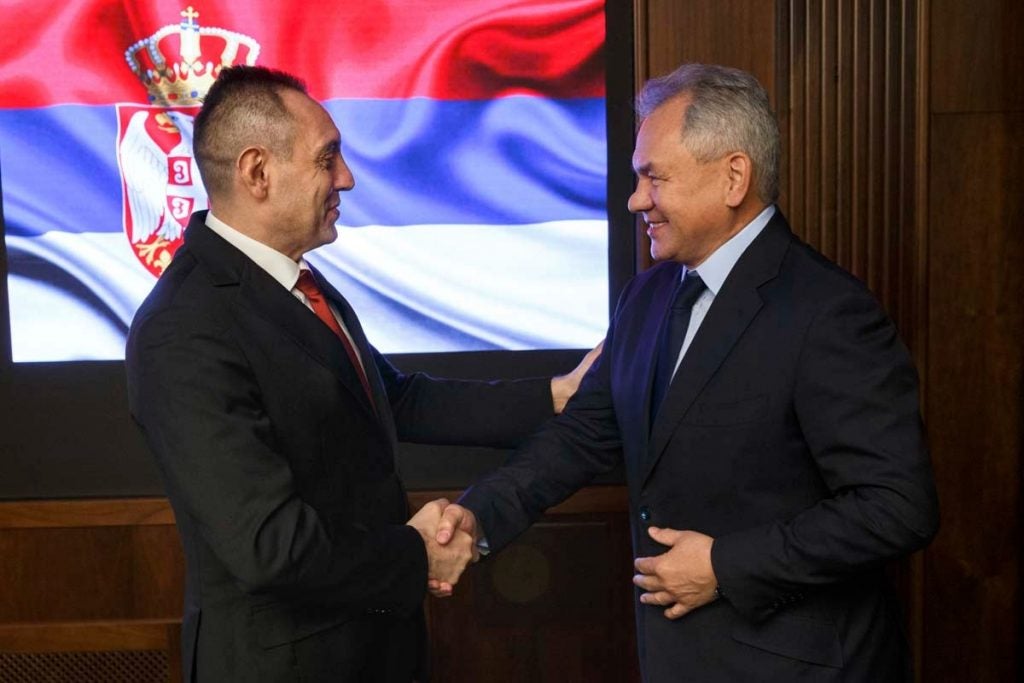 Former Serbian Defense Minister Aleksandr Vulin stated in the meeting with Shoigu that they will buy new Pantsir air defense systems from Russia, and went on to say, "We bought Cornets (anti-tank missile systems). We bought tanks, armored personnel carriers and we are buying new Pantsirs."
The head of the Serbian Ministry of Internal Affairs also conveyed personal greetings to Sergei Shoigu as well as the President of Serbia's great gratitude "for all these years of joint struggle and the development of relations." Alexander Vulin later said, "Everything we agreed on is being implemented," addressing Sergei Shoigu.
Last year, Serbia got the first Pantsir-S1 missile defense system battery (six Pantsir-S1s in a single battery) as part of a deal with Russia that was signed in 2019. Stating that the aim of procuring the missile systems is to protect critical points such as airports, command and communication centers from possible attacks by aircraft, helicopters and unmanned aerial vehicles, the Serbian government had announced that it planned to purchase new Pantsir-S1's for the Serbian Air Force in the future.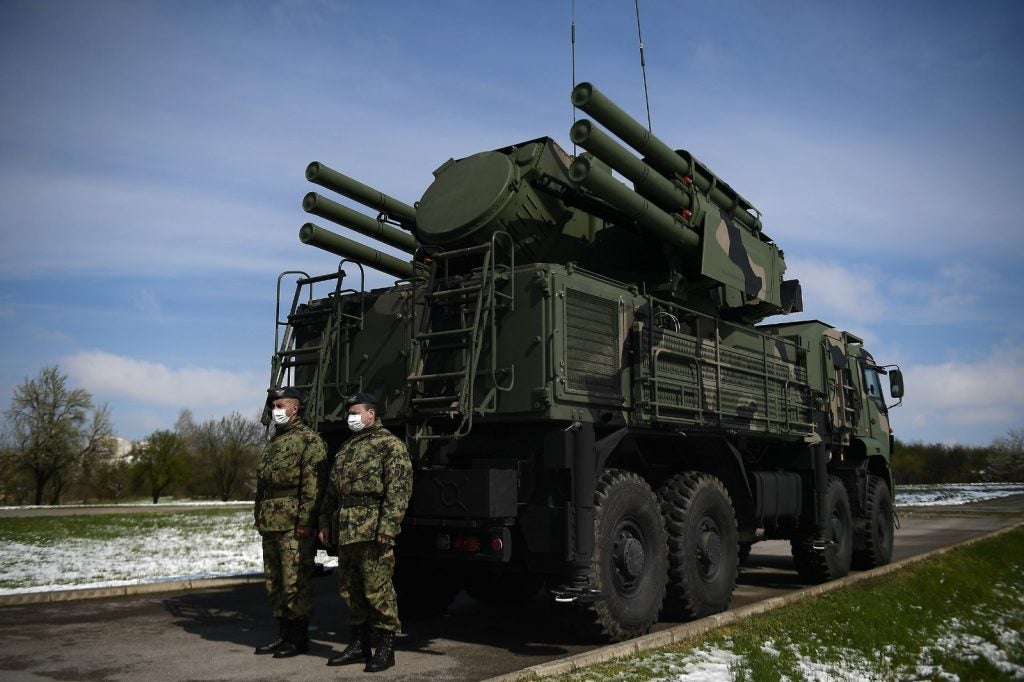 The Pantsir-S1 is a mobile air defense system used in the United Arab Emirates, Algeria, Iran, Iraq, and Syria, as well as Serbia, to protect military units or equipment from aerial threats such as aircraft, helicopters, cruise missiles, drones, and precision guided weapons.
Although air-to-ground missiles and low altitude threats are the primary targets of the system, which can operate manually or autonomously, the 30mm AA gun may also engage ground and naval targets. 57E6 missiles are employed at distances up to 15 km, while the 30mm gun systems are deployed at distances up to 4 km. The fire control system includes a target acquisition radar and dual waveband tracking radar with detection ranges of 32–36 km and tracking ranges of 24–28 km for a mid-size target.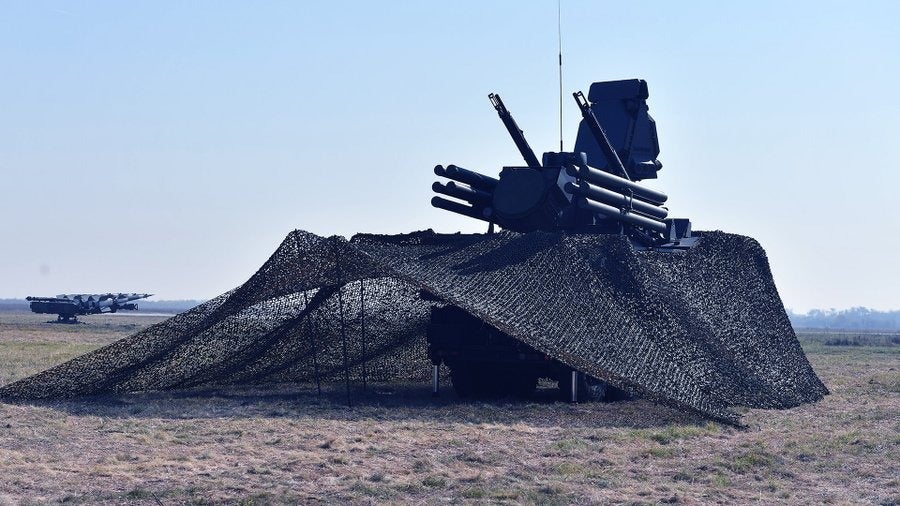 Despite being a candidate for membership in the European Union, Serbia remains a key ally of Russia. Serbia had previously received 30 T-72MS tanks and 30 BRDM-2MS armored personnel carriers worth 75 million euros from Russia. Between 2018 and 2020, Serbia received four Mi-35M helicopters, six MiG-29 aircraft, ten BRDM-2 armored personnel carriers, and three Mi-17V-5 transport helicopters.