Moscow: Military Response Possible If Our Missile Deployment Demands Not Met
Russia's Deputy Foreign Minister Sergey Ryabkov has warned of a possible military or "military-technical" response, should a perceived lack of progress towards a political and diplomatic solution on demands recently made by the Kremlin on the non-deployment of "strike weapons" capable of striking targets within the Russian Federation continue.

In an interview with RIA Novosti, Ryabkov said that he had no trust in assurances by NATO and its members that they had no intention of deploying nuclear-armed missiles of the type formerly banned under the Intermediate-Range Nuclear Forces Treaty. He accused NATO of "overturning" all of its previous assurances, statements and obligations, alleging that "other geopolitical considerations" had resulted in the collapse of the INF treaty, instead of the United States' long-running claims that Russia had violated the treaty since 2014 with its development and deployment of the 9M729 cruise missile (referred to by the US as the SC-8 SCREWDRIVER).

As a result, Ryabkov said that Moscow was now demanding "legally binding guarantees" from the US and NATO on a moratorium on the deployment of such missiles to avoid a "confrontation". According to him, initial proposals would be presented to the United States in the coming weeks to join a so-called Russian unilateral moratorium, with other NATO countries possibly receiving them as well.

Last Friday, the Russian Foreign Ministry had released a list of demands of NATO and the United States, saying that the Kremlin "insisted" on the adoption of a legally binding agreement which would prohibit the US and other NATO members from deploying "strike weapons systems" that "threaten" the Russian Federation in countries bordering Russia, regardless of whether they were NATO members.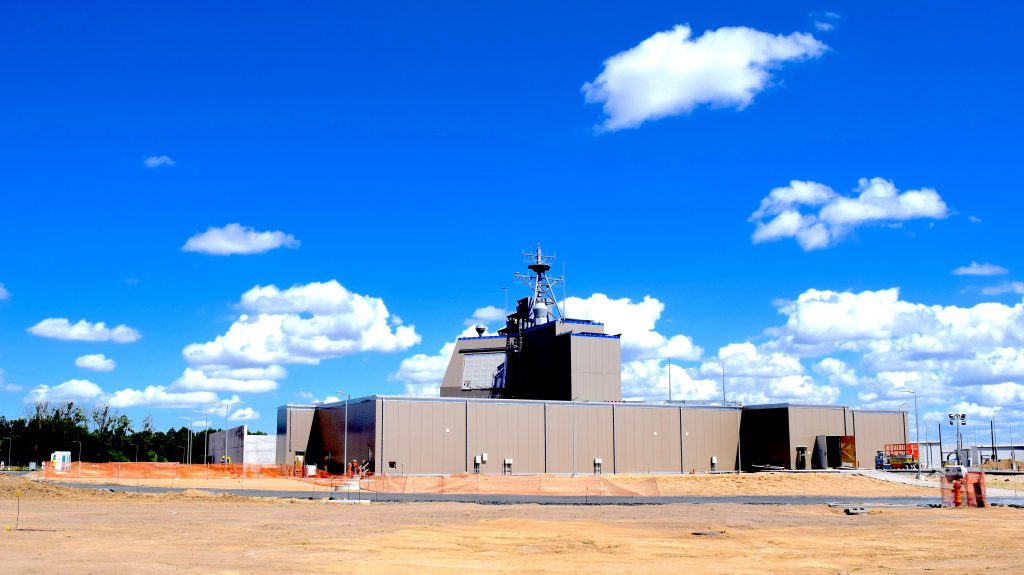 The Foreign Ministry also demanded that NATO renege on its 2008 Bucharest summit decision to not block Ukraine and Georgia from becoming NATO members. While neither Ukraine or Georgia have since been given NATO Membership Action Plans (which start a multi-year political and military process making a nation eligible for NATO membership pending NATO review) despite requests from both governments, the Russian demands would amount to a de facto veto on membership regardless of NATO decisions.

The latter demand was ruled out nearly immediately, with NATO Secretary General Jens Stoltenberg saying later on Friday that "NATO's relationship with Ukraine is going to be decided by the 30 NATO Allies and Ukraine, no one else". He added:

"We cannot accept that Russia is trying to re-establish a system where big powers like Russia have spheres of influence, where they can control or decide, what other members can do. So that's the short answer. We are going to sit down, talk with Russia, but not compromise on the right of every nation in Europe to decide their own path."