United Aircraft Corporation Board Approves Merger With Sukhoi & MiG
United Aircraft Corporation's board of directors has approved the merger of the company with the Sukhoi and Mikoyan design bureaus. The merger is now pending approval from shareholders of the state-owned holding company for Russian aerospace manufacturers, with a vote planned for January 2022.

The board's approval of the merger at a November 30 meeting follows a centralization of Sukhoi and MiG management, with MiG's executive management functions transferred to Sukhoi, with Sukhoi's own reassigned to UAC. UAC says that the reorganization will result in the company moving to a two-tier structure from a three-tier one, stressing that the Sukhoi and MiG brand names will be retained.

The transformation will also see UAC take on direct management of design bureaus and production facilities, as well as implementing aircraft development programs and developing equipment. UAC general director Yuri Slyusar says that preparations currently being made will result in a corporate structure "capable of giving a powerful impetus to the development of the Rostec aviation complex and the entire industry". He added:

"Best corporate governance practices, advanced engineering competencies, and a developed and efficient production base should be gathered in a single structure. We are laying the foundation for the future of Russian aircraft manufacturing."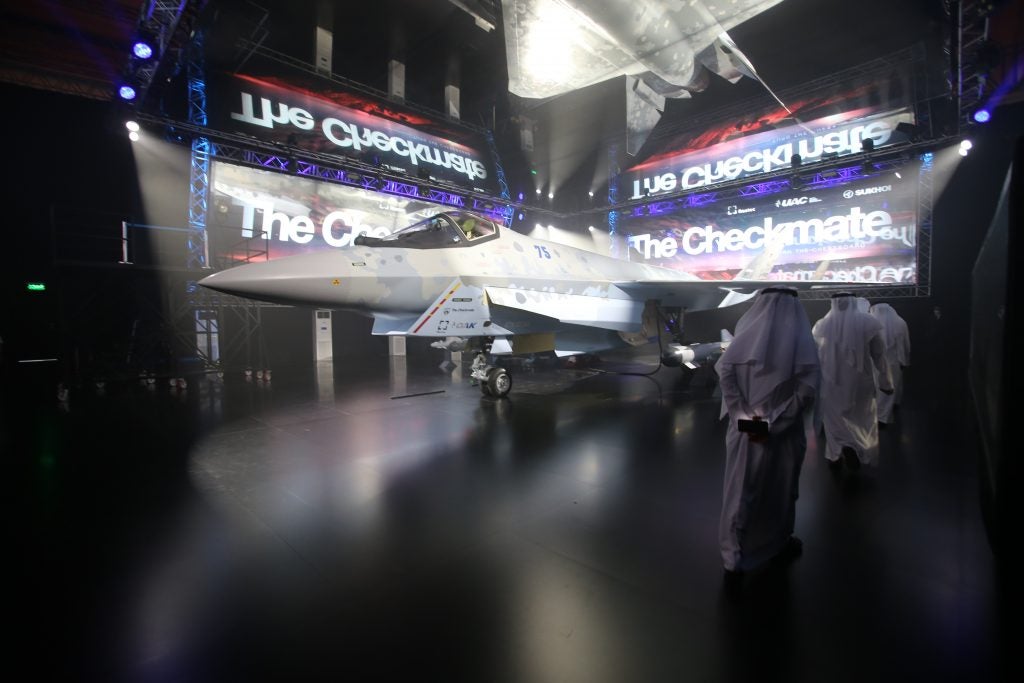 Rostec, the Russian government-owned company overseeing the UAC, had announced plans for the merger of UAC with Sukhoi and Mikoyan in March. UAC says that the merger and reorganization will simplify its corporate structure, eliminating redundant administrative functions and cutting costs. The company hopes that this will improve the effectiveness of aircraft manufacturing and improve its financial stability, noting that both Sukhoi and MiG had respectively generated revenues of 140 billion and 70 billion Rubles during the 2020 financial year, higher than 2019.

Other recent reorganization efforts have seen the VASO aircraft manufacturing plant in Voronezh, Ulyanovsk-based airframer Aviastar-SP and Tupolev's Moscow Myasishchev plant complete their integration into the UAC corporate structure last month.