Weekend Briefing (29 November – 3 December)
Welcome to Overt Defense's Weekend Briefing where we round up the week's most interesting and important defense news. This week we examined new Pakistani ballistic missiles, deployment of Harry S. Truman carrier strike group, and retirement of Super Hornets in both Australia and Canada. We also took a detailed look at South Korea's newest air launched cruise missile. The list of articles is, as always, available below.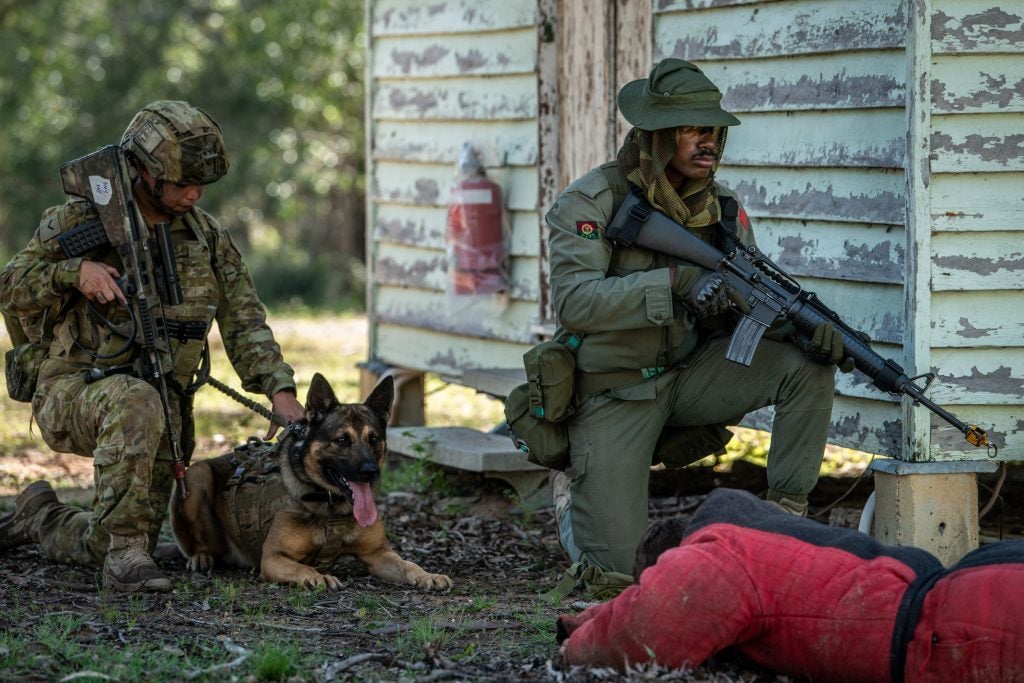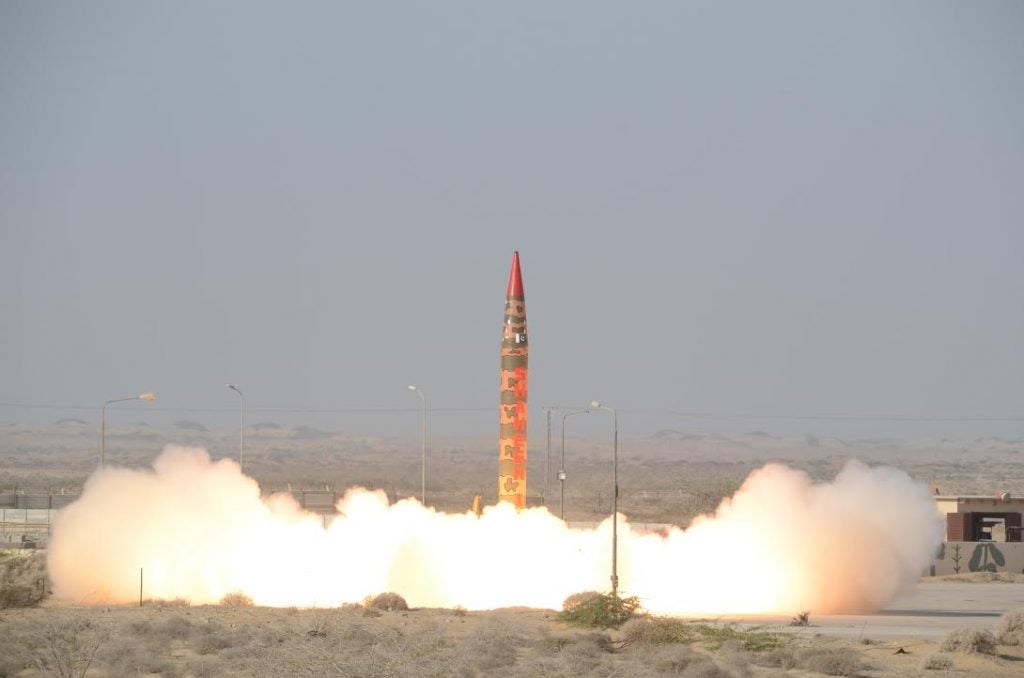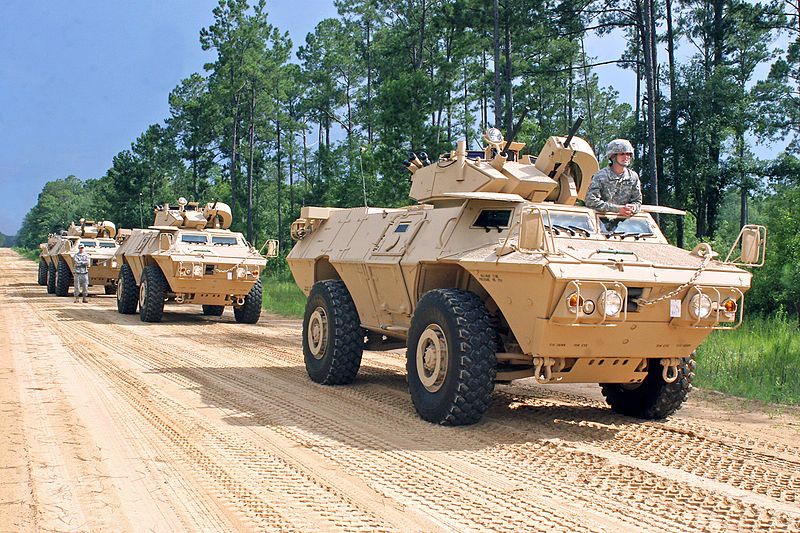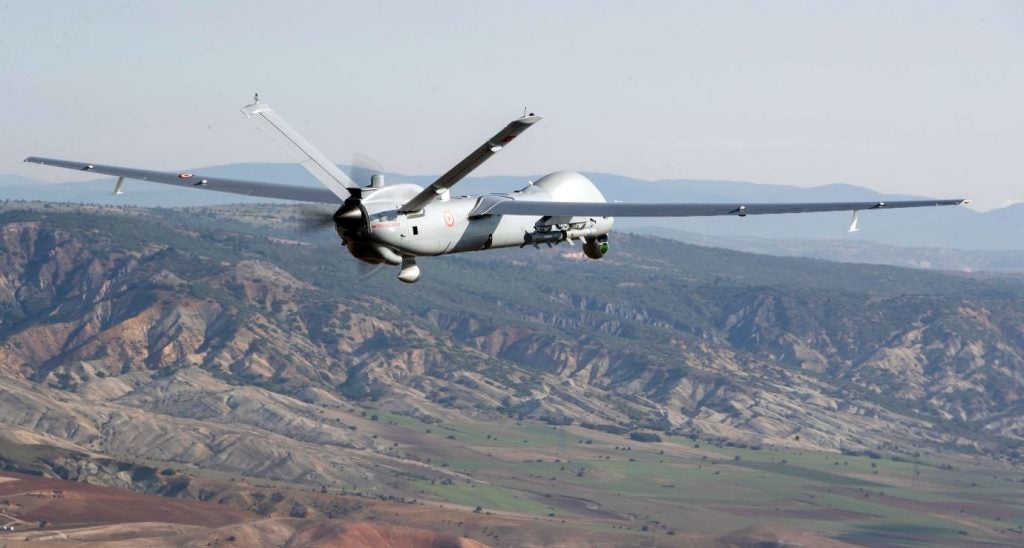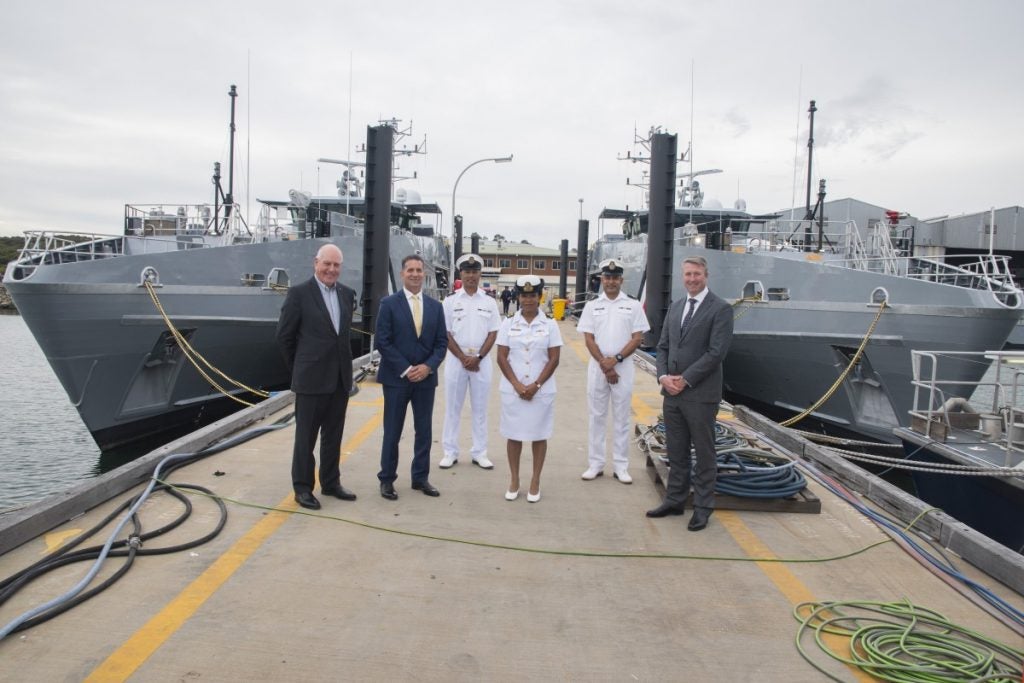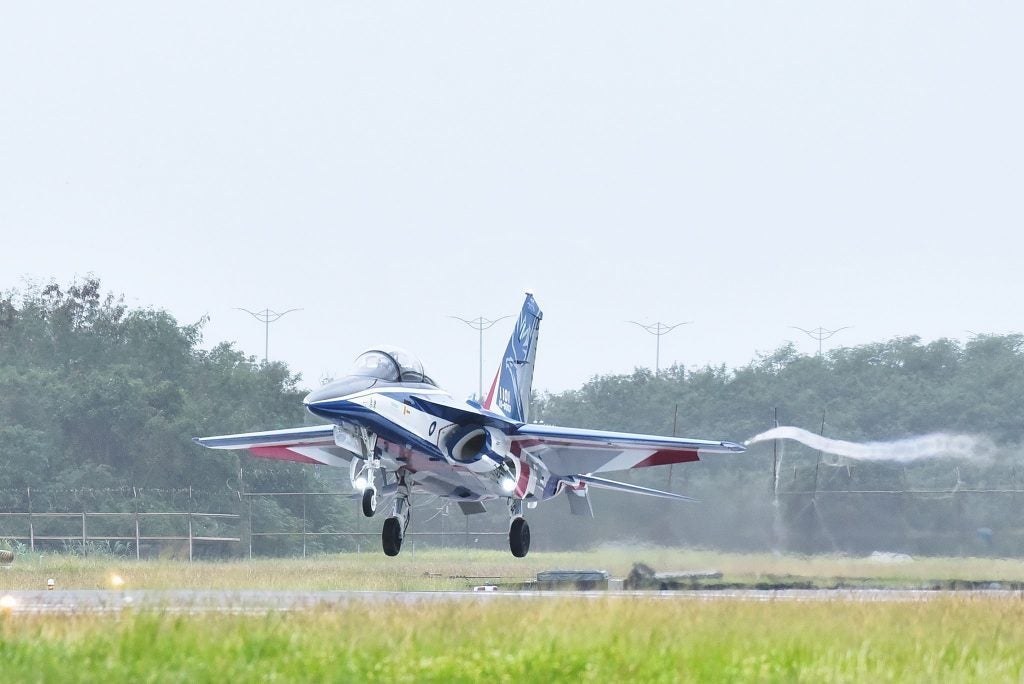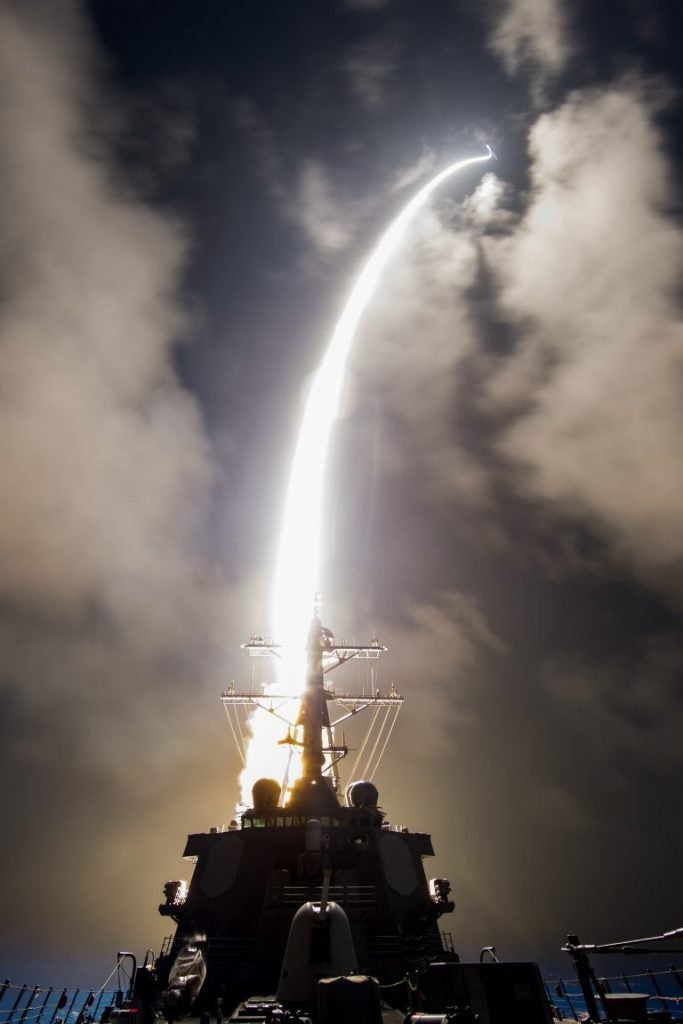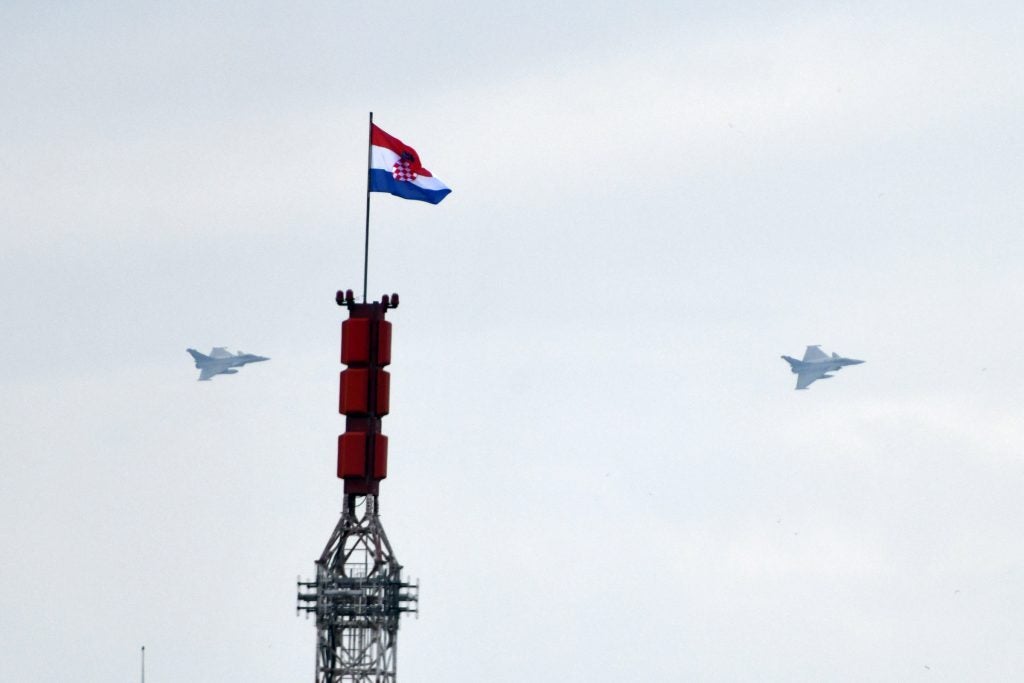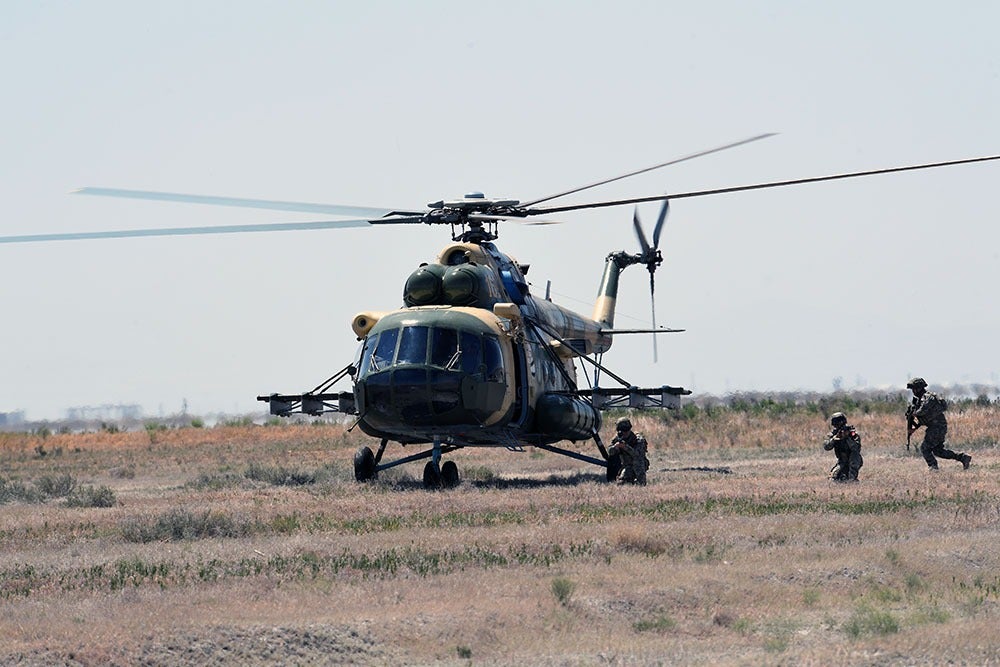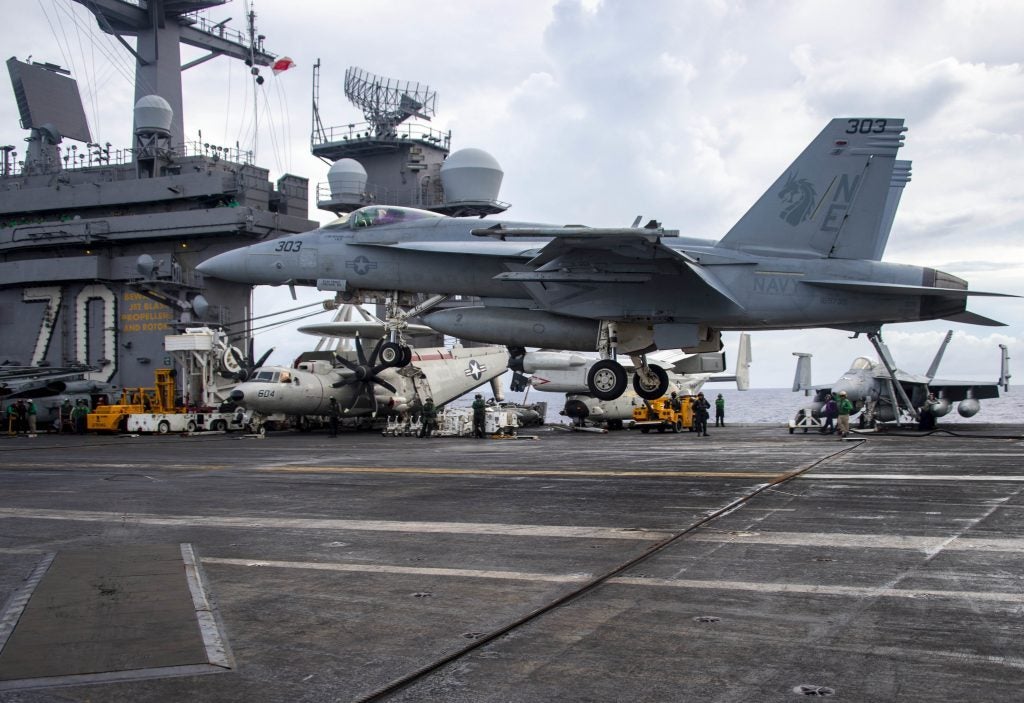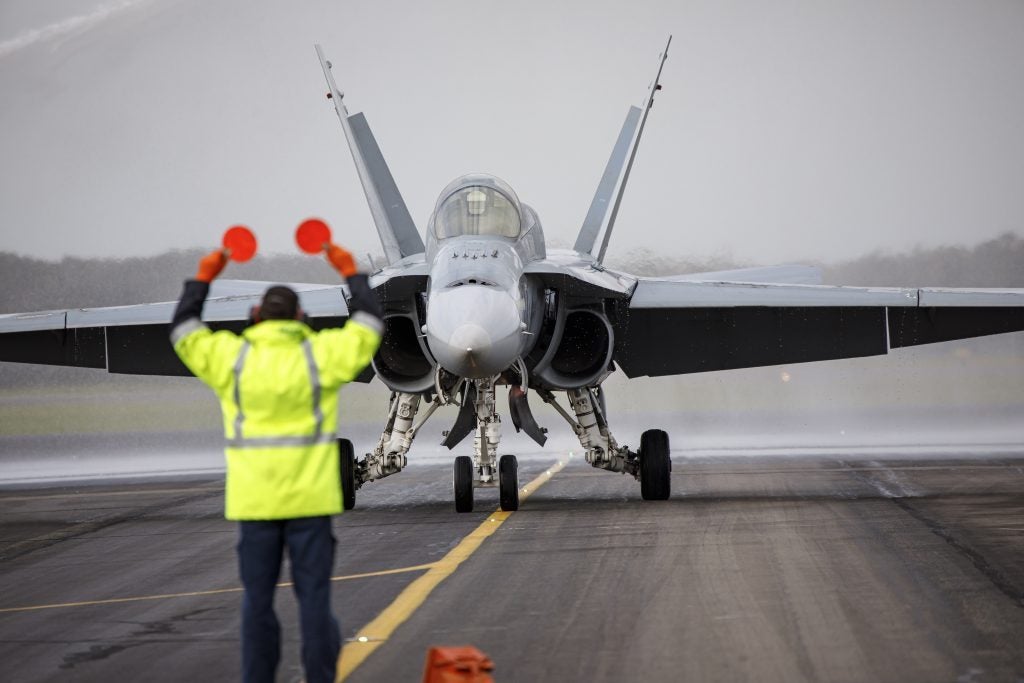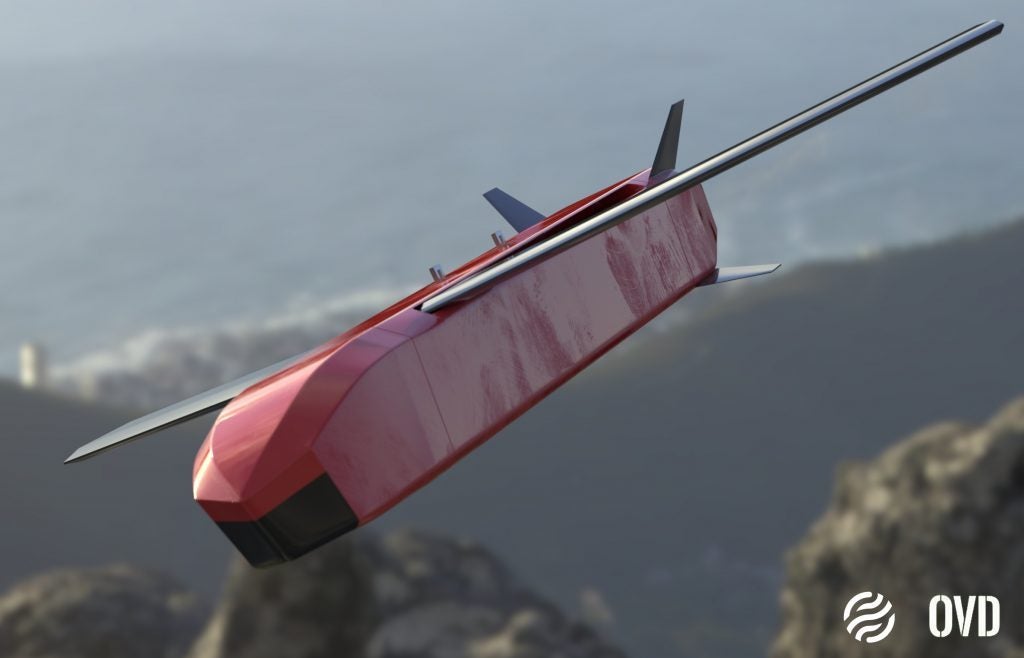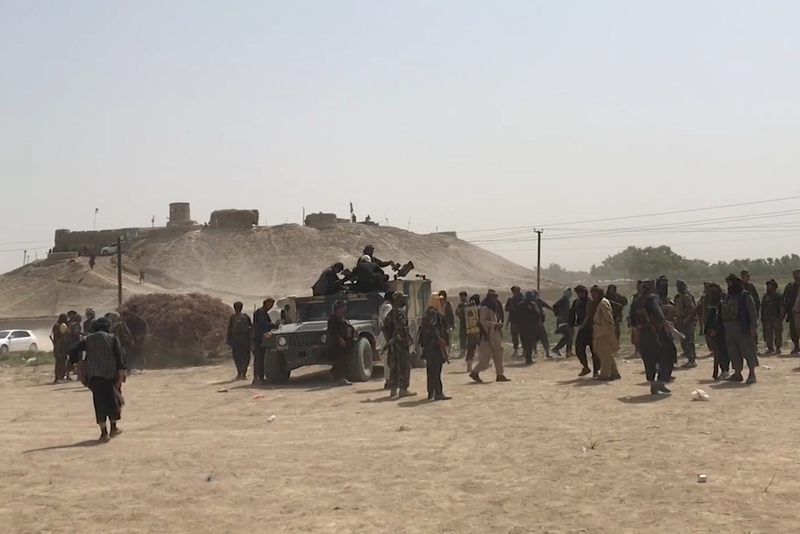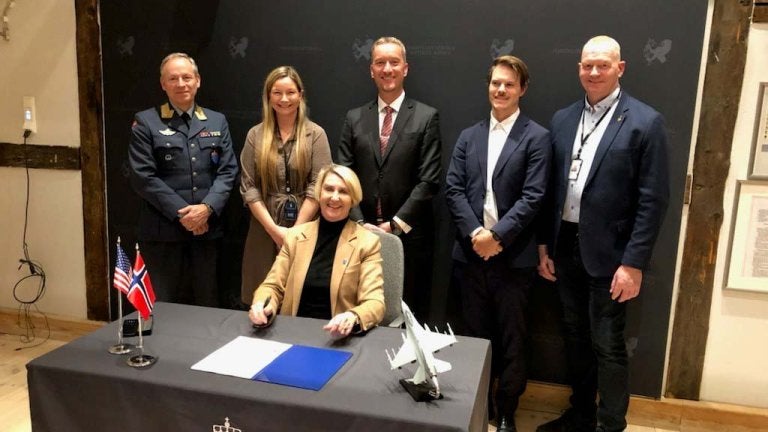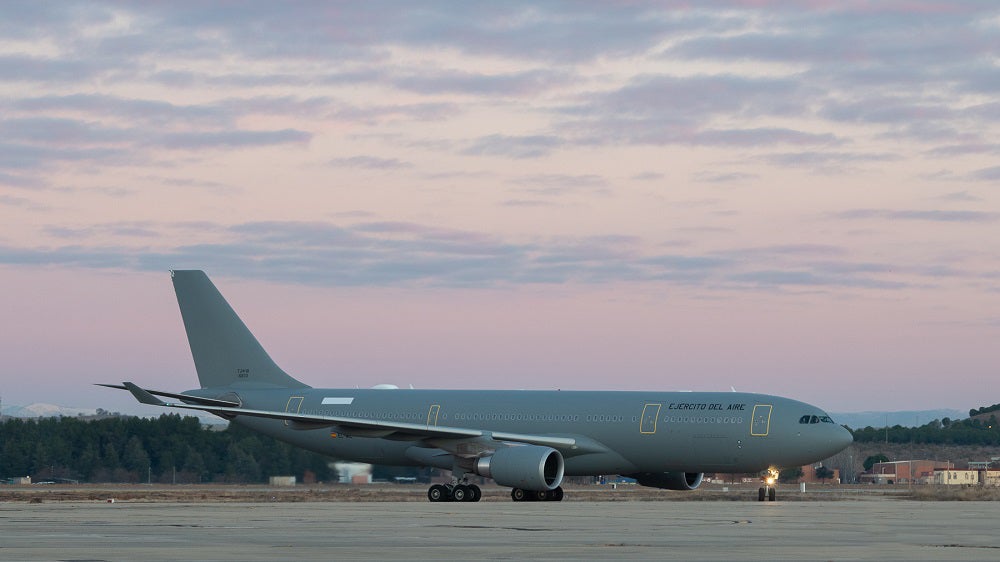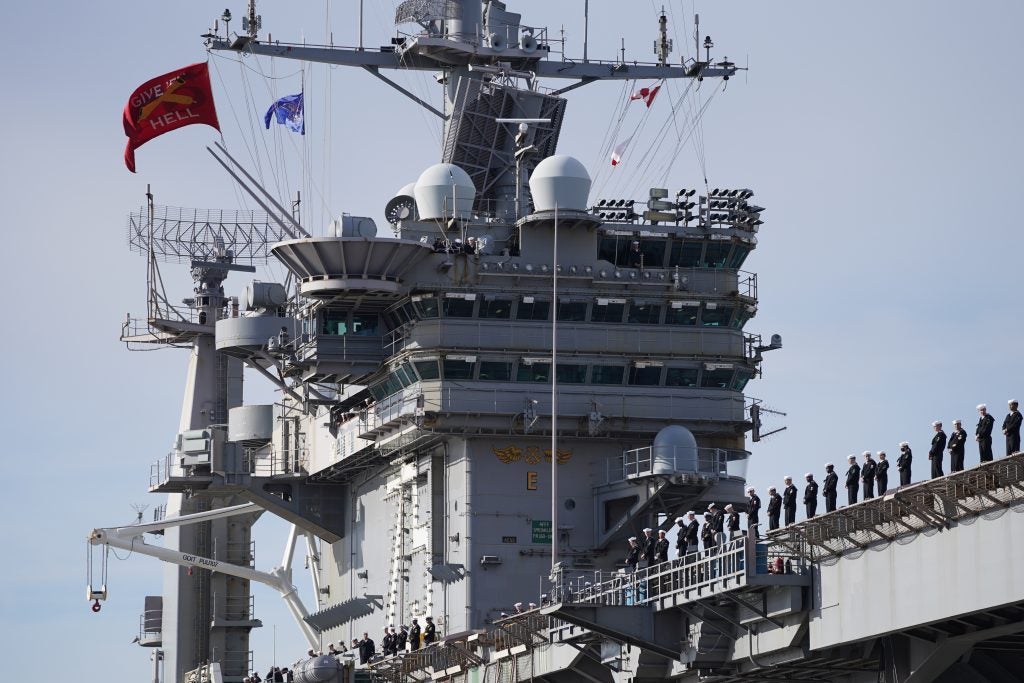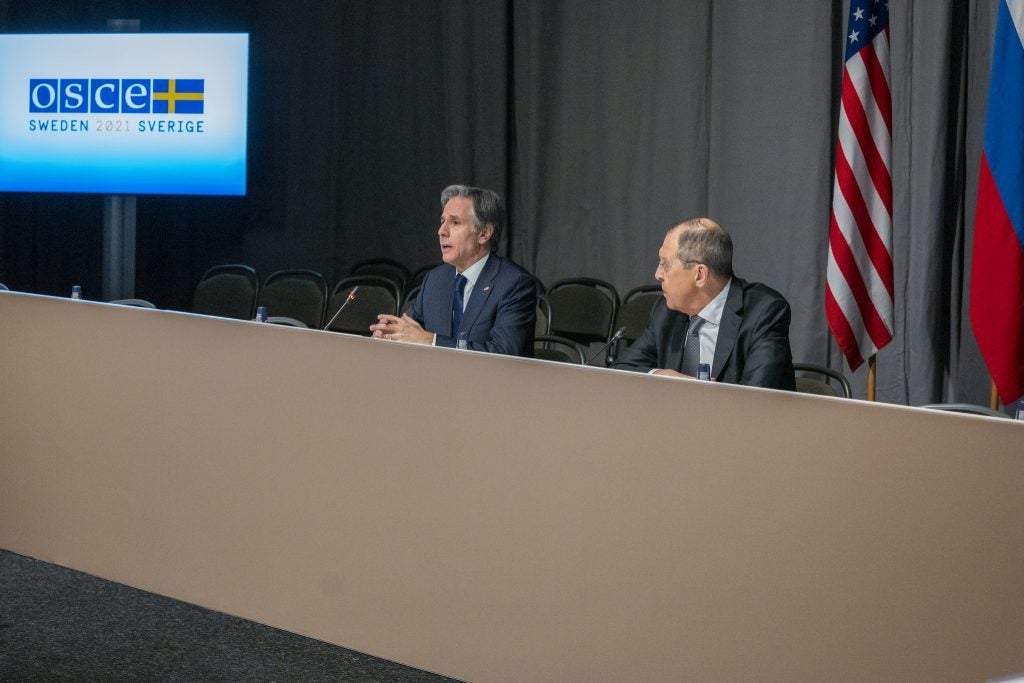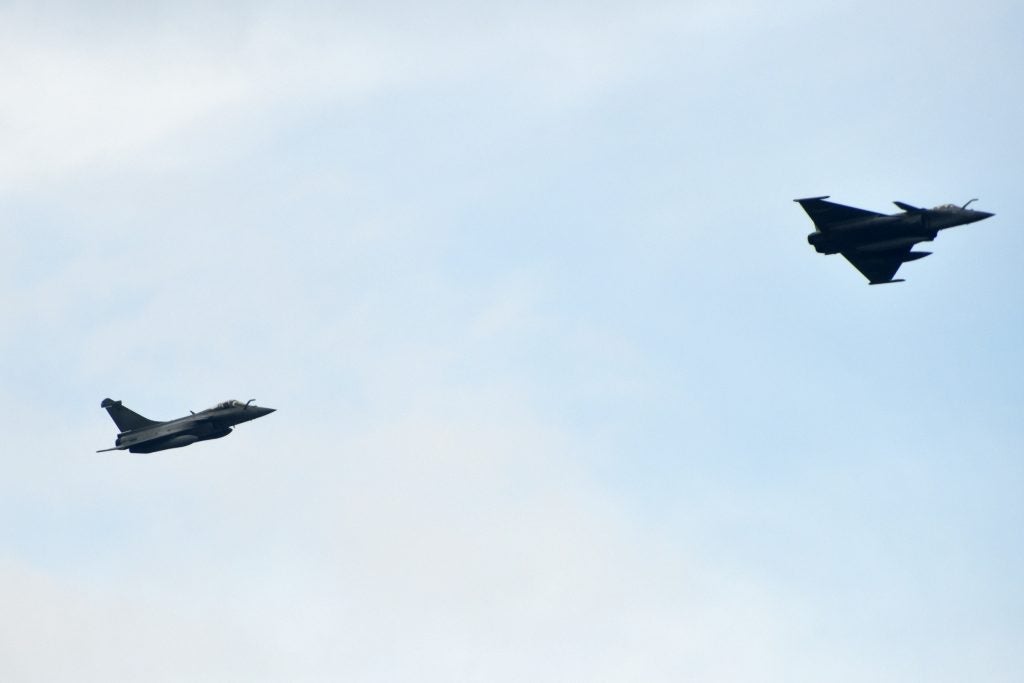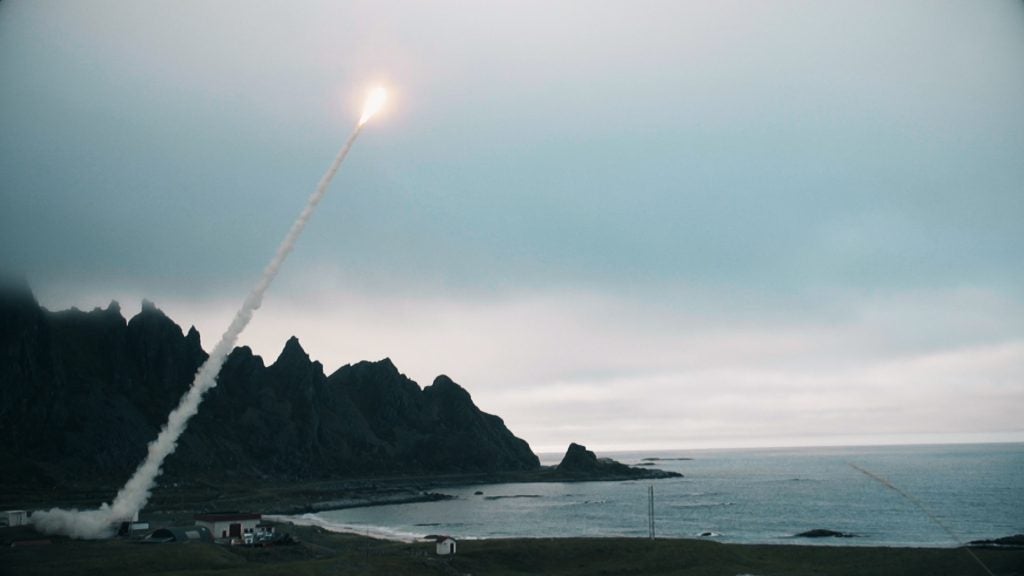 Thank you for reading Overt Defense.