Spain Receives First A330 Ahead of MRTT Conversion
Spain received the first of three A330-200 transports on December 1. The aircraft, formerly operated by flag carrier airline Iberia, is scheduled to be converted into Multirole Tanker Transport (MRTT) configuration in 2024. Once it's been converted it, along with its sister aircraft, will be able to refuel up to two aircraft at once using the hose and drogue refuelling method.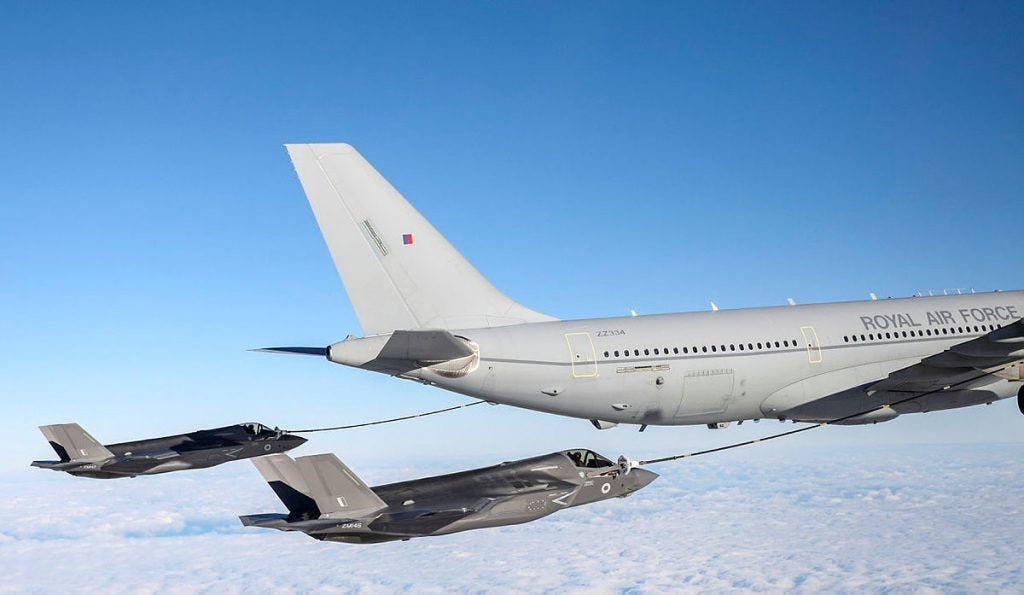 The three aircraft were acquired from Iberia, where they had been grounded for nearly two years because of the Pandemic, in November. While this is the first aircraft to be delivered, it won't be the first to undergo conversion to MRTT standard, the first converted aircraft is scheduled to be handed over in 2023.
As well as eventually possessing hose and drogue refuelling capability, the aircraft will be capable of Medical Evacuation (MEDEVAC) missions with the addition of a standalone kit. As with all other (current) A330 MRTTs, they will also retain significant cargo capability, given the fact that no extra fuel tanks are needed to enable the conversion. 
Lockheed Martin, in concert with Airbus, is proposing a modified A330 MRTT design for the USAF. Unlike other A330 MRTTs, it includes additional fuel tanks. You can read more about that program here.
The acquisition of three soon-to-be A330 MRTTs will significantly enhance Spain's refuelling capability, currently provided by a mixed fleet of A400M's and KC-130H's. All of the Spanish Air Force's fighter aircraft are currently compatible with the hose and drogue refuelling, though, if the Air Force eventually buys F-35As this will no longer be the case.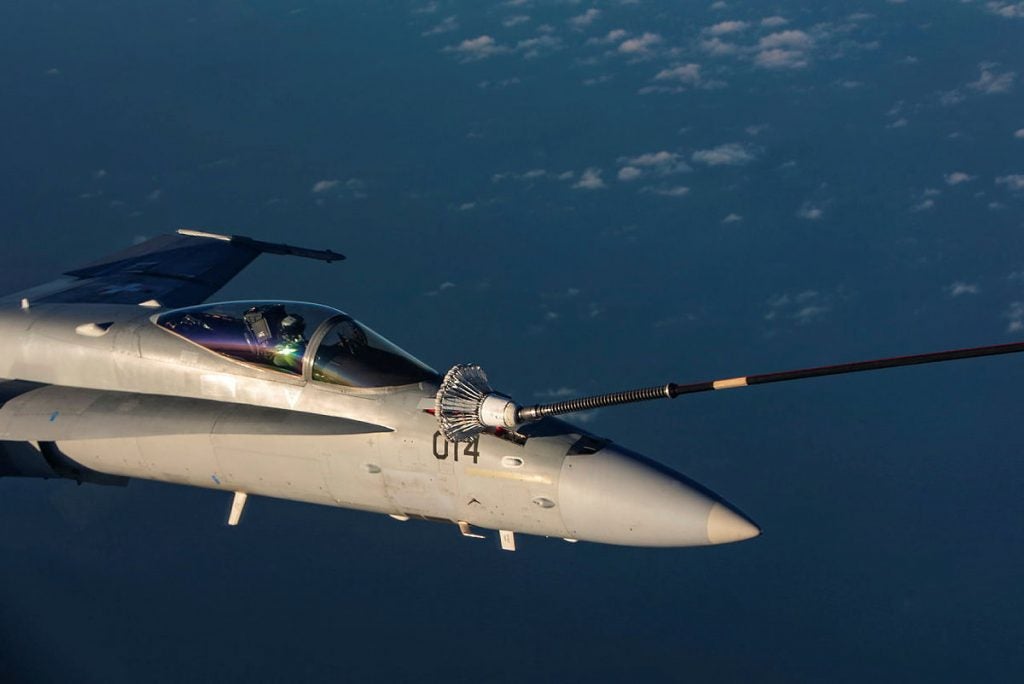 Cover Image Courtesy Spanish Ministry of Defence.