Cheonryong: South Korea's New Air Launched Cruise Missile
September was a month packed full of missile tests for the Koreas, one test flew under the radar for many Korea watchers. This was the drop test of the stealthy South Korean Cheonryong (천룡/Celestial Dragon) Air launched cruise missile (ALCM) for the in-development KF-21 fighter.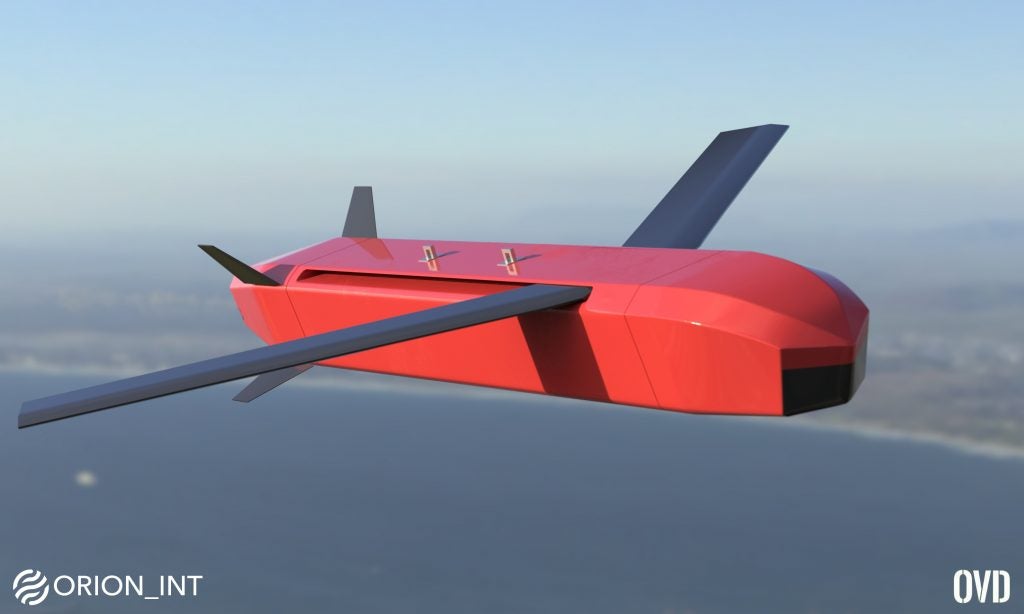 This Cheonryong cruise missile developed by the ADD and LIG Nex1 is believed to have been based off of the KEPD-350 Taurus as was reported in 2018. South Korea bought the Taurus missiles for use with their F-15 Slam Eagles when the sale of JASSM missiles was refused. The missiles with their 500km range currently serve a crucial role in South Korea's air launched strike capability towards North Korea and possibly serve a role in their plan to attack the DPRK's underground facilities. South Korea is believed to have 170 missiles with 90 more on order.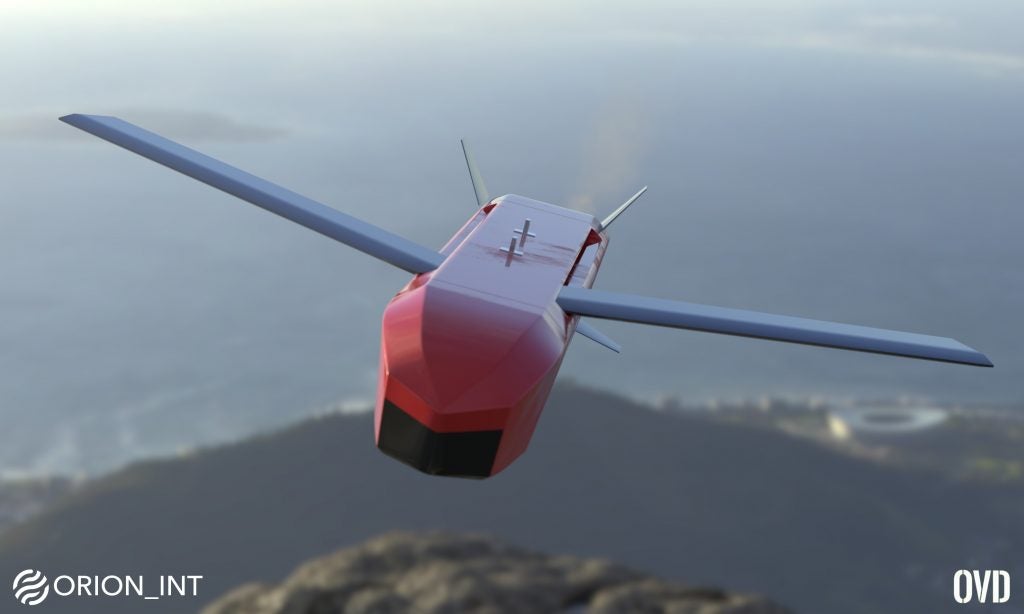 Air launched cruise missiles are huge assets to any airforce. For the ROKAF they bring Redundancy and might aid ground based assets like ballistic missiles or GLCMs like the Hyunmoo-3.
The drop test for the missile took place from a ROKAF F-4 Phantom fighter with the missile gliding and hitting its target zone. The Phantom with its ability to carry a large payload and its high speed is an ideal platform to test/carry and air launched cruise missiles. It is currently also used by the Turkish Air Force to carry their Sage Tubitak ALCM.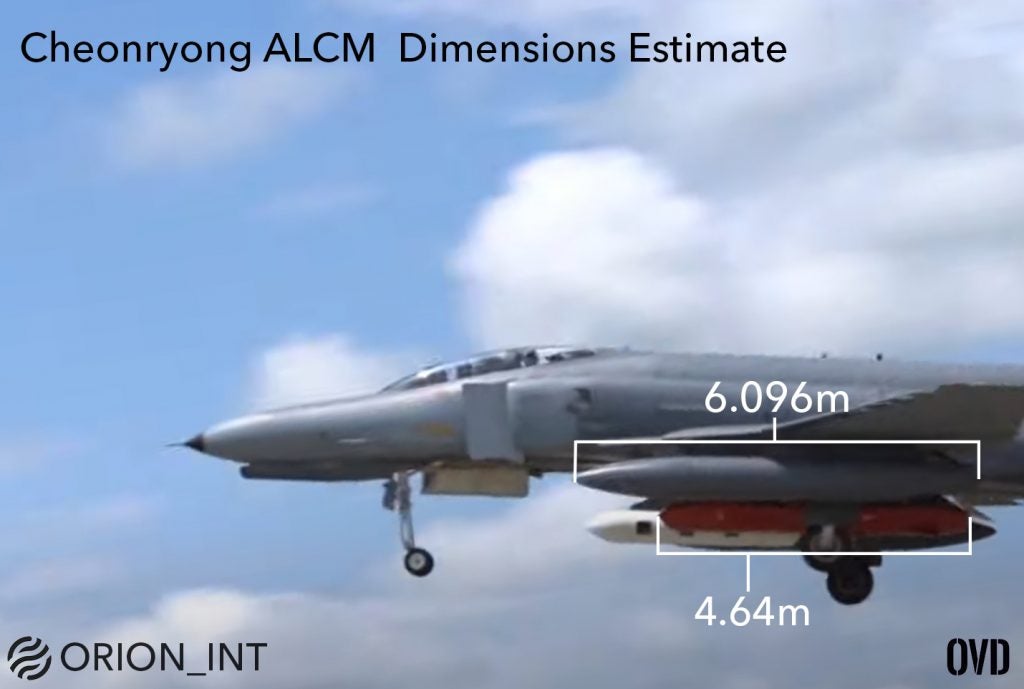 Comparing the missile to a fuel drop tank carried by the F-4 phantom shows the missile's length to be 4.64m. The missile is smaller in comparison to the Taurus which is 5.1m long. One possible reason for its smaller size might be to make it easier to mount on the KAI KF-21 Boramae.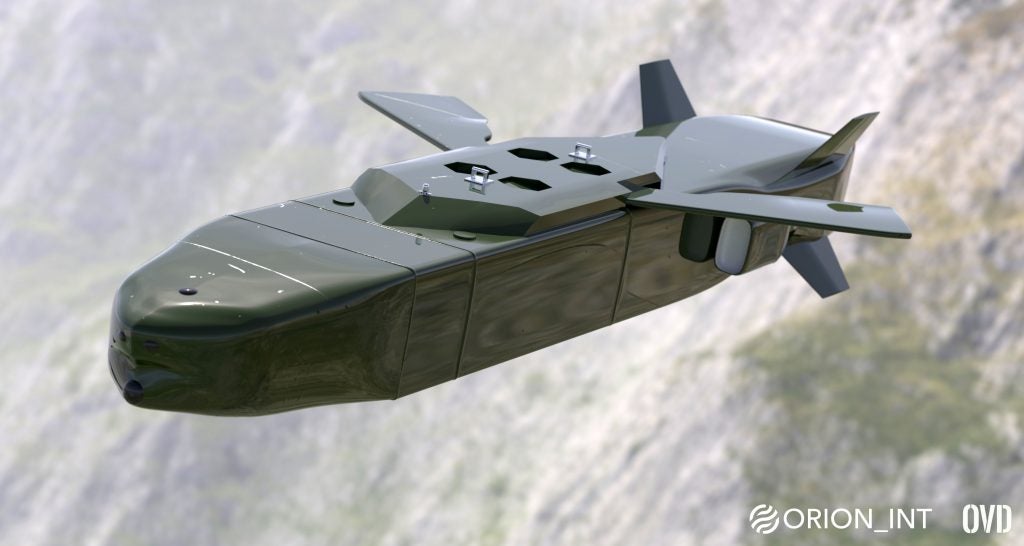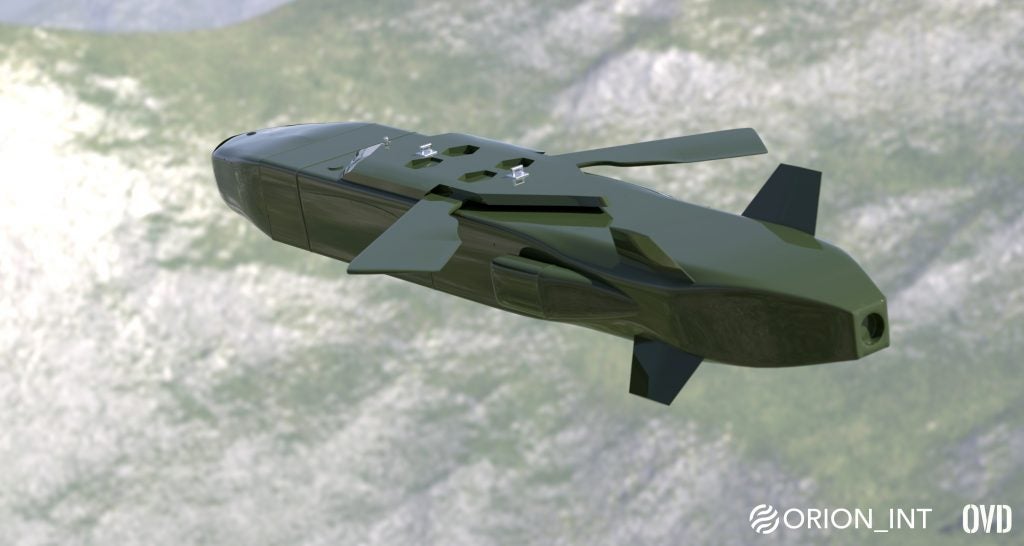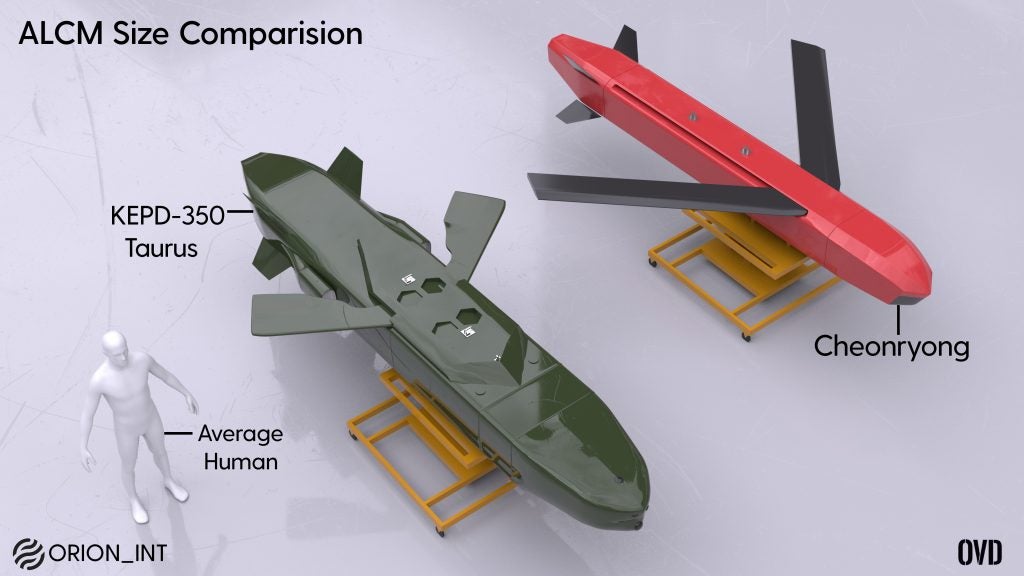 The Cheonryong shares some similarities with the Taurus but has considerable differences. This missile is "beveled" on its edges compared to the taurus which is smoother. The Omission of an IR sensor is also notable. The ALCM's wing configuration seems to be different from the Taurus with its wings being sleeker and longer. Many of these features might be to make it more aerodynamically efficient while also reducing its RCS signature. Although the missile's range is not yet known it is likely equal or higher to the taurus.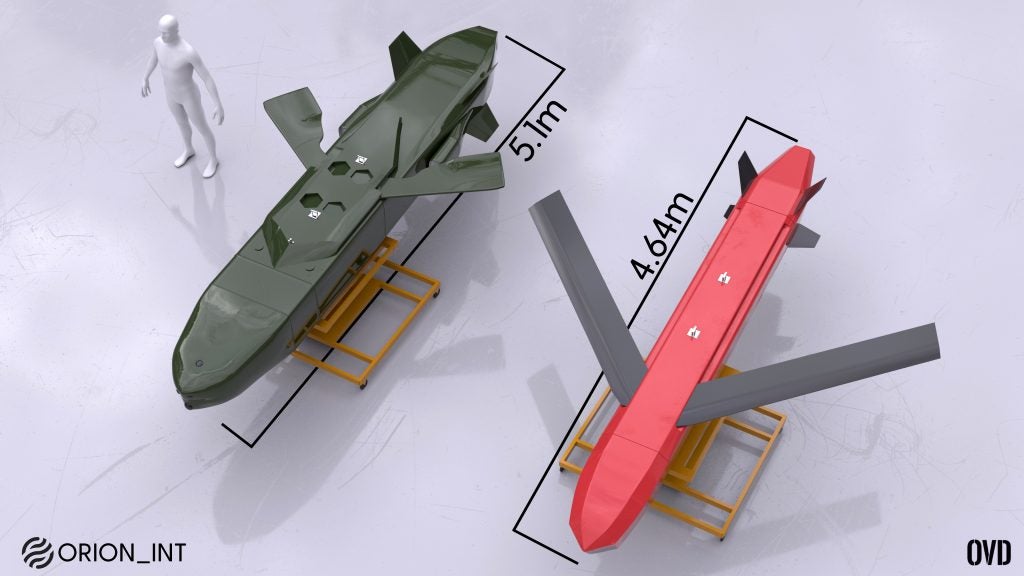 Cheongryong will likely be a significant part of the ROKAFs strike capability in the coming future and is something worth keeping an eye on.