Croatia Signs For Used French Air Force Dassault Rafales
Croatia officially signed a contract for the procurement of 12 Dassault Rafale multirole aircraft on 25 November. The contract formalizes the country's selection of the French aircraft on 28 May this year, making it the Rafale's third European operator, following France and Greece.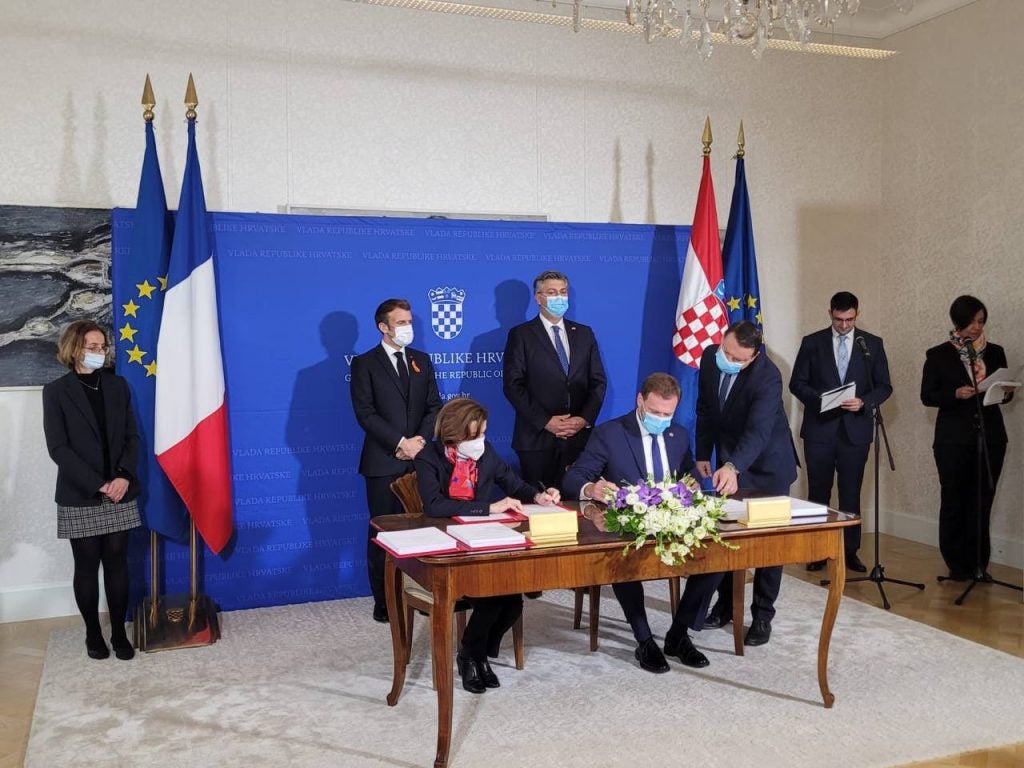 The signing took place at a ceremony in Zagreb, with French Minister of the Armed Forces Florence Parly, Dassault Aviation CEO and Chairman Eric Trappier, and Croatian Minister of Defense Mario Banozic signing the contract in the Croatian capital. Also in attendance were French President Emmanuel Macron, as well as Croatian Prime Minister Andrej Plenković.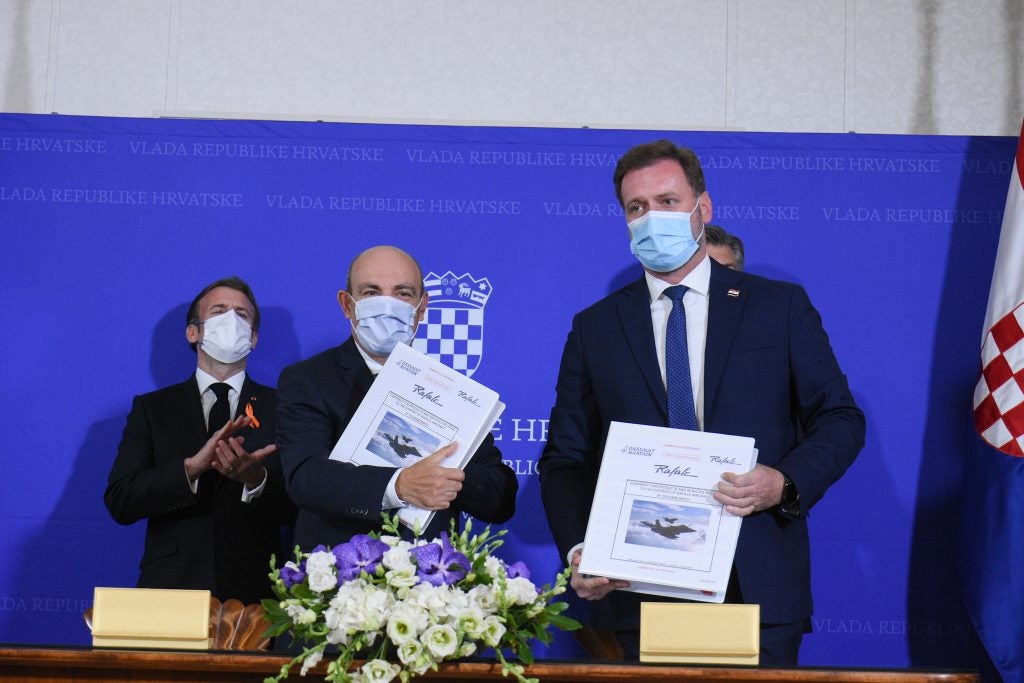 The state-to-state contract covers the transfer of 12 Rafales from the French Air Force and their associated equipment to the Croatian Air Force, in addition to crew training. Signed alongside the contract for the aircraft was a logistics support contract, which Dassault says covers all support resources for the aircraft over a period of three years, including additional spare parts.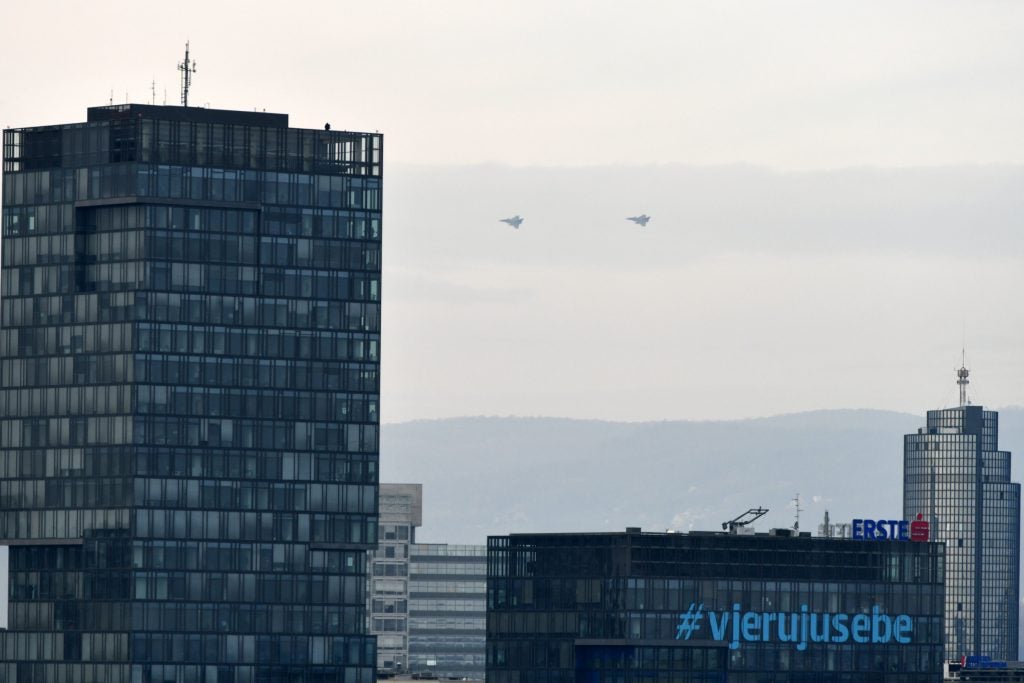 To commemorate the occasion, two French Air Force Rafales flew over Zagreb, with their flight path passing over the official headquarters of the Government of the Republic of Croatia, the Ban Josip Jelačić Square in the city centre, Strossmayer Promenade, the Pantovcak neighbourhood, as well as the barracks of the former Croatian 1st Guards Brigade.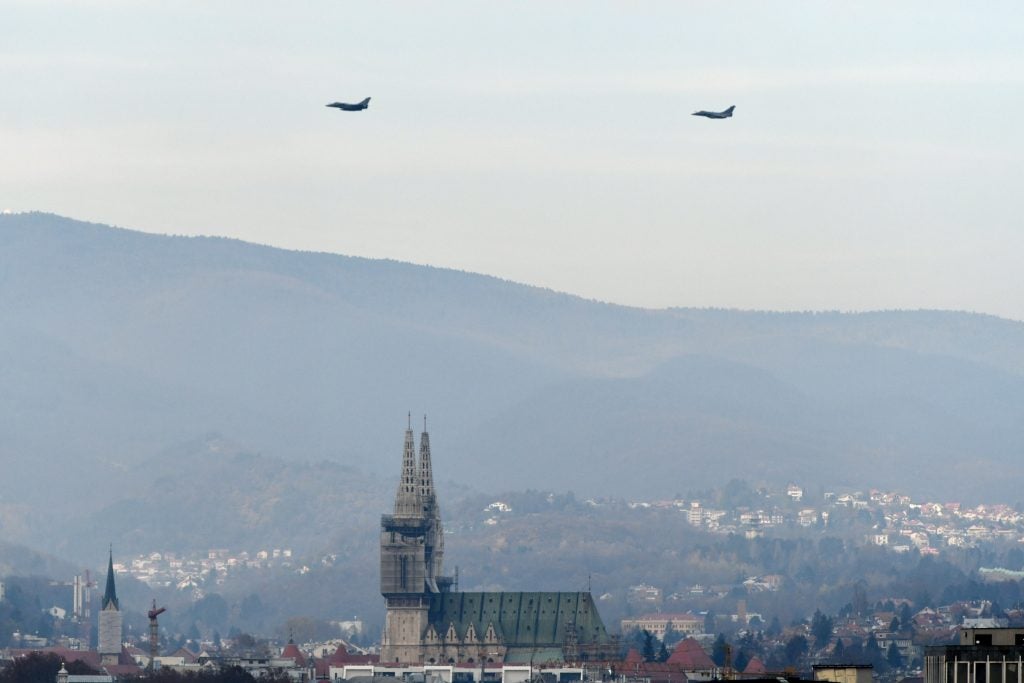 Banozic said that the day was one of "great importance" for the Croatian military, saying that there was "special honor and satisfaction" in seeing the Rafales over Zagreb. He described the procurement of the Rafales as the largest investment made in the Croatian military since the 1990s, saying that it increased its overall combat capability "many times over".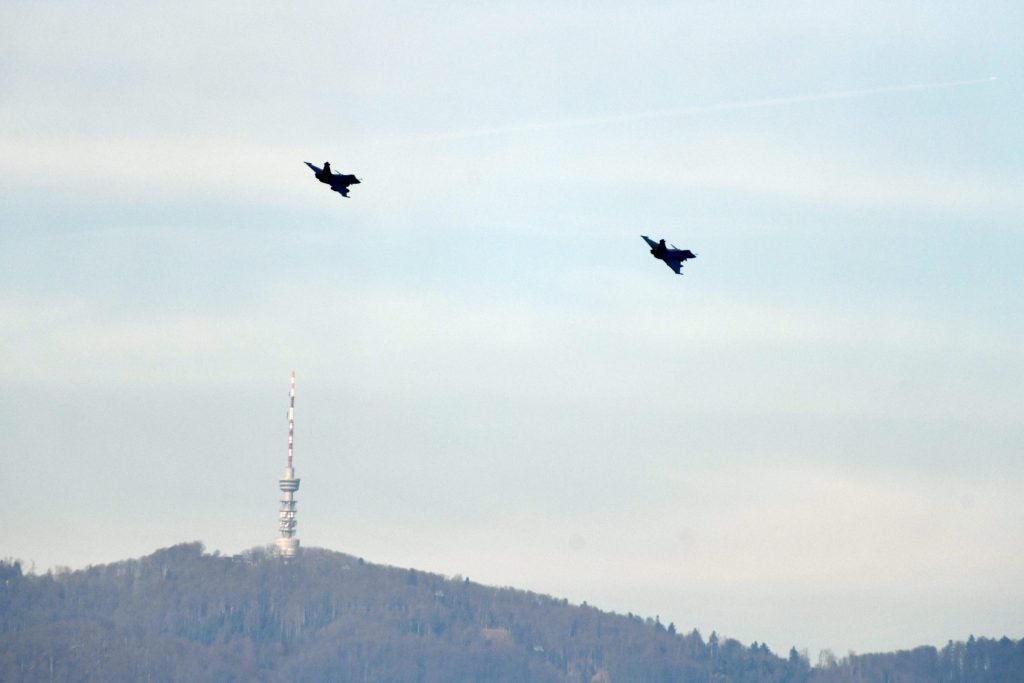 Following the signing ceremony, Trappier said:

"I am delighted, on behalf of Dassault Aviation and its partners, to be entering into a relationship of trust with Croatia, a European country, and to be writing a new page for the Rafale, which I am certain will give the Croatian Air Force complete satisfaction, while actively contributing to the exercise of Croatia's national sovereignty."