Australia Officially Retires Classic Hornets After 35 Years Of Service
The Royal Australian Air Force officially retired its final F/A-18A/B Classic Hornets on 29 November, bringing to an end the Classic Hornet's 35 years of service with the RAAF.

Hornets of No. 75 Squadron, the final operational RAAF Classic Hornet squadron, departed their home base of RAAF Tindal in the Northern Territory for RAAF Williamtown, where the ceremony commemorating the end of Hornet operations and the squadron's upcoming transition to the F-35A was held. Officials present at the ceremony included Minister for Defence Peter Dutton and Chief of the Air Force, Air Marshal Mel Hupfeld, AO, DSC, himself a Classic Hornet pilot and Fighter Combat Instructor.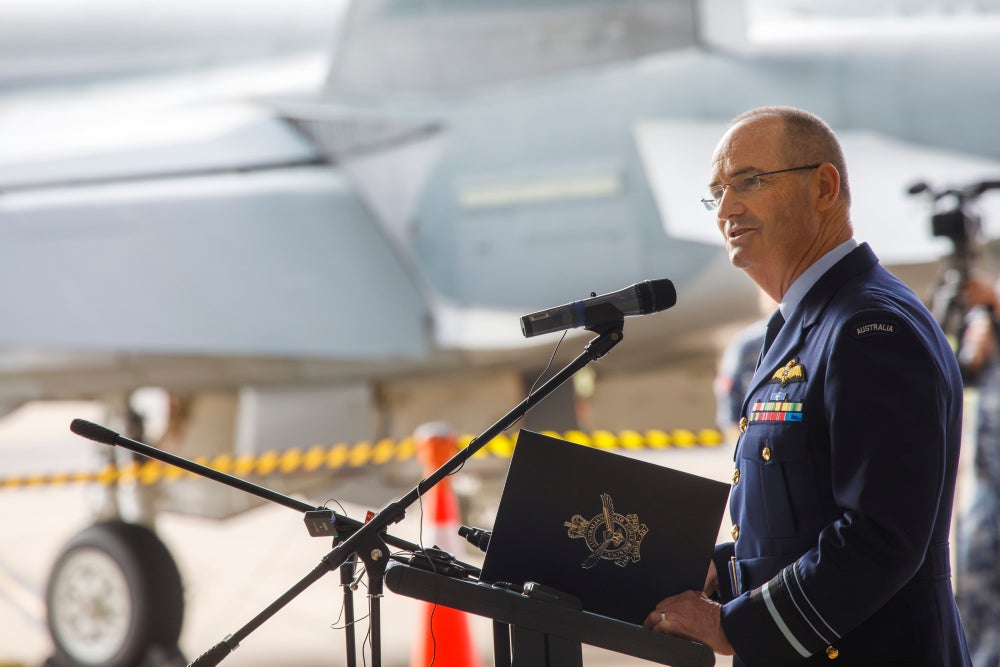 "It is quite fitting that in Air Force's Centenary year we say goodbye to the Classic Hornet, a fighter jet that has been an integral part of Australia's defence capability for more than three decades," Air Marshal Hupfeld said.
"As the time of the Classic Hornet draws to a close after nearly 408,000 total flying hours, it's time to for the transition to the advanced lethality, survivability, and supportability delivered by the F-35A Lightning II."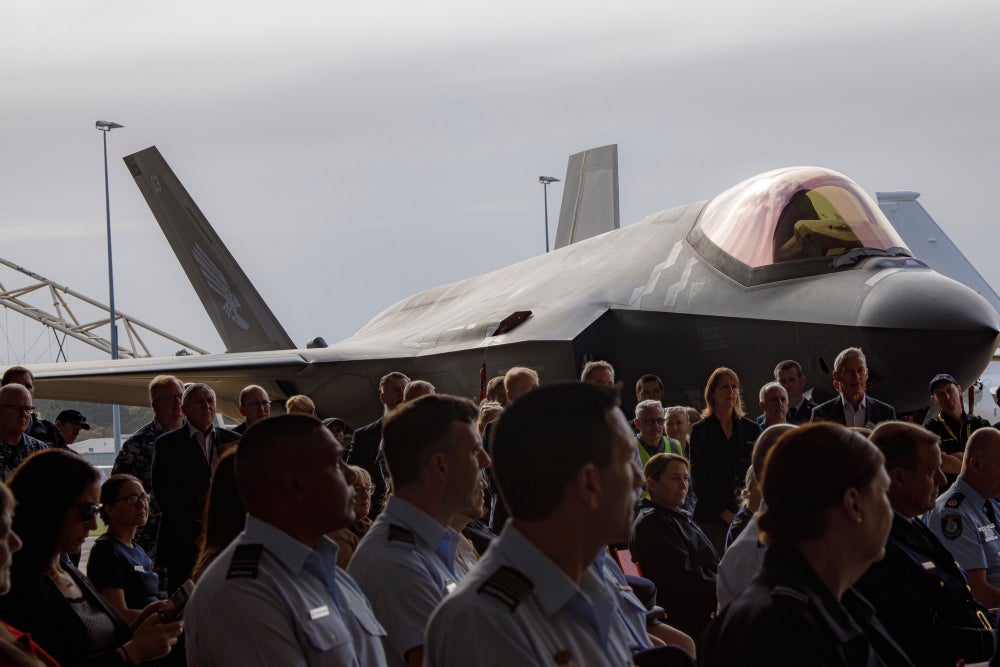 Air Marshal Hupfeld noted that the Classic Hornet had been a special aircraft for the RAAF, and was an important piece of Australian aviation history, being the first Australian fighters to go on an operational combat deployment since the Korean War, with their February 2003 deployment under Operation Falconer. The Air Marshal said that it was "my privilege and an honour" to personally command the contingent of 14 Hornets and personnel from No. 75 Squadron that deployed to Iraq, saying that "our aviators and aircraft performed above expectations".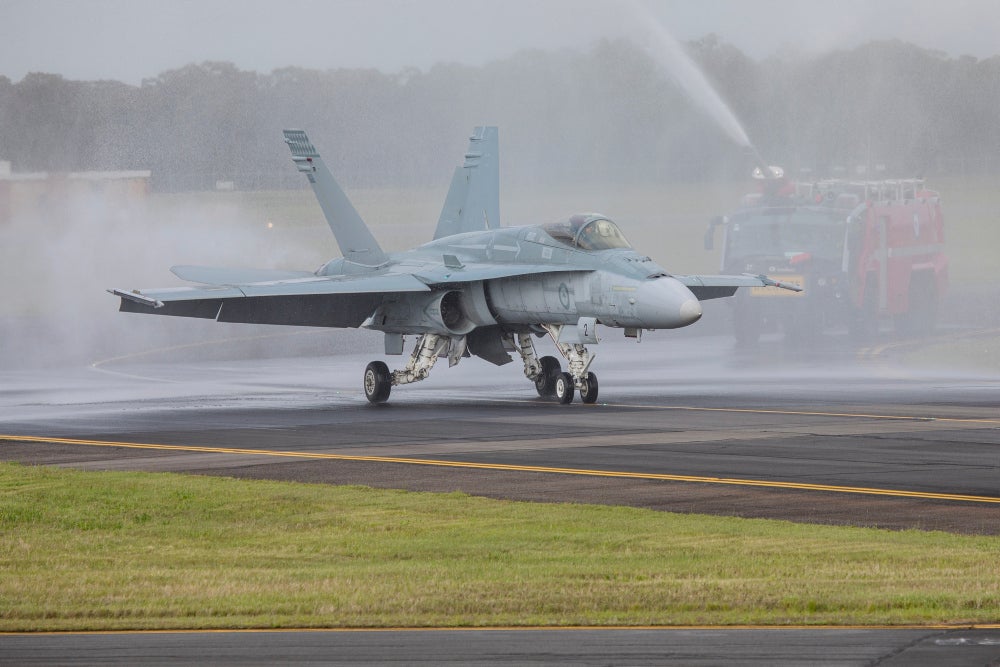 More recently, Classic Hornets were deployed to the Middle East from 2014 to 2018 under Operation Okra, part of Australia's contribution to the Global Coalition to Defeat Daesh in Syria and Iraq. Air Commander Australia Air Vice-Marshal Joe Iervasi, AM, CSC, another experienced Classic Hornet pilot, said that that the F/A-18A/Bs performed "above expectations" on Okra, accumulating 17,480 flight hours over 1,937 missions, with approximately 1,600 munitions dropped. He added:
"While I'm sad to see this incredible aircraft end its role as a sentinel of Australian skies, it's an exciting time for Air Force as we enter our second century with the F-35A delivering combat air power as part of a networked joint force, to assure the ADF's ability to deter or defeat threats to Australia's interests."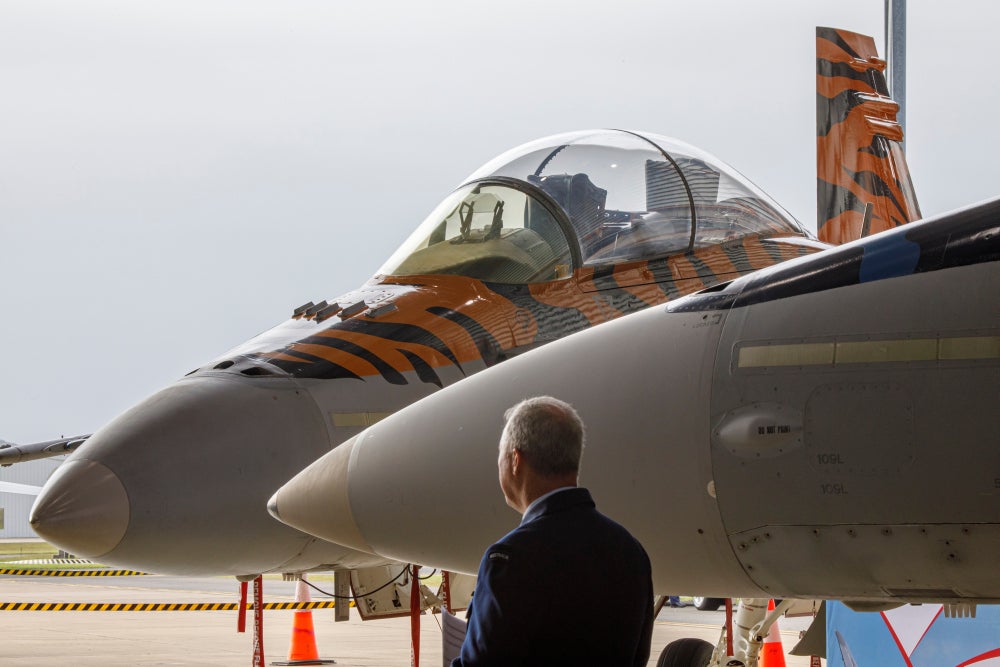 The Australian government has sold 46 retired Classic Hornets to Air USA, a private contractor offering air adversary training services to the US military and other clients. 25 other retired Classic Hornets were sold to the Royal Canadian Air Force in 2019, augmenting the ageing CF-18 fleet with both aircraft and airframes to be cannibalized for spare parts. Two Classic Hornets will be preserved at the Australian War Memorial, with one airframe already delivered.