Norway Sells 12 F-16s to Draken as Retirement Looms
The Norwegian Defence Materiel Agency (Forsvarsmateriell) announced on December 2 that it had signed a contract with Draken International for the sale of up to 12 Royal Norwegian Air Force (RNoAF) F-16AM/BMs. Delivery could be as early as next year, after a period of maintenance, pending the relevant U.S and Norwegian government approvals.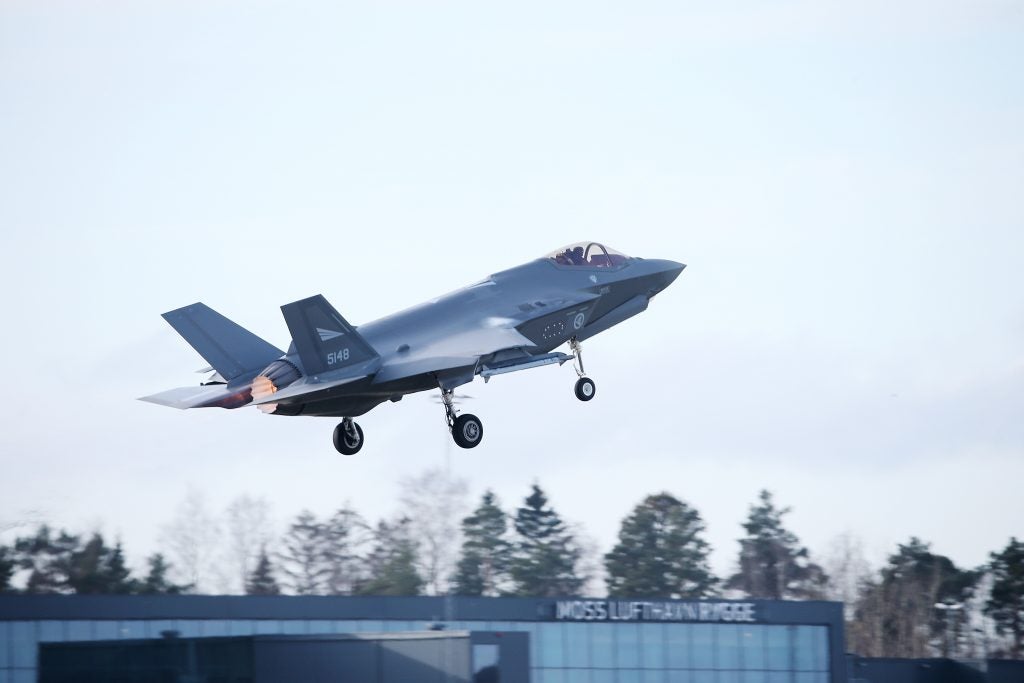 The Forsvarsmateriell is leading the disposal of all 57 Norwegian F-16s, they're currently scheduled to be withdrawn from service at the end of this month, in favour of the F-35A. As well as the sale to Draken, Norway is discussing the possible disposal of other F-16s with NATO allies, according to the Minister of Defence Odd-Roger Enoksen:
"The Ministry has emphasized ensuring the after-use of our F-16s by allies. We view positively that Forsvarsmateriell has now entered into an agreement with the American company Draken International for the sale of up to 12 aircraft. This company provides services to the US military. At the same time, there is a dialogue with NATO allies about the sale of several Norwegian F-16s. I therefore look forward to the planes being useful for a few more years to come" 
In July this year, the Dutch government announced that it had sold 12 F-16A/Bs to Draken, with the possible sale of a further 28 floated as part of the contract. The acquisition of Norwegian F-16s by Draken increases the size of their F-16 fleet to at least 24 aircraft.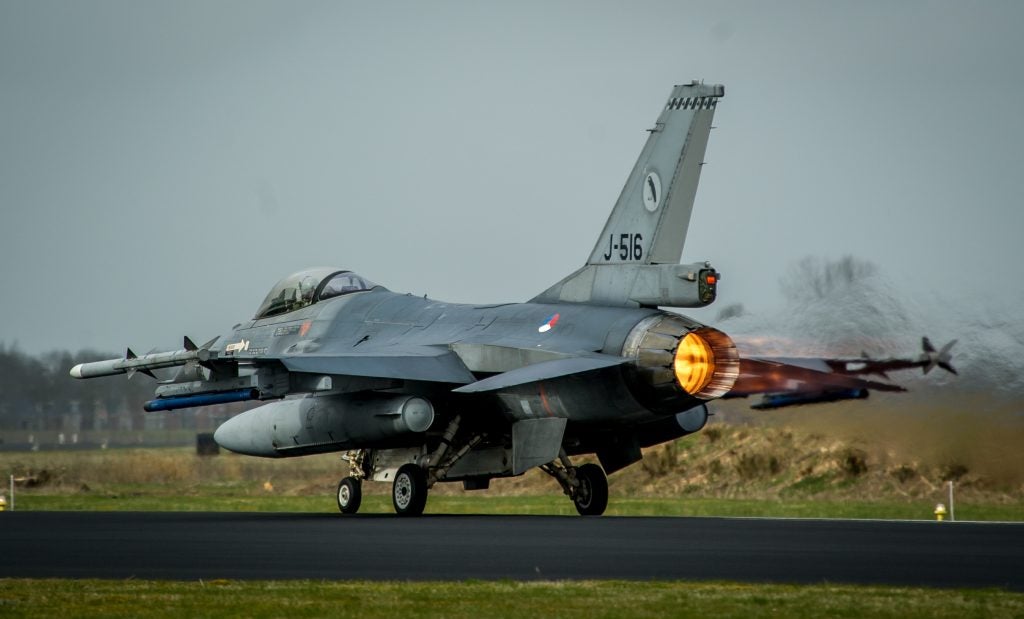 Draken International currently provides a range of services to the U.S Department of Defense and international customers including adversary, gunnery and joint terminal attack controller (JTAC) training.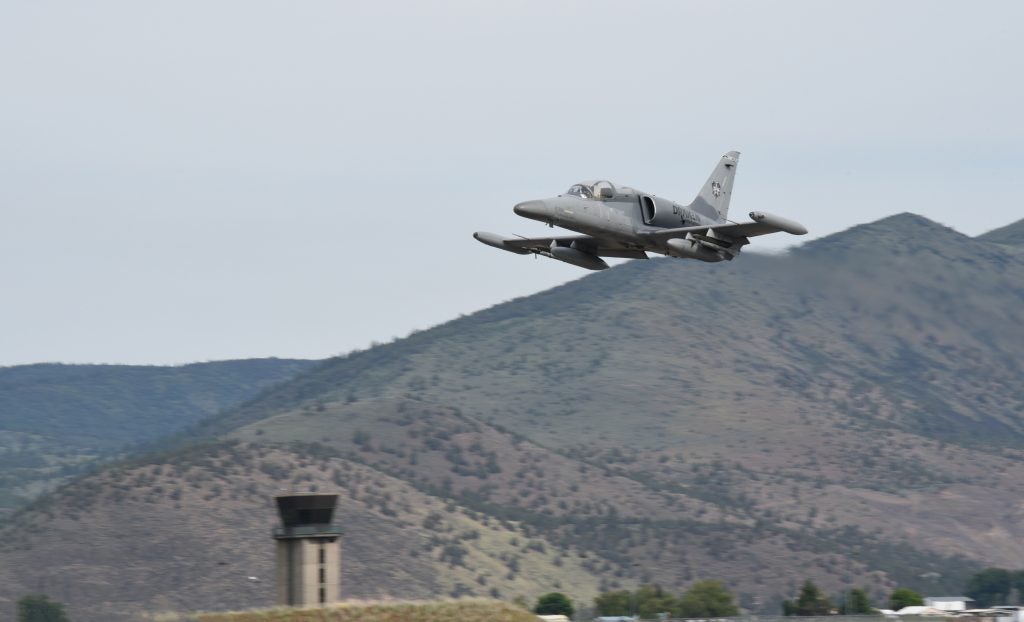 In January this year Top Aces, a Canadian headquartered company that provides similar services to Draken, became the first non-government operator of the F-16 with the delivery of the first of 29 ex-Israeli F-16As.