Cape Class vessels TTS Port of Spain and TTS Scarborough commissioned into Trinidad and Tobago Coast Guard
The Prime Minister of Trinidad and Tobago, Dr Keith Rowley, commissioned the country's two new Cape Class patrol boats on Sunday. The vessels were formally handed over by Austal in May this year and arrived in Trinidad and Tobago in July. The two boats, TTS Port of Spain (CG41) and TTS Scarborough (CG42) will primarily serve in the Atlantic Ocean given their seakeeping capability.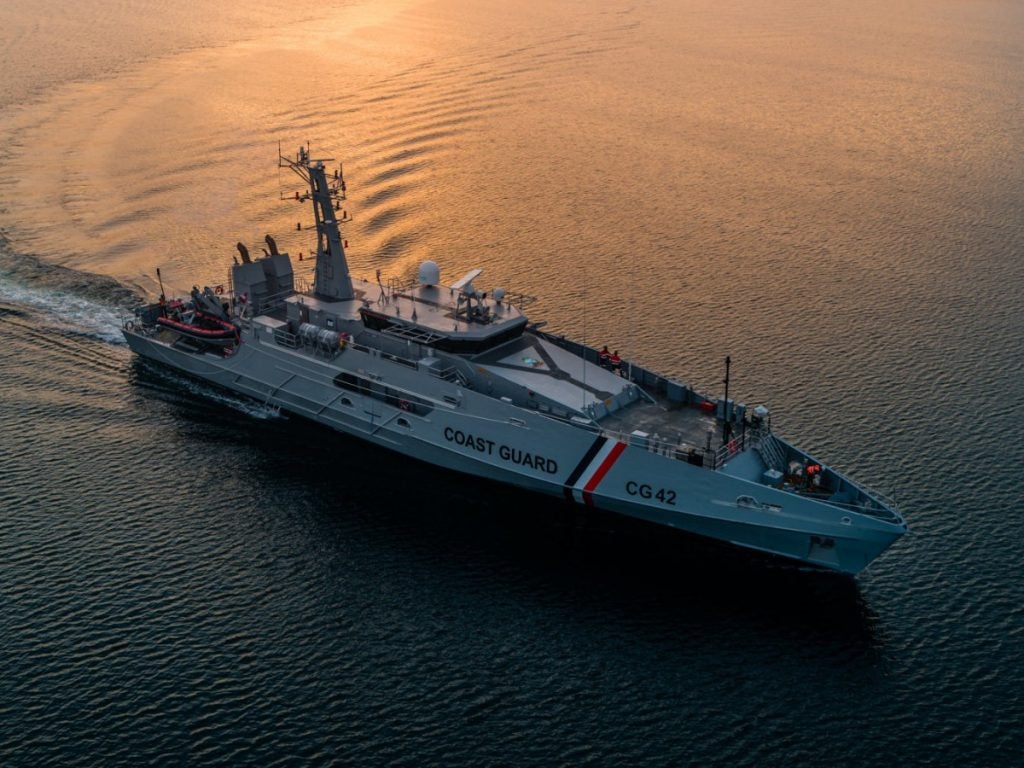 Speaking at the commissioning ceremony, Prime Minister Rowley said that the boats are now the main assets of the Coast Guard and will make an important contribution to security off of the country's East Coast.
"These [Cape class] vessels are now the major assets in our Coast Guard and will allow us to have an effective presence in the Atlantic Ocean which washes the Eastern shores of Trinidad and Tobago."
The vessels, originally designed for operations off of Australia's Northern coast, are capable of patrols lasting 28 days at ranges exceeding 2,700kms. The examples constructed for the Trinidad and Tobago Coast Guard have a crew complement of 27 and incorporate more weapon stations than their Australian counterparts.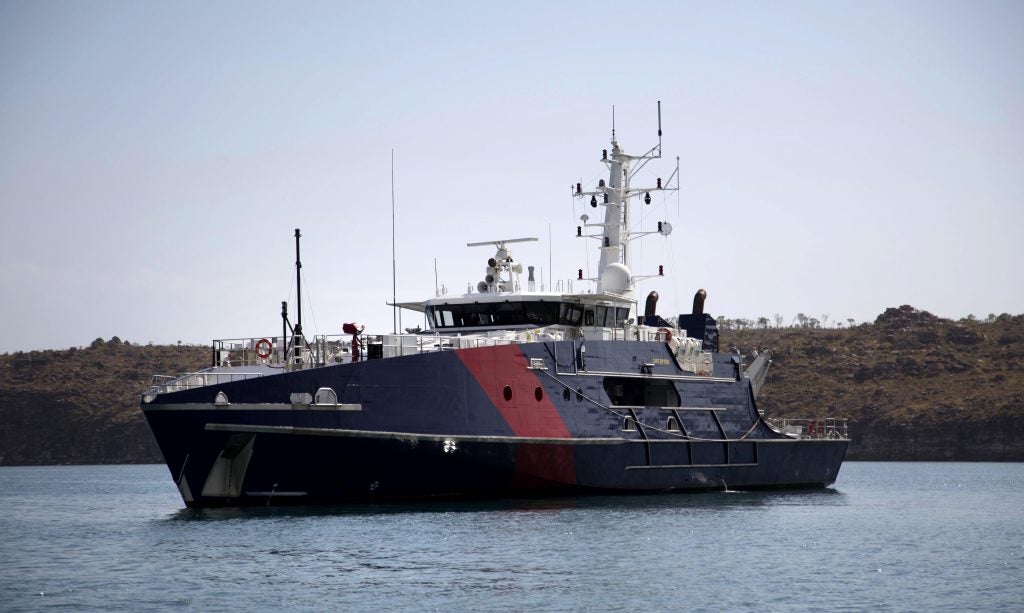 Austal is currently constructing six "Evolved" Cape class vessels for the Royal Australian Navy. You can read more about that program here.
Austal was awarded a USD $90 million contract for the two ships in late 2019 with delivery originally expected in 2020. However, due to the pandemic, this was delayed. Approximately two-thirds of the contract's value was provided by Export Finance Australia in the form of a loan.
Cover Image Courtesy Austal