Kazakhstan Purchases Three ANKA-S UAVs from Turkey
Kazakhstan has ordered three Anka UAVs from the Turkish Aerospace Industries Company (TAI or TUSAŞ), according to a report published in the Turkish newspaper HaberTürk on November 24.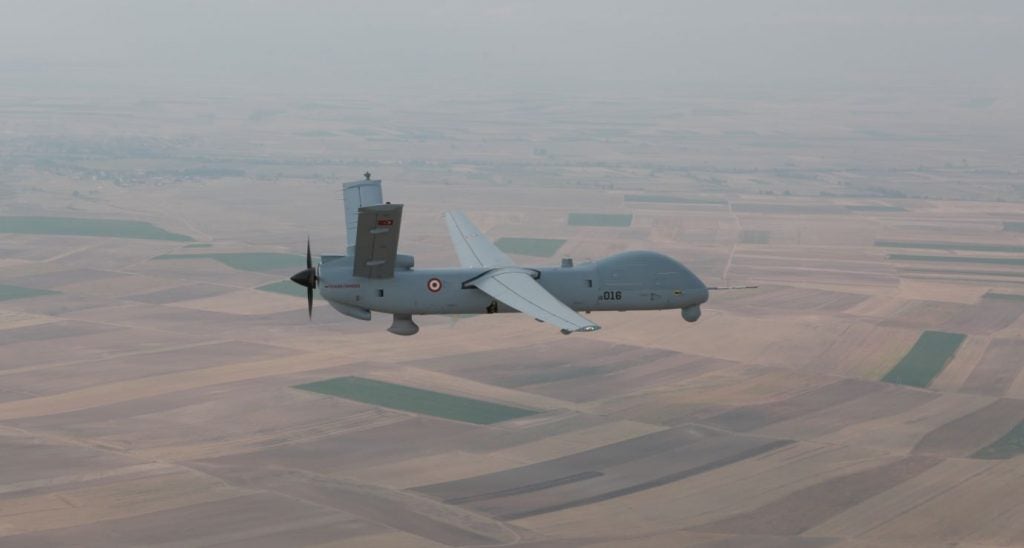 The purchase of the Anka UAVs took place as part of an agreement signed in October as a result of negotiations between Turkish Aerospace Industries (TAI) and Kazakh authorities, according to the news report based on an interview with TAI Corporate Marketing and Communications President Serdar Demir, who passed away recently.
TAI then confirmed the story in the Turkish press by sharing a tweet on its Twitter account with the title 'ANKA's new address Kazakhstan' on November 27. TAI stated in the post that Kazakhstan will receive three ANKA UAVs and two ground control systems by 2023.
The agreement appears to have been realized following the signing of a military cooperation agreement between Turkey and Kazakhstan in May, which included 17 initiatives in total, including the exchange of tactics and experience in reconnaissance and offensive UAVs.
Tunisia became the first country to purchase Anka UAVs in December when it signed an $80 million contract with TAI for the delivery of three ANKA-S UAVs and three ground control stations, as well as the training of 52 Tunisian army personnel. Because Kazakhstan, the second customer of ANKA UAVs exported to Tunisia, purchased nearly the same number of ANKA-S UAVs and ground control stations as Tunisia, the agreement reached with Kazakhstan is thought to be at the same cost level as the one reached with Tunisia.
The Kazakh army currently uses the Chinese-made Wing-Loong UAV, the Israeli-made Harop loitering munition UAV, and Elbit Skylark mini-UAVs, but these UAVs are insufficient for Kazakhstan in terms of airtime and service altitudes, given that Kazakhstan's territory is larger than the combined territories of 12 European Union member countries. As a result, Kazakhstan appears to have preferred the ANKA-S, which will support its army in reconnaissance, surveillance, and intelligence missions across its wide and challenging terrain and can operate for more than 24 hours at an altitude of 30,000 feet.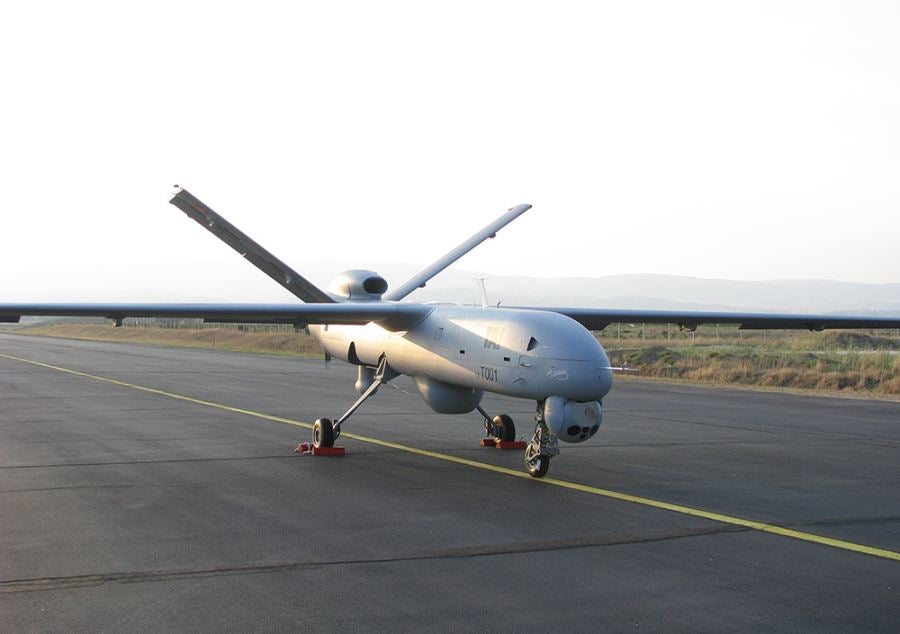 The CATS electro-optical camera developed by ASELSAN and the PD170 engine produced by TEI are used in the ANKA-S, which can reportedly be ready for operations in 45 minutes. With a wide operational range and a satellite (SATCOM) connection, ANKA can perform intelligence tasks such as real-time imagery for reconnaissance, surveillance, fixed/moving target detection, diagnosis, identification, and tracking at any time of day or night, including in bad weather, and it can carry over 350kg of systems payload due to its increased useful load capacity.