Weekend Briefing (9-13 August)
Welcome to another Weekend Briefing, where we round-up the week's most important defense news and some of the stories that may have flown under the radar. This week at Overt Defense we covered the news that mandatory COVID-19 vaccination will be required by the U.S. military by mid-September, the US embassy withdraws from Kabul amid the Afghan national army's collapse, Indonesia is to cease controversial 'virginity tests as well as the U.S. Department of Defense's concerns about climate breakdown, India testing the Nirbhay Cruise Missile, the U.S. Large Scale Exercise continues and we examine the development of the AGM-158C LRASM missile. These stories and more are rounded up below: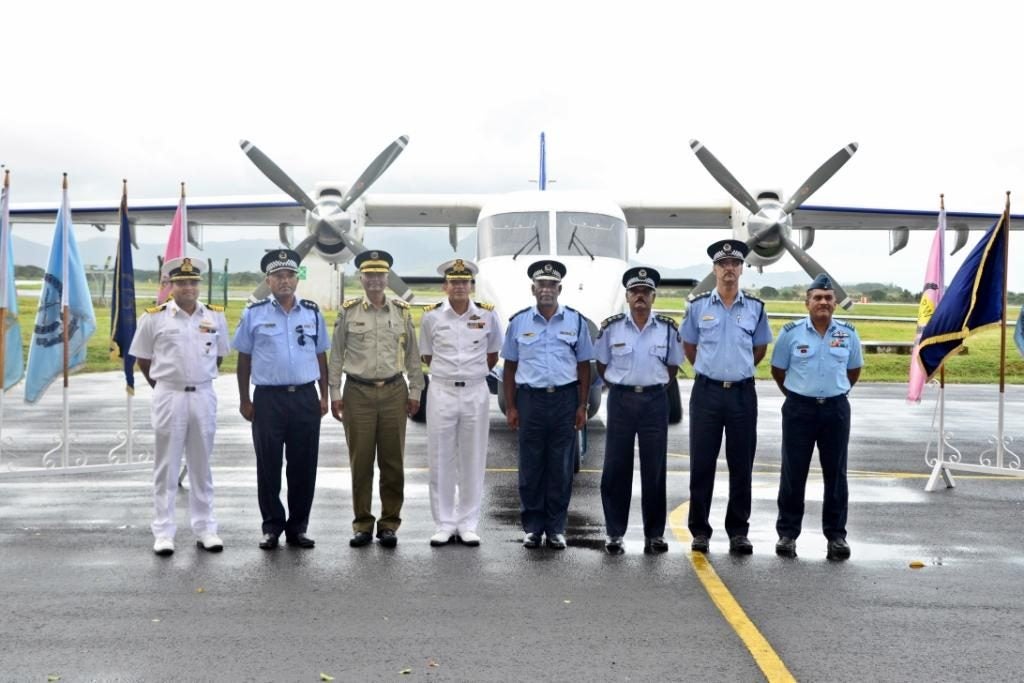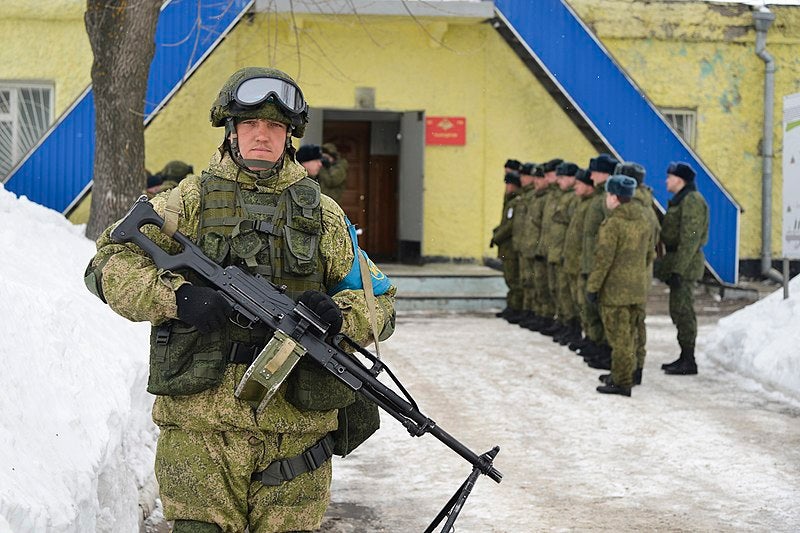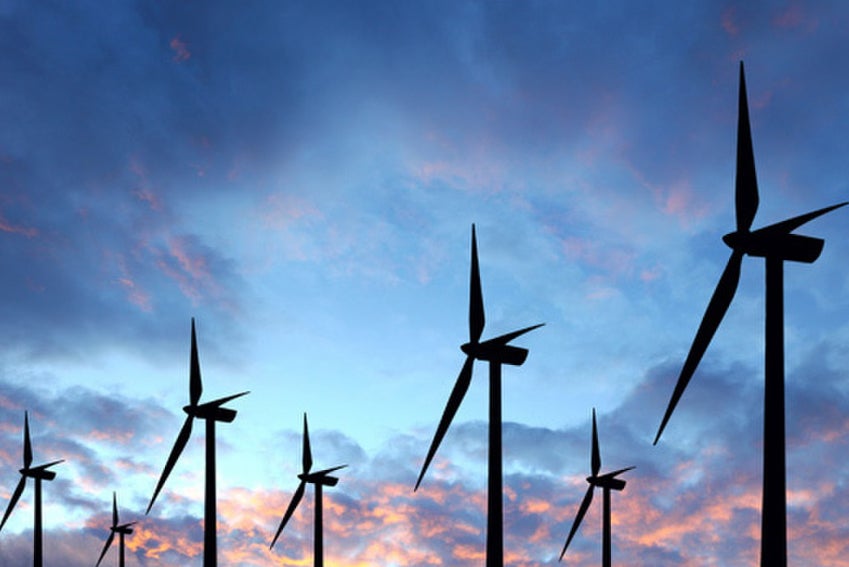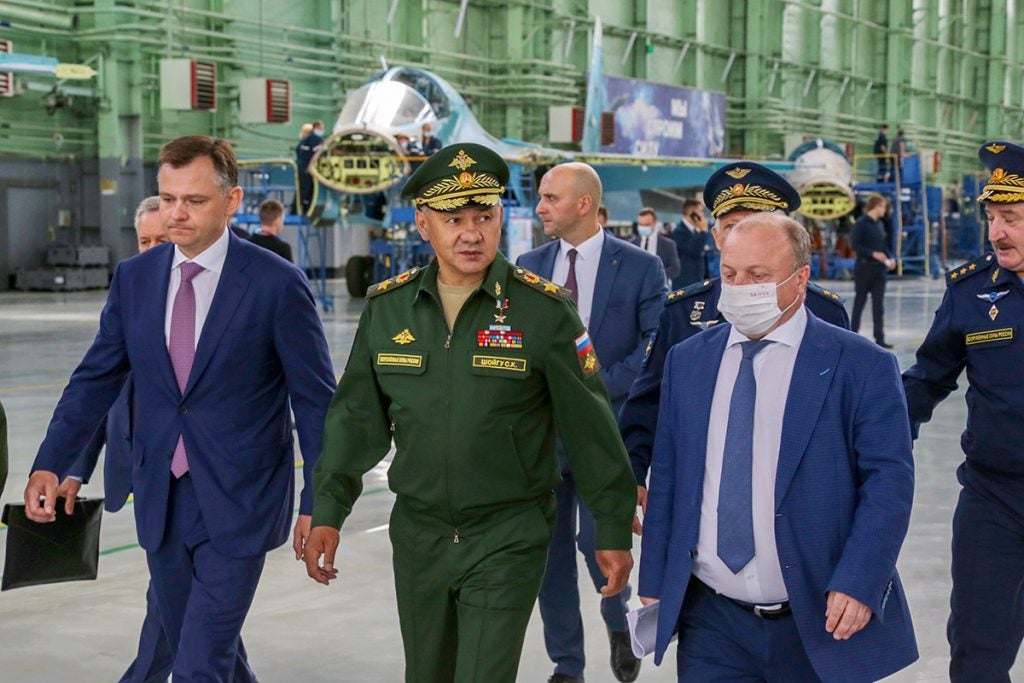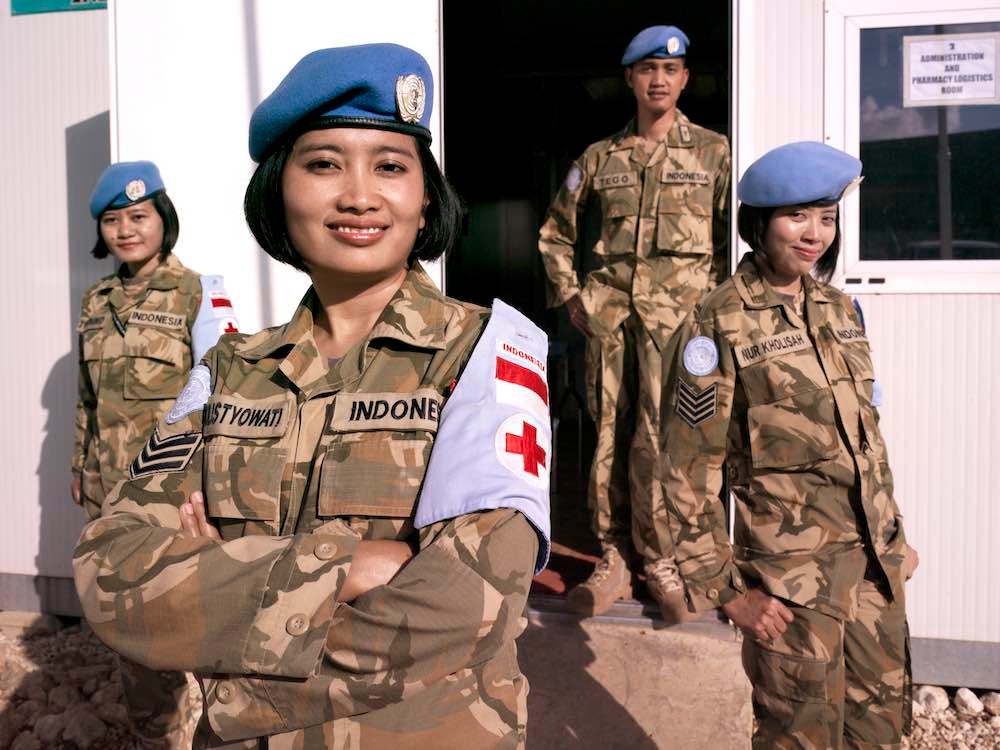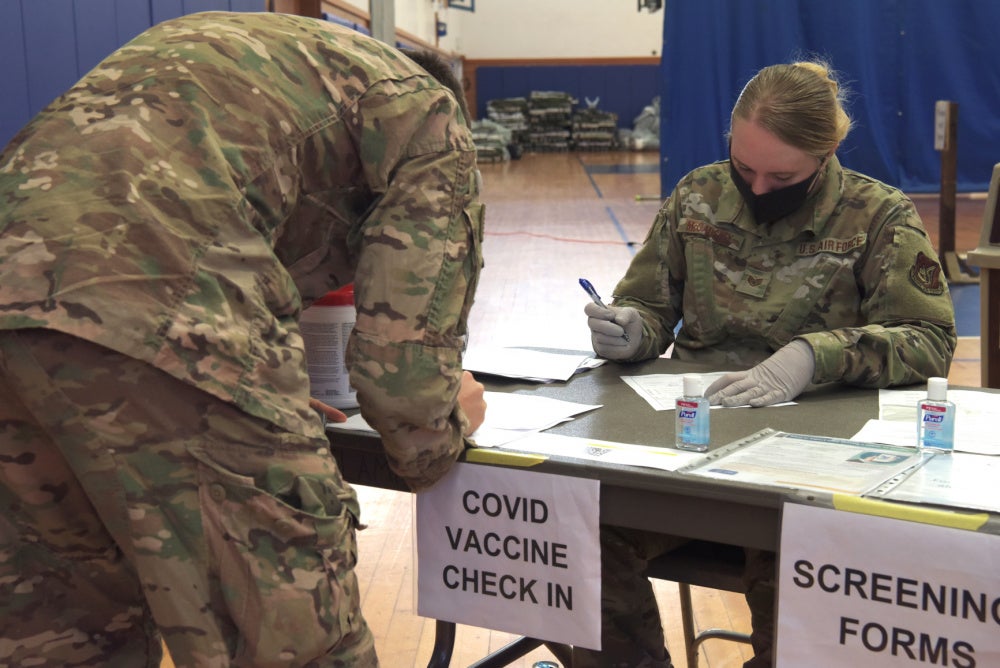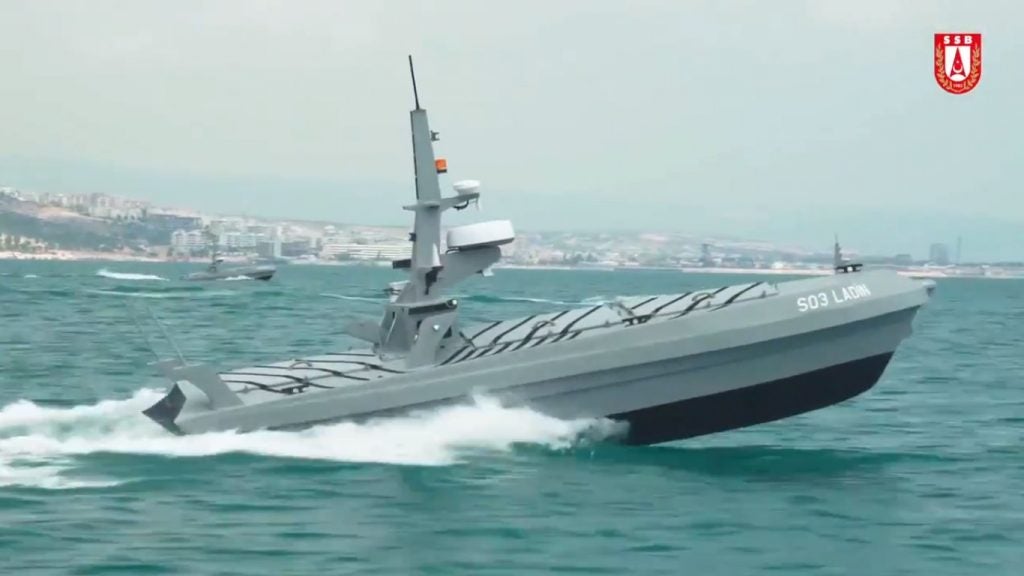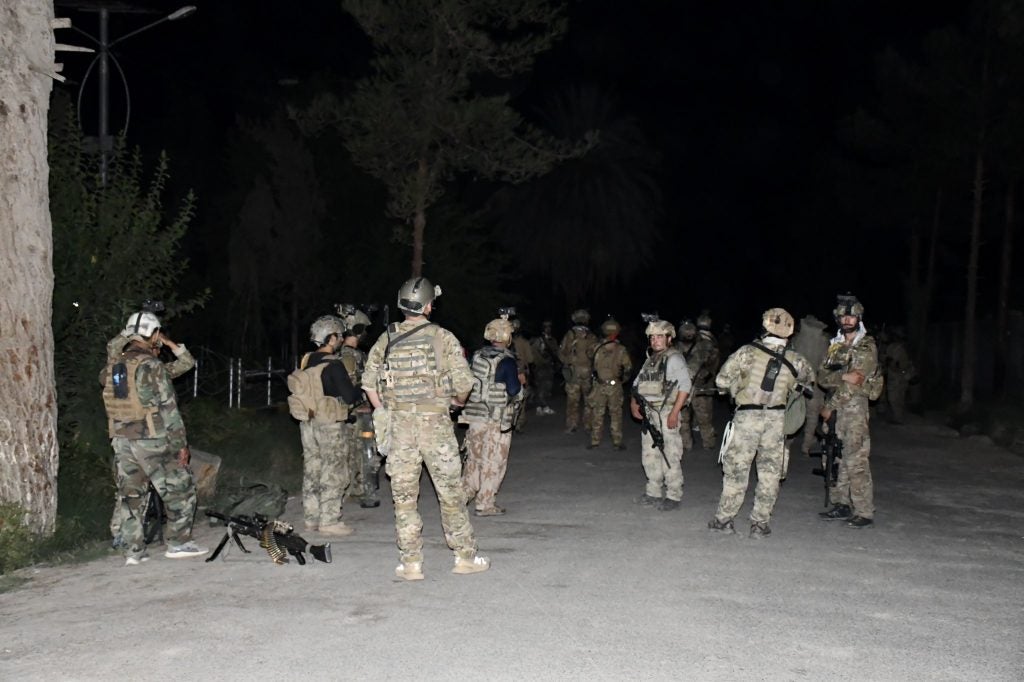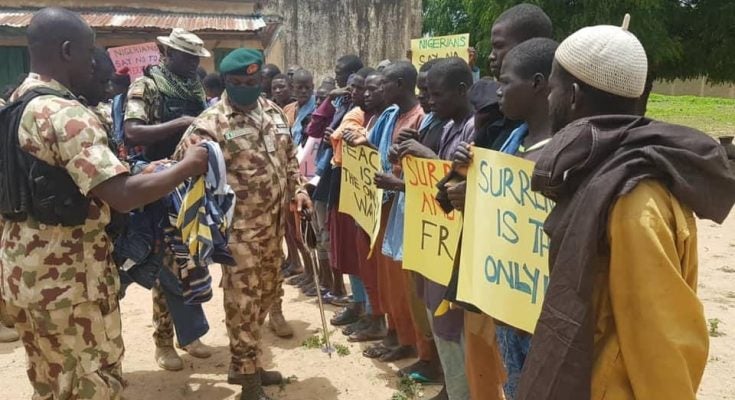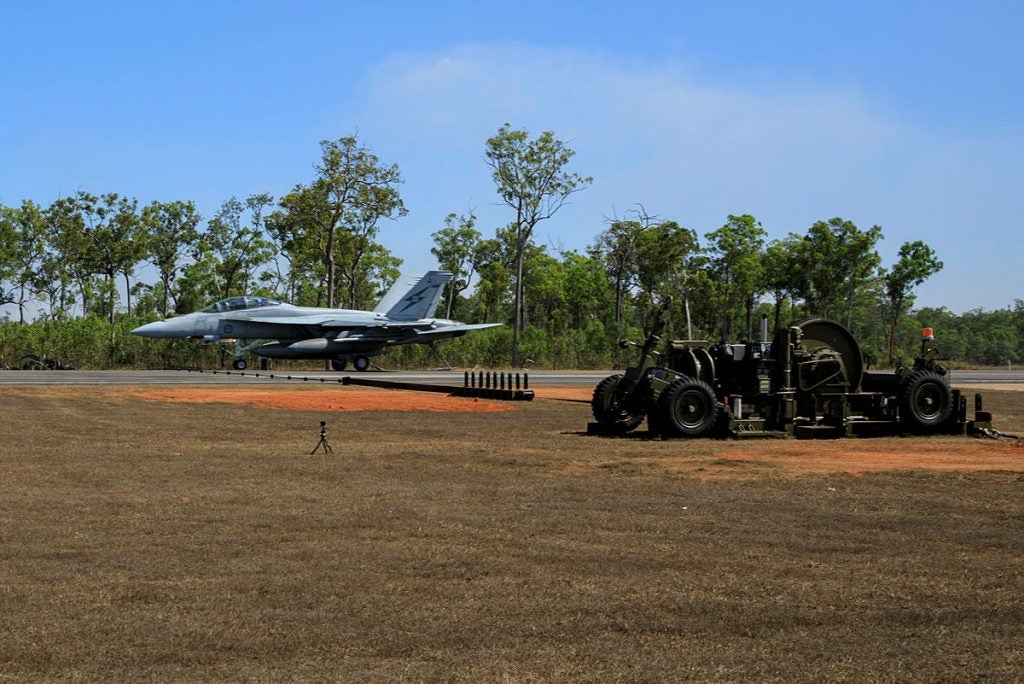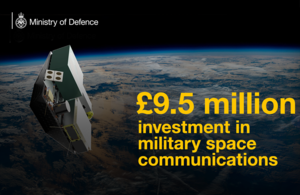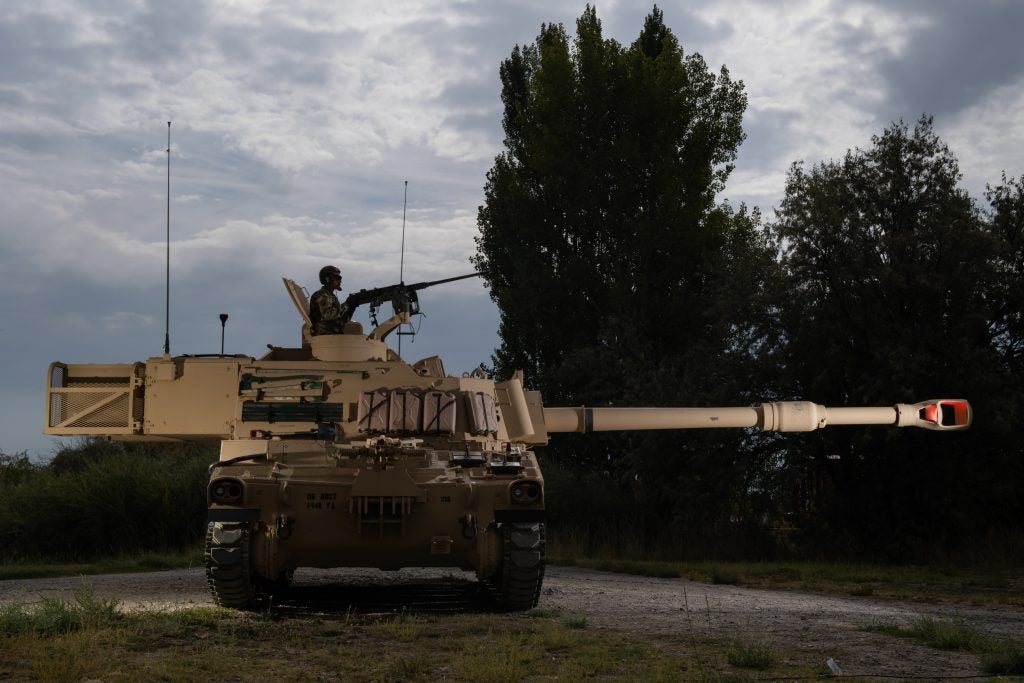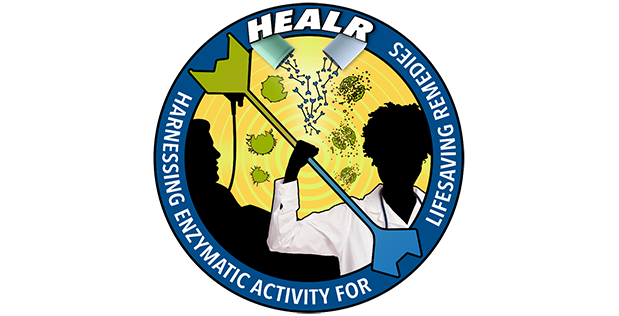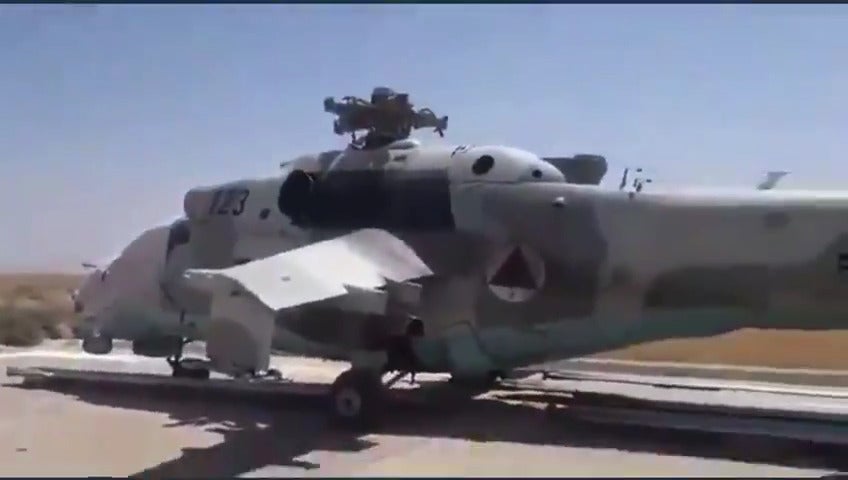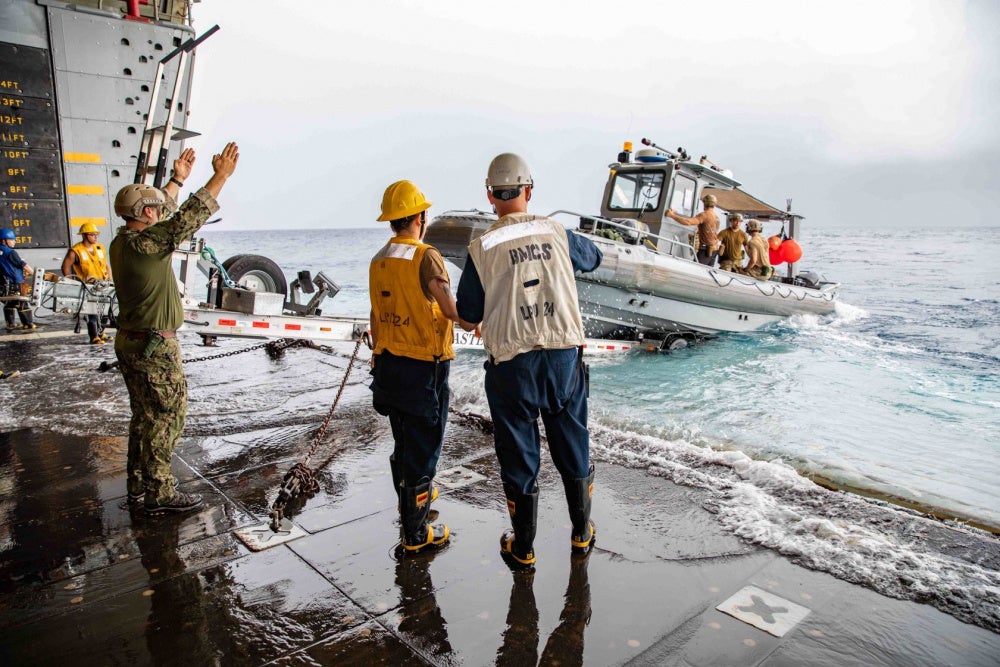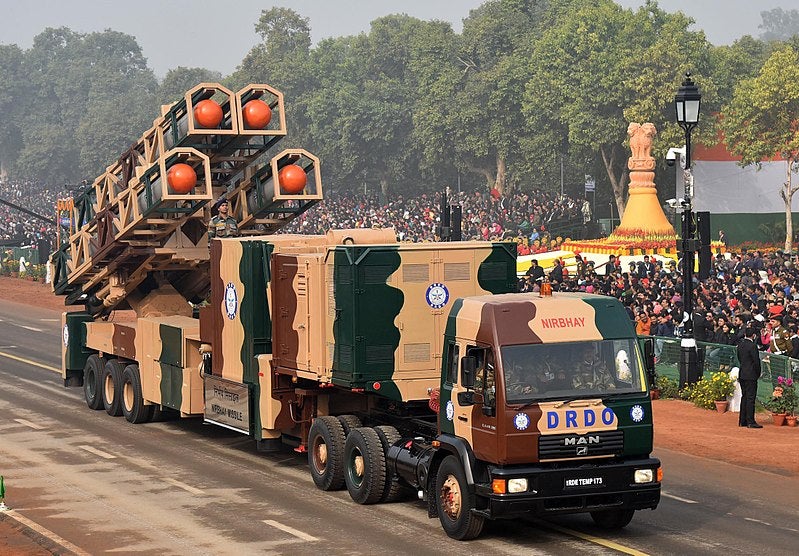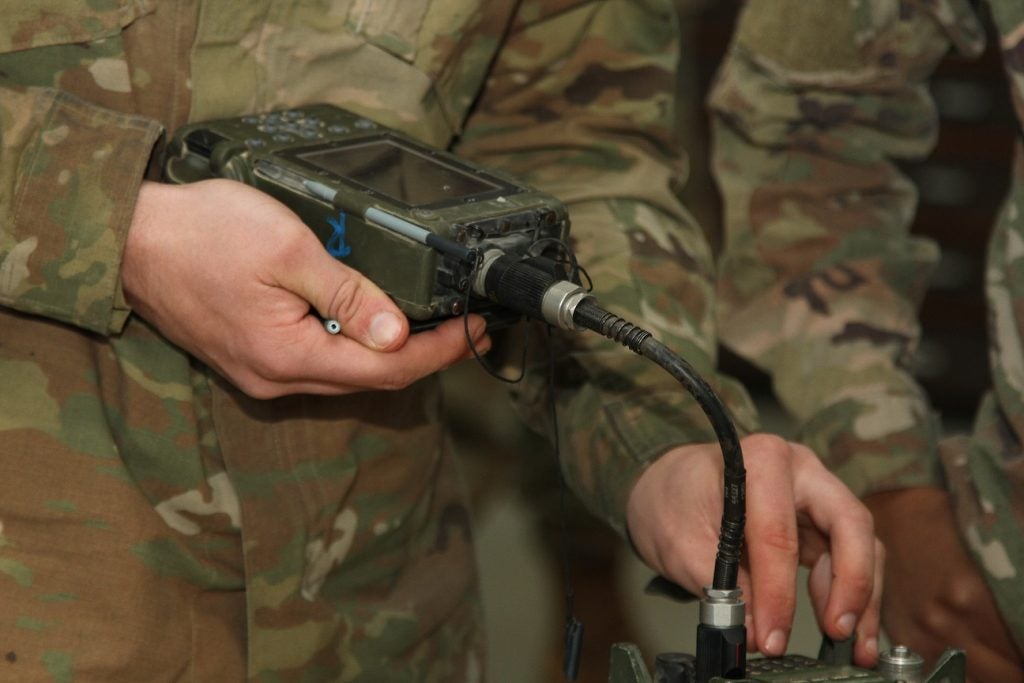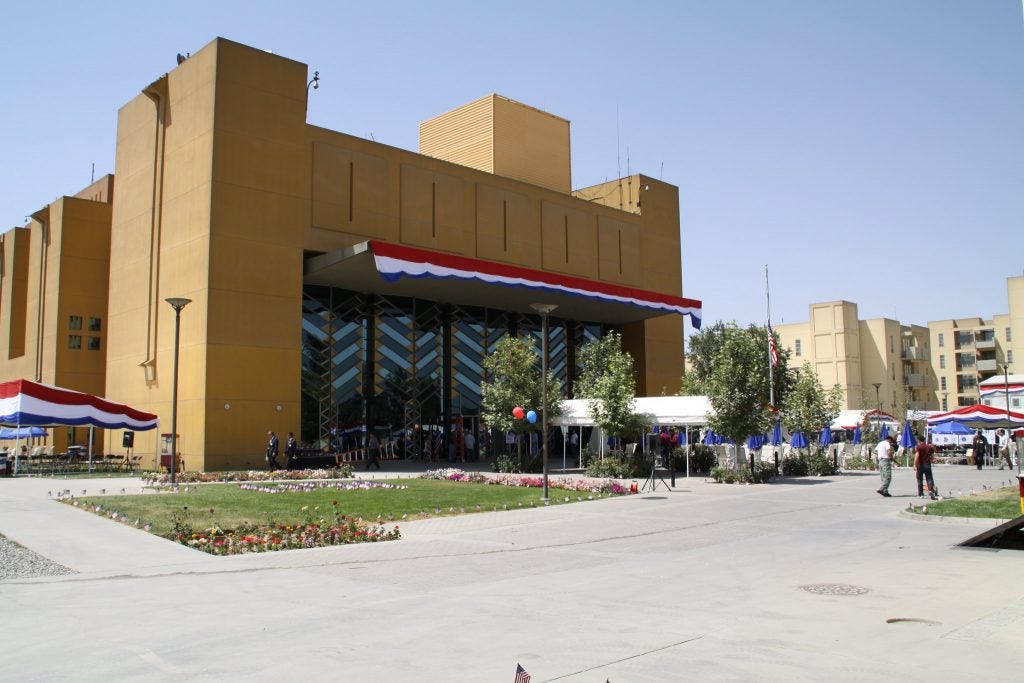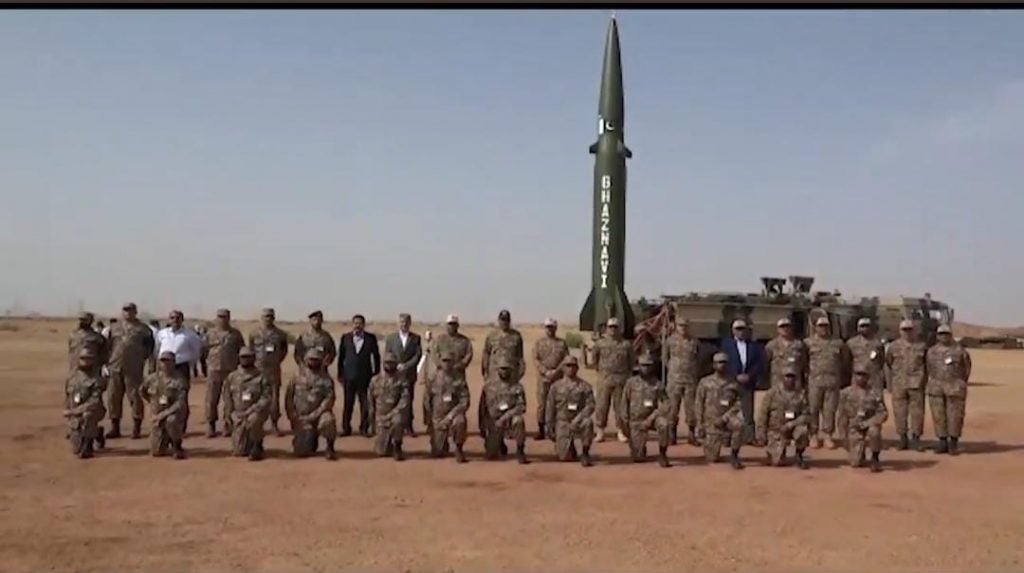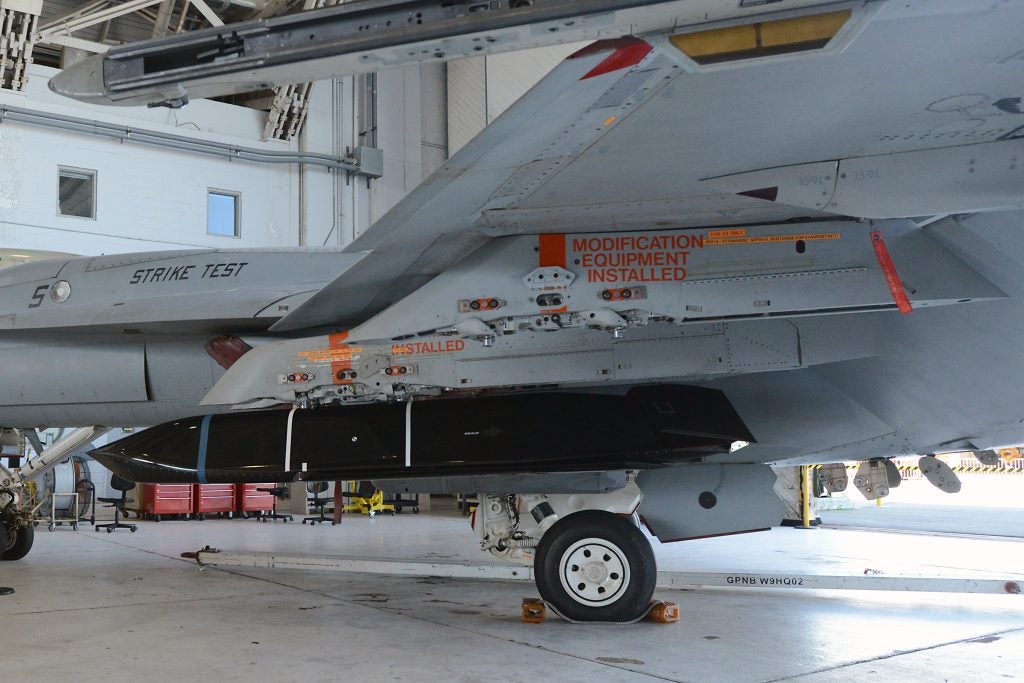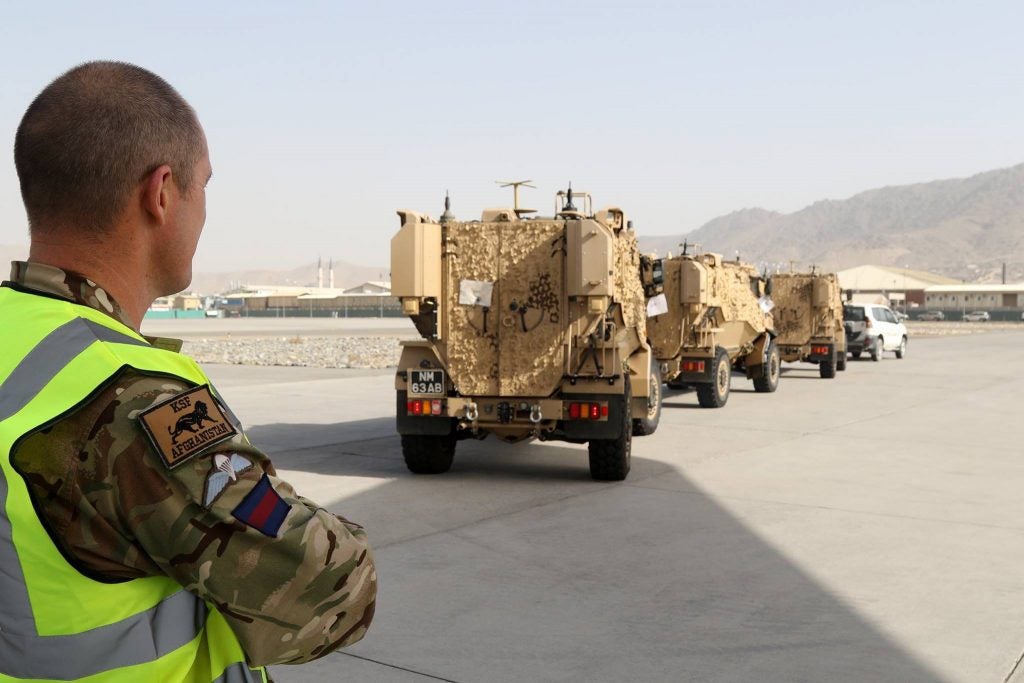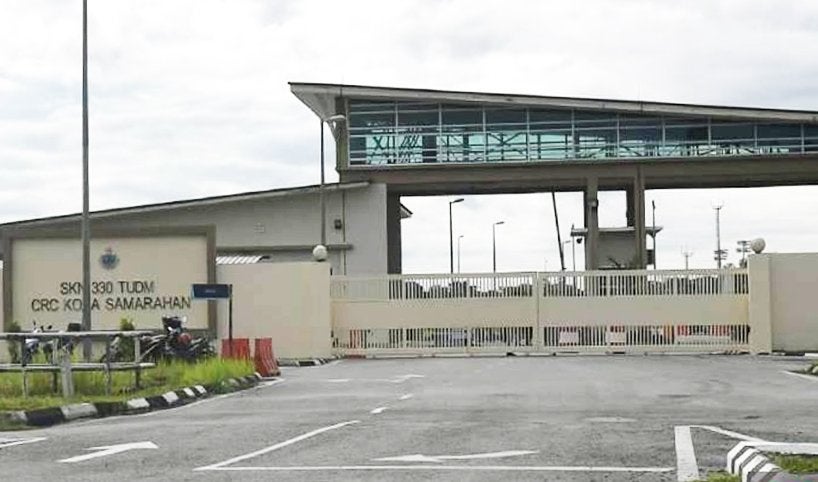 Thank you for reading Overt Defense.