UK To Deploy Troops For Evacuations Of Citizens, Afghan Staff
British Defense Secretary Ben Wallace announced on Thursday that he had authorized the deployment of 600 troops to Afghanistan to support the evacuation of British citizens and former Afghan interpreters from the country. Around 4,000 British nationals are estimated to still be in Afghanistan, with the Foreign, Commonwealth & Development Office having updated its advice last Friday to call for all Britons to leave the country as soon as possible.

In a press statement, Wallace said that the deployment of troops was intended to "support the diplomatic presence in Kabul, assist British nationals to leave the country and support the relocation of former Afghan staff who risked their lives serving alongside us". "The security of British nationals, British military personnel and former Afghan staff is our first priority. We must do everything we can to ensure their safety".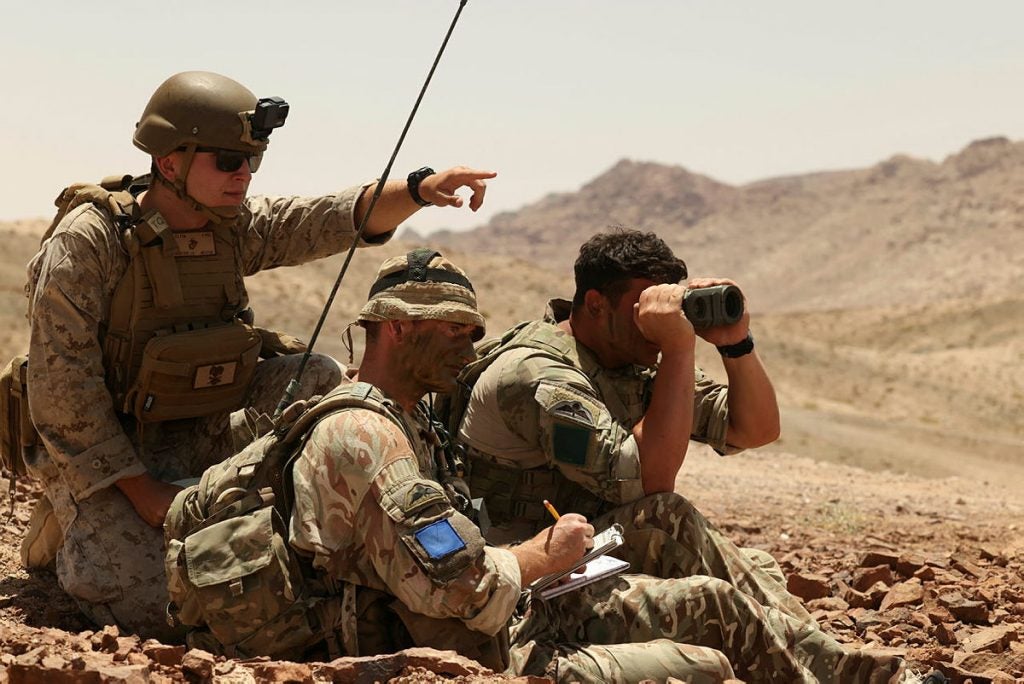 Additionally, the UK's diplomatic presence in Kabul is being reduced to a "core team focused on providing consular and visa services for those applying for the UK's relocation scheme", similar to the United States announcement on the same day. UK Ambassador to Afghanistan Sir Laurie Bristow will continue to lead the embassy, which is to be relocated to a "more secure location within Kabul" understood to be Hamid Karzai International Airport. The embassy will continue to aid British nationals leaving Afghanistan, as well as resettling Afghans that served with British forces through the Afghan Relocations and Assistance Policy program, with the Ministry of Defence saying that 3,100 former Afghan staff and their families have been resettled in the UK since the program's inception in April 2021.

The troops deployed are paratroopers of 16 Air Assault Brigade, the British Army's most deployable and ready unit, with Wallace stating that medics, logistics and movement personnel will be among those deployed to ensure that the force is "properly protected". The paratroopers are expected to arrive in Afghanistan "over the coming days", with the Ministry of Defence saying that they were not there on a combat mission.

Following the United States and United Kingdom's announcements that they will be deploying troops to Afghanistan to support evacuations, other countries' plans to evacuate their nationals and interpreters have also been revealed, as a Taliban offensive continues to gain ground. A Canadian governmental official that spoke with the Associated Press revealed that Ottawa is now considering deploying special forces to Kabul to close the Canadian embassy and evacuate its staff, while Australian Prime Minister Scott Morrison said that it was possible that Australian Defence Force personnel would be deployed to support the evacuation of Australians and Afghan interpreters. Prominent Australian veterans like Stuart McCarthy have excoriated the Morrison government for the slow pace of visa issuance to Afghan interpreters seeking asylum, even as Taliban fighters captured provinces where Australian forces were once deployed.
Editor's Note: the situation in Kabul is fast moving, you can find our latest reporting on the evacuation here.