US Department of Defense Increasingly Affected by Climate Change
The US Department of Defense (DoD) has long seen a climate change as a critical threat to its power-projection capability. Rising sea levels can threaten billions of dollars in US military installations while the melting Arctic is reshaping the strategic landscape in the north. Water shortages increase the threat of violence and migration in central Asia, the Middle East and even on America's doorstep in Latin America. Increasingly intense and frequent natural disasters in the form of tropical storms lead to postponed and cancelled military exercises while wildfires have forced some West coast military bases to evacuate.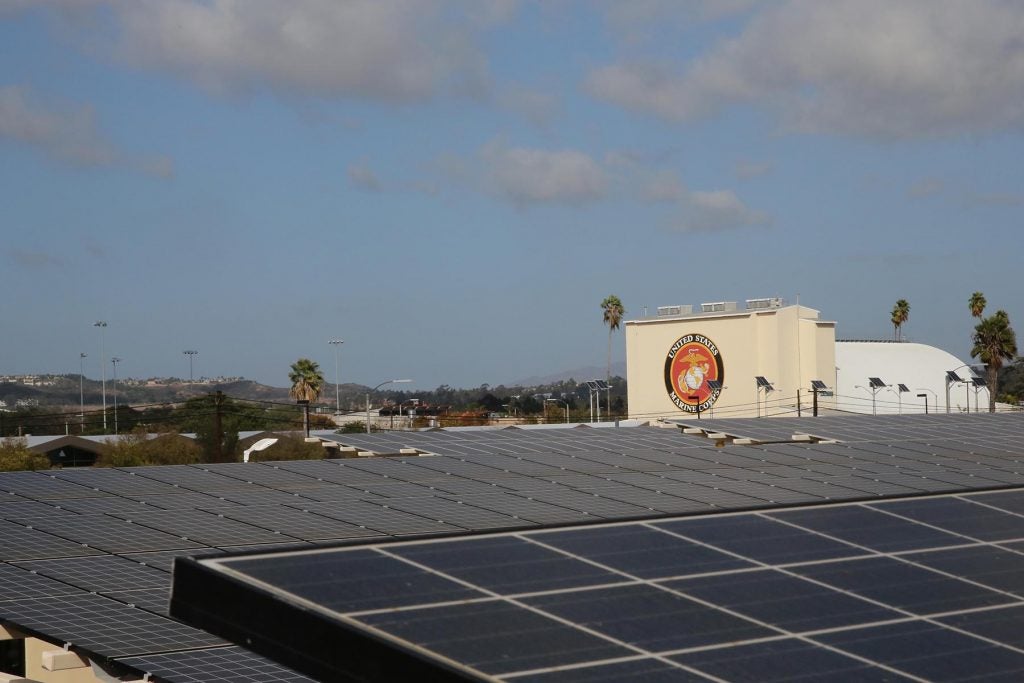 One direct cost of climate change was brought up PTDO Deputy Under Secretary of Defense for Acquisition and Sustainment Paul Crammer when he spoke before Congress during defense budget hearings:
"We are requesting $26.1 billion for military construction and sustainment restoration and modernization funding to address critical mission requirements and life, health and safety concerns within our current fiscal environment. […] This funding will be used to replace, restore and modernize enduring facilities to enhance their resilience to climate events, and [it] promotes elimination of excess and obsolete facilities."
In other words, addressing the costs of climate change in just one area is going to cost the taxpayer about as much as two aircraft carriers.
The DoD's growing climate change concern can clearly be seen by taking a quick look at the Department of Defense's official website. Almost every week, an article focusing on the issue is released by DoD while the home page invites visitors to check out a spotlight on hurricanes. Mentions of climate change have, moreover, found their way into speeches and releases on everything from defense cooperation with Singapore to the strategic importance of Alaska. The department is also expected to soon release a "Climate Adaptation Plan".
The department has also been trying to expand cooperation with the rest of the government as highlighted in a speech by Senior Climate Advisor to the Secretary of Defense Joe Bryan on 2 August:
"We need more of that, and one of the best ways to get there is to build partnerships and collaborate," he said. "DOD and DOE, for example, have a memorandum of understanding that enables us to work together on innovative energy technologies."
Another related concern for the DoD is the logistics problem caused by fuel. Even in peacetime, military hardware guzzles up extreme amounts of fossil fuel; what happens if supply chains are disrupted by war or it becomes impossible to ship sufficient amounts to combat theaters? The DoD is moving to address this challenge in a multitude of ways from providing green energy sources to permanent installations to expanding the electric vehicle fleet.
Header: Department of Defense file photo Jonelle Kimbrough, US Army Reserve