Biden Administration Approves M109A6 Howitzer Sale To Taiwan
The Biden administration has approved its first Foreign Military Sale to Taiwan. This move continues in the footsteps of the Trump administration, which approved a record amount of arms sales to the island nation. The estimated $750 million sale includes: 40 155mm M109A6 Medium Self-Propelled Howitzer Systems, 20 M992A2 Field Artillery Ammunition Support Vehicles, and related support equipment. Alongside these new systems, the deal included refurbishment of the older generation of M109 and M992 systems currently in service with the Taiwanese forces.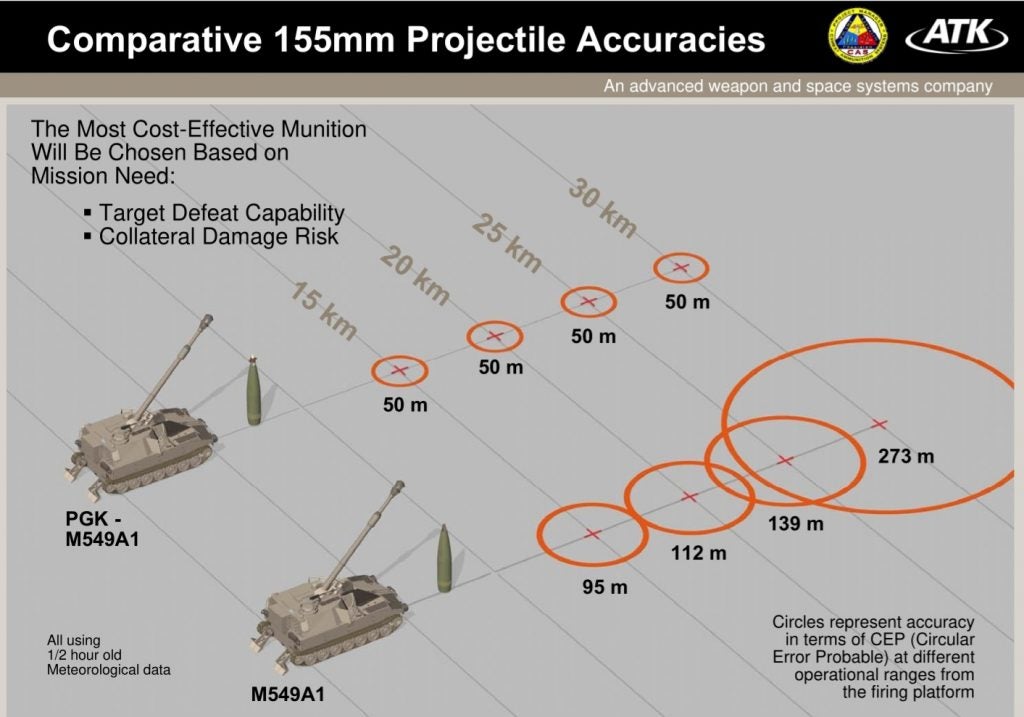 Alongside the vehicles and support, the sale includes 1,968 Precision Guidance Kits (PGK). These kits will give Taiwanese ground forces the ability to strike with precision. The system could be attached to various rounds, ranging from 105mm to 155mm shells. This guidance kit further adds to the growing inventory of precision weaponry that Taiwan has acquired in recent years. Last year, the U.S. State Department approved a HIMARS sale to the island. The deal included 65 Army Tactical Missile Systems (ATACMS) M57 Unitary Missiles. In another sale that year, the State Department approved 400 RGM-84L-4 Harpoon Block II Surface Launched Missiles. These platforms bolster the inventory of precision weapons in the island's arsenal. And in turn, increase deterrence against an invasion.
The approval follows an uptick in Foreign Military Sale approvals to Taiwan that began during the last years of the Trump administration. The administration approved some of the largest sales to Taiwan in the past 30 years. Taiwan's armed forces have begun undergoing massive modernization efforts. These efforts have coincided with a more aggressive and assertive China.
In recent years, bipartisan approval in Washington for the defense and further cooperation with Taiwan have grown. Japan and Australia have also called for deepening cooperation and economic ties with the island. And notably, more clarity on the path forward for Taiwan's defense. During an online forum discussion with the Hudson Institute Yasuhide Nakayama, Japan's state minister of defense, stated that the defense of Taiwan is not only crucial to the defense of Okinawa but also impacts the U.S-Japan alliance. Nakayama called for a show of deterrence against Chinese aggression, and called for democratic countries to protect other democratic countries such as Taiwan.