United States Army Picks SNC And General Dynamics for Next-Gen Crypto Key Loader Contracts
The United States Army is procuring new next-generation cryptographic key load devices as part of an effort to combat rising cyber-attacks.
The Next Generation Load Device-Medium (NGLD-M) is a proposed device that will facilitate the delivery of cryptographic keys generated by the National Security Agency (NSA) to different parties communicating information through tactical, strategic, or even third party enterprise networks. The data transferred can range in security classification levels from Restricted to Top Secret. The NGLD-M devices will use modern cryptographic algorithms to counter mounting threats caused by the increase in cyber warfare tactics.
The U.S. Army selected Sierra Nevada Corp. and General Dynamics Mission Systems to compete over each future order of the 744.2 million hybrid contract for the NGLD-M devices. The service originally put out a request for proposals in November of last year and received a total of five bids.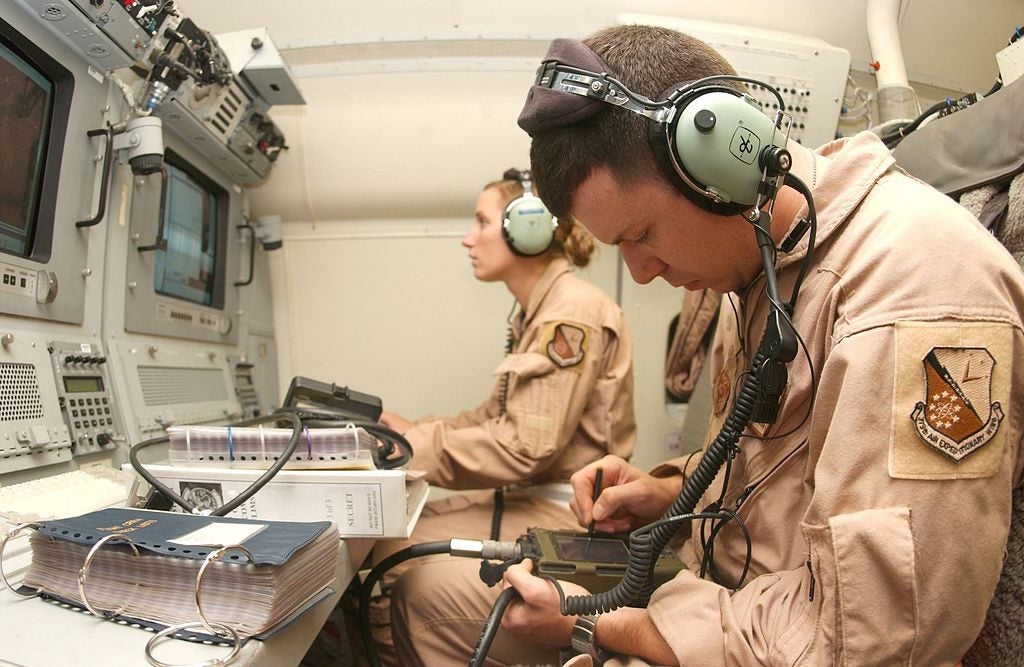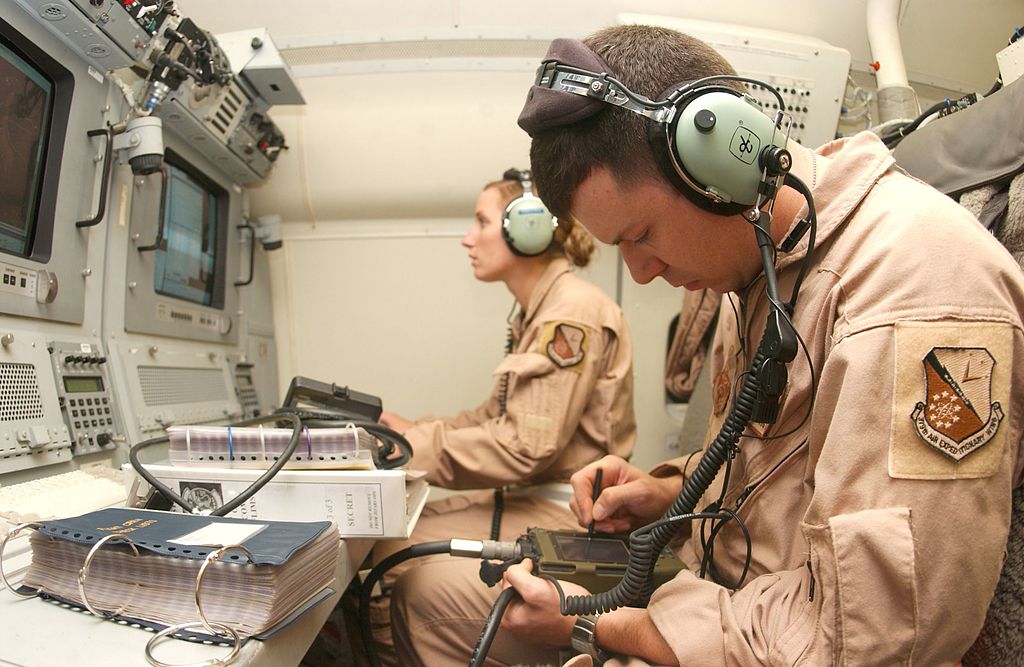 "The NGLD-M replaces the fleet of legacy fill devices including the aging Simple Key Loader, which the Army began procuring fifteen years ago," NGLD-M Product manager Mike Badger said in a statement back when procurement was announced, "The NGLD-M will be an NSA Type 1 certified, ruggedized, battery-powered, hand-held device used to manage and transfer cryptographic key material and mission planning data."
The NGLD-M will be able to store over ten thousand keys and is designed to replace the AN/PYQ-10 Simple Key Loader which the Army has procured since 2005. It will allow network managers to reconfigure cryptographic products, perform Over-The-Network-Keying, conduct remote software downloads, and aims to improve operational environment awareness. It is planned to be utilized by all levels of command across different Armed Forces services, other U.S. government agencies, and even foreign military partners.