Nigeria and Cameroon Report Surrender of Hundreds of Boko Haram Fighters
Cameroonian authorities reported that at least 82 former Boko Haram fighters and nearly 200 of their families' members have surrendered over the past week. As of August 10th, the government stated that it now holds 967 former Jihadists in its National Committee for Disarmament, Demobilization and Reintegration center in Meri (a town in northern Cameroon). Among those coming from across the border, many are expected to eventually be deported back to Nigeria.
The Disarmament, Demobilization and Reintegration center director, Francis Fai Yengo, after meeting the former fighters to evaluate their needs Yengo told VOA:
"We came to see the fighters, those young women and men predominantly made of Nigerians flooding out from the Boko Haram camps into our country. […] The numbers are increasing daily. We welcome them, but after we have done the necessary verifications, we will send them back rapidly to their country because of the good relationship that our country has with our neighboring country to the west."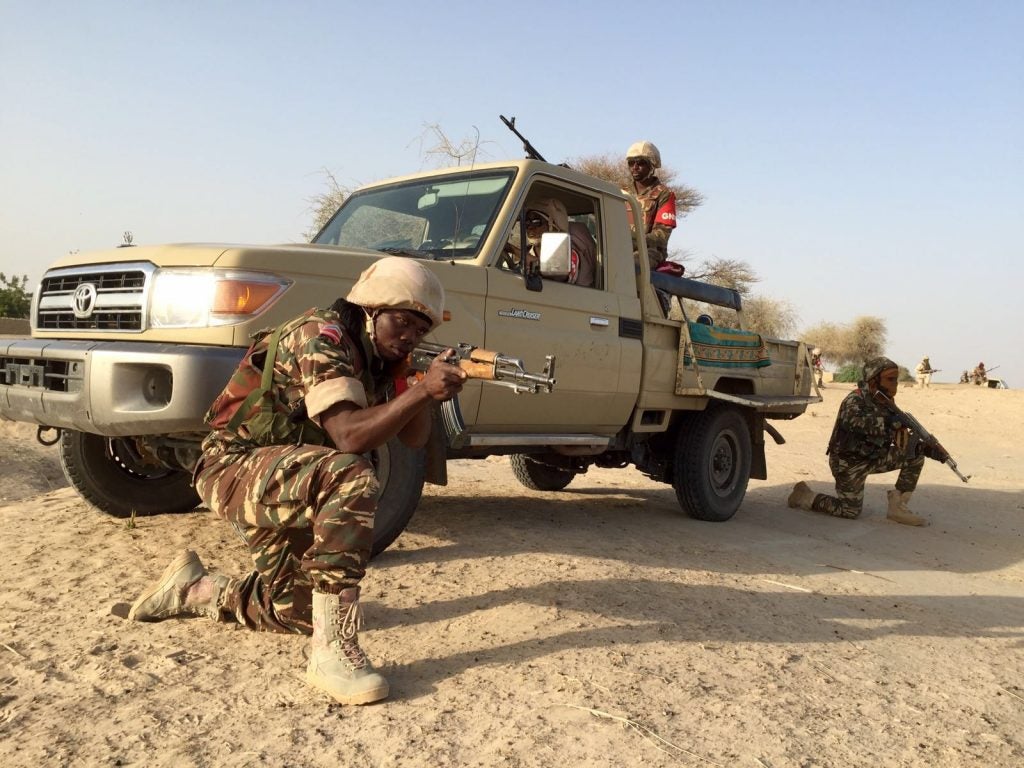 The Nigerian Army meanwhile issued its own statement on 10 August recounting Boko Haram surrenders in its own territory during "the recent past":
"It is a known fact that in the recent past, over 1,000 members of Boko Haram and their families have surrendered to the troops due to the intense pressure from troops' sustained offensive actions. Among those were key leaders of the terrorists group who have renounced their membership and have turned themselves in. The NA [Nigerian Army] being a professional military organisation will continue to act in accordance with the dictates of the Nigerian Constitution, as well as international best practices. It must be known that the NA will never encourage any act of lawlessness or extra judicial killings. Accordingly, all surrendered terrorists will be received, processed and passed on to the relevant agencies of Government for further assessment in line with extant provisions."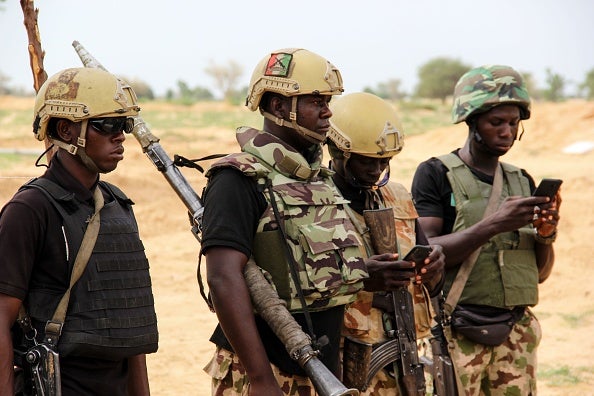 The statement came in response to reports that the Nigerian government was planning to release to rehabilitated terrorists, which the press release denied. It came just days after a previous statement announcing the surrender of "335 fighters, 746 adult women and children including one of the abducted Chibok girls".
Former Boko Haram fighters have been surrendering en masse ever since their leader, Abubakar Shekau, was killed in clashes with Islamic State for the West African Province (Iswap) in June. Shekau had led the terrorist group since 2009.