UK Invests £9.5 Million Into Military Satellite
The UK Ministry of Defense (MoD) announced on 9 August, that British company In-Space Missions has secured a £9.5 Million (USD $13.1 Million) contract from the British Defense Science and Technology Laboratory (Dstl). The Titania satellite will test new optical communications technology which relies on firing a laser beam between satellites and ground stations. It is expected to launch in 2023. The program has the potential to allow for data transfer at speeds of several gigabits per second and is focusing on "demonstrating the rapid transfer of Intelligence, Surveillance and Reconnaissance data".
According to Dstl's space program manager Dr Mike O'Callaghan:
"The Titania space mission will accelerate the development and adoption of space-based optical communications, allowing our Armed Forces the ability to operate in an increasingly contested environment. […] The Titania satellite will support the UK space sector and provide a solid foundation on which to conduct experimentation into FSOC [free-space optical communications] and allow the science to be developed. We are delighted to be working with In-Space Missions on this highly innovative project."
In-space Missions is based in Hampshire and describes itself as "world class experts who design, build and operate bespoke physical and digital customer missions, providing a valuable service to customers keen to get their technology on orbit quickly". MoD claims that its contract will directly support 20 UK jobs.
The contract comes as part of a British focus on next generation technology with the MoD planning to spend £1.4 billion (USD $1.94 billion) on its Defense Space Portfolio over the next ten years. It is an integral part of the British military's plans to expand its space capabilities.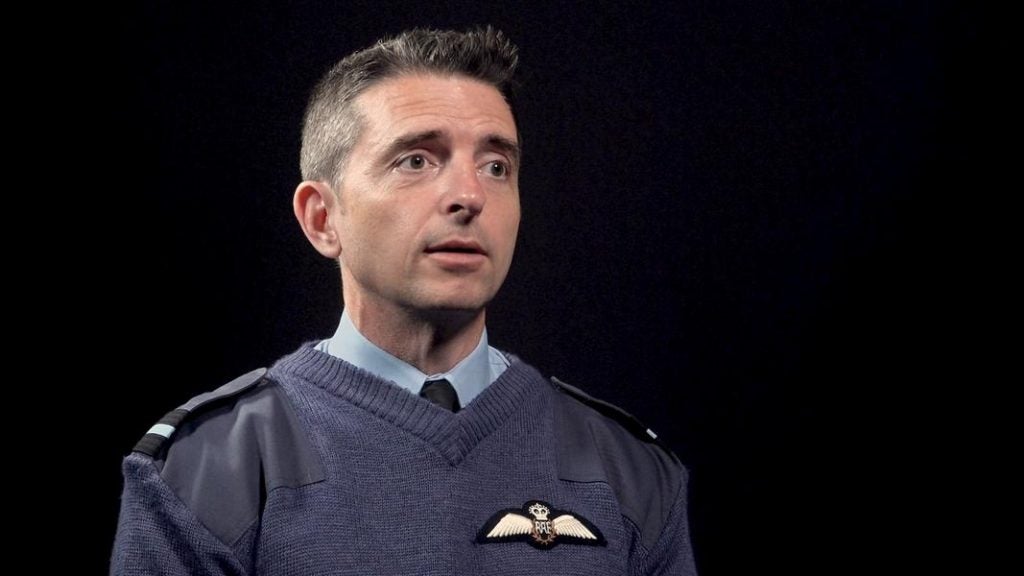 In the words of Air Vice Marshal Paul Godfrey, the UK Space Command chief:
"Following our stand-up as a Joint Command, the Titania satellite contract is the next exciting step for the UK in space. […] It's a brilliant example of the partnerships being developed and enhanced across the UK space enterprise, developing capabilities that not only enable military operations, but underpin countless activities essential to our way of life and the safety of our nation."
The UK Space Command was announced by Boris Johnson in November of last year.