Weekend Briefing (31 May – 5 June)
This week at Overt Defense we have looked at everything from the 173rd Airborne accidentally assaulting a factory in Bulgaria, Iran losing its second largest oiler, and a second coup in Mali, to the first reported autonomus drone kill in history, the US' new defense budget proposal was revealead and Turkey wants to build a UAV base in Northern Cyprus. This and much more in our weekly Weekend Briefing below!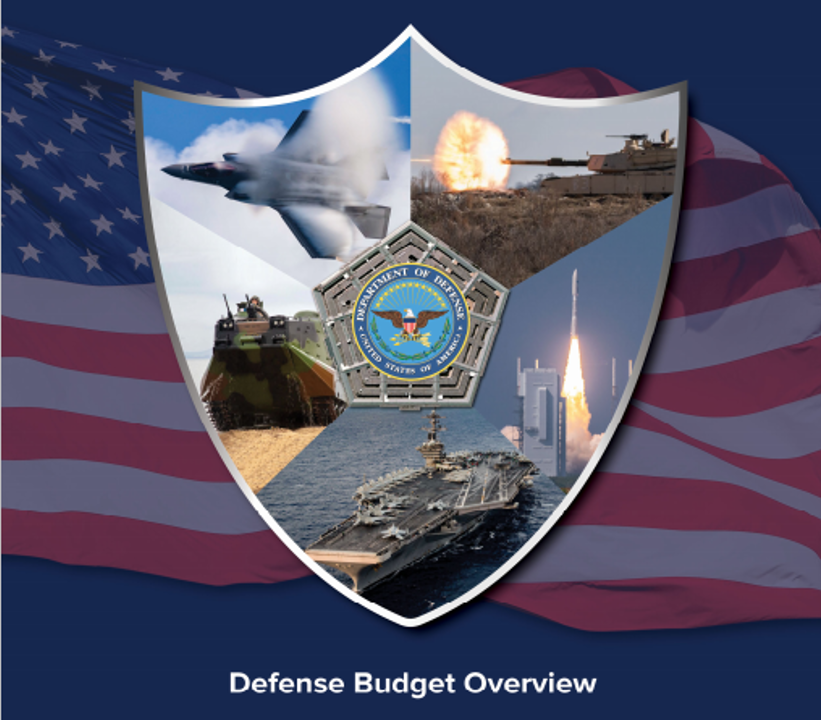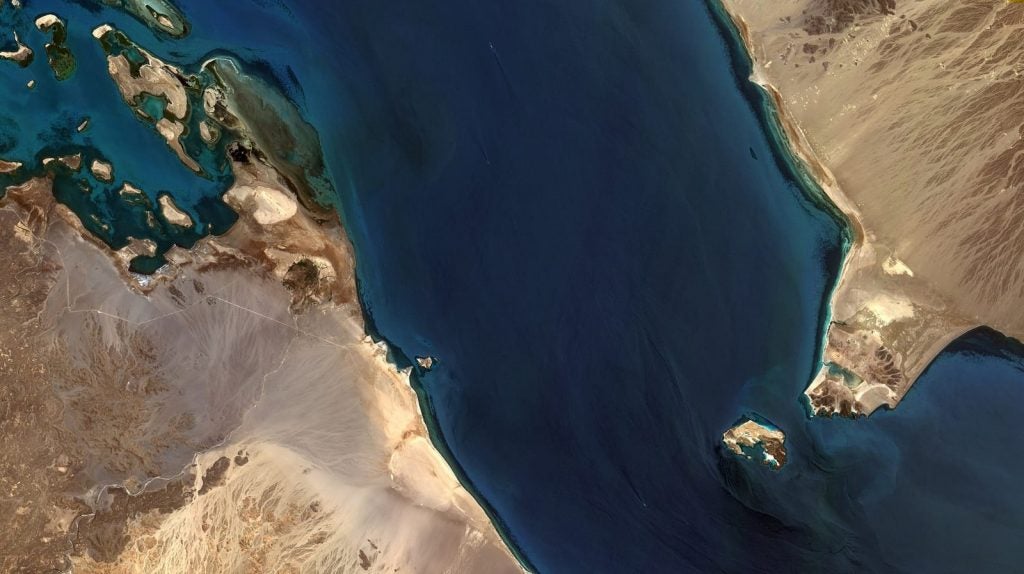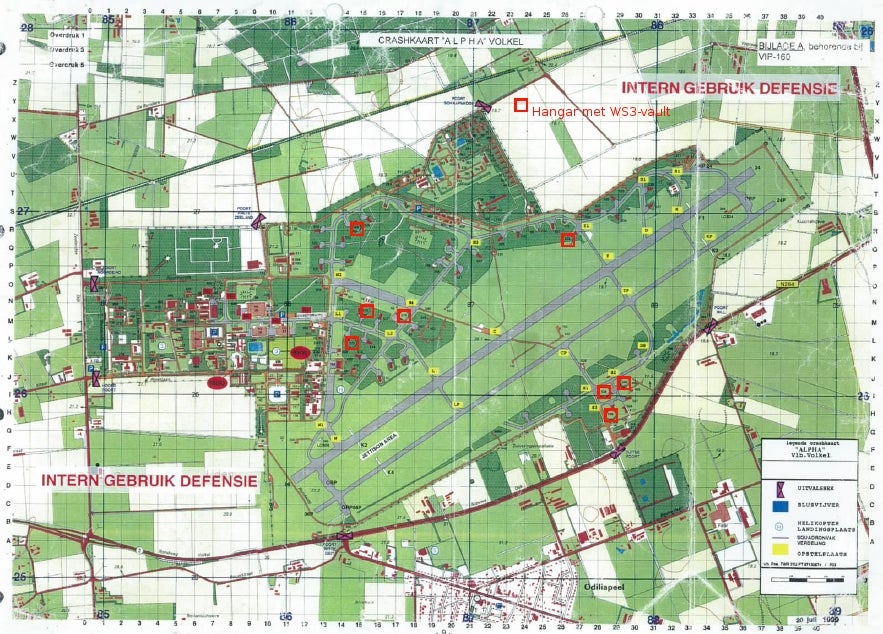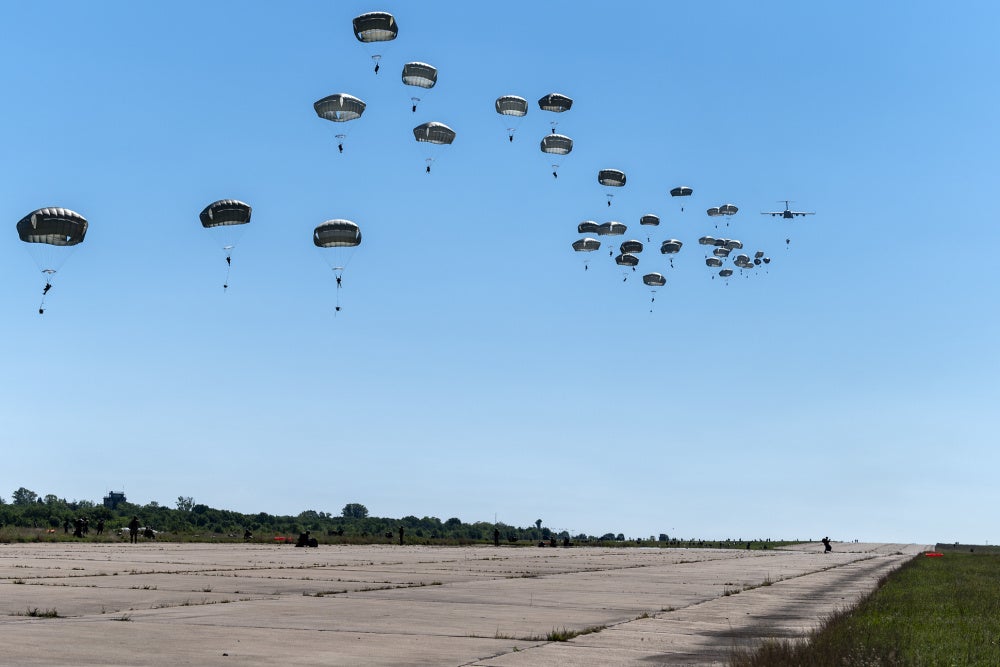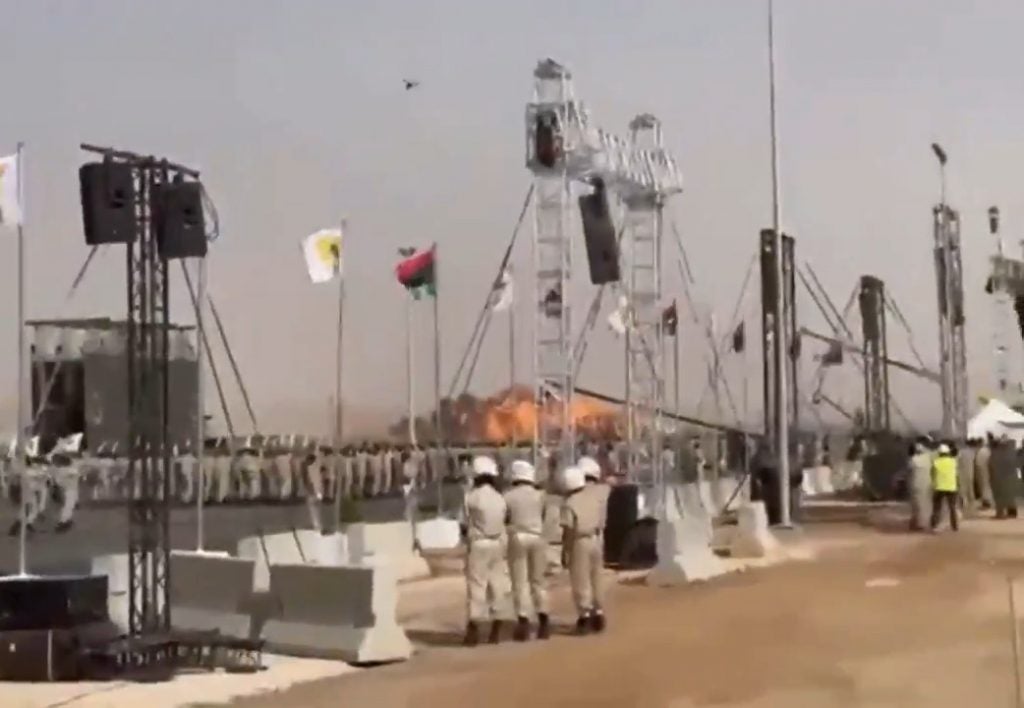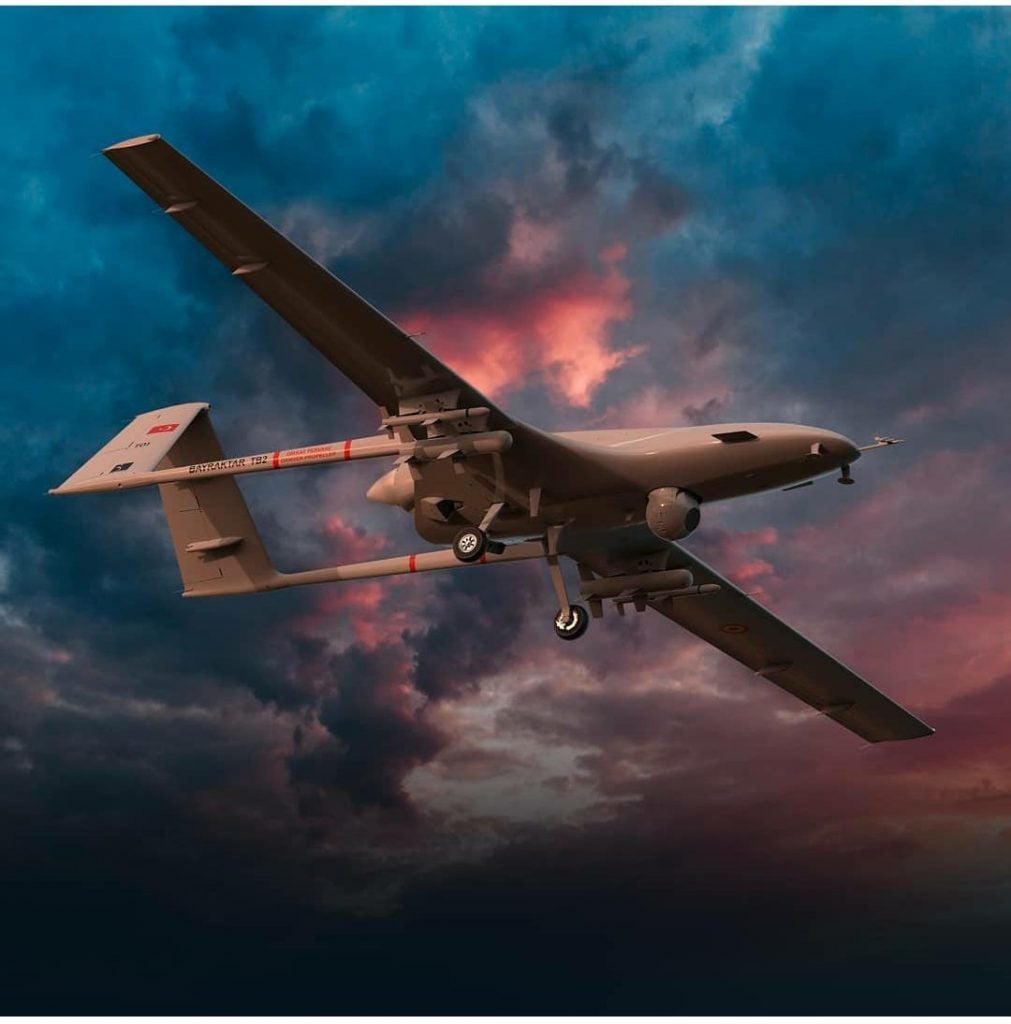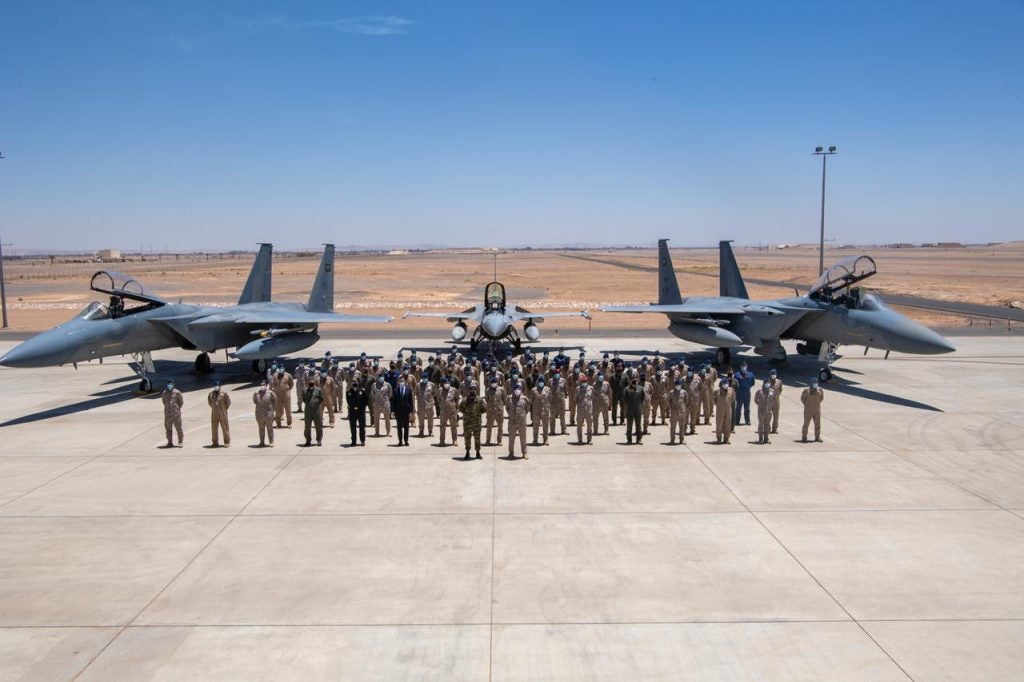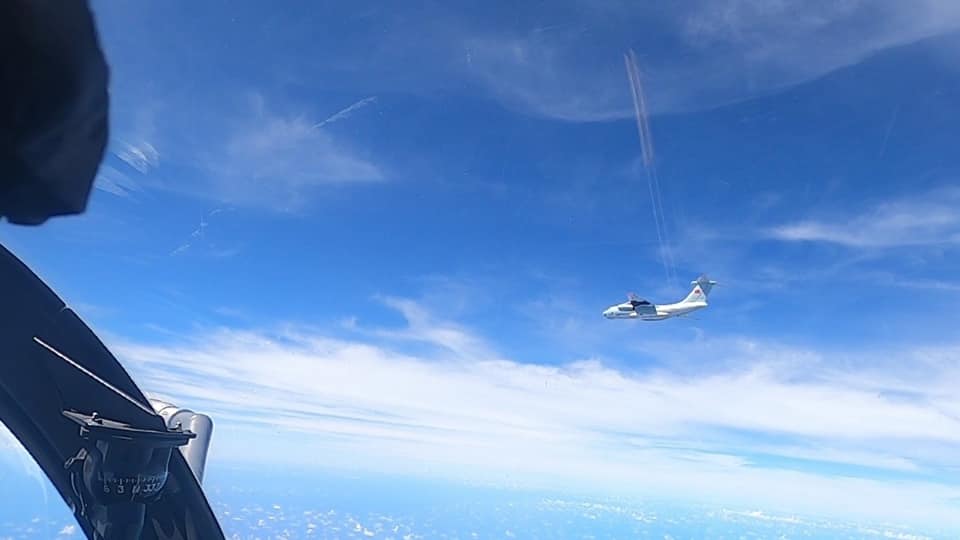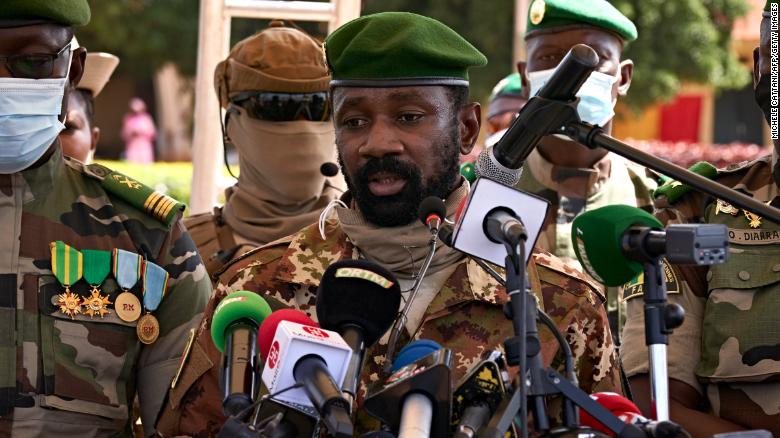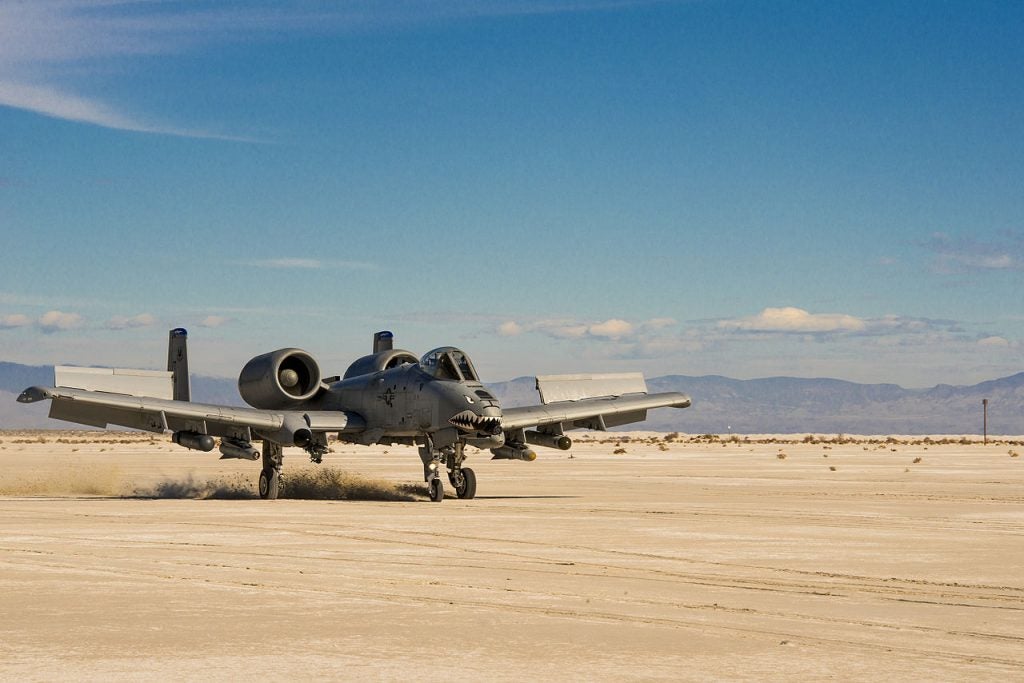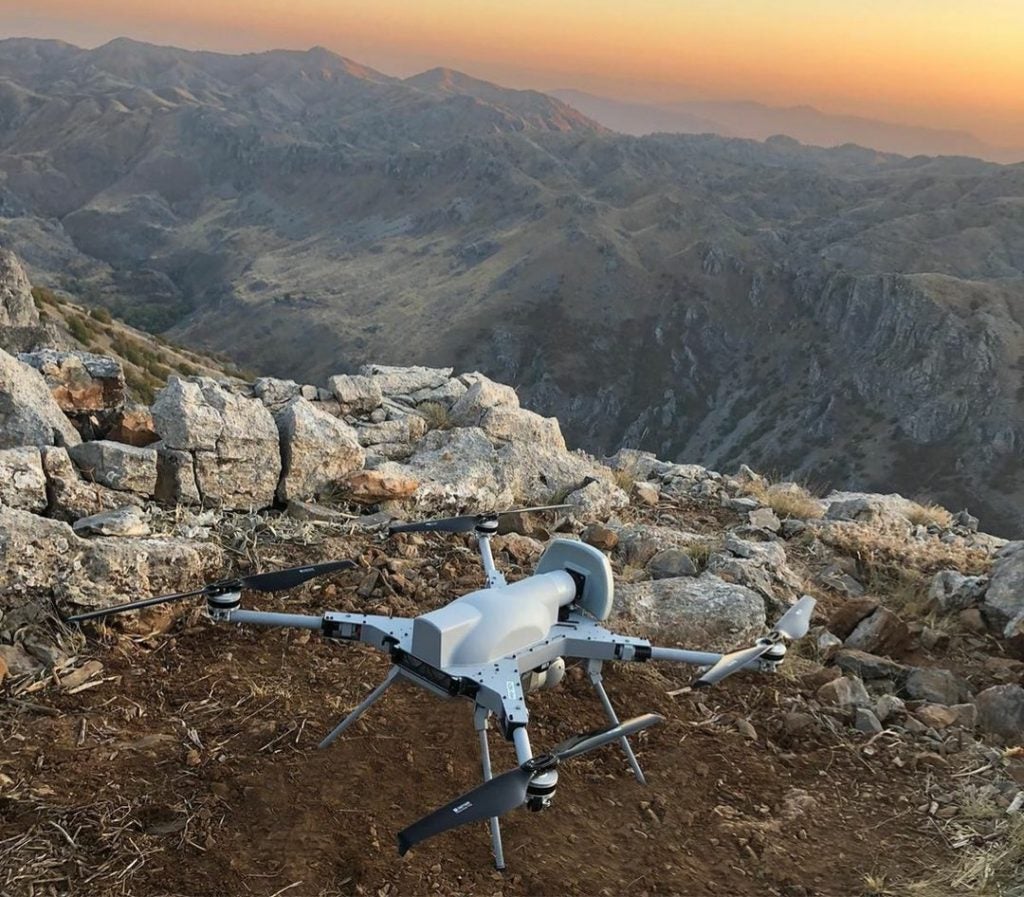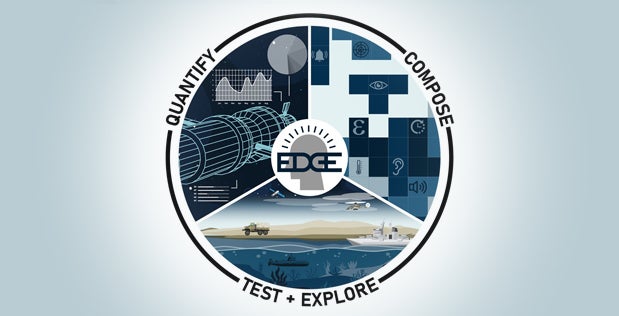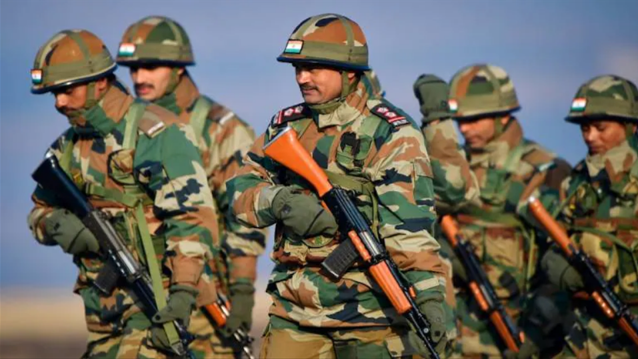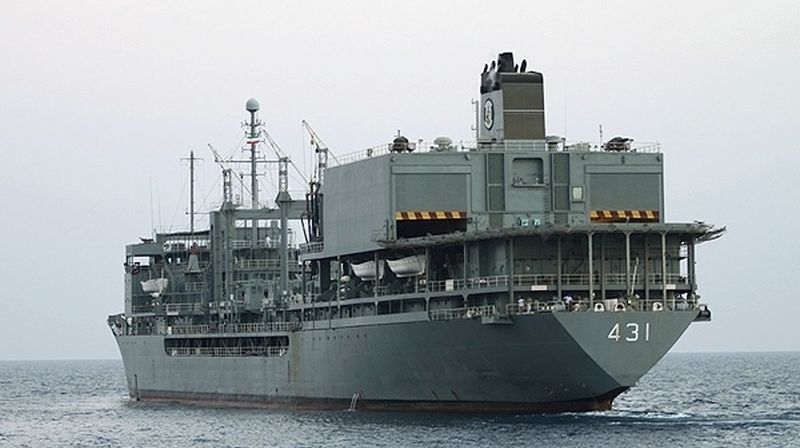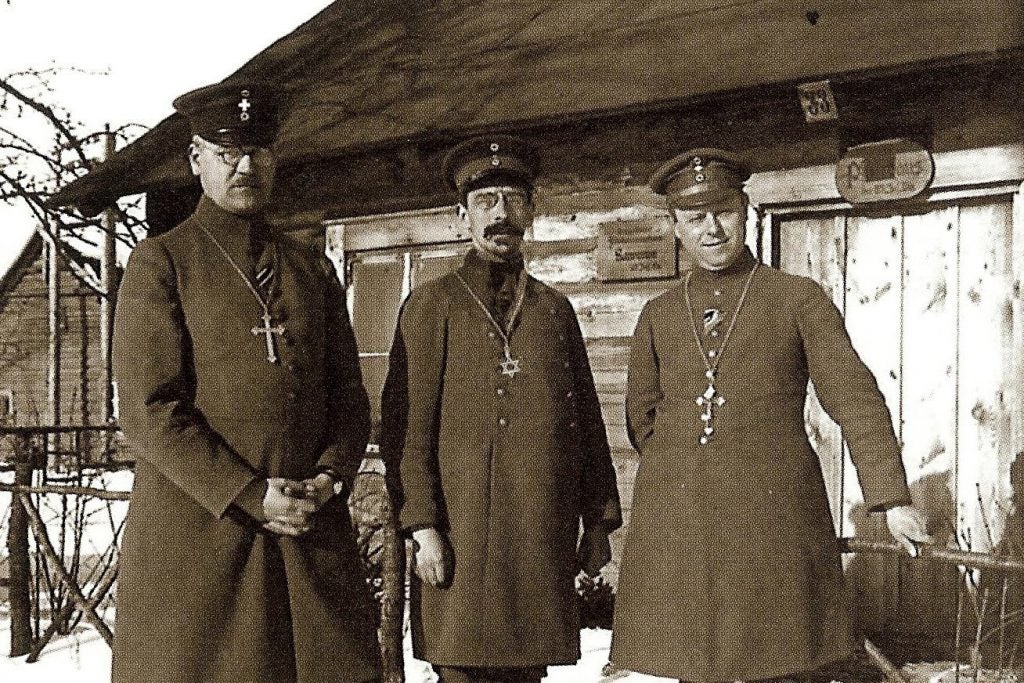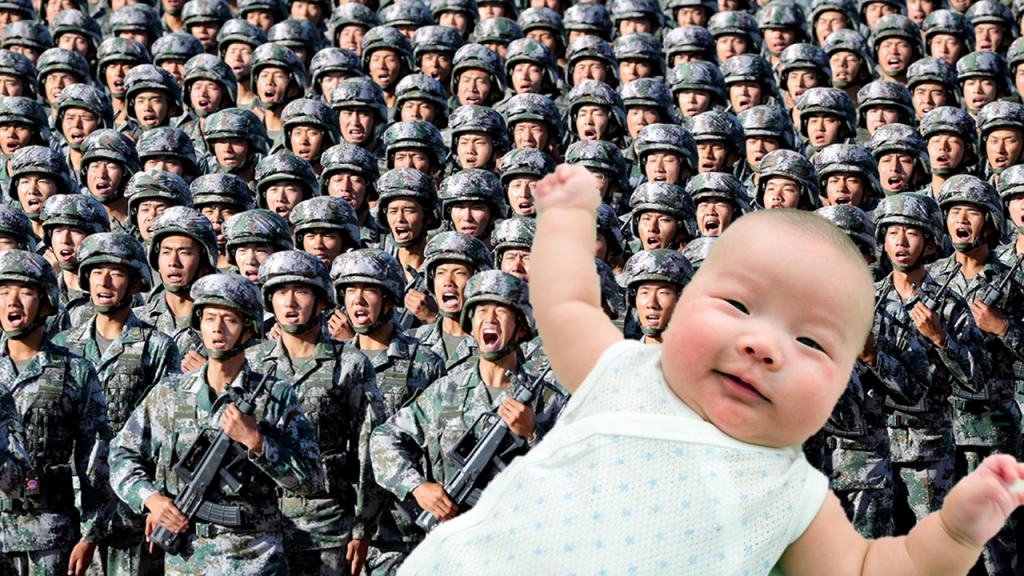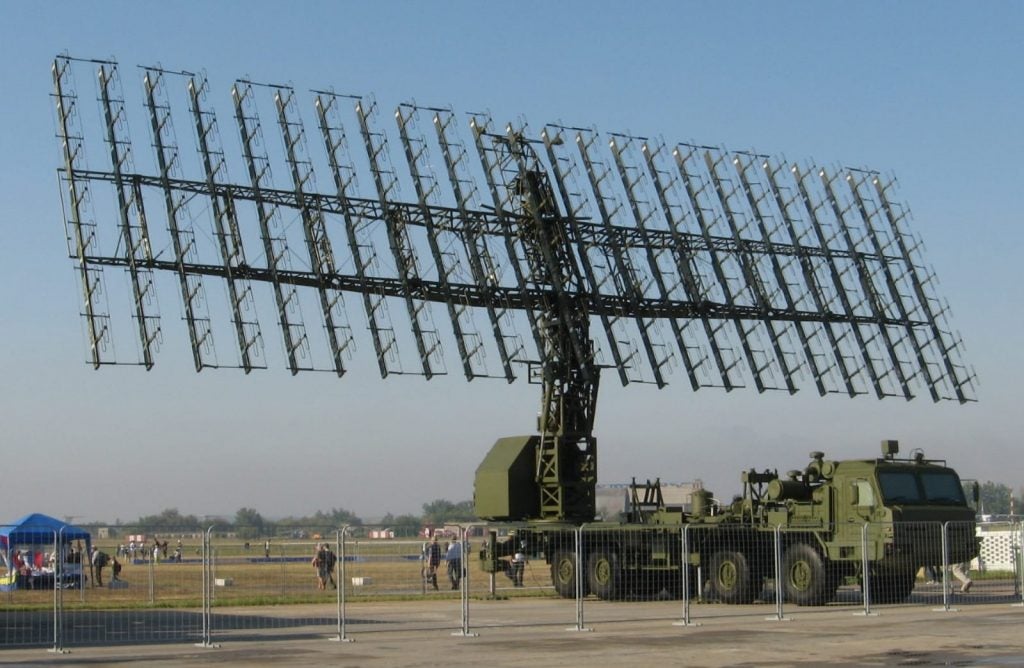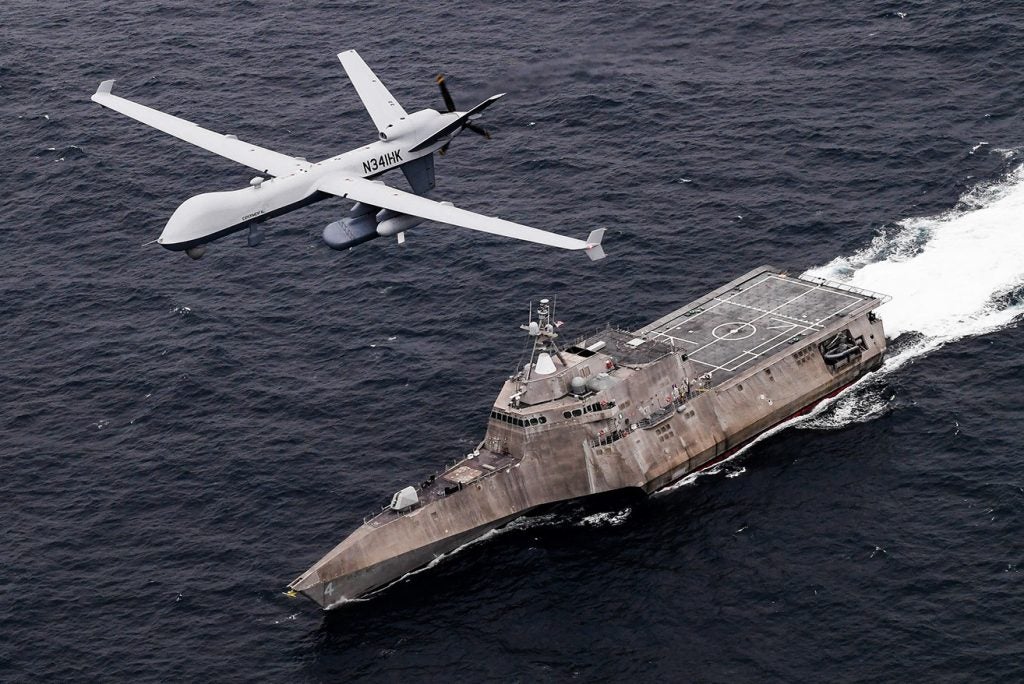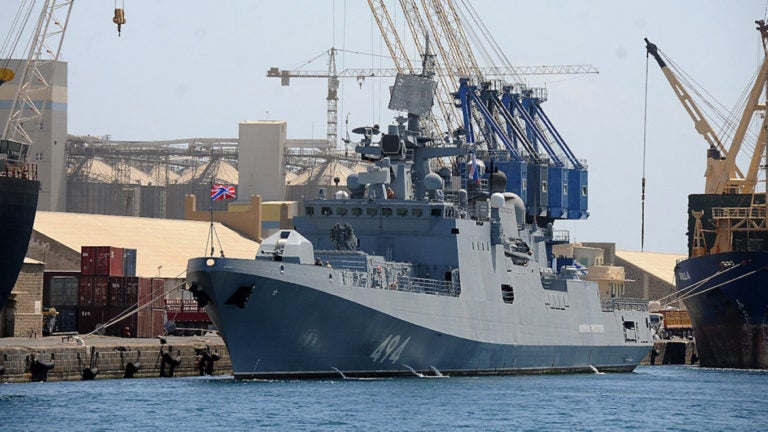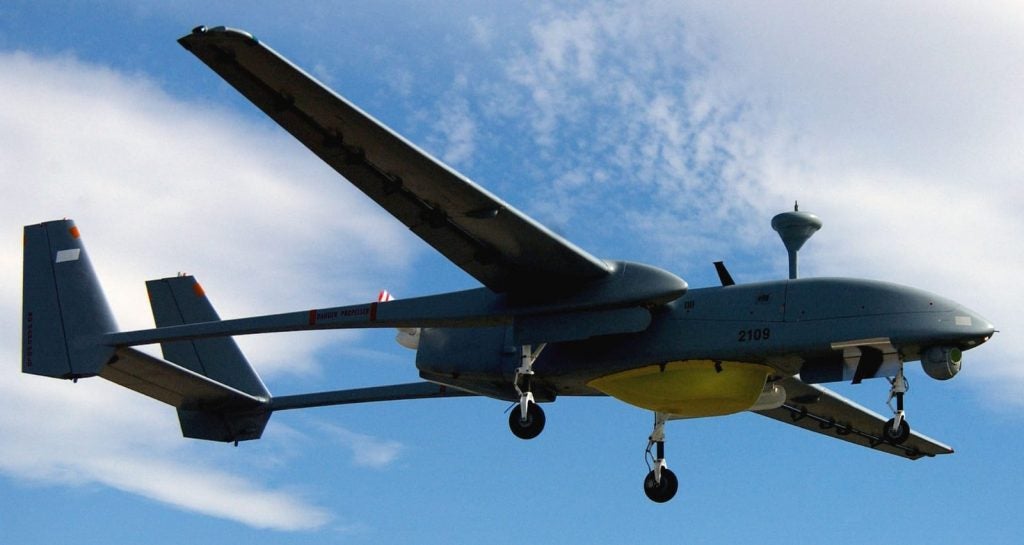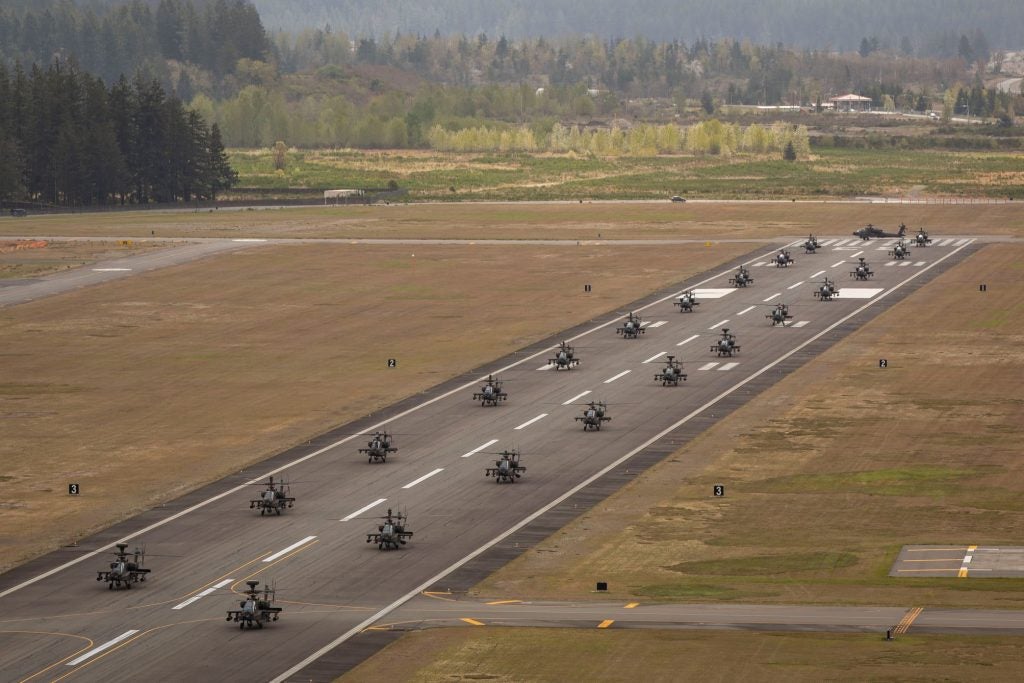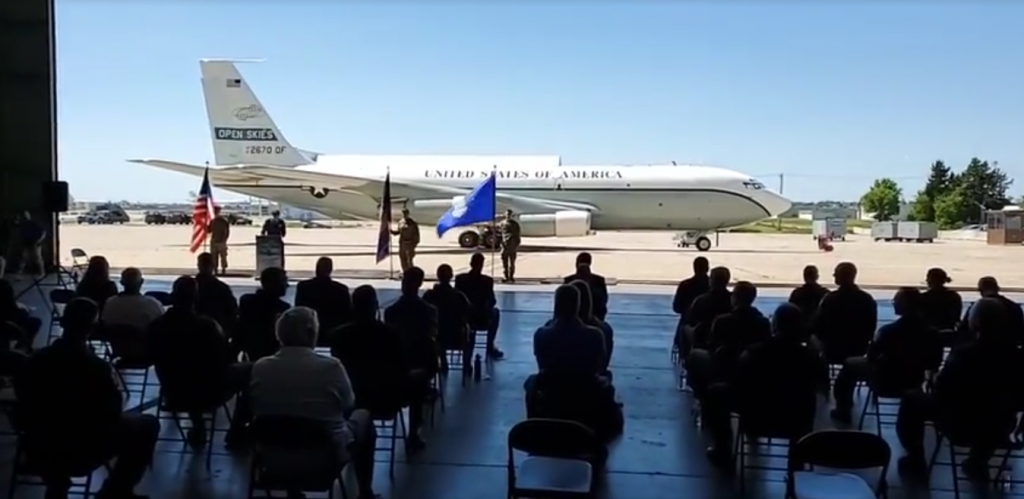 Thank you for reading Overt Defense.