Rabbis Return to German Military
While rabbis had long served in the German military, after the rise of the Nazi, they were expelled from the armed forces. For nearly a century the German armed forces have not had serving Rabbis but now the Jewish spiritual leaders are making a comeback. In accordance with a vote by the German parliament carried out in December 2019, German Minister of Defense Annegret Kramp-Karrenbauer has appointed a new Chief Rabbi for the Bundeswehr.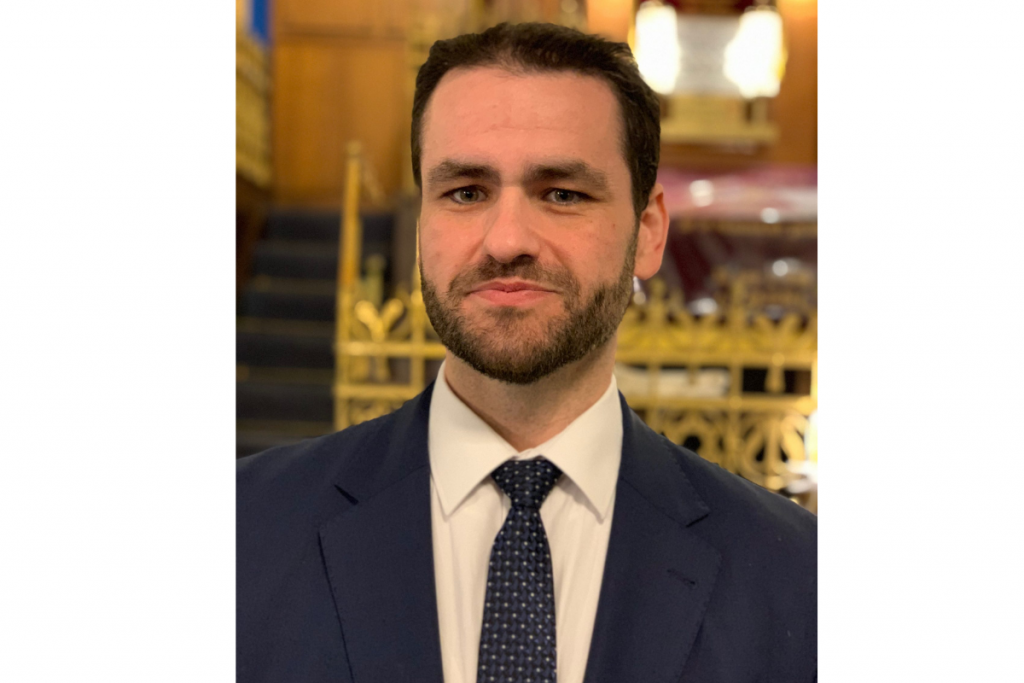 According to the defense minister:
"With the establishment of the Jewish military pastoral care, we are providing important support for our soldiers of the Jewish faith and are setting a strong example for a diverse and open Bundeswehr. The introduction of Jewish military pastoral care should also be understood as a contribution against growing anti-Semitism, extremism and populism in society."
The man chosen for the job is Rabbi Zsolt Balla. Currently acting as chief rabbi of Saxony, the 42-year-old clergyman will soon take the position of Militärbundesrabbiner and oversee a force of 10 Jewish clergymen. Together, they will be tasked with providing spiritual care for the Jews currently serving in the Bundeswehr. Out of around 180,000 personnel in the German military, only around 300 are estimated to be Jewish. During the Great War, when German military Rabbis were more prominent, nearly 100,000 Jews served in the armed forces of which 12,000 gave their lives.
Balla is not new to the military with his father being a lieutenant colonel in the Hungarian People's Army during the Cold War. The Rabbi sees his new post as a challenge with many Jews still hesitating to join the German armed forces for obvious historical reasons and hopes that he can help normalize Jewish service in what he, in its modern incarnation, sees as a force for good. While serving in his new position, Balla will remain the parish Rabbi in Leipzig and state Rabbi in Saxony.