Construction of a 'Mysterious' Airbase on Mayun Island Near Yemen
The mysterious air base discovered on the volcanic island of Mayun, off the coast of Yemen, has sparked much debate. Although no government has claimed the facility, Yemeni officials have stated that the United Arab Emirates (UAE) attempted to build a 3.5-mile airstrip on the island in 2019. This has led to speculation that the base, which was detected in satellite images earlier this year, belongs to the UAE. Mayun Island, (also known as Perim Island) is a crucial place for commercial traffic and is known as one of the world's most vital sea passageways.
"There is no longer any legitimacy for those who allow their country's sovereignty to be violated," Deputy Speaker of the Yemeni Parliament Abdulaziz Jabari stated, describing the incident as a flagrant infringement of Yemen's sovereignty. Many politicians also posted statements on social media, claiming that the UAE had plainly violated Yemen's sovereignty and demanding that the situation be resolved immediately.
The base, if built on Mayun Island, would provide its owner greater control over the Mandeb Strait and serve as an operations center for the Red Sea, Gulf of Aden, and East Africa.
"This does seem to be a longer-term strategic aim to establish a relatively permanent presence," Jeremy Binnie, the Mideast editor at the open-source intelligence company Janes, who has followed construction on Mayun for years, told the Associated Press. It is "possibly not just about the Yemen war and you've got to see the shipping situation as fairly key there."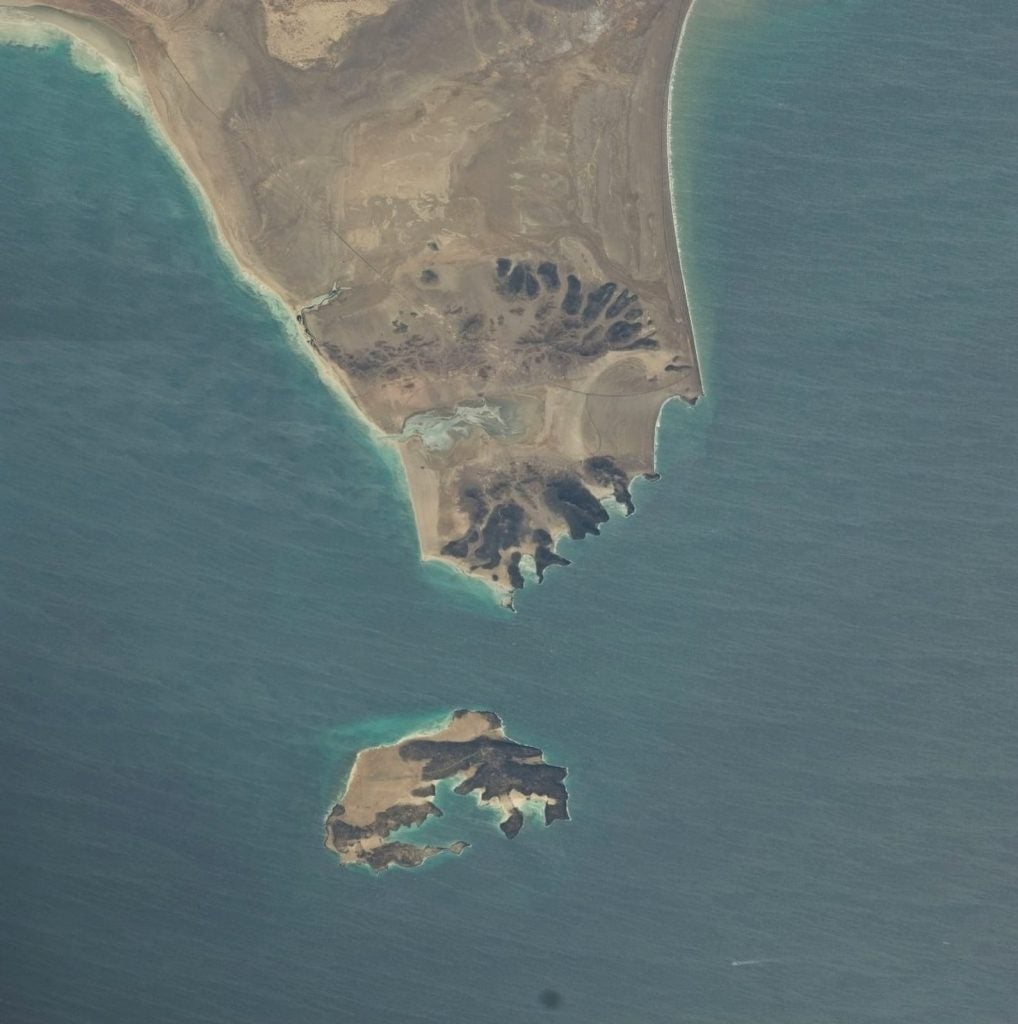 Military officials with Yemen's internationally recognized government, which the Saudi-led coalition has backed since 2015, say the UAE is building the runway.
According to the Saudi Arabian official news agency SPA, "The reports that UAE forces are in Socotra and Mayun islands do not reflect the truth. The equipment on Mayun Island is controlled by the Arab Coalition's Joint Forces Command, which supports Yemen's legitimate government. It is used to ensure maritime navigation security and support West Coast forces in the fight against the Houthi militia, which is fought by both Yemen's legitimate forces and the Arab Coalition. The UAE forces are currently focusing their efforts on air combat against Houthi militias in order to secure Maarib."
Respect for Yemen's sovereignty and territorial integrity is also one of the Arab Coalition's core principles, according to the SPA news article.
The UAE withdrew part of its forces from Yemen in 2019. Since then, Abu Dhabi has denied that it is still involved in the conflict. However, the coalition statement said that the UAE is presently "providing air support" for the current war with the Houthis in Yemen's Maarib province, suggesting that the UAE has more involvement than Abu Dhabi claims.