Pilot Killed In Crash During Libyan National Army Parade
A pilot with Libyan warlord Khalifa Haftar's self-styled Libyan National Army was killed on Saturday, after his MiG-21 crashed during a military parade at the Benina military base in Haftar's stronghold of Benghazi.

The pilot of the MiG-21 was identified by LNA spokespersons as Brigadier General Jamal bin Amer, said to have been one of the LNA's best pilots. He had been filmed earlier last week performing low passes during rehearsals for the parade, and had previously survived the downing of another MiG-21 he was flying during an airstrike on Tripoli in 2019.

In a speech made during the parade held to commemorate the seventh anniversary of his taking of Benghazi, Haftar said that he would "never regret" the decision to mount an offensive on Tripoli in 2019, despite its ultimate failure a year later. He also called upon Libya's Government of National Unity to compensate residents of Tripoli for damage to the city caused by his own forces.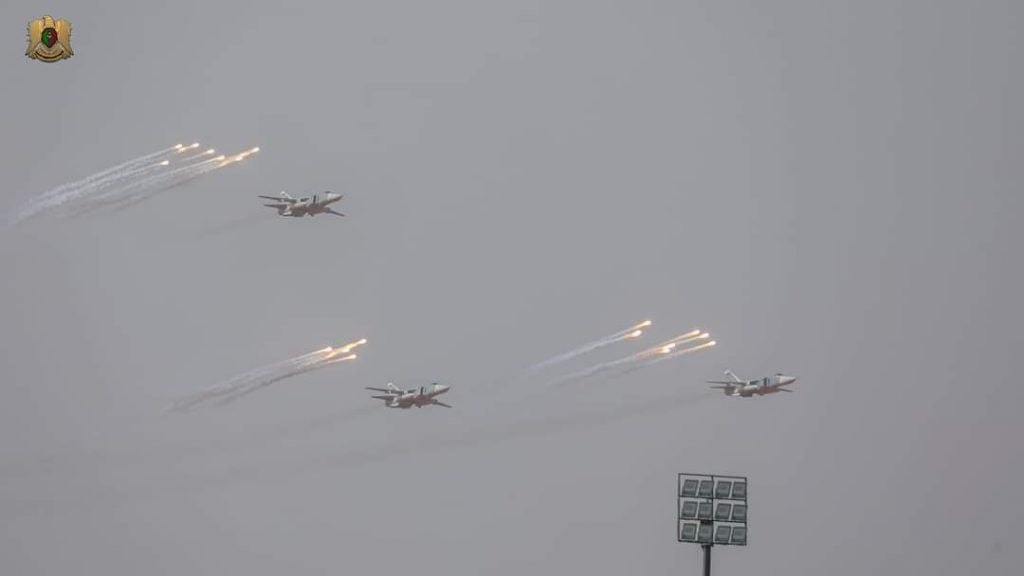 Other military assets on show during the parade included multiple rocket launcher systems, AS332 helicopters, GAZ Tigr infantry mobility vehicles, as well as Su-24s. Seemingly as a bid to dispel claims by US Africa Command last year that the Su-24s and MiG-29s "acquired" by the LNA were operated by the Wagner private military contractor as part of increased support for the LNA after their retreat from Tripoli, photos and videos released by the LNA in the run-up to the parade sought to emphasize that Libyans were piloting the Su-24s, with the claimed graduation of a first batch of LNA Su-24 pilots.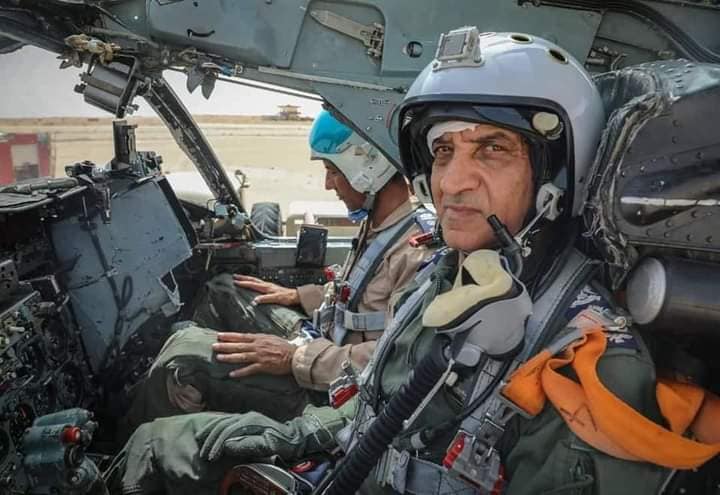 Haftar had previously attempted to invite GNU Prime Minister Abdul-Hamid Dbeibah and the head of Libya's Presidential Council, Mohamed Younis Ahmed al Manfi, to the parade. While both did not outright reject the invitation, they said that they were respectively traveling to Algeria and Tunisia on Saturday. While the hardware on parade testifies to the amount of support Haftar has received from his patrons to date, it's questionable if Haftar really accomplished whatever symbolic goal he had in mind for the parade, between the official snub and the death of the pilot.