Biden's $715 billion 2022 Defense Budget Proposal Revealed
On Friday, the Department of Defense (DoD) revealed details on the White House's fiscal year 2022 Defense Budget request. With $715 billion for the DoD, and $753 billion when including non-DoD defense funding, the second figure comes in at 1.7% higher than that for this fiscal year. Key goals include upgrading the nuclear deterrent, improving defense in the Pacific and expanding the funding available for research and development.
Following warnings about the state of the US nuclear arsenal, $27.7 billion is to be allocated for nuclear modernization. Funds would be allocated to all parts of the nuclear triad: B-21 bombers, Columbia class submarines as well as GBSD and LRSO missiles. Another $20.4 billion has been proposed for missile defense programs.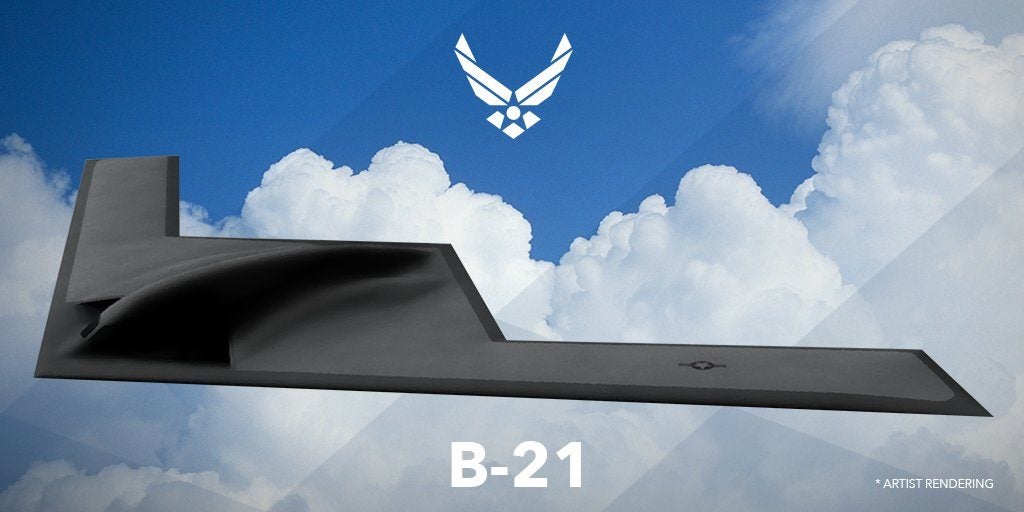 As part of a focus on space, $17.4 billion dollars have been proposed for the Space Force (compared to $15.2 billion in 2021) although much of this funding simply covers programs which are being transitioned from other branches and placed under space force control. Overall, $20.6 billion dollars has been proposed for space-related programs and another $10.4 billion for cyberspace activities. In line with this high-tech focus, and unprecedented $112 billion is being directed at Research, Development, Test and Evaluation (RDT&E). Science funding will continue to be directed at programs concerning technologies like microelectronics, space surveillance, hypersonic weapons, aerospace propulsion, 5G, AI and lasers.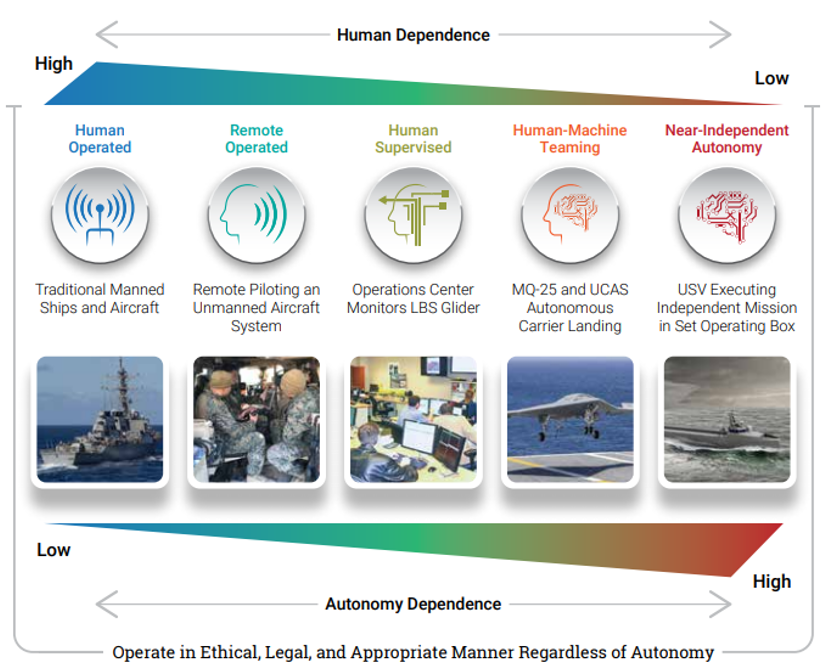 The budget openly addresses competition with China with the official DoD release stating that the budget "addresses strategic competition with China through calculated defense investments" while Secretary of Defense Lloyd Austin said that "the budget provides us the mix of capabilities we need most and stays true to our focus on the pacing challenge from the People's Republic of China". $5.1 billion is being directed at the Pacific Deterrence Initiative (PDI) which, according to INDOPACOM, "is structured to enhance budget transparency and oversight while focusing resources on vital military capabilities to deter China".
Soldiers, airmen, guardians, sailors and marines will also rejoice at the fact that they'll also be getting fatter paychecks. More specifically, a 2.7% raise for all DoD military and civilian personnel.
Detailed documentation connected with the budget proposal is available here.