France and African Union Respond to Mali Coup
On 24 May, Malian Vice President Assimi Goïta, who had also headed the junta behind the 2020 Mali coup, led the Malian army to overthrow the current transitional government. The action marked the second coup in the country in less than a year and the third this decade.
The constitutional court affirmed Goïta as president on the 28 May leading to international backlash. The African Union suspended Mali membership and threatened sanctions on Tuesday 1 June, just two days after the Economic Community of West African States (ECOWAS) took similar steps. Meanwhile, both the US and European nations have made their intentions to impose sanctions clear.
Perhaps most critically, French President Emanuel Macron has threatened to pull out French soldiers from the country. Over 5,000 French troops are currently deployed to the Sahel as part of Operation Barkhane in support of Burkina Faso, Chad, Mali, Mauritania and Niger in their fight against jihadist groups in the region. Despite some other European countries taking up part of the burden, the French contribution remains by far the greatest. Macron has been talking of drawing down the French deployment for a long time but, following the coup, has made clear that France would not support a state "where there is no longer democratic legitimacy or transition" and that French troops will not remain in a state where extremism is allowed to run rampant.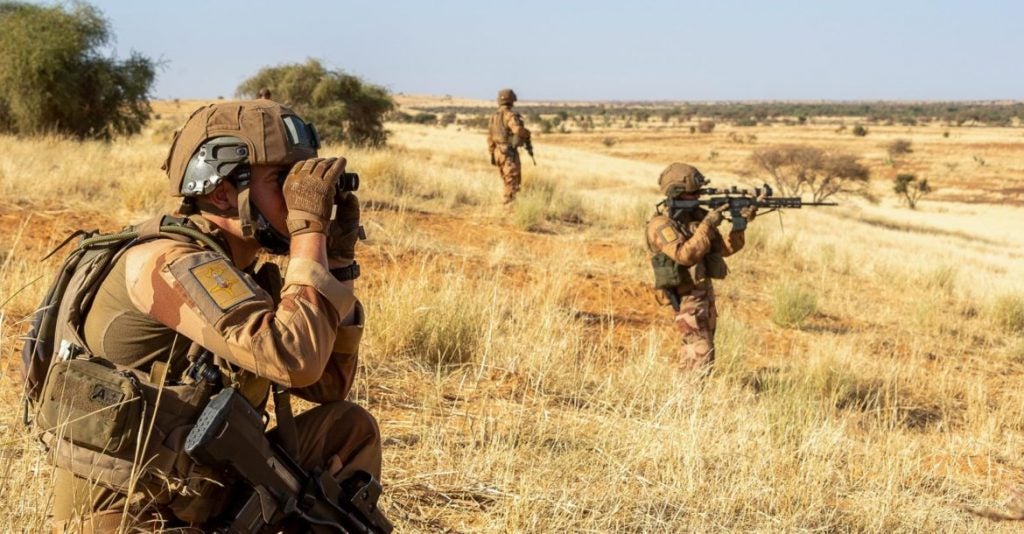 Nevertheless, the credibility of the threats made by France and regional states remains questionable. If French troops withdraw, jihadist groups are likely to gain a stronger position which will in turn allow them to better threaten France. Similarly, East-African nations may be willing to introduce sanctions against Mali in the short run but, considering that they themselves are engaged against the same threat, their willingness to uphold serious sanctions in the long-term is also uncertain. The junta has previously promised to hold elections in February 2022 but, even if they do happen, it is doubtful that a democratic government would be able to rule independently of the military.