The Turkish Kargu-2 Carries Out The First Autonomous Drone Attack, UN Report Says
In March 2020, UN officials presented a report on military operations in Libya. The Turkish-made drone became the first drone in history to strike its target independently, according to a March 2021 report, filed to the United Nations Security Council. The Kargu-2 spotted live Hafter targets using artificial intelligence technology and destroyed them with an autonomous strike based on the information in the database, without the need for any commands.
This report is significant since it is the first time that successful use of drones equipped with artificial intelligence has been included in an official report. Kargu-2 isn't the only item mentioned in this UN report. Similarly, the Bayraktar TB2 and TAI Anka S UAVs, the Fırtına T-155 Howitzer, the T-122 Sakarya Rocket Launcher, and the Koral Electronic Warfare System are all detailed.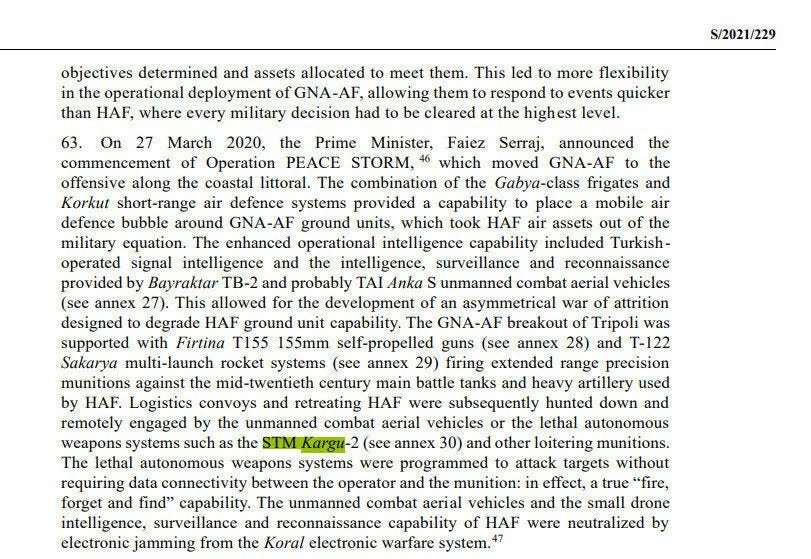 The National Consortium for the Study of Terrorism and Responses to Terrorism's research affiliate, Zachary Kallenborn, said: "The Kargu-2 signifies something perhaps even more globally significant: a new chapter in autonomous weapons, one in which they are used to fight and kill human beings based on artificial intelligence."
STM produced and developed the Kargu-2 domestic drone model in 2018. In 2019, 356 new generation kamikaze UAV Kargu-2's entered the inventory of the Turkish Armed Forces.
The Kargu is a domestically produced, rotary-wing unmanned aerial vehicle (UAV) that can be carried by a single soldier and can operate autonomously or with remote control in asymmetric warfare or anti-terrorism situations.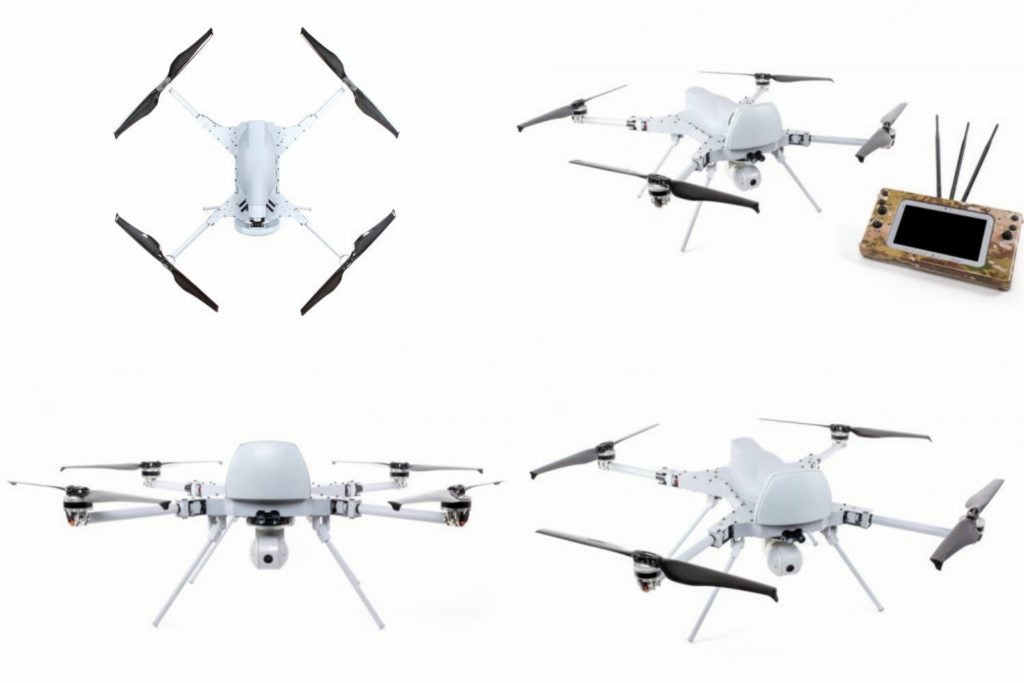 Technicial Specifications:
Range: 5.10 km
Mission Duration: 30 minutes
Mission Altitude: 500 meters
Maximum Altitude: 3,000 meters (MSL)
Warhead: 1.3 kg
Dimensions: 707mm x 707mm x 404mm
Weight: 7.060 grams
Temperature: -20 / + 50 °C