Arizona Lawmakers Voice Opposition To Proposed A-10 Fleet Cuts
A group of Arizonan lawmakers have voiced their opposition to cuts proposed for the US Air Force's A-10 fleet in President Biden's fiscal 2022 budget.

The US Air Force's budget plans for fiscal 2022 propose the retirement of 45 A-10s, and according to statements to the Arizona Daily Star by Air Force spokesperson Ann Stefanek, 35 of the A-10s to be retired will be from Davis-Monthan Air Force Base. Davis-Monthan is currently home to one active-duty A-10 squadron and training squadrons, and the cuts would likely result in the shuttering of two squadrons.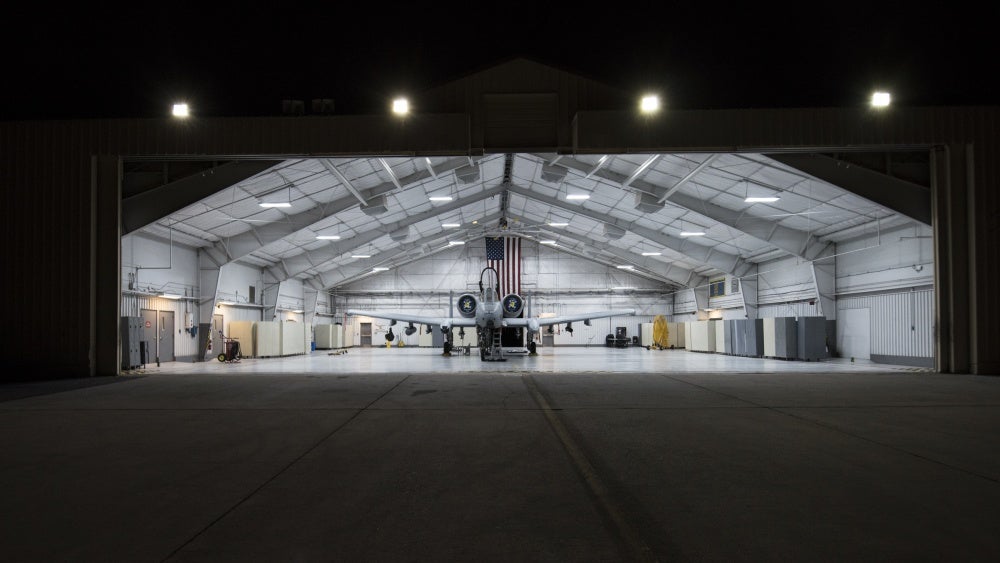 In a Friday joint statement, Senators Mark Kelly and Kyrsten Sinema were joined by Representatives Ann Kirkpatrick (AZ-02), Ruben Gallego (AZ-07), Tom O'Halleran (AZ-01), Greg Stanton (AZ-09), and Debbie Lesko (AZ-08) in voicing their opposition to the proposed cuts, with Senator Kelly saying:

"As someone who has flown close air support in combat, I know that the A-10 is unmatched in carrying out its mission and provides an invaluable capability to protect American service members on the ground.

The Air Force has failed to produce results of a fly-off meant to determine whether other aircraft could perform the same missions at the level required to protect American service members. Removing A-10s from the fleet when there is not another aircraft capable of performing this mission takes a vital tool away from our military and is the wrong step for our national security.

I oppose this plan and will be working with Republicans and Democrats to keep the A-10 flying at Davis-Monthan in this year's defense bill."

Rep. Gallego, a member of the House Armed Services Committee and a Marine veteran who served in Iraq, said that:

"No aircraft in our inventory is as trusted by Marines and soldiers in combat as the A-10. We do a disservice to them, and risk undermining our tactical edge, if we prematurely reduce their numbers. At Davis-Monthan Air Force Base, these aircraft have the conditions and space to train, maintain, and prepare for our future fights, which is why the squadron stationed there must be preserved."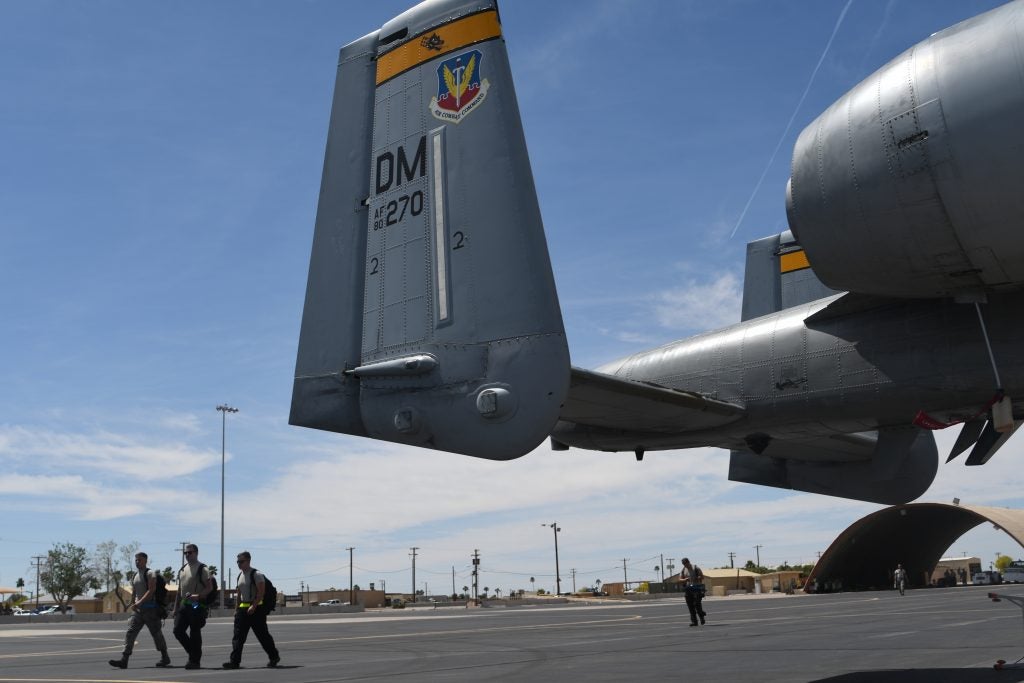 Rep. Stanton added: 

"Preserving the A-10 Warthog fleet is critical to ensuring Davis-Monthan Air Force Base can continue to thrive as an economic engine and job creator in our state—and to safeguarding our national security and military readiness. We need to work together to support this program, not cut it."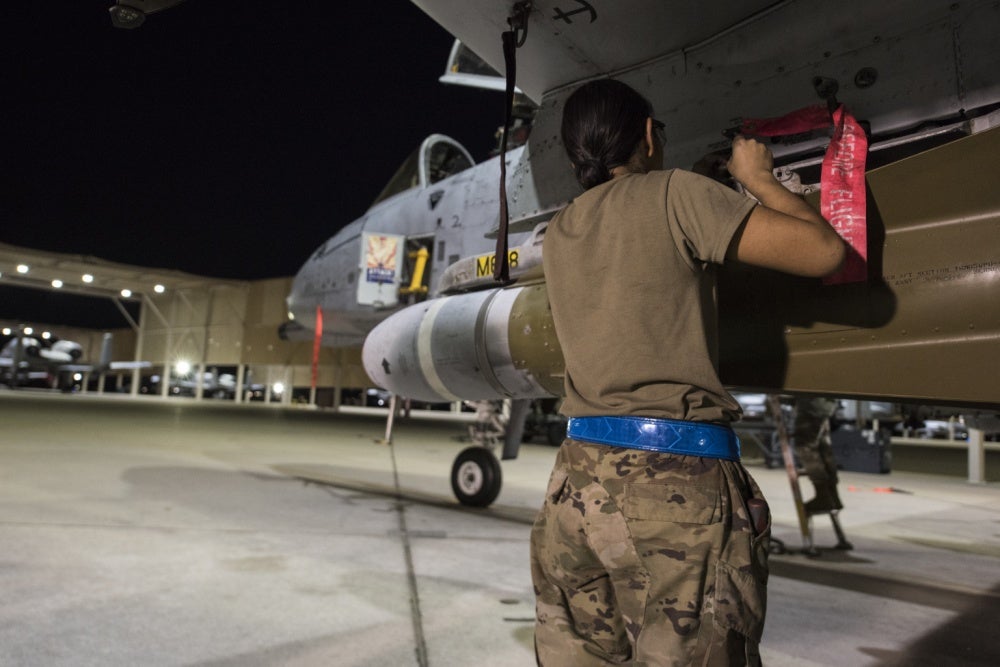 Pushback from the lawmakers is shaping up to be the first of what are likely to be many battles over the final form of the defense budget. Arizonan politicians have long been strong supporters of the A-10 and its presence at Davis-Monthan due to the employment it generates for Tucson and the rest of the state, with the late Senator John McCain one of the aircraft's best known proponents. With the US Air Force also proposing cuts to its F-15C/D and F-16C/D fleets among others, it's highly probable that other lawmakers with constituents likely to be affected by other proposed cuts will also seek to resist them unless assurances are received.
Like other branches on the receiving end of a "flat" budget whose increases only keep pace with inflation predictions for the year, the US Air Force seeks to invest the savings generated by divestiture of ageing platforms into new technologies and programs like hypersonics, nuclear modernization and the NGAD program. While the Air Force has recently hinted at "new concepts" of close air support for its eventual replacement of the A-10, concrete plans for it remain some ways off. Without such details, in particular those of effects on local employment, garnering lawmaker support for the retirement of ageing platforms will be an uphill battle.