Sudan Reviewing Russian Naval Base Agreement
In November of last year, Sudan signed an agreement with Russia concerning the construction of a Russian naval base on the Red Sea at Port Sudan. While no airstrip was planned under the initial agreement, the base would have provided Russia with the capability to station nuclear-powered ships in the Red Sea and thus enhance the nation's ability to project naval power into the Red Sea, Mediterranean and Indian Ocean.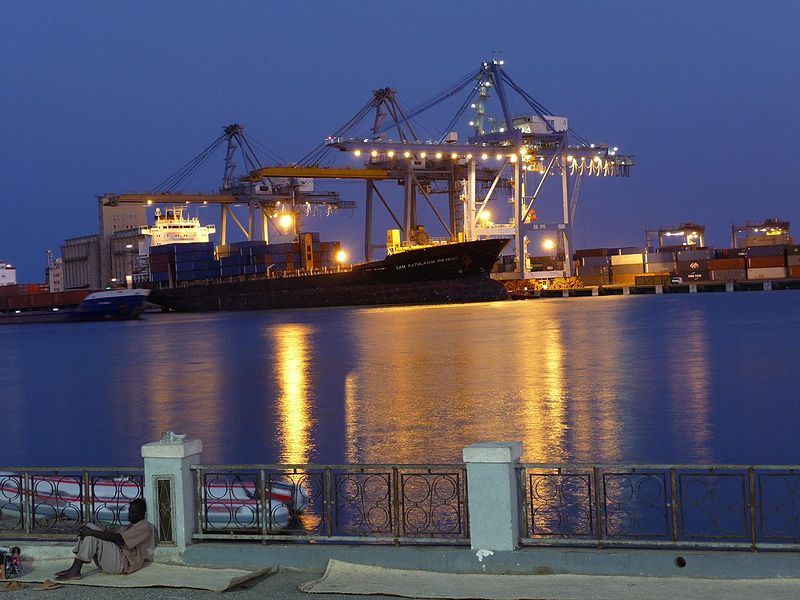 However, since the initial signing, the Russians have faced complications as Sudan's leaders began to have second thoughts about the agreement. In the absence of official statements, reports in May and April indicated that progress on the base has stalled with the Sudan Tribune going as far as to say that the agreement was unofficially cancelled. This week, the Sudanese government broke the silence by declaring that it has placed the deal under review as some of its clauses were found to be potentially harmful to Sudanese interests.
According to Sudan's Army Chief of Staff Mohammed Osman al-Hussein:
"We're in the process of renegotiating an agreement signed between the former government of Sudan and Russia regarding a Russian military project on the Sudanese Red Sea coast. […] The agreement can be continued if we find benefits and profits for our country."
As the deal had not been ratified by Sudan's legislature, the country's executive defended its right to reconsider it. Russian leadership has stated it is offering open diplomatic channels for resolving any issues related to the base.
Sudan and Russia have long been partners, both militarily and economically. Russian private military companies (PMCs) had long been active in the country while less-militarily-inclined Russian companies are involved in the Sudanese economy in everything from gold mining operations to power plant and grain silo construction. However, after the overthrow of the al-Bashir government in 2019, Sudan was removed from America's terrorism blacklist and sanctions against the country were lifted. As ties with the US have expanded, so have Sudan's foreign policy options and bargaining capacity. National leadership has dismissed claims that its base-related decisions have anything to do with the United States but there is room for skepticism.