Weekend Briefing (27 June – 1 July)
Welcome to Overt Defense's Weekend Briefing where we round up the week's most exciting and important defense news. In this weekend's issue, we cover many topics including the observation of Russia's airpower in Ukraine, Cyprus' H145M purchase, more TB2 fundraisers, Spain's order for my Eurofighters, the beginning of the RIMPAC exercises and many more. You can check out the complete list of articles down below.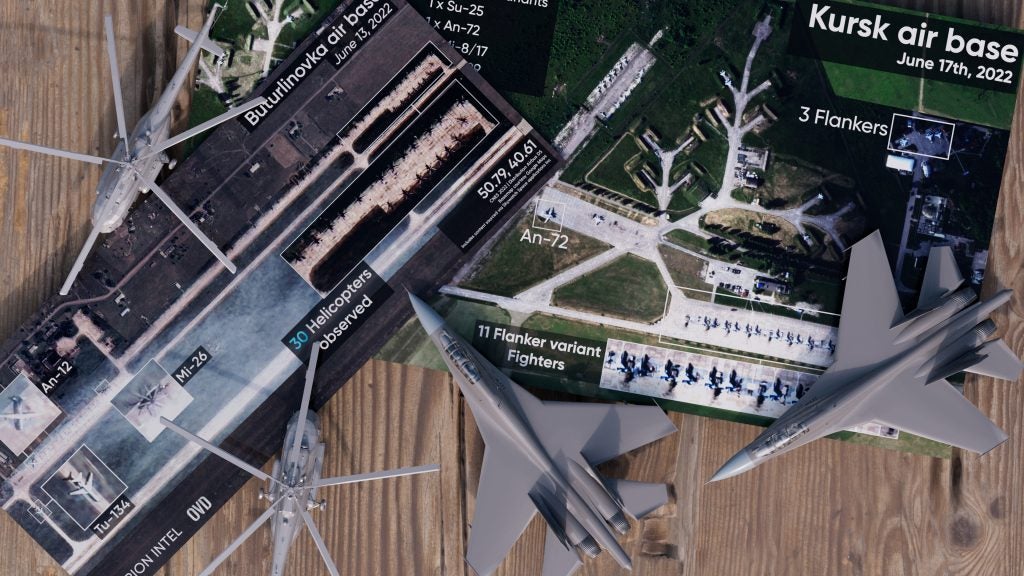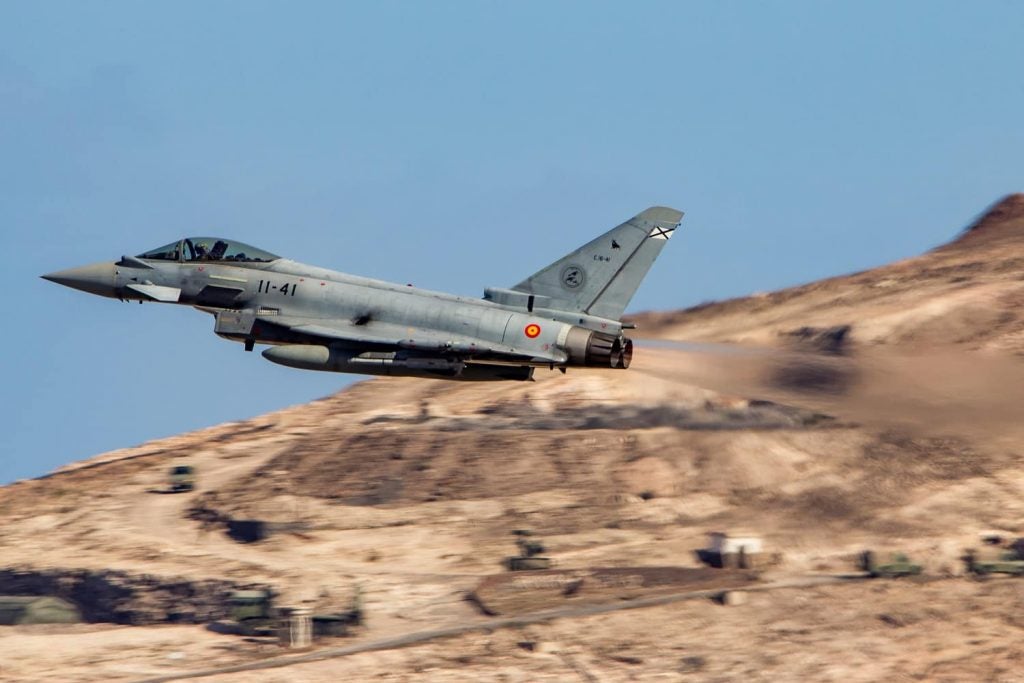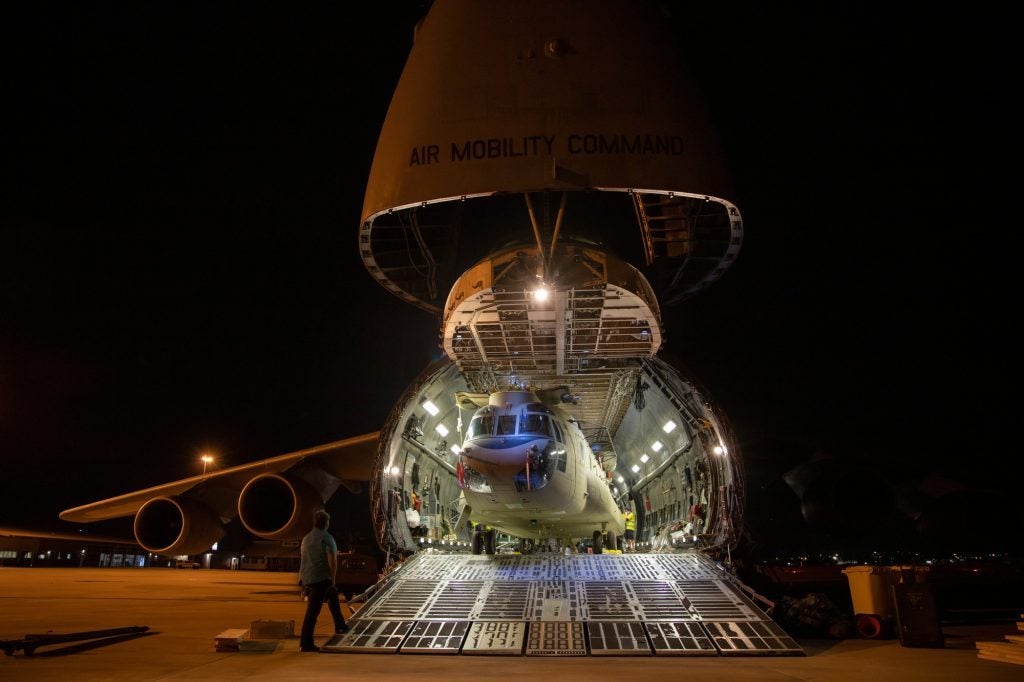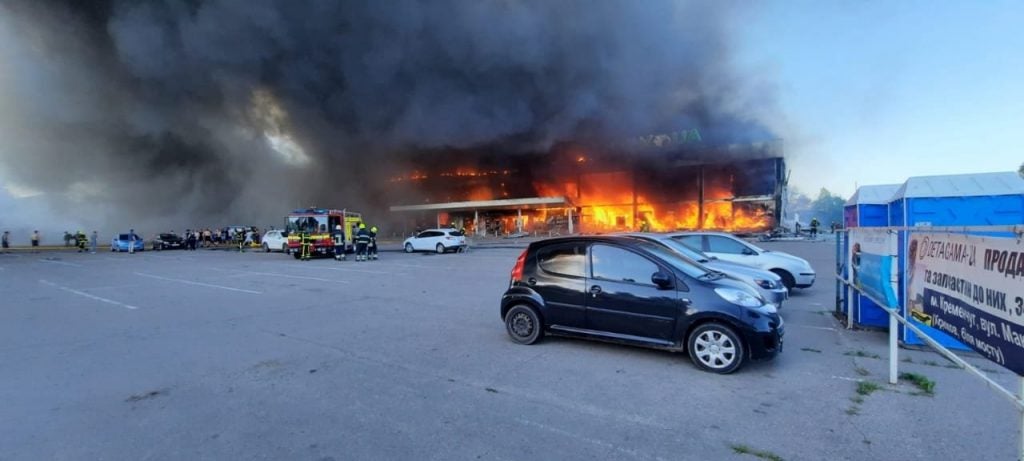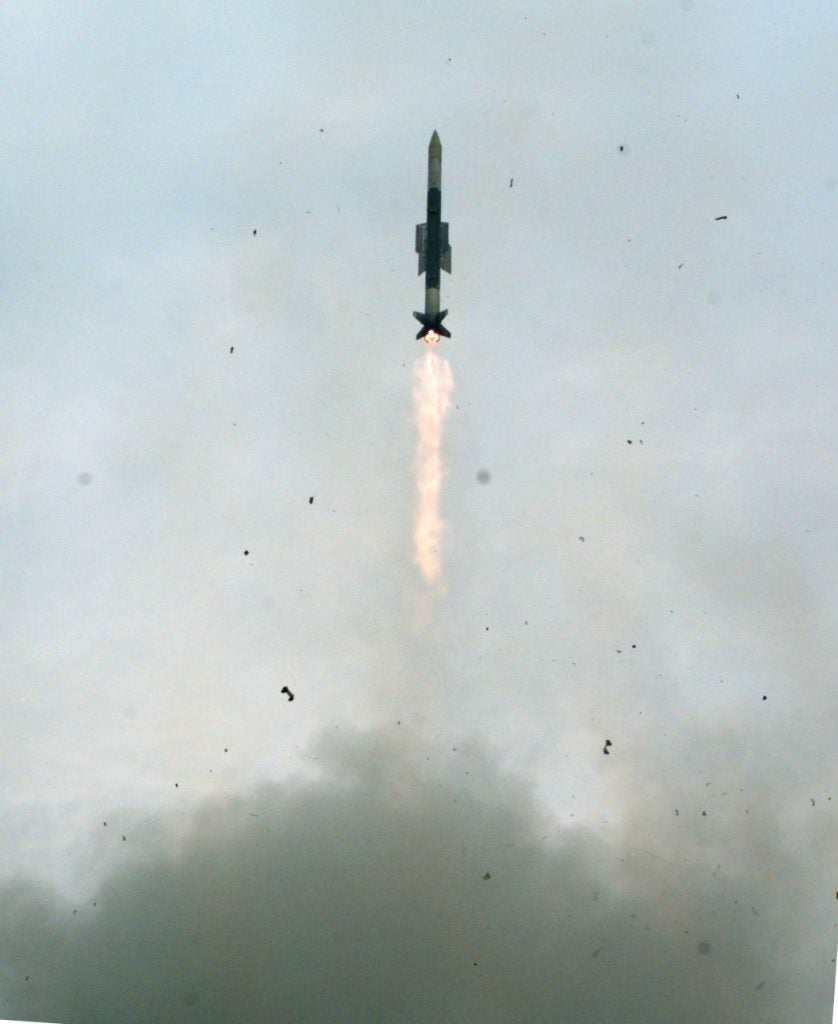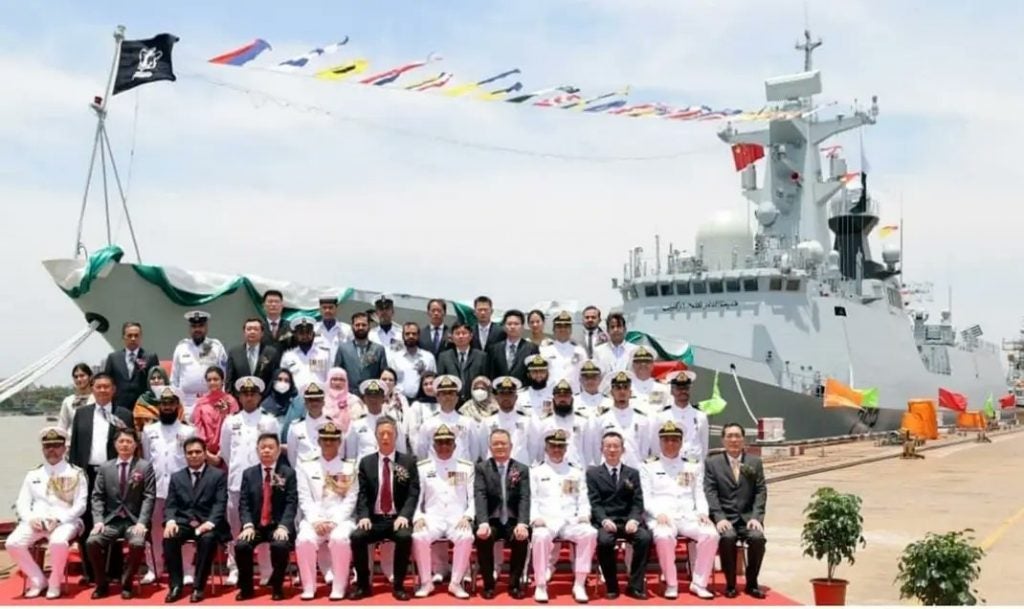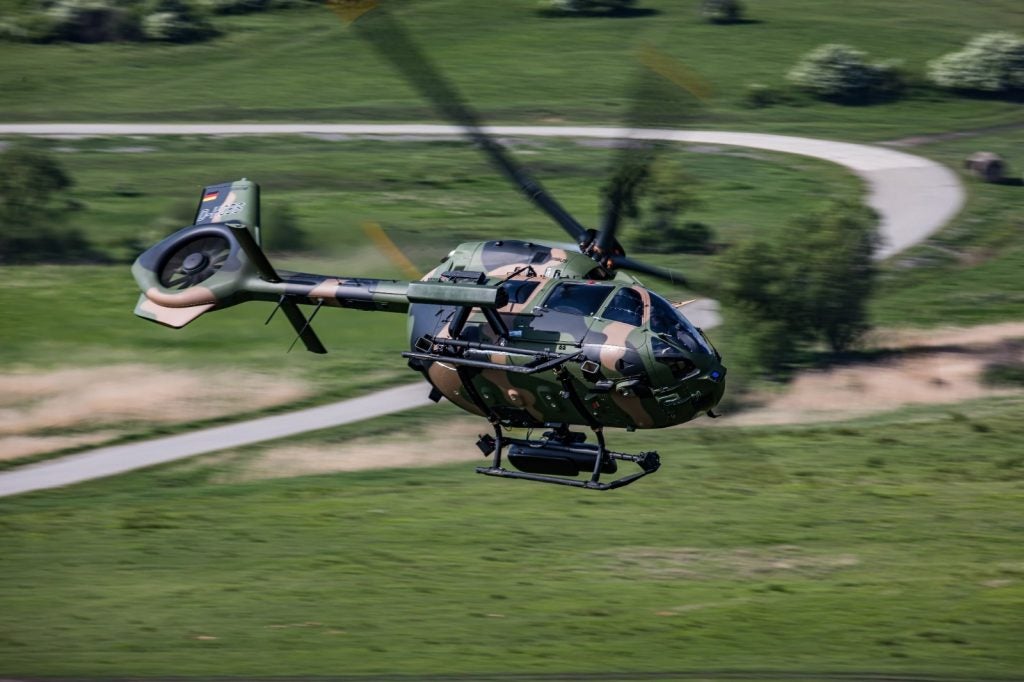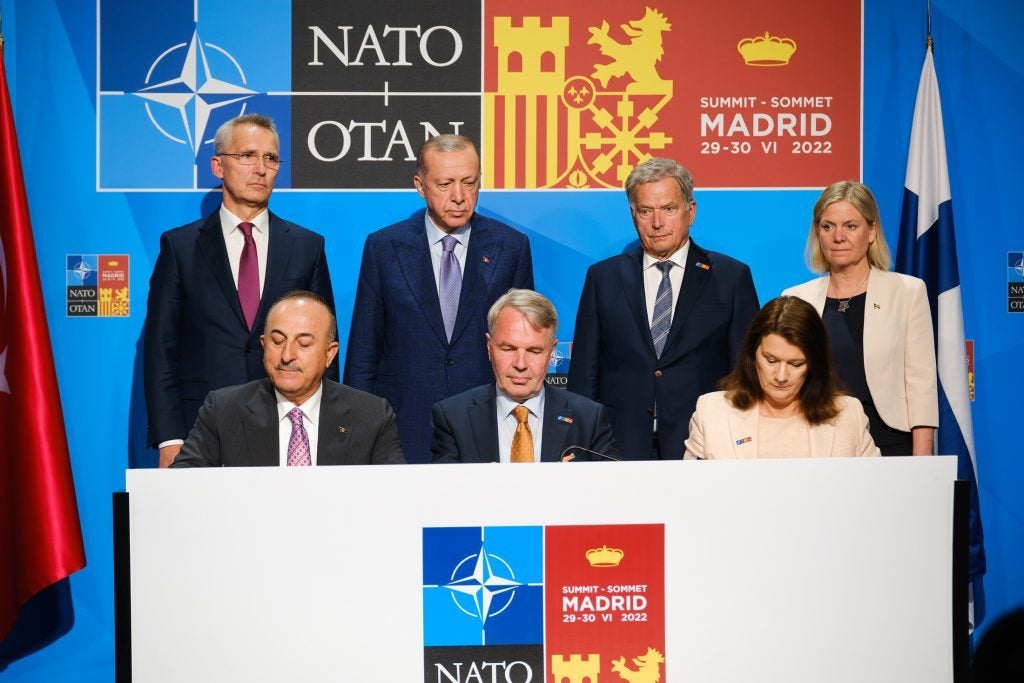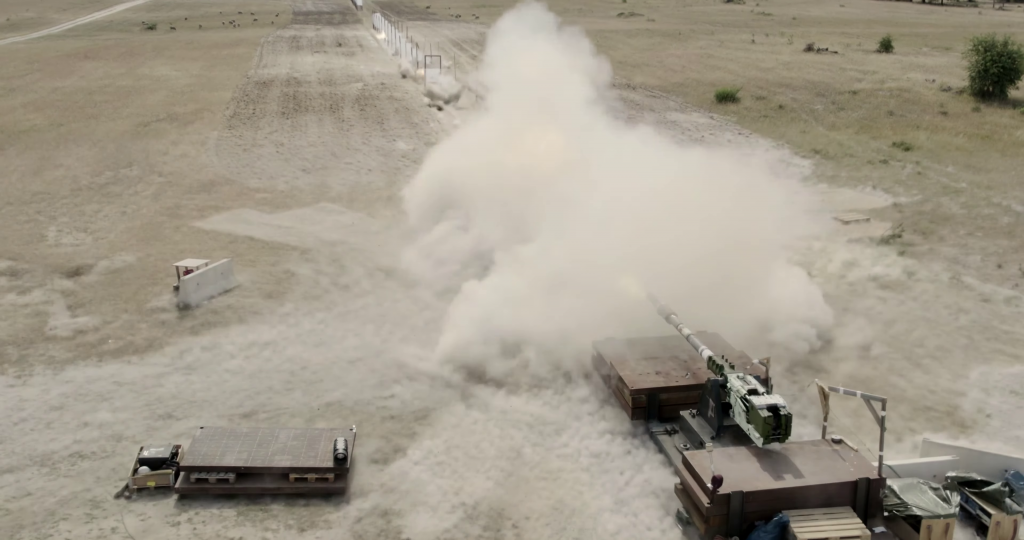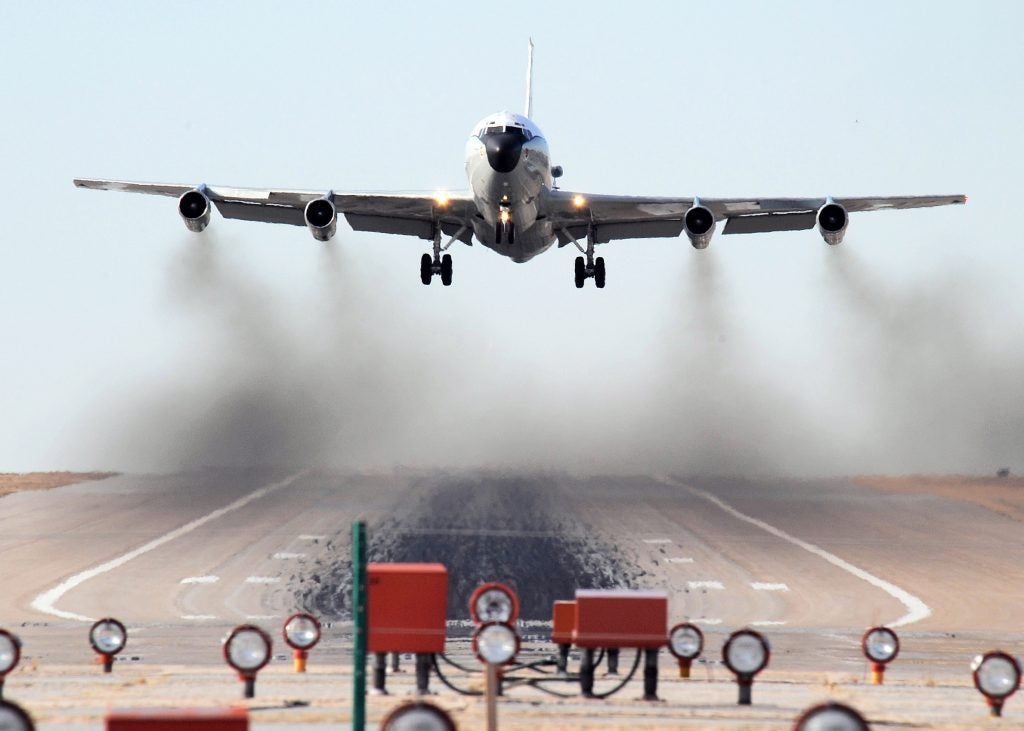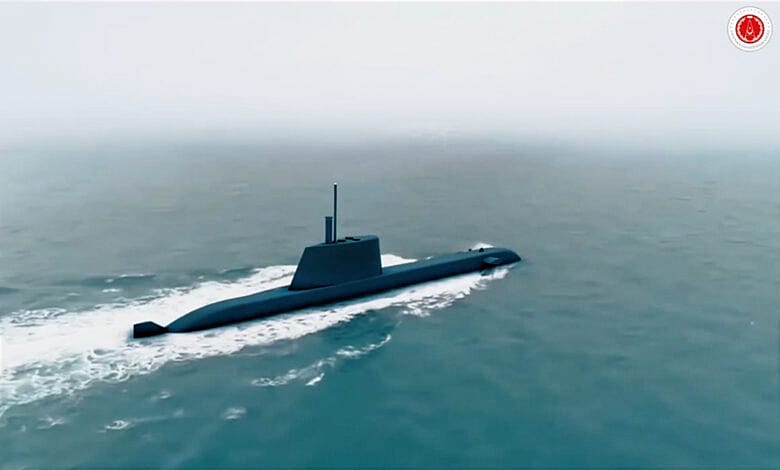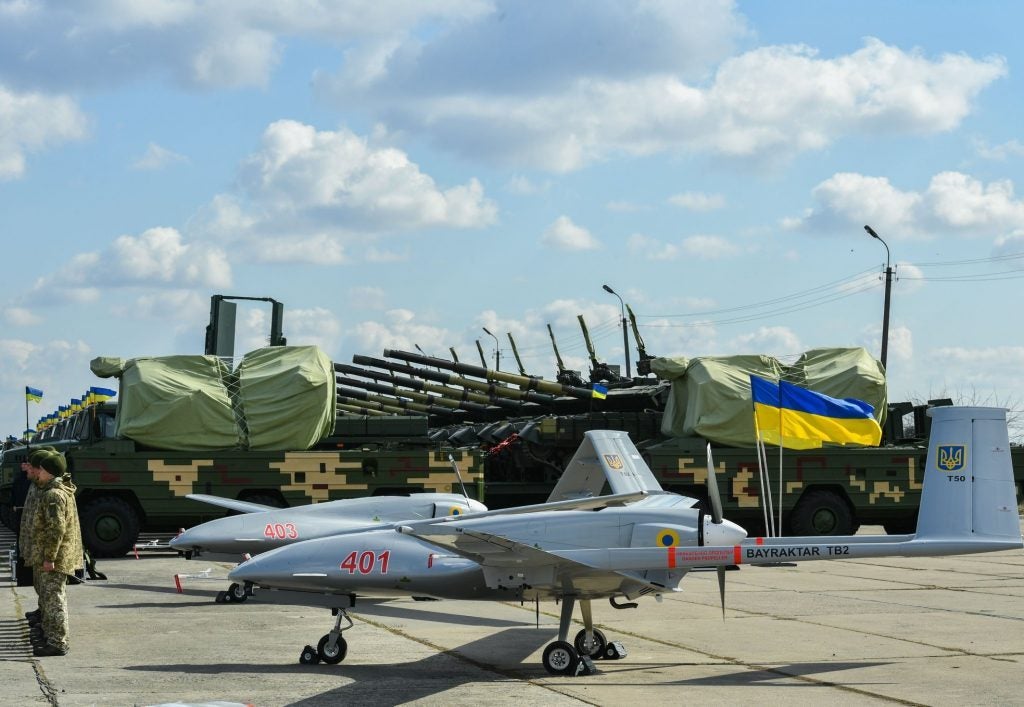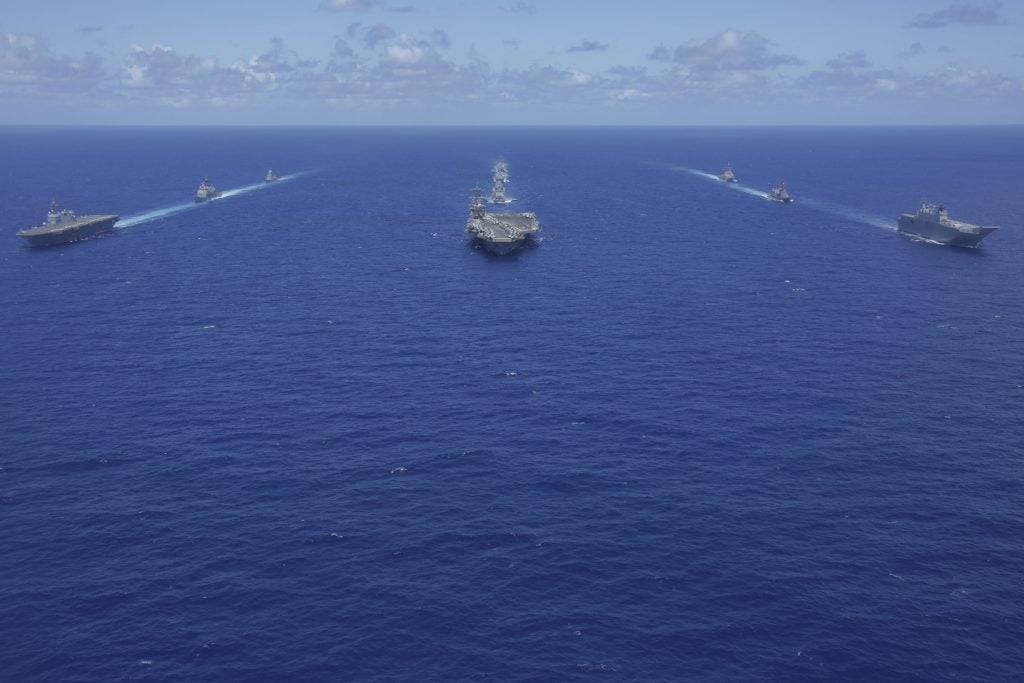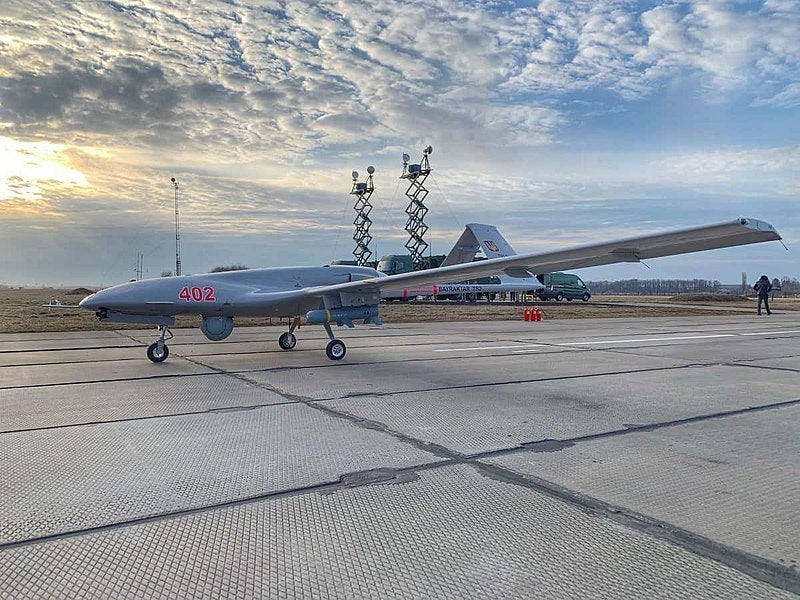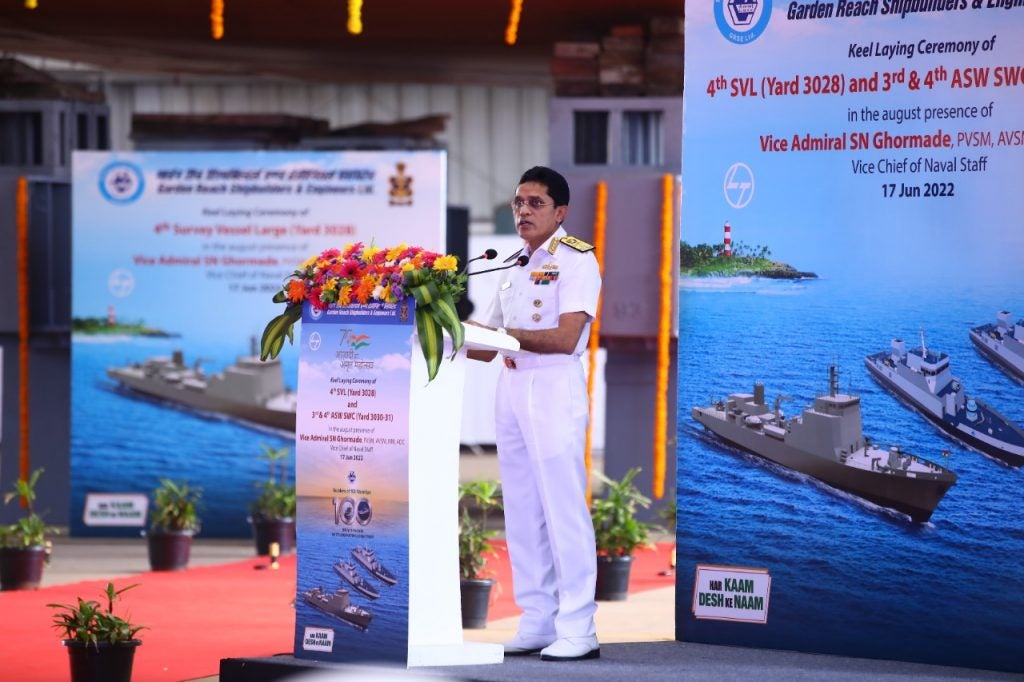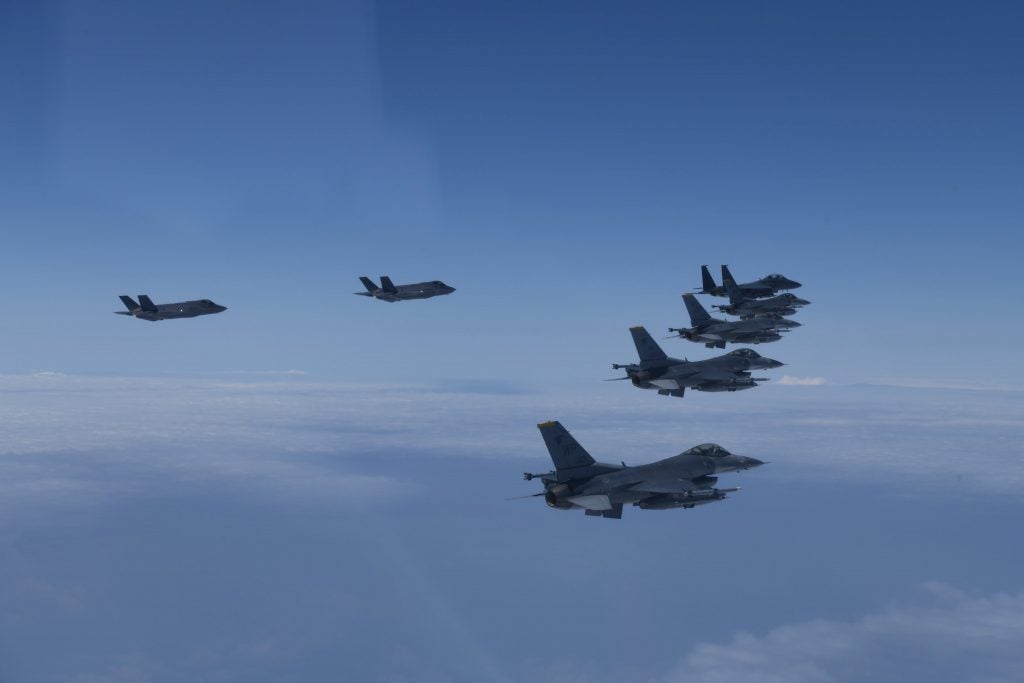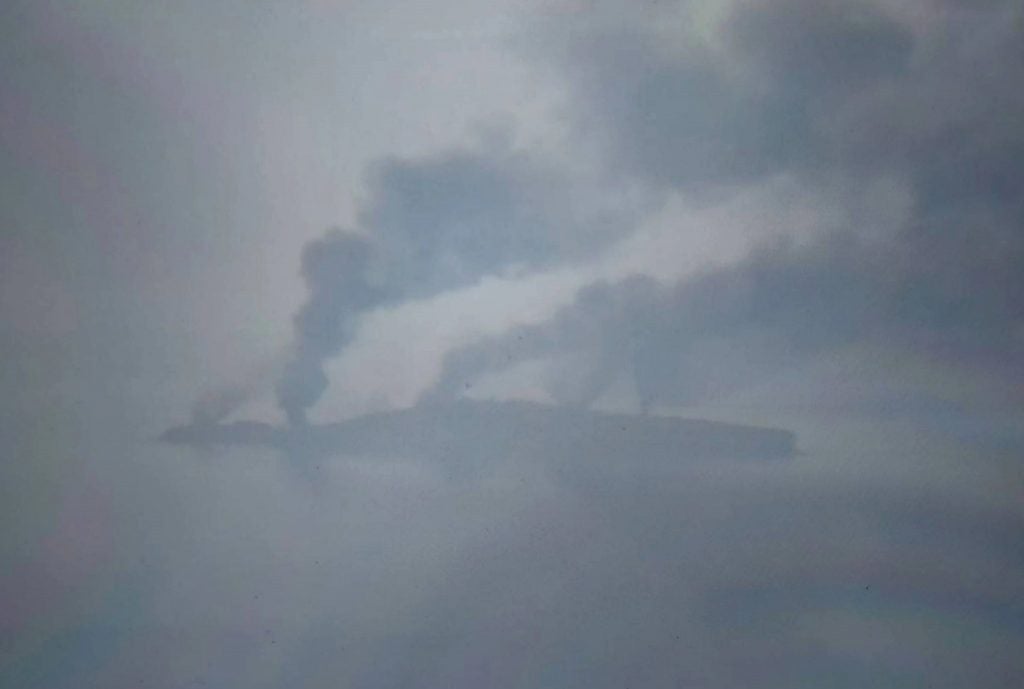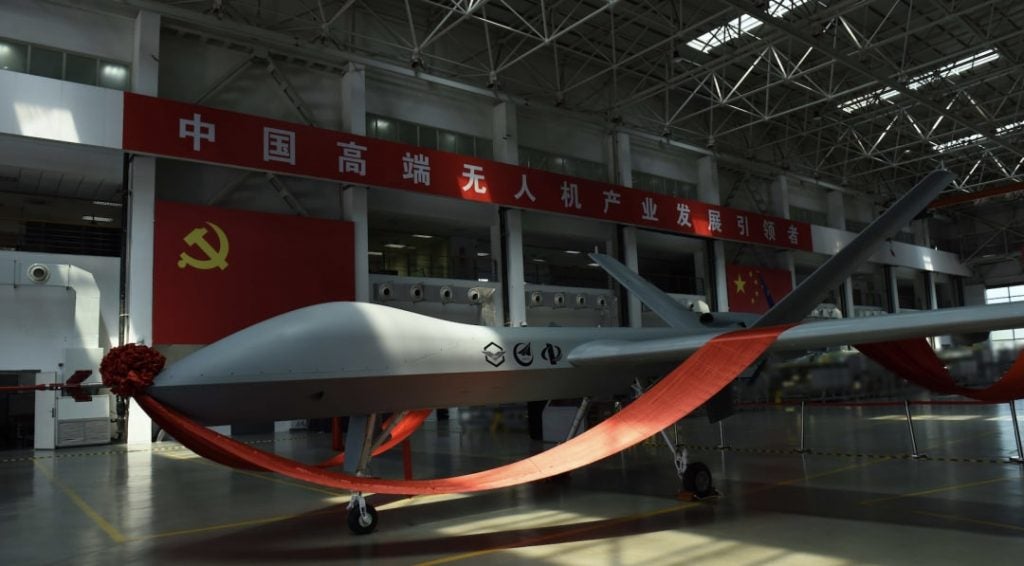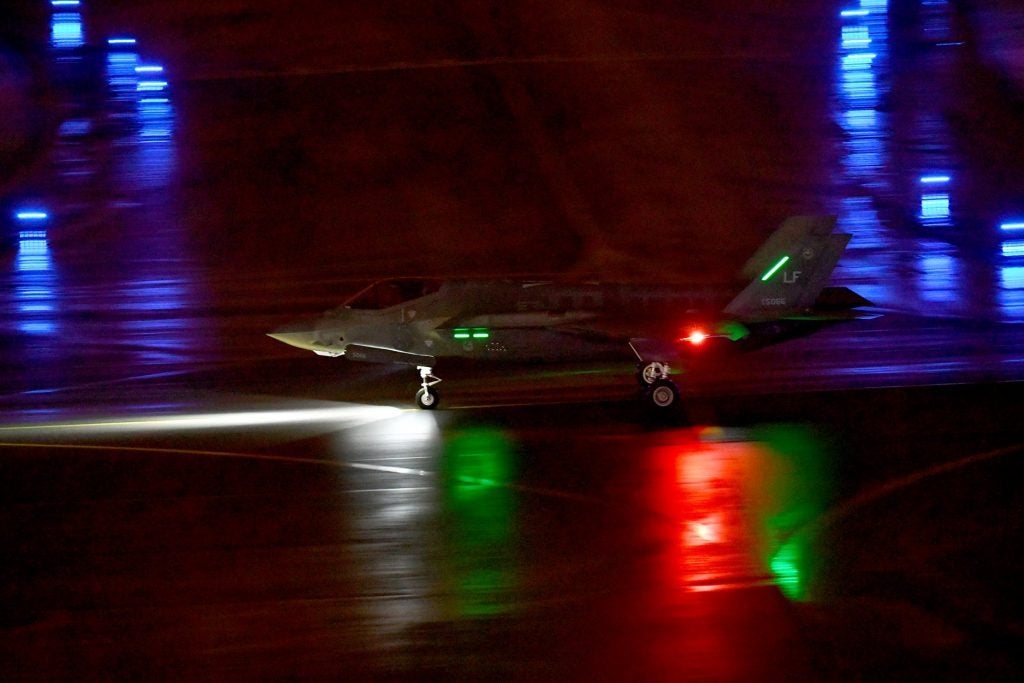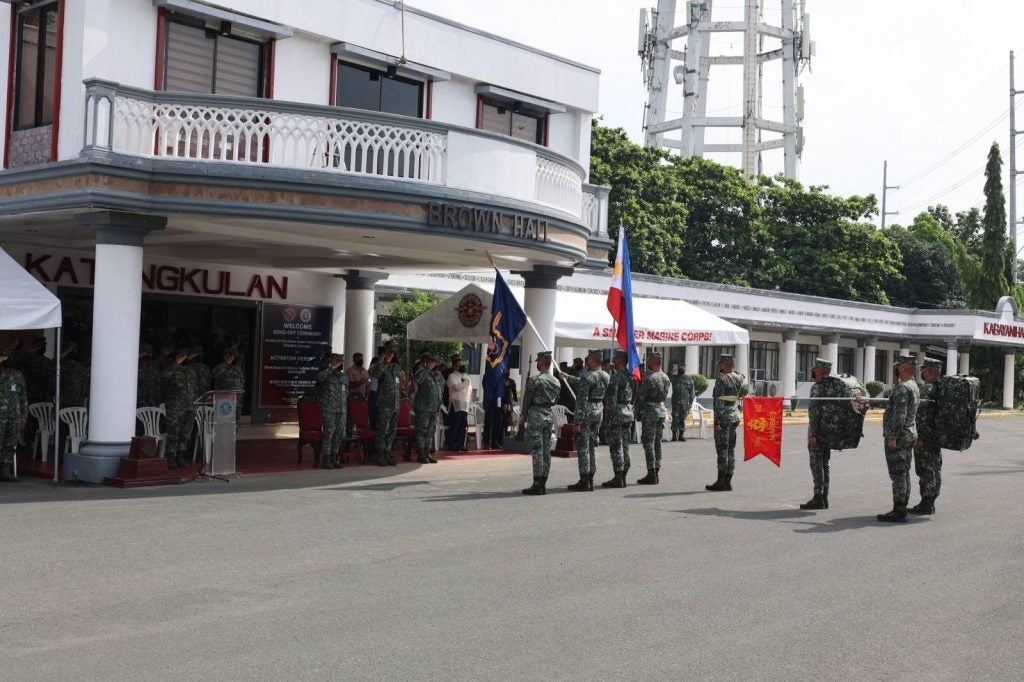 Thank you for reading Overt Defense.