Latest Iteration of RIMPAC Exercise to Kickoff in the Hawaiian Islands.
The U.S. Navy and allied nations kicked off the latest iteration of the biennial Rim of the Pacific (RIMPAC) exercise on the 29 June. The five-week-long multinational exercise will take place in and around the Hawaiian Islands and Southern California before coming to an end on the 4 August.
Participants in the exercises include twenty-six nations, 38 surface ships, four submarines, nine national land forces, more than 170 aircraft, and approximately 25,000 personnel.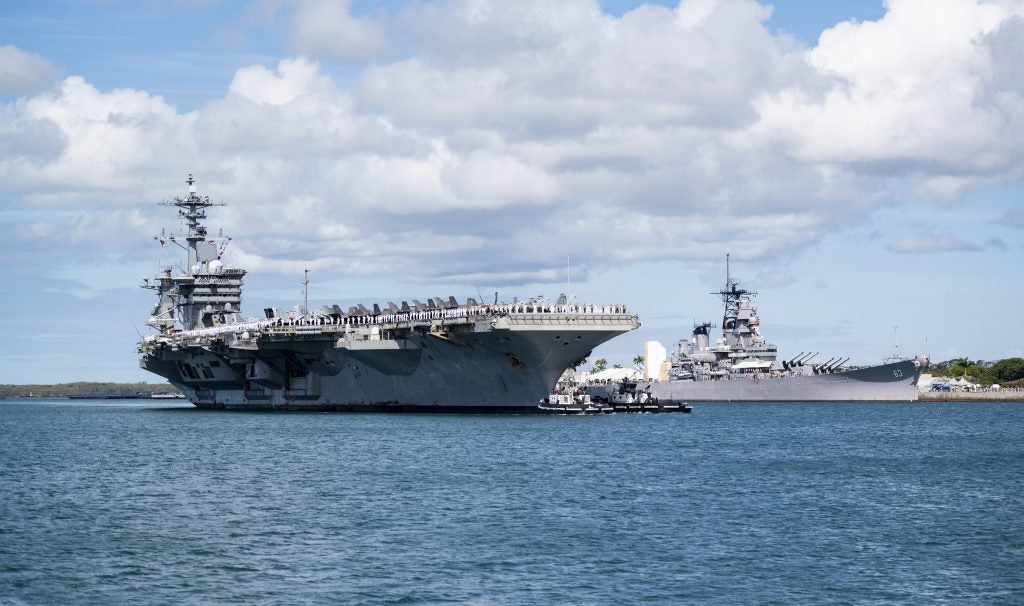 According to USNI News, USS Abraham Lincoln's Carrier Strike Group (CSG) set sail for Hawaii after the CSG completed training and group sail with ships of the USS Ronald Reagan CSG during exercise Valiant Shield 20, which took place on Guam, the Commonwealth of the Northern Mariana Islands, Palau, and at sea around the Mariana Islands Range Complex.
The Lincoln is joined by Frigate HMAS Warramunga (FFGHM-152), landing helicopter dock HMAS Canberra (L-02), and oiler HMAS Supply (AO-195) from the Royal Australian Navy.
Lincoln departed its home port of San Diego, California, on the 2 January and is currently 7 months into its deployment and will likely head home after the exercise. USS Nimitz has also completed its Composite Training Unit Exercise (COMPUTEX) and will likely replace the Lincoln on deployment. As of writing, it remains unclear whether the Nimitz will take part in RIMPAC 2022.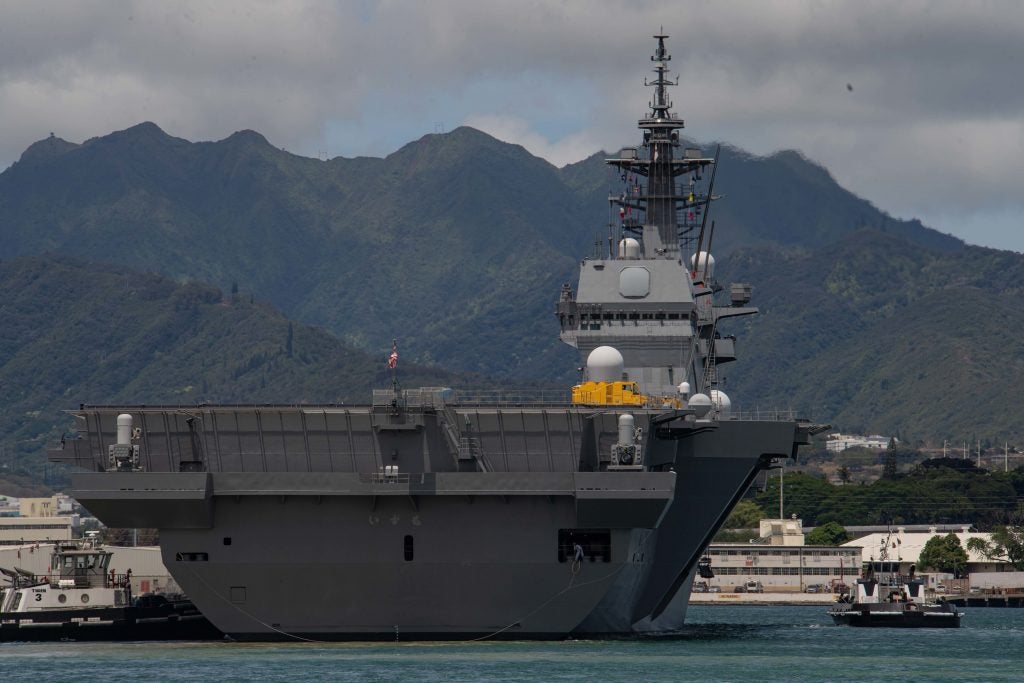 Also participating in the exercise are the helicopter destroyer JS Izumo (DDH-183) and destroyer JS Takanami (DD-110) of the Japanese Maritime Self-Defense Force (JMSDF), both vessels left Yokosuka on 13 June for the 136-day-long Indo-Pacific Deployment 2022 (IPD-22).
A wide variety of ships from Latin American navies have also arrived in Hawai'i. One of Chile's extensively upgraded Type 23 Frigates, Almirante Lynch (FF-07), will partake in the exercise. Peru is sending an ex-Korean Pohang corvette, BAP Guise (CM-28), while Mexico is deploying a surplus American landing ship, Usumacinta (A 412), and the modern light frigate Benito Juarez (POLA 101). Colombia, which is also participating, appears to have only sent staff.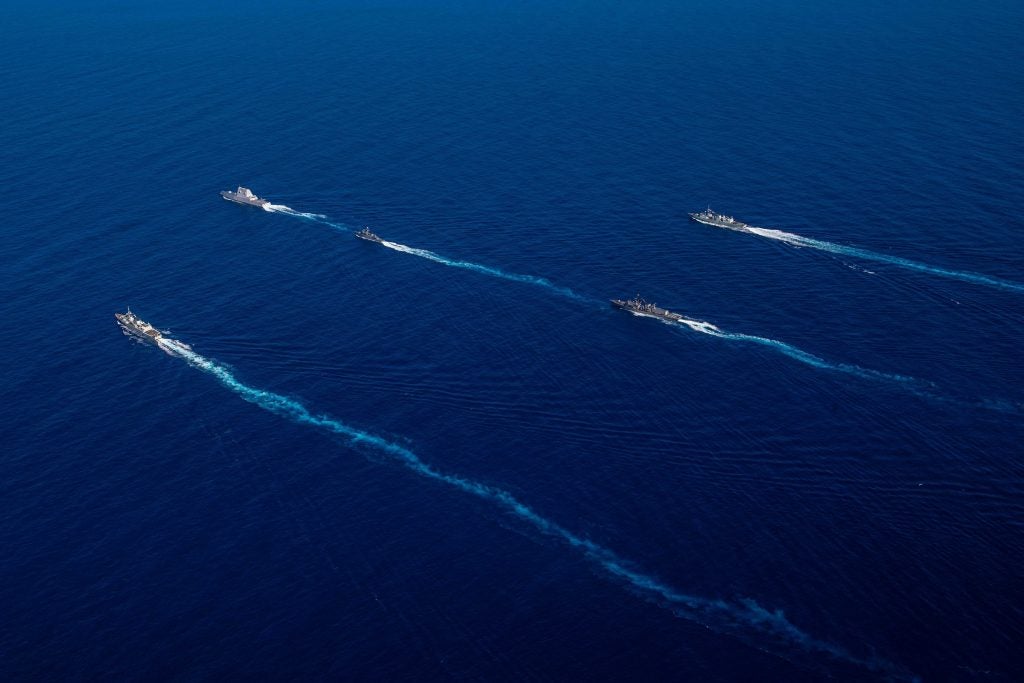 From further North, two of the Royal Canadian Navy's Halifax class frigates Winnipeg (FFH-338) and Vancouver (FFH-331), are taking part.
A variety of ships from the Pacific and elsewhere participating in the exercise include:
Republic of Korea Navy: Marado (LPH-6112), Sejong the Great (DDG-991), Munmu the Great (DDH-976) and Shin Dol Seok (SS-082)
Royal Canadian Navy: Winnipeg (FFH-338) and Vancouver (FFH-331)
Lekir (F 26) of the Royal Malaysian Navy
Antonio Luna (FF-151) of the Philippines Navy
Aotearoa (A-11) of the Royal New Zealand Navy
I Gusti Ngurah Rai (332) of the Indonesian Navy
Satpura (F 48) of the Indian Navy
Prairial (F731) of the French Navy