MQ-9B to Participate in RIMPAC Exercise
General Atomics Aeronautical Systems, Inc. has announced that one of their MQ-9B SeaGuardian UAVs would be participating in the upcoming 28th edition of the Rim of the Pacific (RIMPAC) 2022 multinational exercise, which begins on 29 June. The RIMPAC exercise will include "[26] nations, 38 surface ships, four submarines, nine national land forces, more than 170 aircraft and approximately 25,000 personnel" and will run through to 4 August, according to the official announcement. RIMPAC is held biennially in Hawaii, and is considered to be the world's largest maritime exercise. The previous RIMPAC exercise, RIMPAC 2020, was drastically reduced in scope (from 25 invited countries down to 10 participating) due to the ongoing COVID-19 pandemic. This is the first time GA-ASI's MQ-9s are participating in RIMPAC. MQ-9B N390MC has been practicing for the upcoming deployment, with tests of the mission equipment that will be used at RIMPAC from 20 April to 9 June. 
General Atomics announced that N390MC will be equipped with Link 16 payloads, the Sierra Nevada Corporation AE-4500 ESM system to support signals intelligence (SIGINT) tasks and the L3Harris Rio Signals Intelligence system to support communications intelligence (COMINT) tasks. General Atomics stated that planned goals for RIMPAC include "long-range maritime surveillance and targeting, integrated assured communications and USMC-USN integrated operations". The MQ-9B participation is sponsored by the USMC, who acquired previously-leased MQ-9As in August 2021.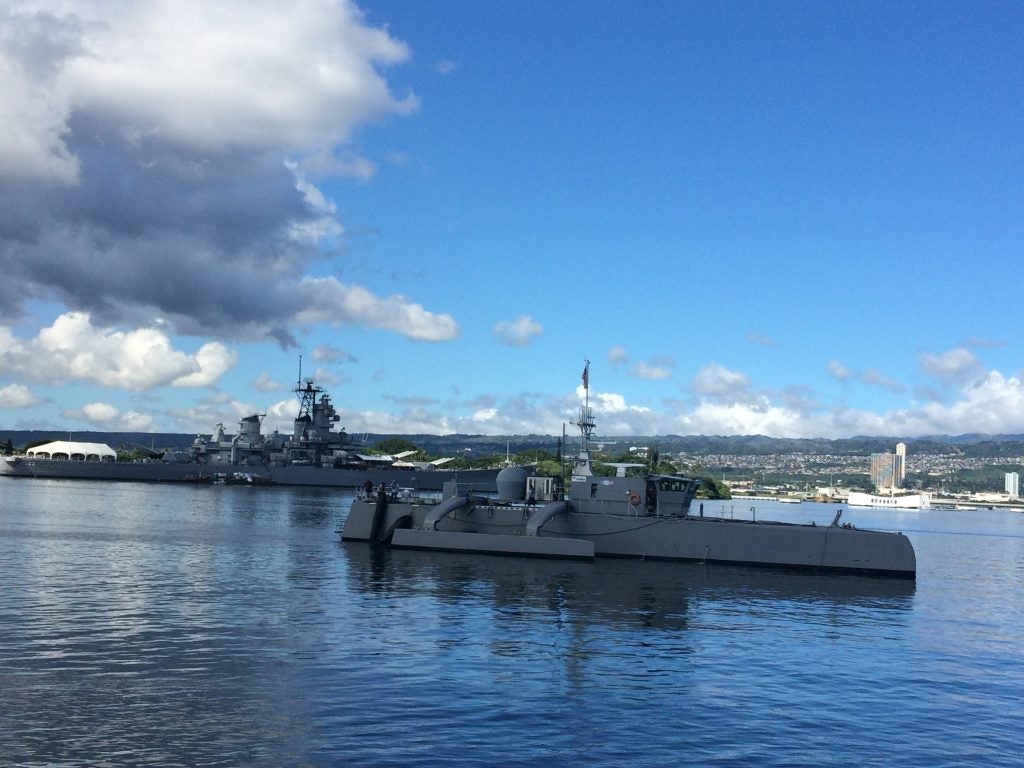 The unmanned element of the exercise includes both air and sea components, with the newly-established Unmanned Surface Vessel Division 1 (USVDIV-1)'s four unmanned surface vessels participating: USVs Sea Hunter, Seahawk, Nomad, and Ranger. USV Sea Hunter had previously participated in RIMPAC 2018, but this will be the first time all four USVs will participate in the exercise.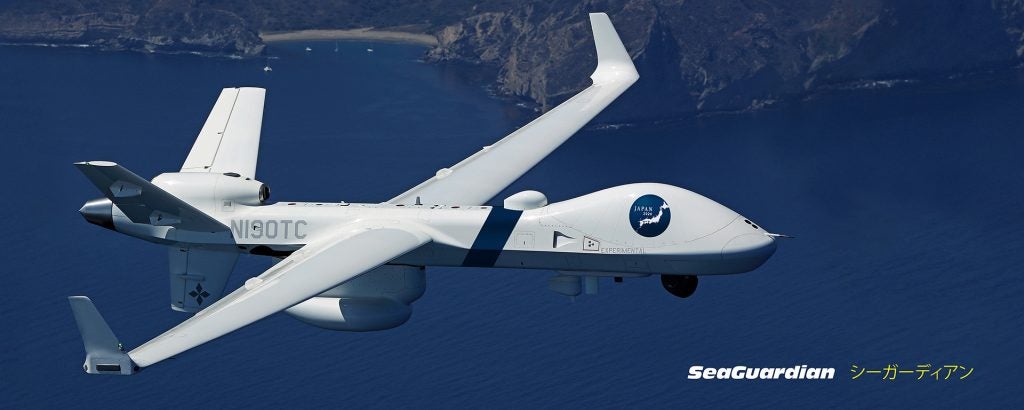 Several countries in the Pacific region have ordered MQ-9Bs. Japan, a participant at this year's RIMPAC, is currently in the process of acquiring MQ-9B SeaGuardians for the Japanese Coast Guard. These MQ-9Bs will support "search and rescue, disaster response, and maritime law enforcement", according to an official announcement. Taiwan, who is not participating in RIMPAC 2022 despite being mentioned in the 2022 National Defense Authorization Act as a candidate for invitation, also has plans to acquire four MQ-9B to support "Intelligence, Surveillance, and Reconnaissance (ISR), target acquisition, and counter-land, counter-sea, and anti-submarine" needs.