Weekend Briefing (10-14 January)
Welcome to Overt Defense's Weekend Briefing where we round up the week's most interesting and important defense news. This week we covered a vast range of subjects including Lockheed Martin's F-35 delivery success, the Russian deployment to Mali, rising tension in Ukraine, the unrest in Kazakhstan and the BrahMos ballistic missile tests. The extensive list of articles is, as always, available below!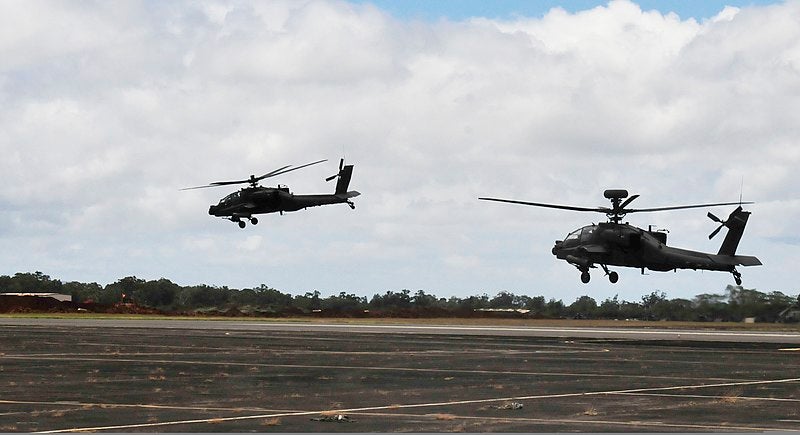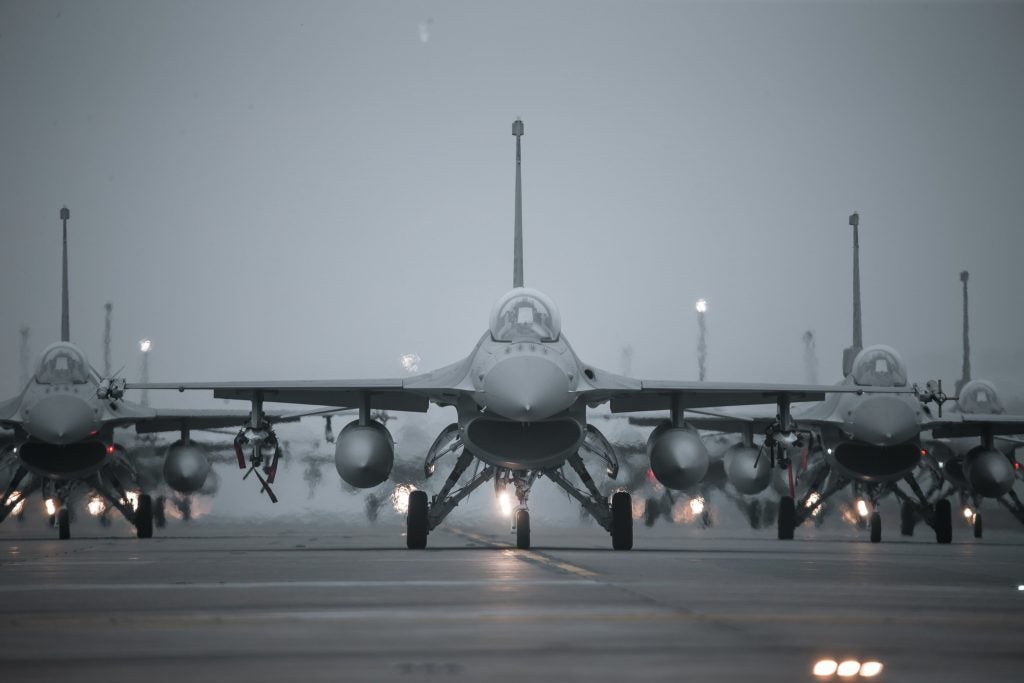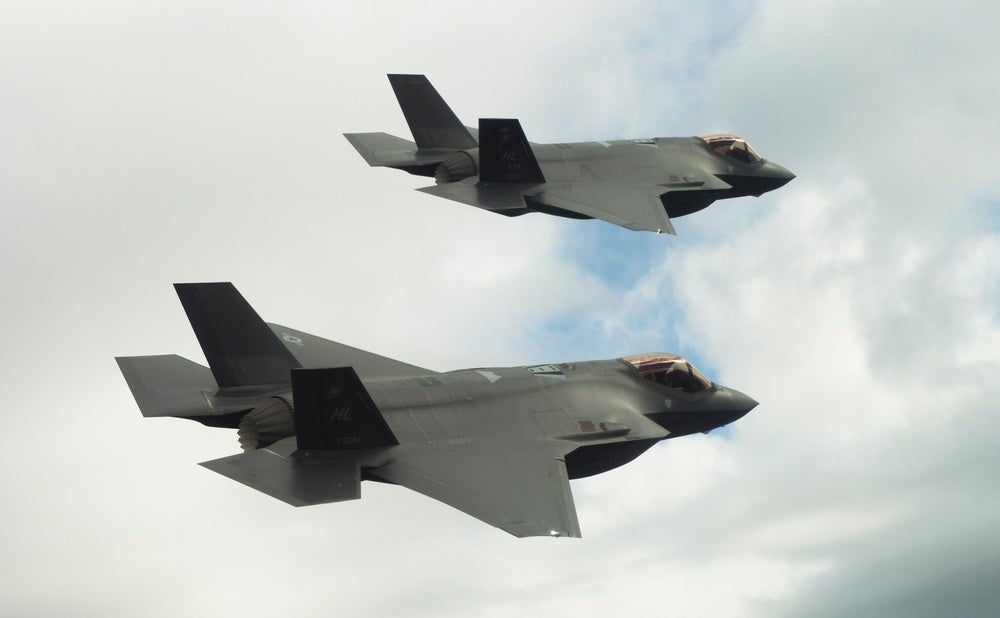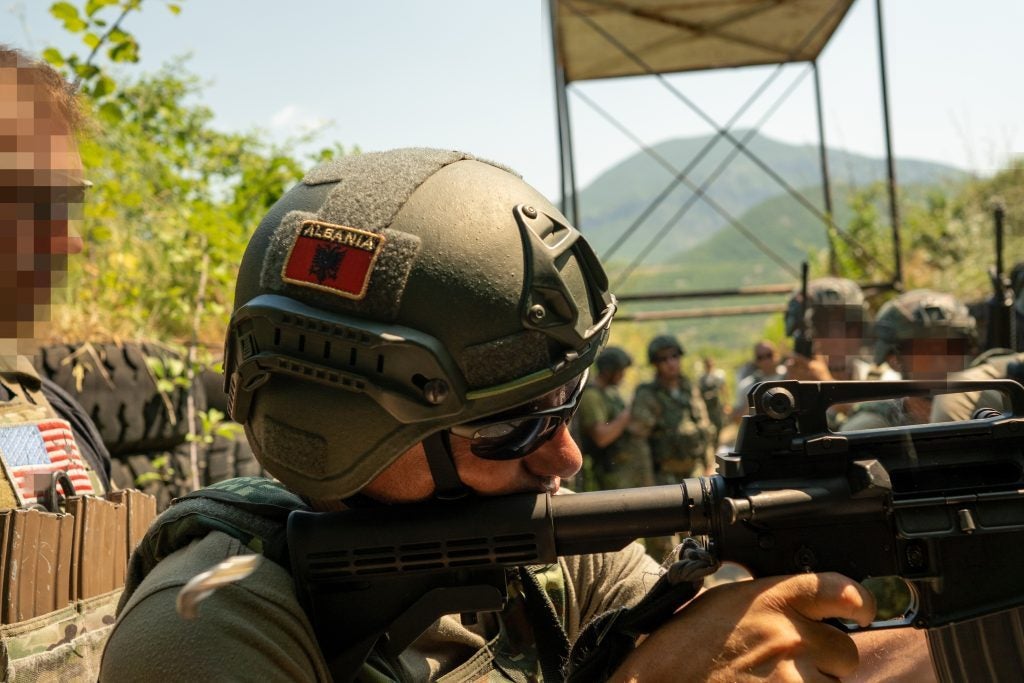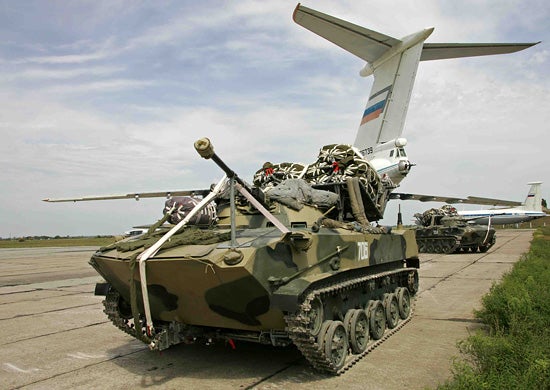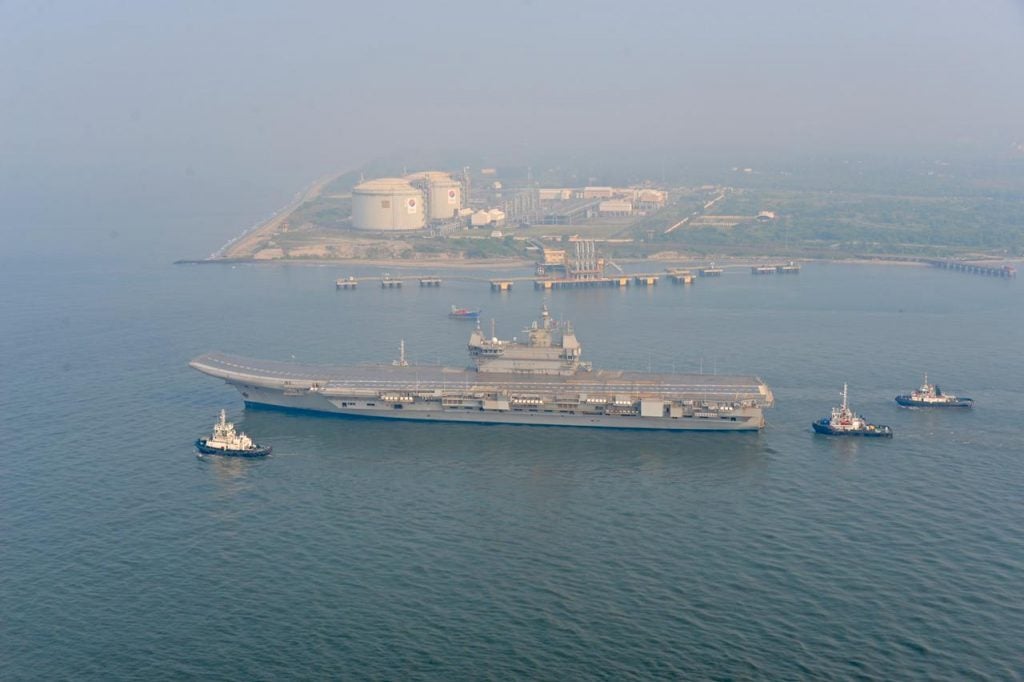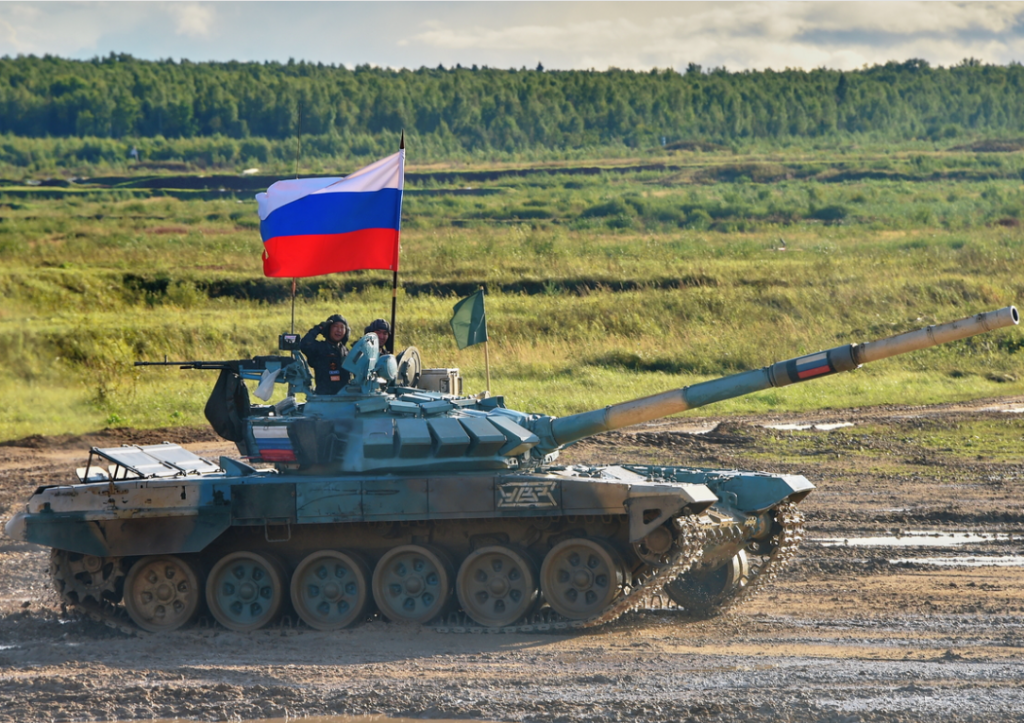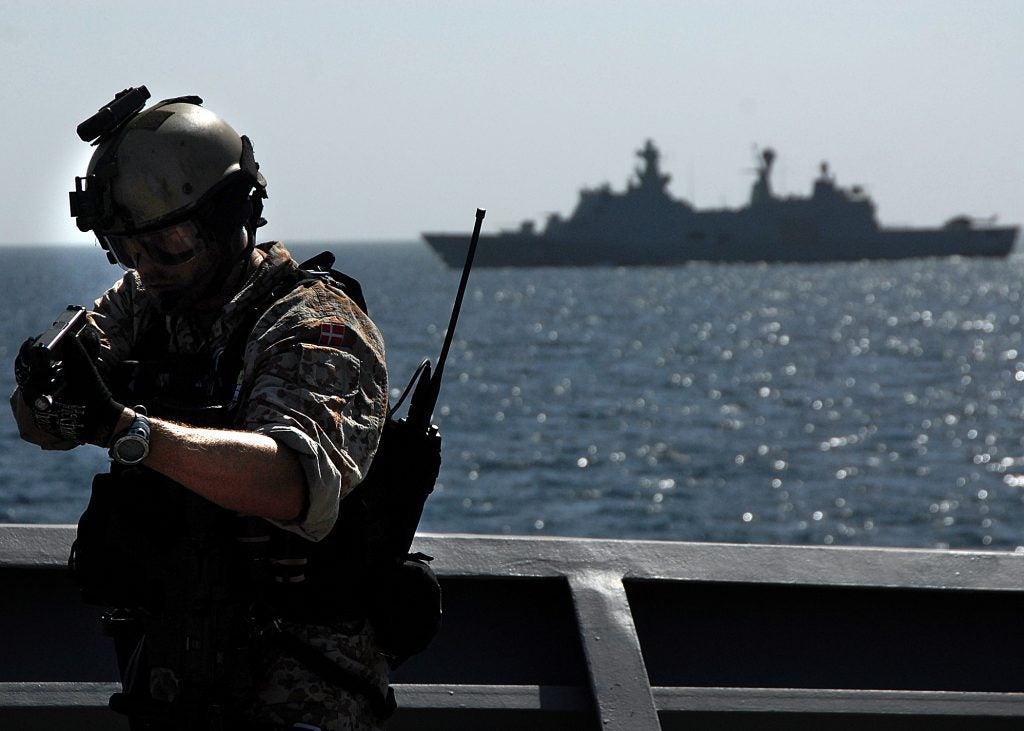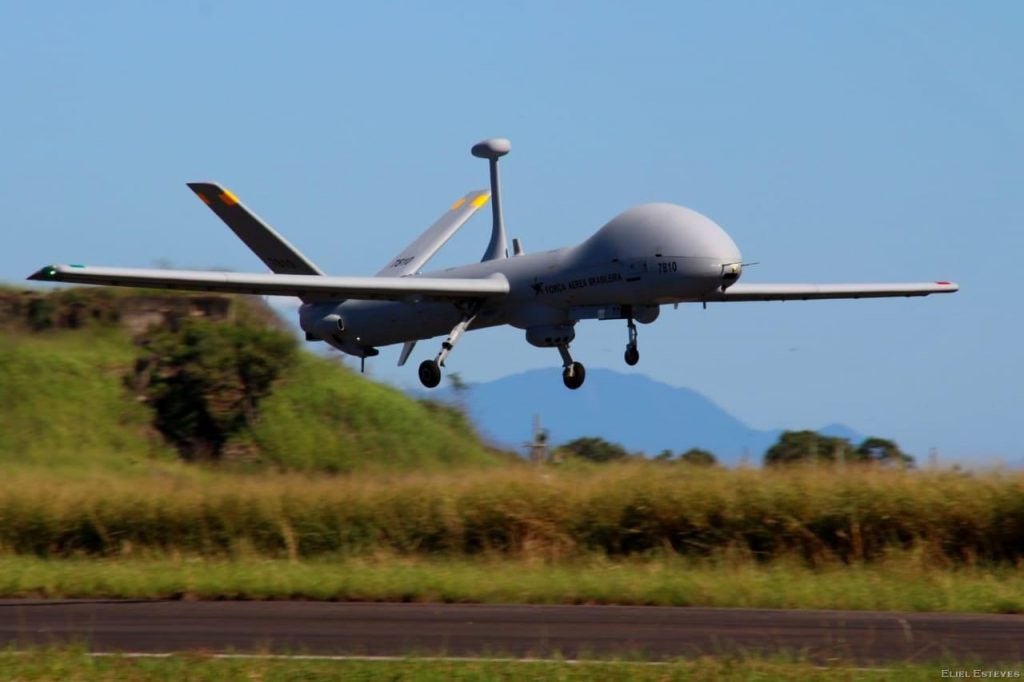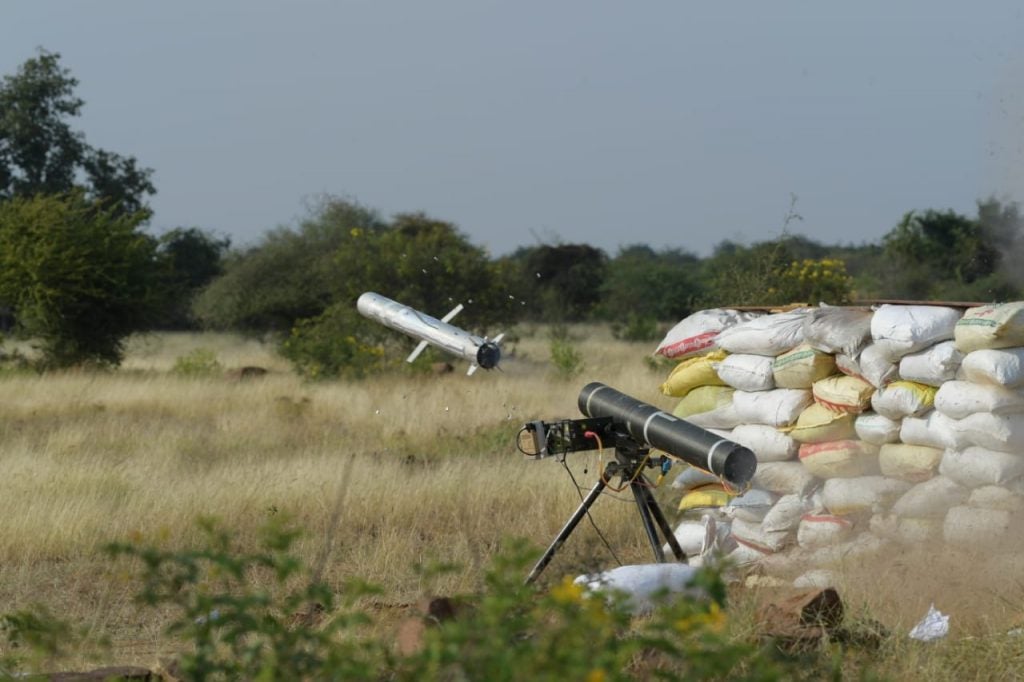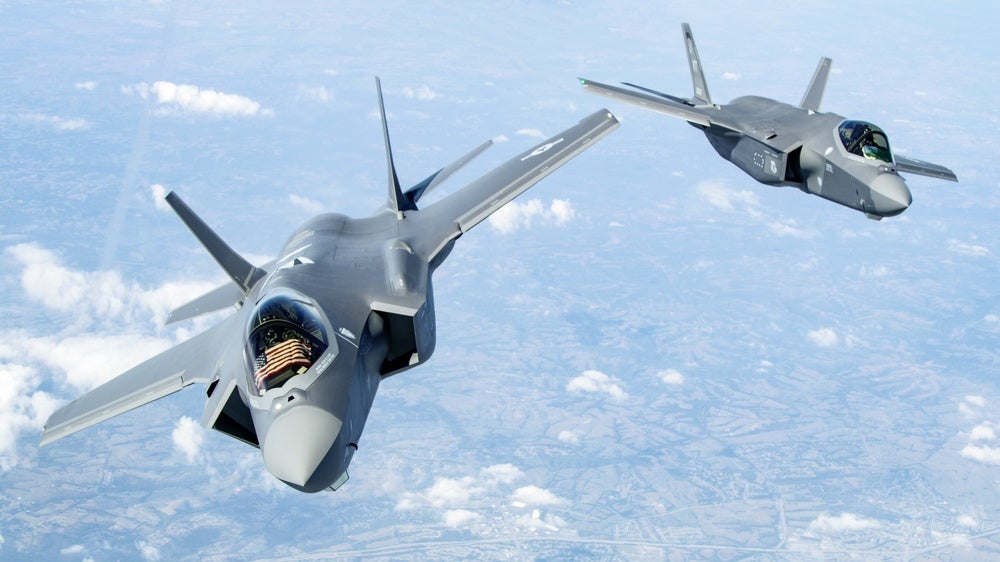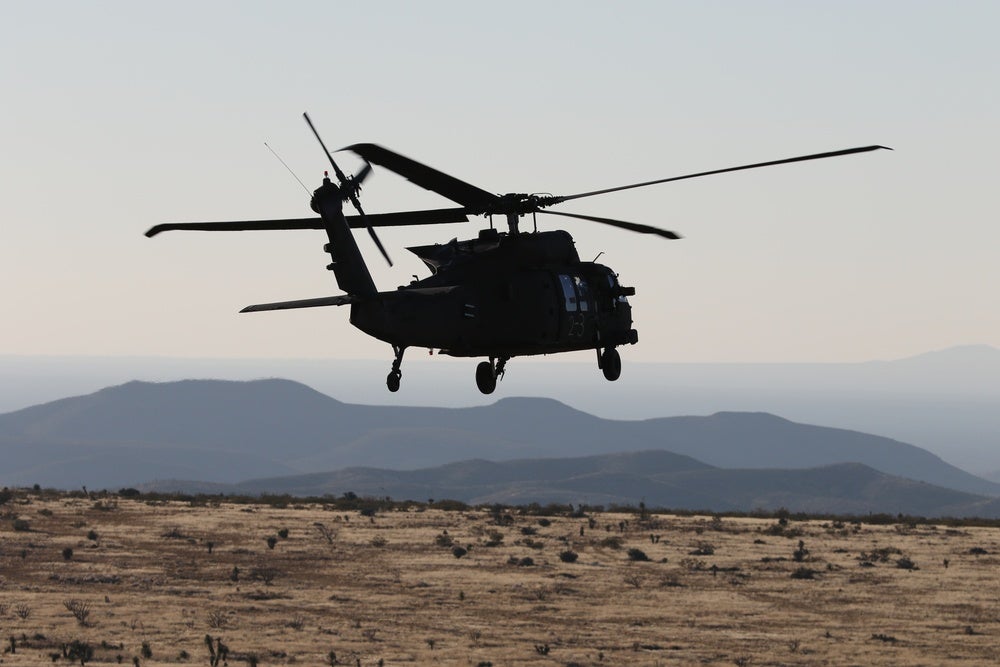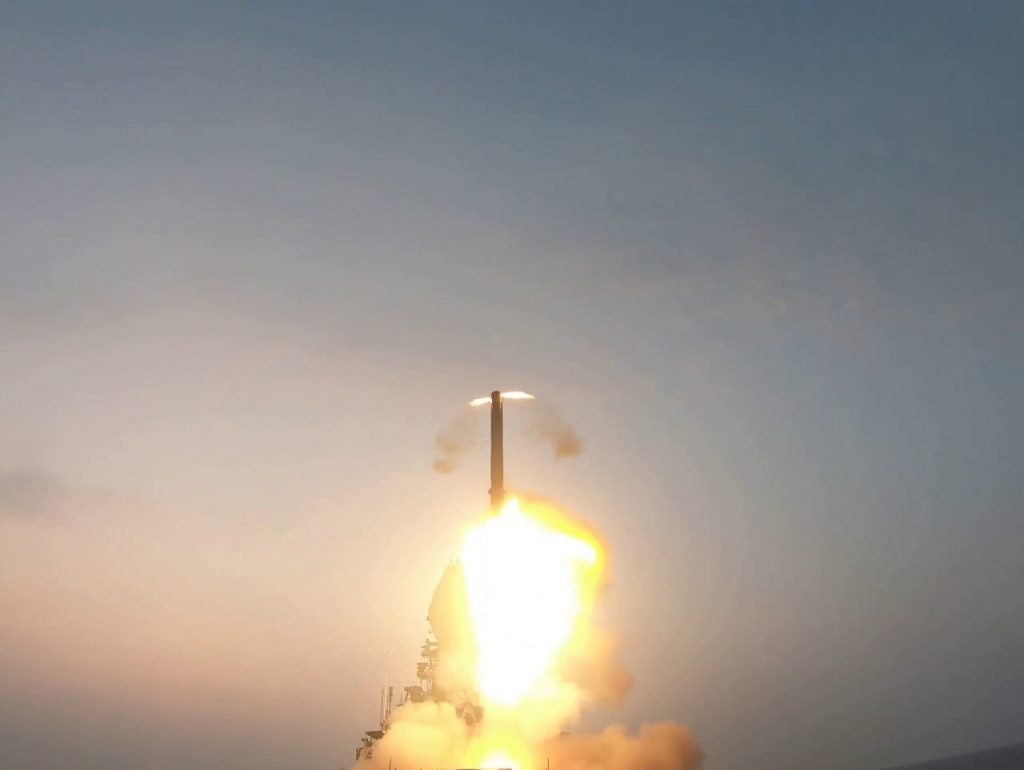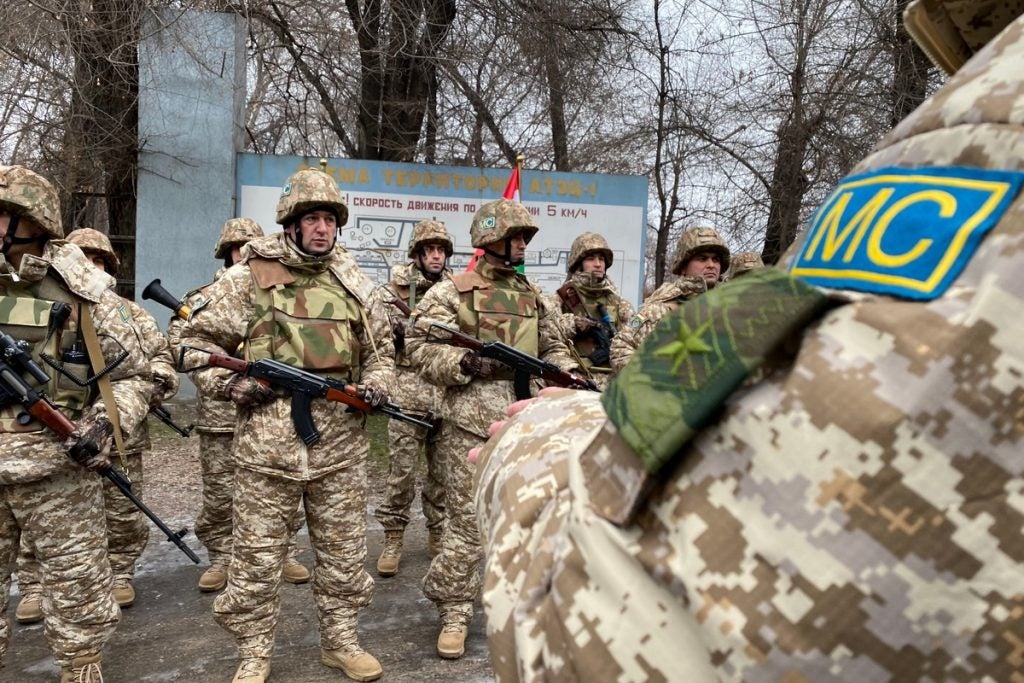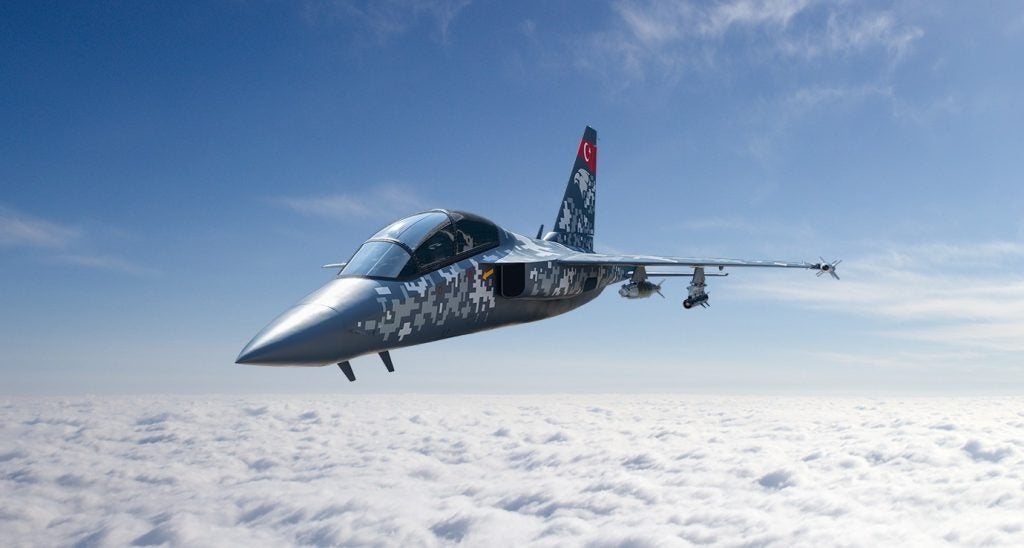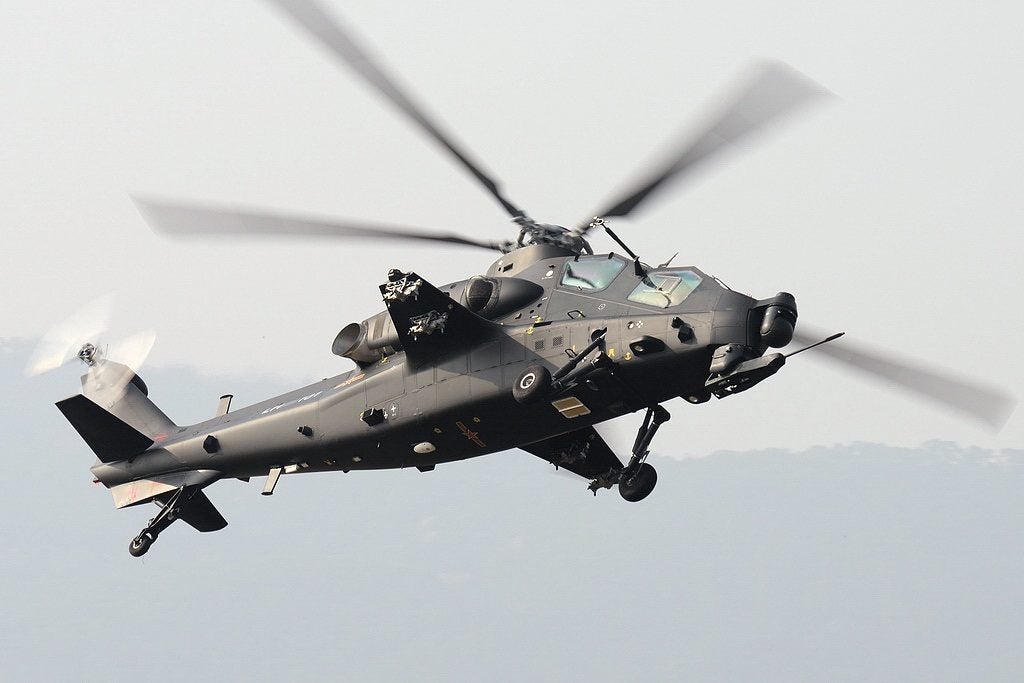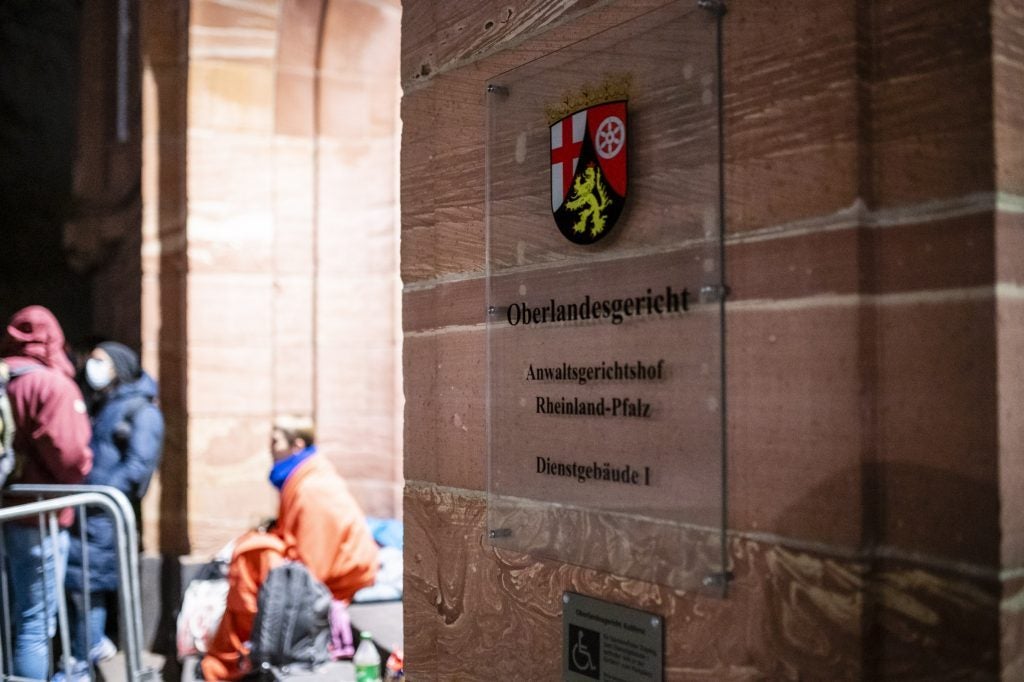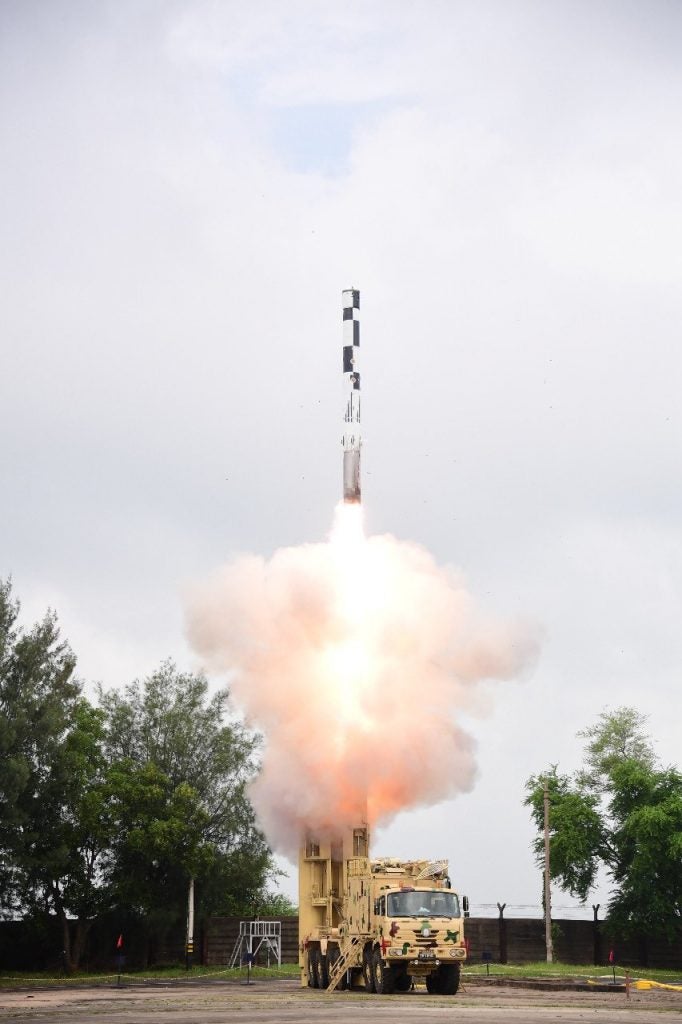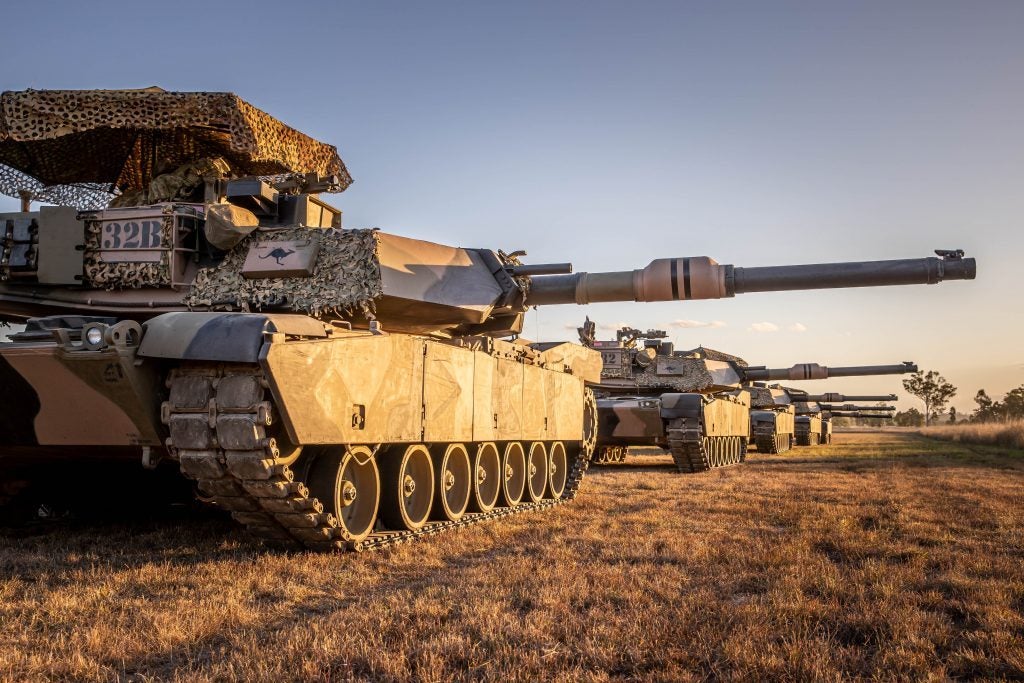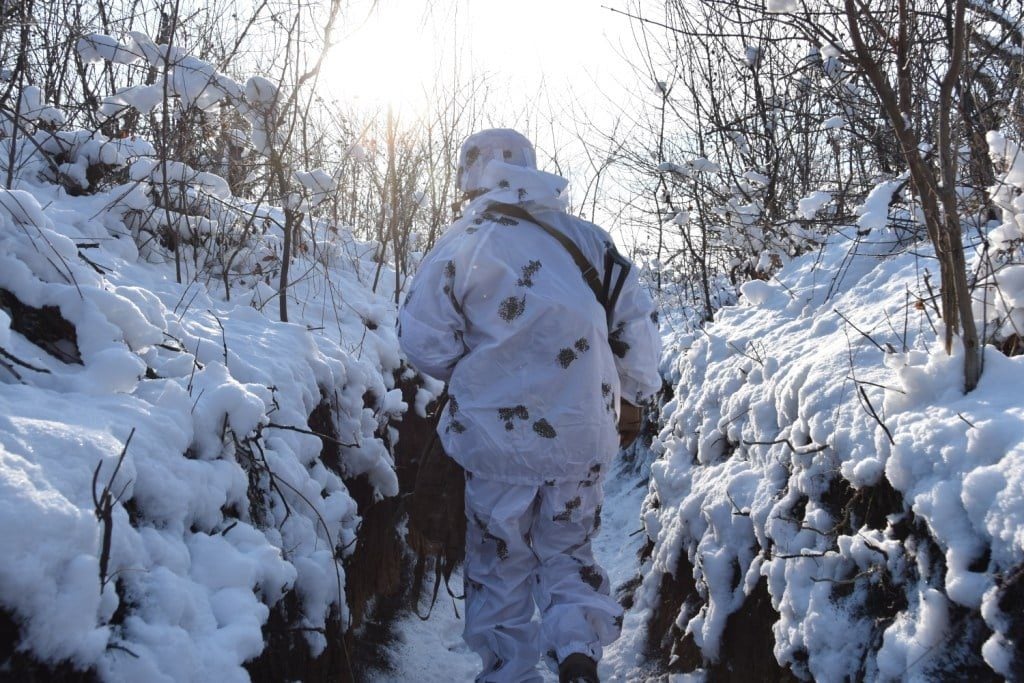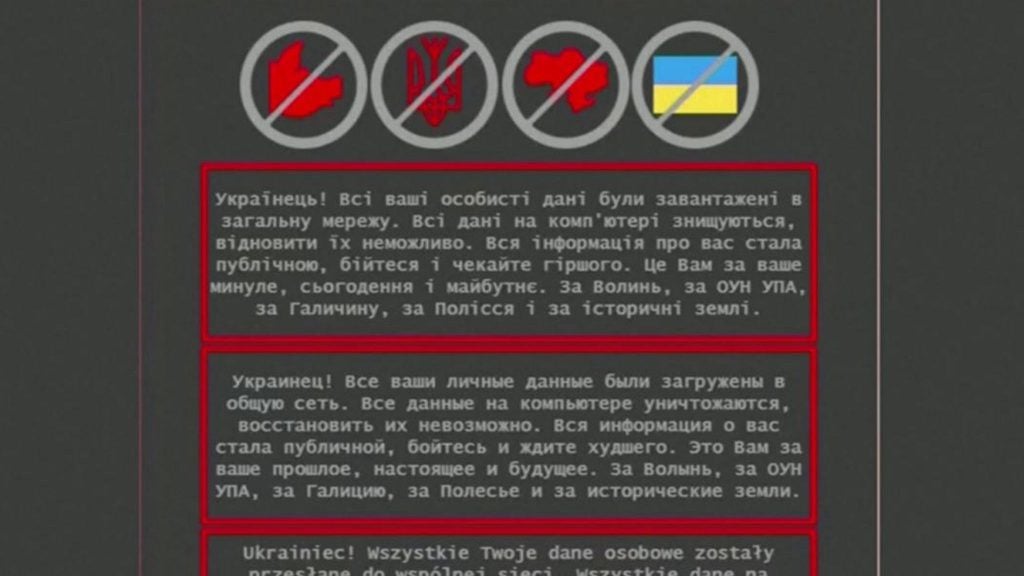 Thank you for reading Overt Defense.