Russia Plans To Deliver 400 Armored Vehicles To Its Armed Forces This Year
As tensions between Russia and the western powers continue, the Russian Ministry of Defense announced on 2 January, that 400 armored vehicles will enter service during 2022.
In a statement the Russian Ministry of Defence said:
"In 2022, it is planned to receive more than 400 units of armored vehicles in the formations and military units of the Land Forces of the Armed Forces of the Russian Federation.
As part of the execution of the state defence order, the enterprises of the military-industrial complex will transfer modern and modernized models of armored vehicles to the Russian Ministry of Defence.
Land Forces will receive modern T-72B3M, T-80BVM, T-90M tanks, IFV-3 infantry fighting vehicles, modernized IFV-2 with a Berezhok fighting compartment, and APC-82A armored personnel carriers."
The numbers are not precise in regards to the distribution of types of vehicles to the Russian Armed Forces. However, the variability of MBTs and IFVs shown suggests a significant push in the Russian military industry's efforts to supply the army with new and modernized equipment. Although production giants such as Uralvagonzavod, with its facility in Nizhny Tagil, are capable of "spitting out" masses of new T-72B3 and B3M MBTs, production is limited by the Russian economy. According to the Atlantic Council estimates the sanctions imposed by the West in 2014 still take a considerable toll on the country's economic growth. With average annual growth of only 0.3% GDP, military spending is not going to improve the domestic situation.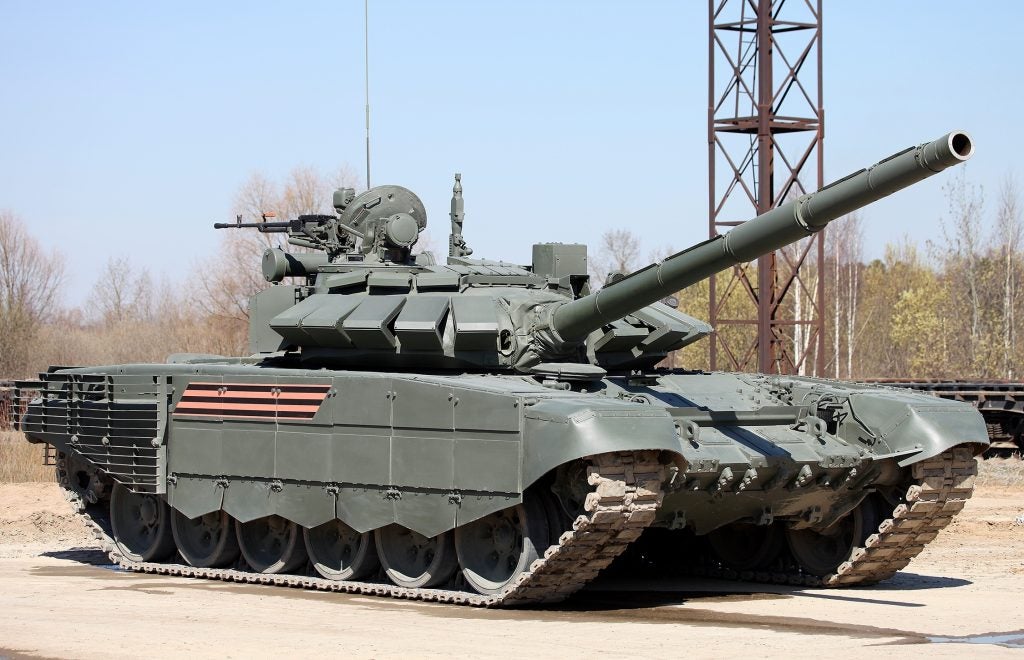 Although the Russian Ministry of Defense does not mention the new T-14 Armata MBT, it is worth noting out that modernization of the mechanized forces is a priority for the Kremlin. Despite the older types of vehicles still in service, a steady increase in modern and modernized equipment can be seen. The modernization has been systematic and continuous since 2011. The result is that the Russian Armed Forces continue to be more capable now, than at any time since the end of the Cold War.
Cover photo mil.ru