US Establishes Special Forces Forwards Headquarters In Albania
US Special Operations Command Europe announced on 6 January, that it will be establishing a forwards-based headquarters for American special operations forces in Albania. The new forwards headquarters will be located in Albania on a rotational basis.

Special Operations Command Europe described Albania as a "natural fit" for the new forwards headquarters, owing to the strong U.S. relationship with Albania's government and Ministry of Defense. In addition to further deepening US-Albanian interoperability, the location of the headquarters provides access to transportation hubs in the Balkans, greatly reducing travel times and increasing the flexibility of both special operations and conventional forces in the region.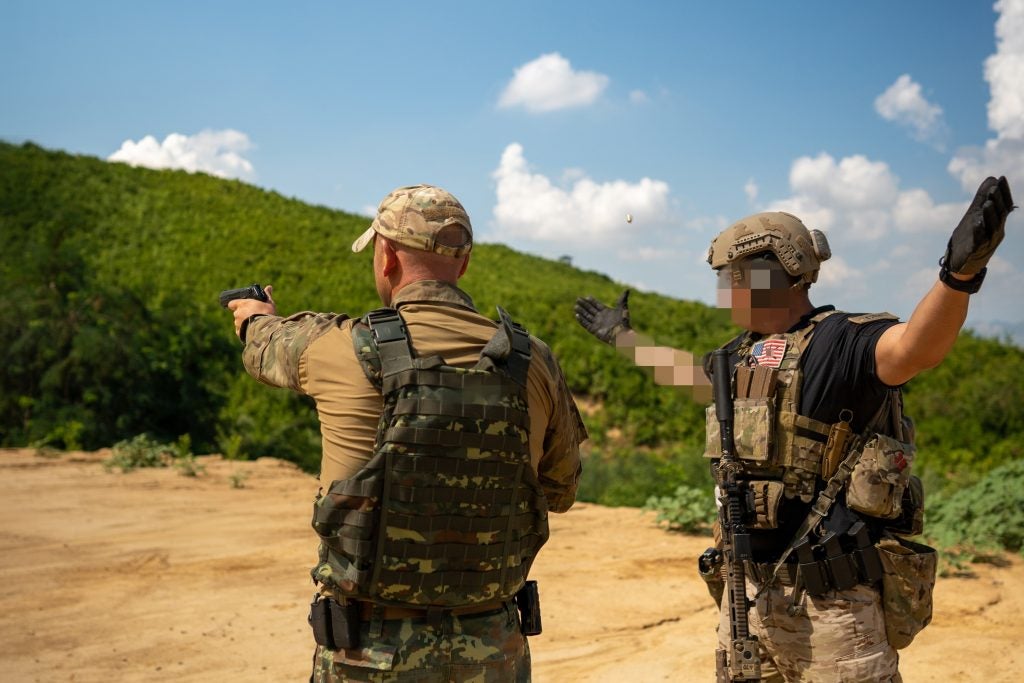 "The ability to rapidly move and train within the Balkans, in close coordination with other allied and partner forces, made Albania the best location for this effort," said Major General David H. Tabor, Commander of Special Operations Command Europe. "Albania remains an important NATO Ally and a valued security partner, both regionally and globally."

Albanian Defense Minister Niko Peleshi welcomed the "extraordinary decision", noting that Albania has played an increasingly large role in the peace and stability of the Balkans, working alongside the United States and NATO to pursue those goals. Prime Minister Edi Rama said that the establishment of the headquarters was "great news", thanking U.S. Ambassador to Albania Yuri Kim for facilitating it.

Special Operations Command Europe says that it plays an important role in demonstrating US commitment to American allies and partners in the Balkans through ongoing training and military cooperation, with its efforts receiving the full support of the Albanian government, with the support described as a "tribute to the professionalism of the Albanian military".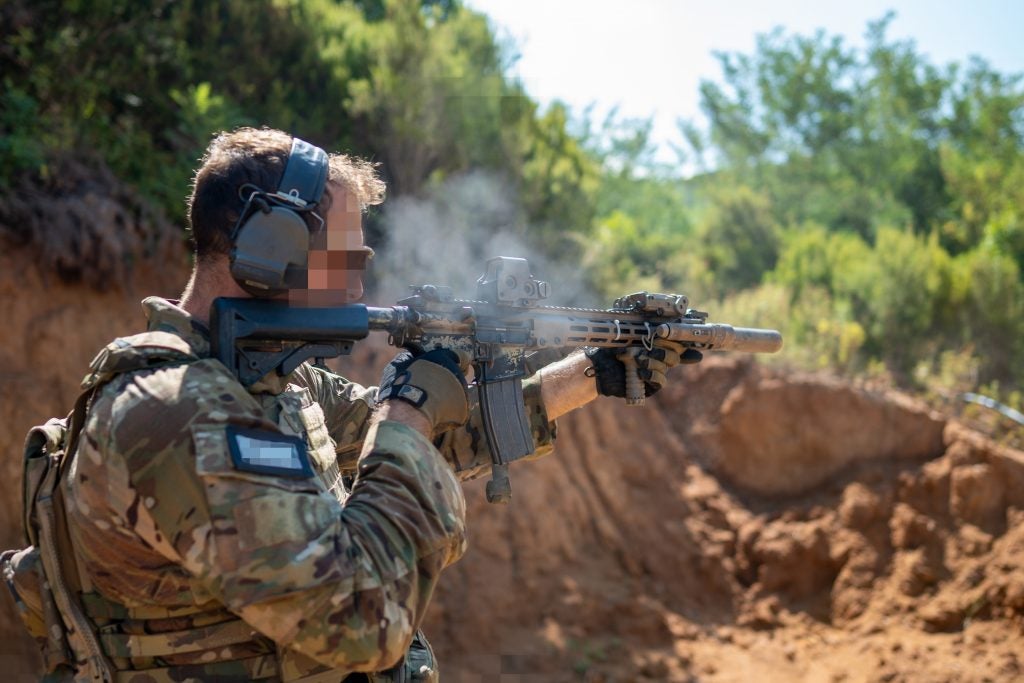 Last year, Albania's Port of Durres played host to the first Joint Logistics Over-the-Shore operation conducted in Europe since the end of the Second World War as part of Exercise DEFENDER-Europe 21, with US strategic sealift ships demonstrating their ability to discharge and offload equipment and personnel in austere environments like damaged ports or a bare beach. During the exercise, heavy equipment was first off-loaded from the USNS Bob Hope onto smaller vessels, which transferred the equipment on shore for onward movement.