Danish Frigates Reckon with Russia and Pirates in 2022
Denmark will strengthen NATO in the Baltics when it deploys an Iver Huitfeldt class frigate to Standing NATO Maritime Group One (SNMG1) later this month. Concurrently, one of Denmark's two Absalon class frigates, HMDS Esbern Snare is in the midst of a successful anti-piracy campaign in the Gulf of Guinea.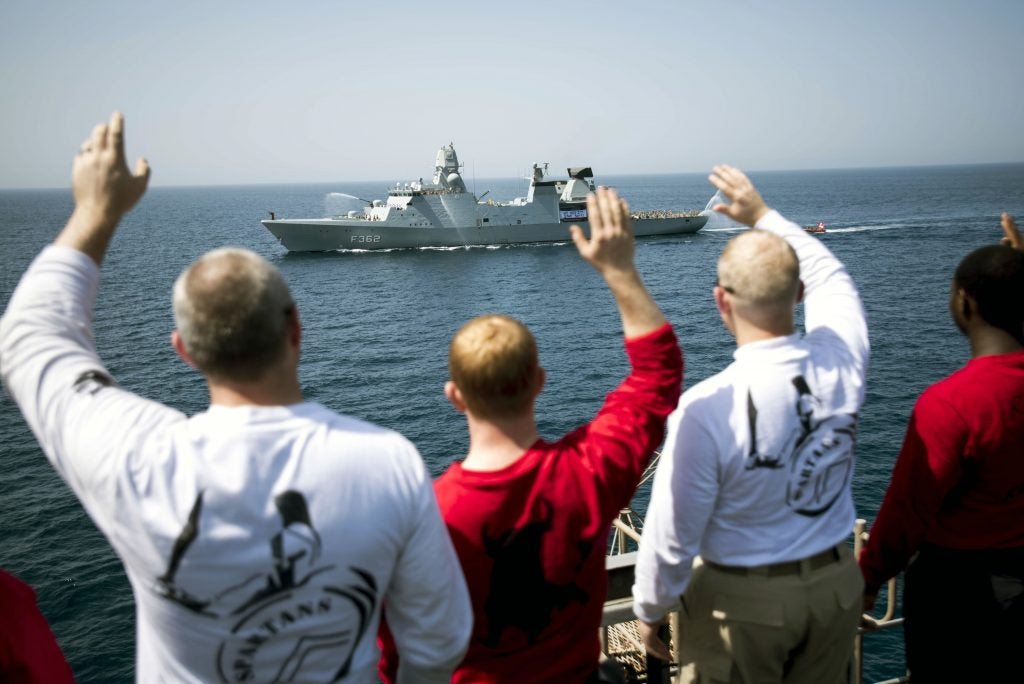 Originally, Iver Huitfeldt class frigate HMDS Peter Willemoes was scheduled to operate with SNMG1 for three months. However, Russia's recent provocative actions near Ukraine prompted Denmark to extend the frigates time under NATO command. Denmark also announced that it will send four F-16 jets to Lithuania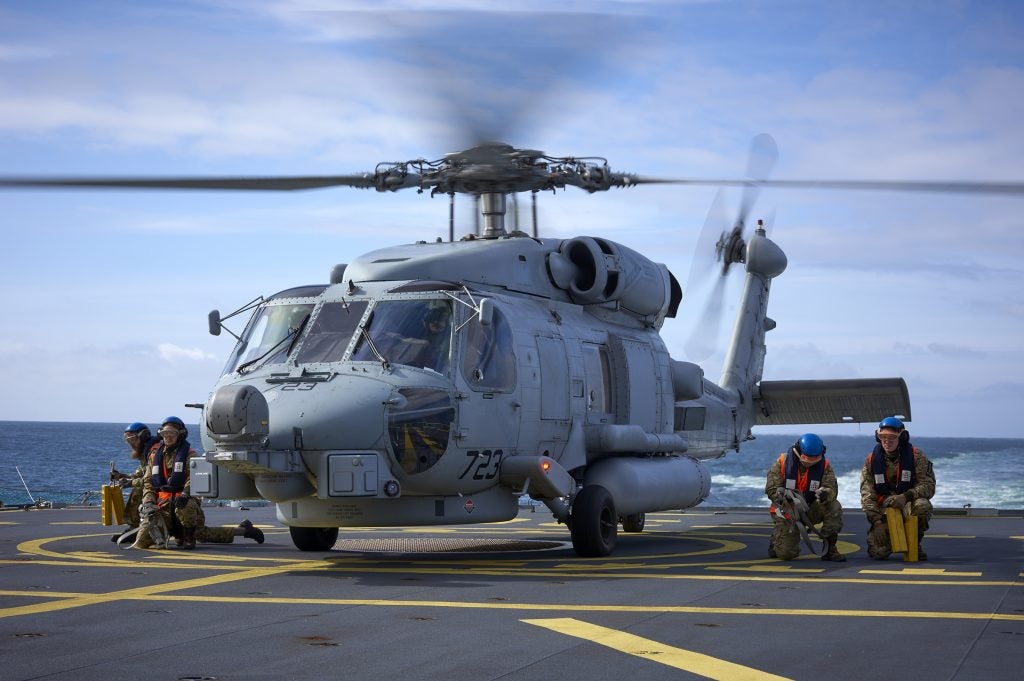 Danish Foreign Minister, Jeppe Kofod, said that the deployments signalled Denmark's commitment to collective security and NATO:

"This sends a strong signal that Denmark is taking co-responsibility for the Alliance's collective security. We, together with NATO, are ready for a constructive dialogue with Russia so that we can find possible diplomatic solutions, but we must take our precautions: the dialogue must go hand in hand with continued protection of the Alliance's security and the maintenance of the fundamental principles of European security."  

HMDS Peter Willemoes' time with SNMG1 will overlap with the remainder of HMDS Esbern Snare's deployment off the West Coast of Africa. During the mission, which is not part of any NATO or EU operation, HMDS Esbern Snare has engaged and apprehended pirates who threaten commercial shipping in the area.

The cause of piracy in the Gulf of Guinea is the result of a complex set of security and socio-economic issues. In recent years, the region has surpassed the Horn of Africa as the centre of global piracy, with huge costs to regional and international states.