Weekend Briefing (12 – 16 July)
Welcome to another Weekend Briefing, where we round-up the week's most important defense news and some of the stories that may have flown under the radar. This week at Overt Defense we focused on some of the news surrounding the deteriorating situation in Afghanistan with the sad death of a Reuters reporter and the claims that Pakistan warned Afghan Air assets not to operate close to their border.
This week also saw the hunt for the assassins of the President of Haiti continue, troubles with the UK's Ajax AFV, the setup of Germany's new Space Command, COVID-19 outbreaks aboard the Royal Navy's carrier strike group and civil disturbances in South Africa. We also took some longer-form looks at Poland's decision to procure the Abrams M1A2 SEPv3 tank and an examination of how the US can defend Guam, in the event of a conflict in the Pacific. You can find the full list of our articles below.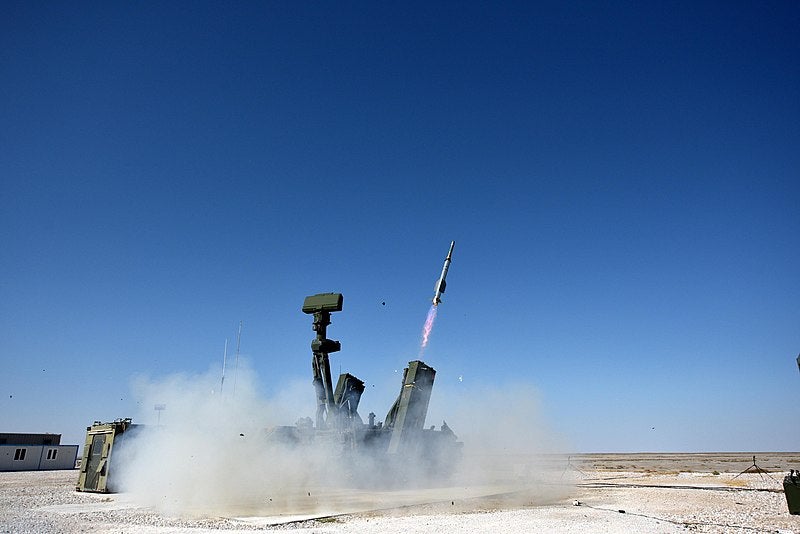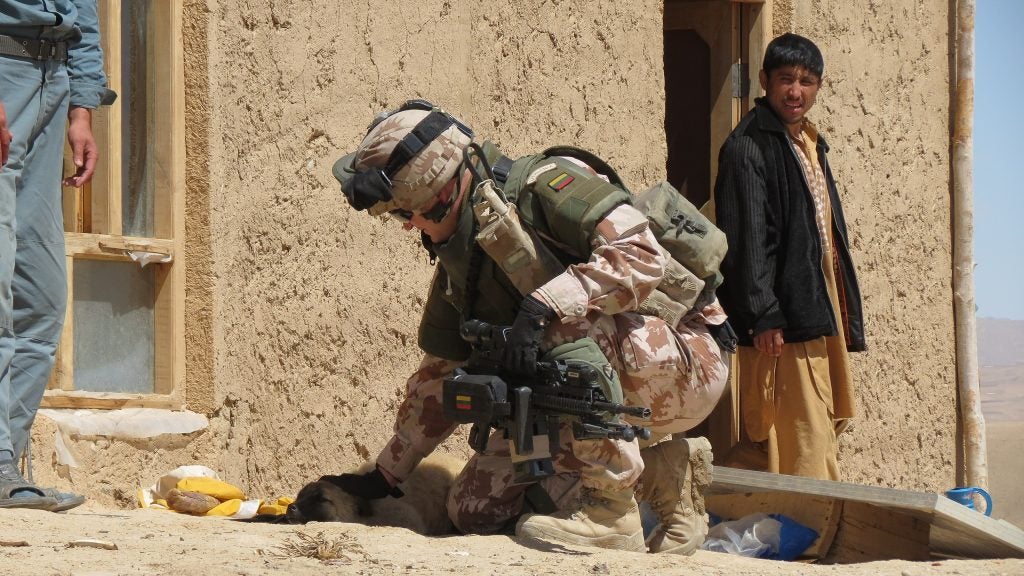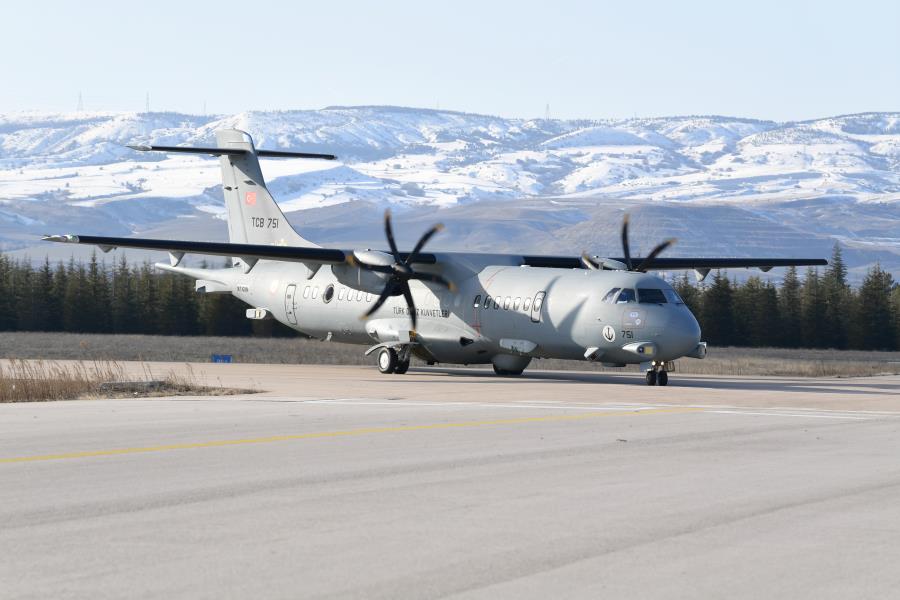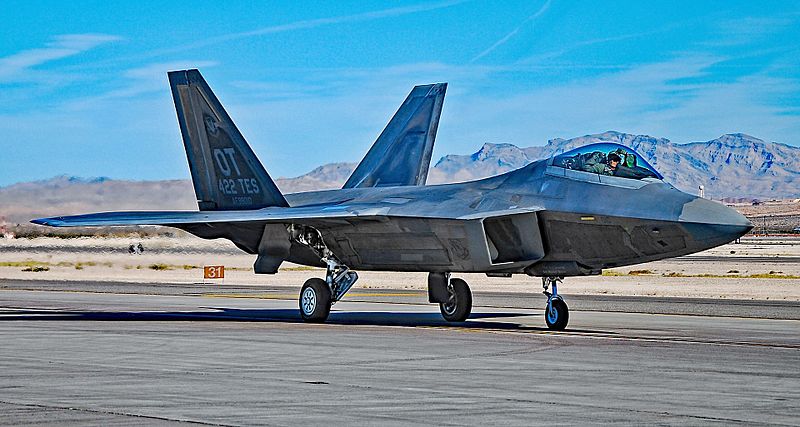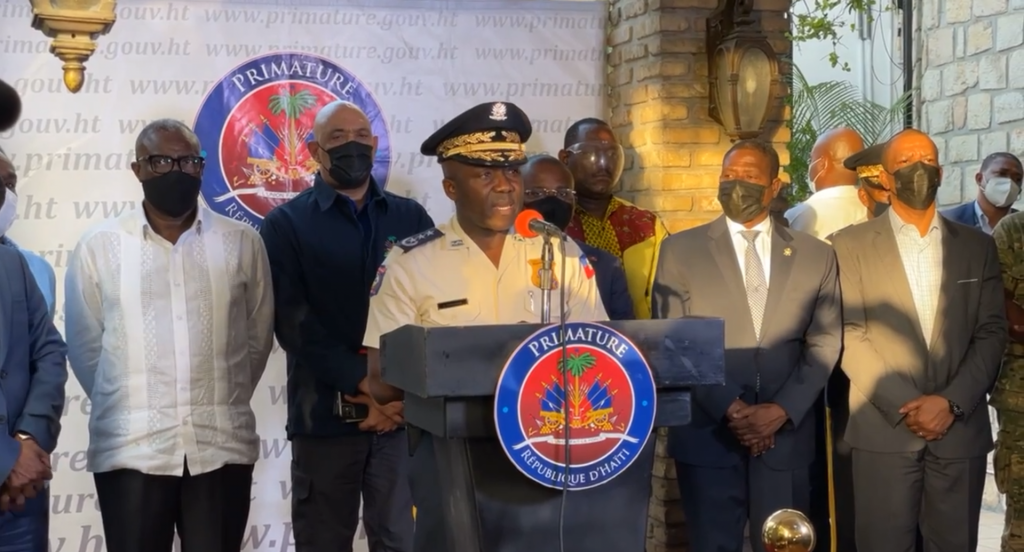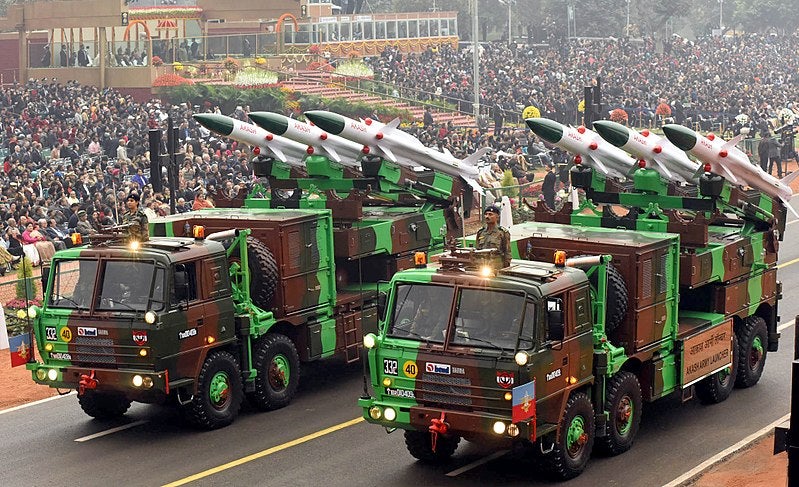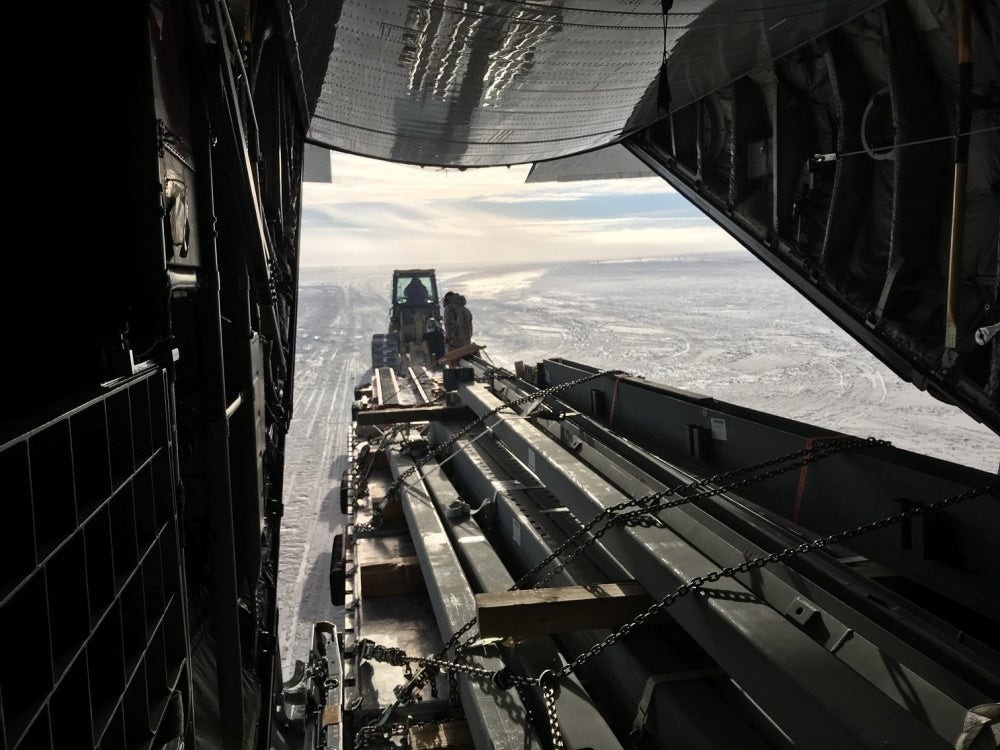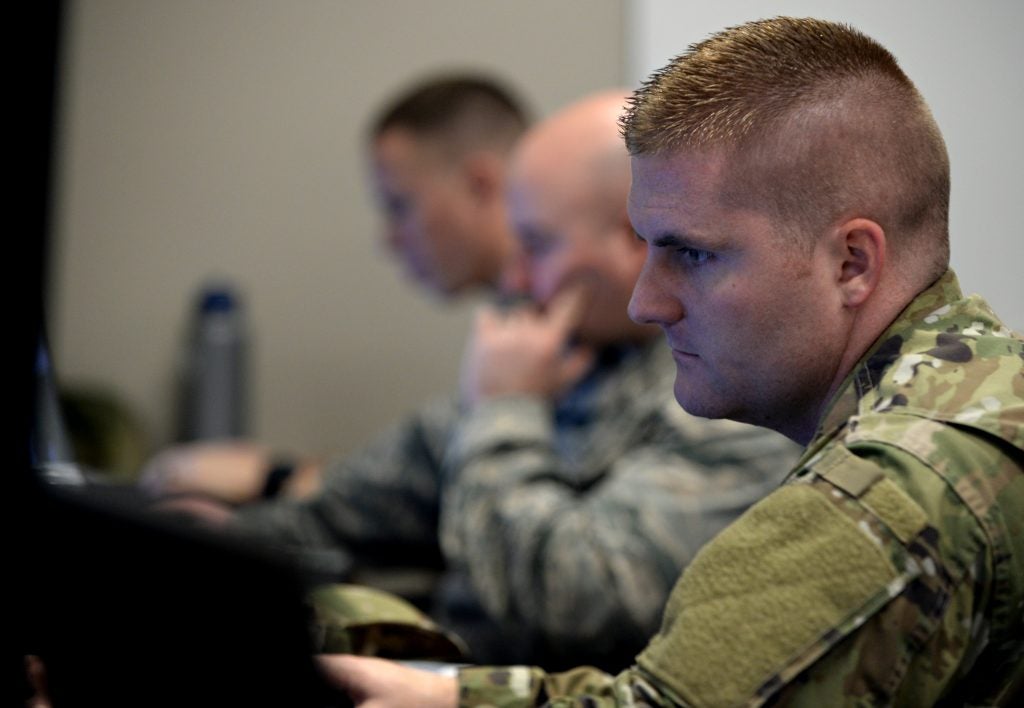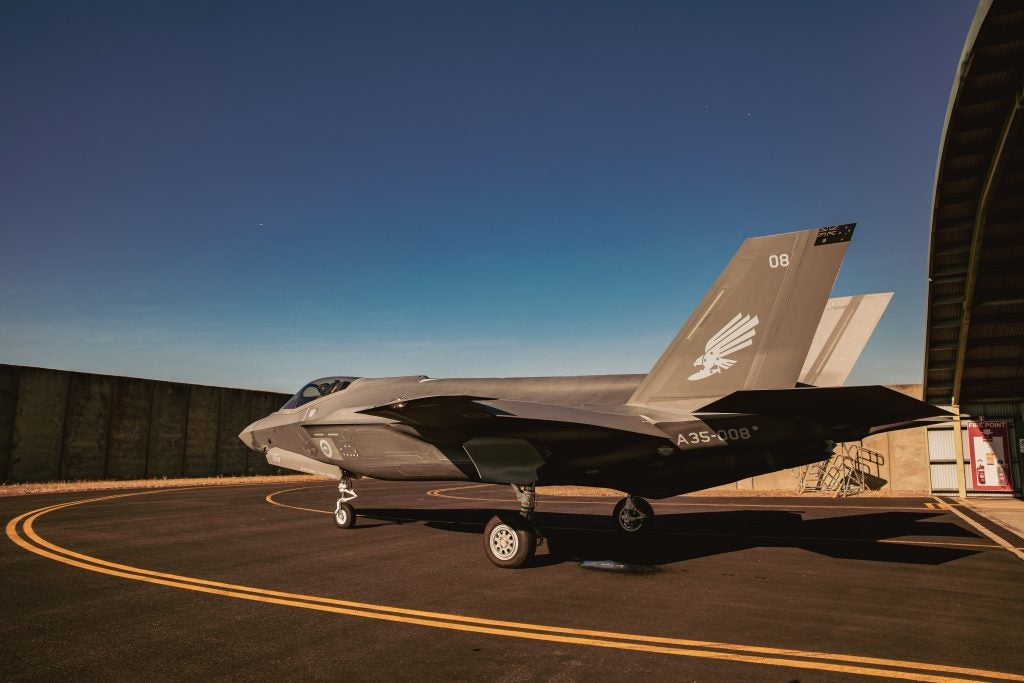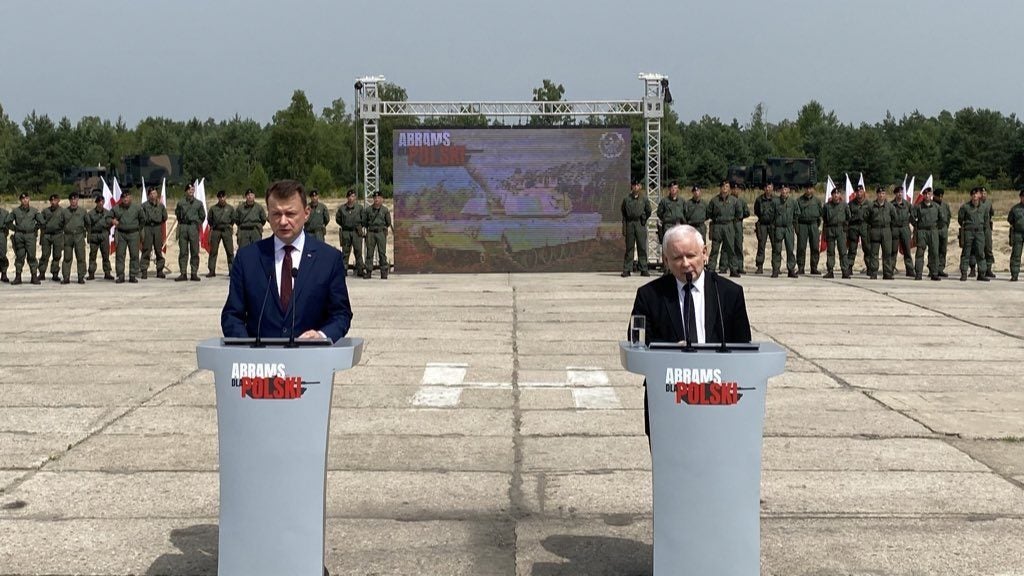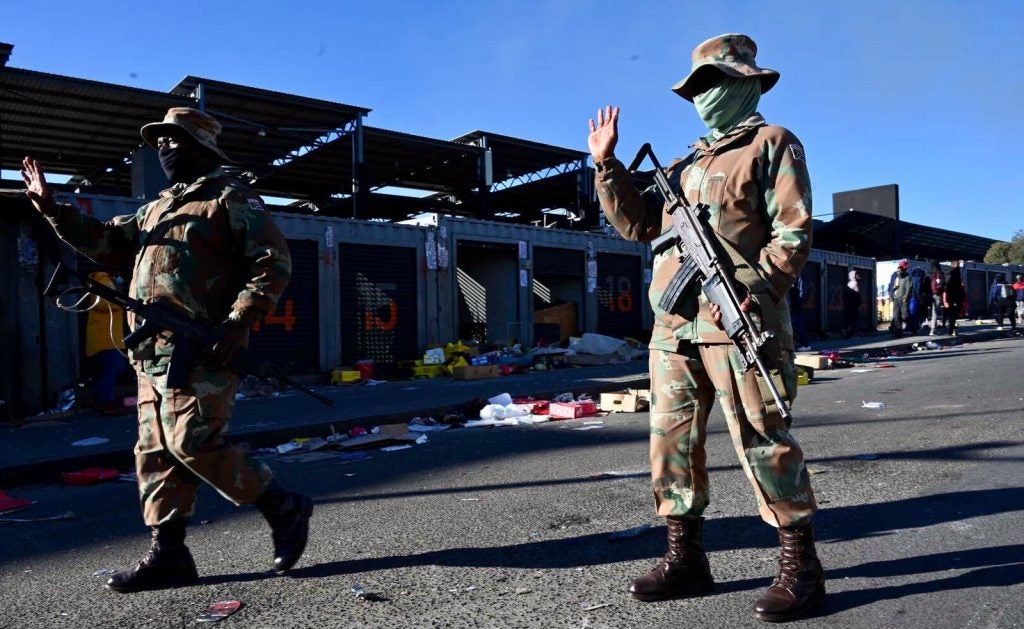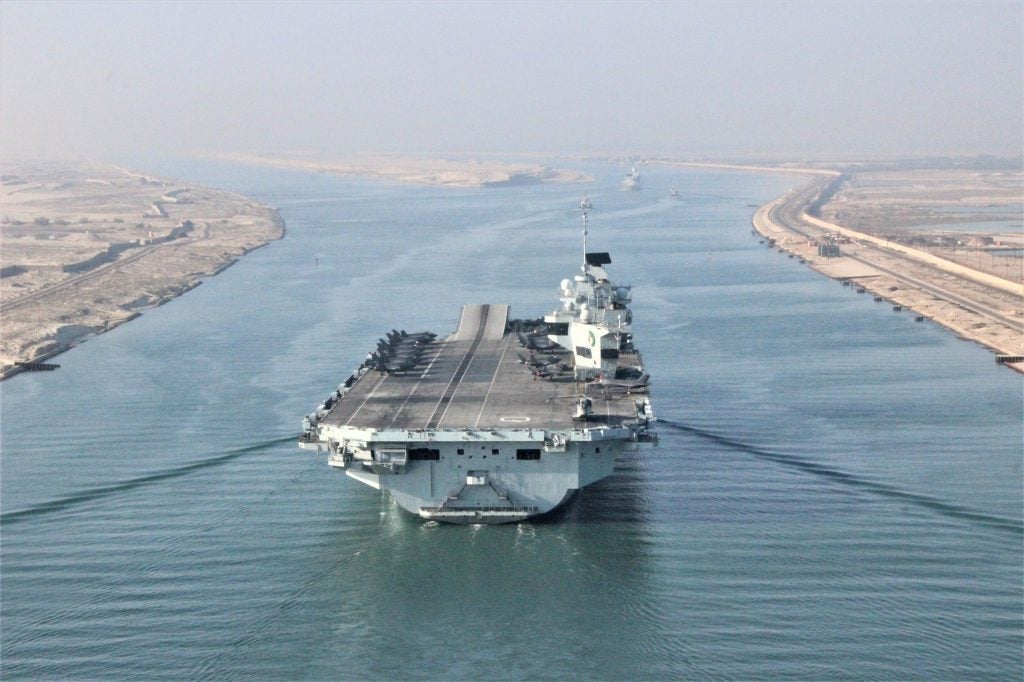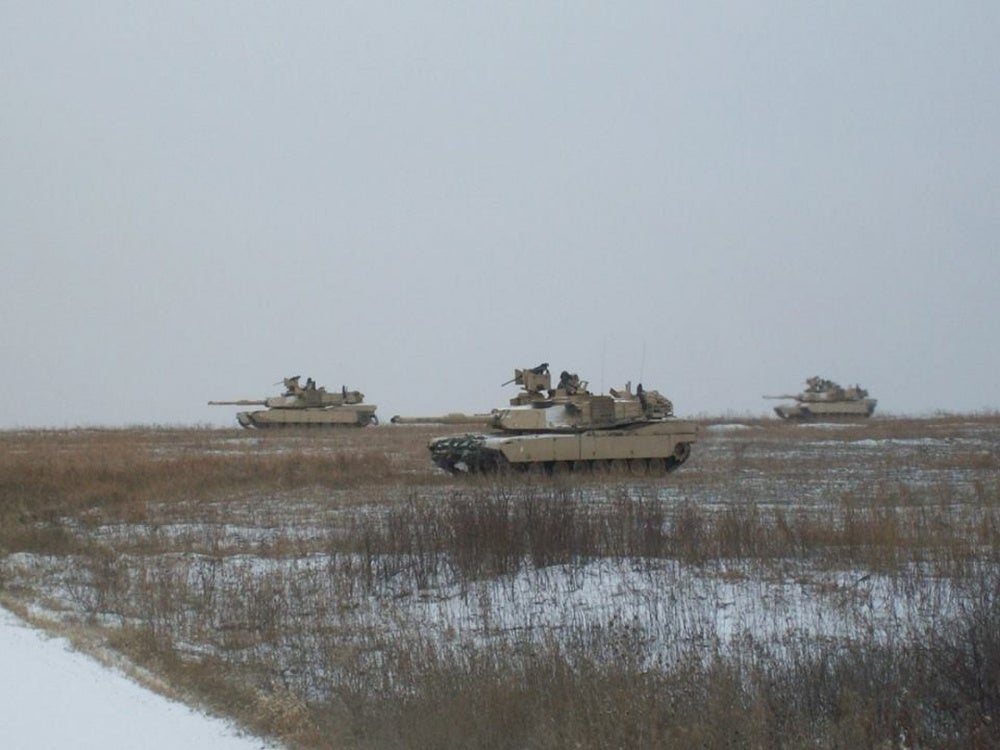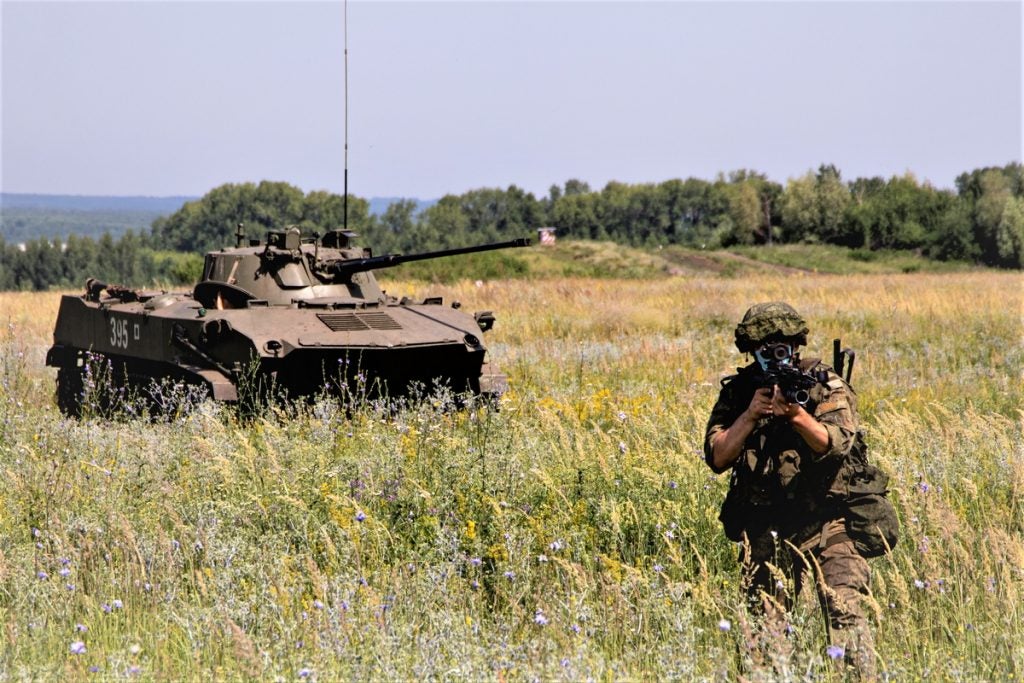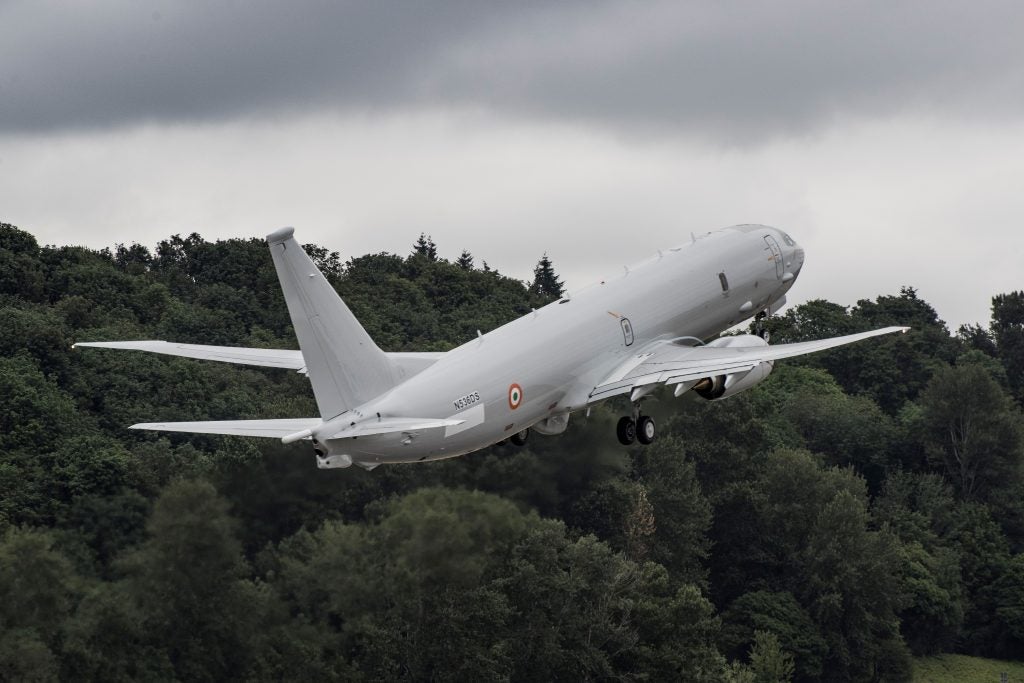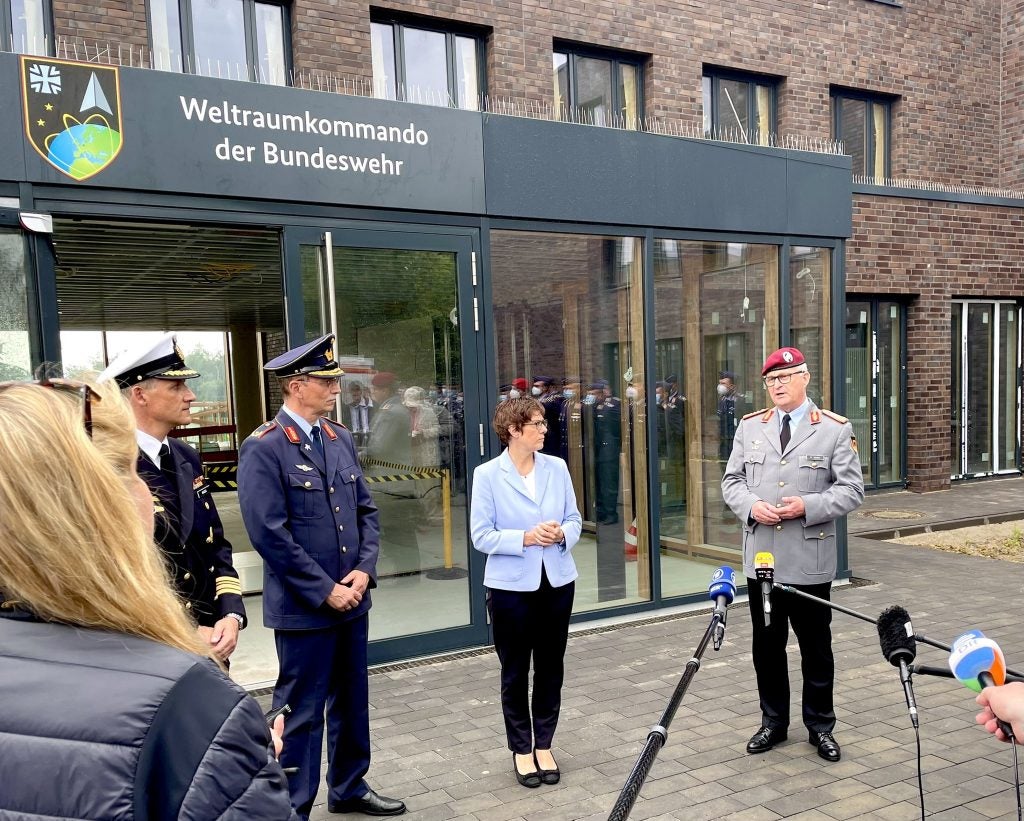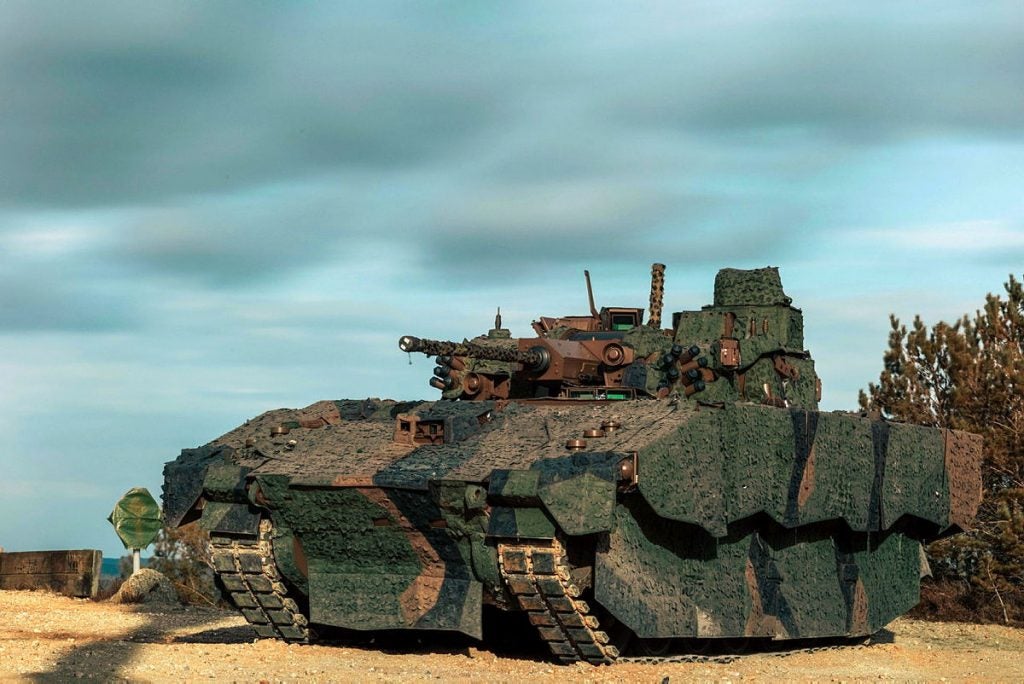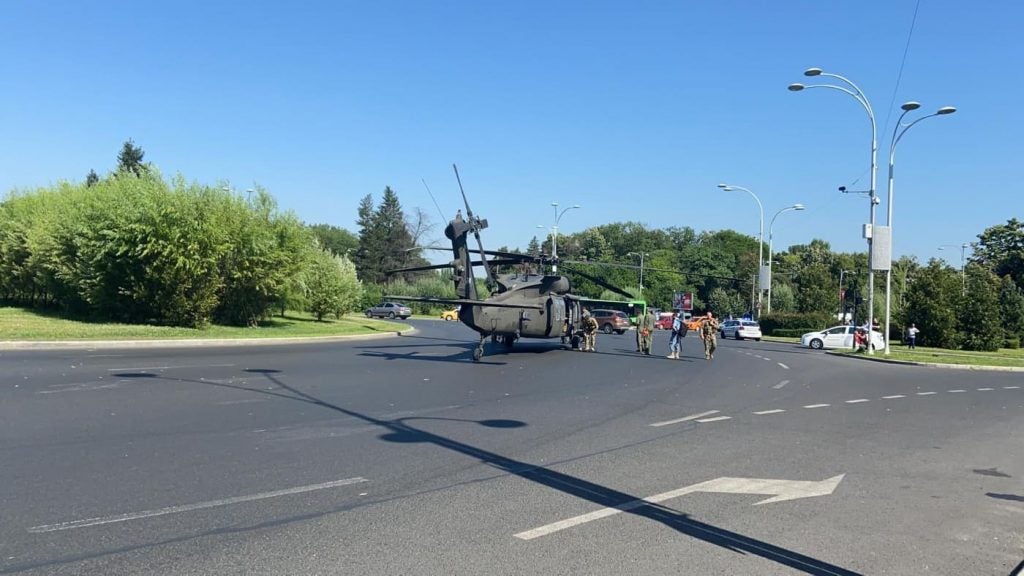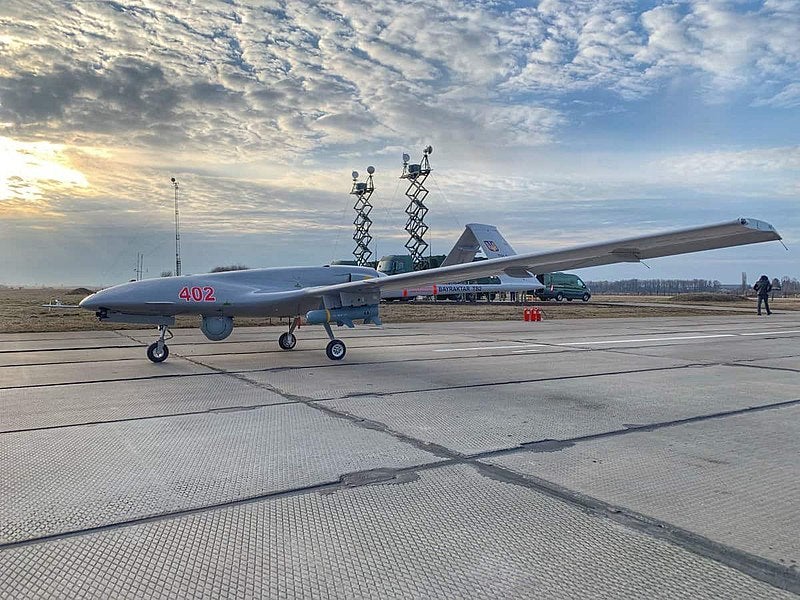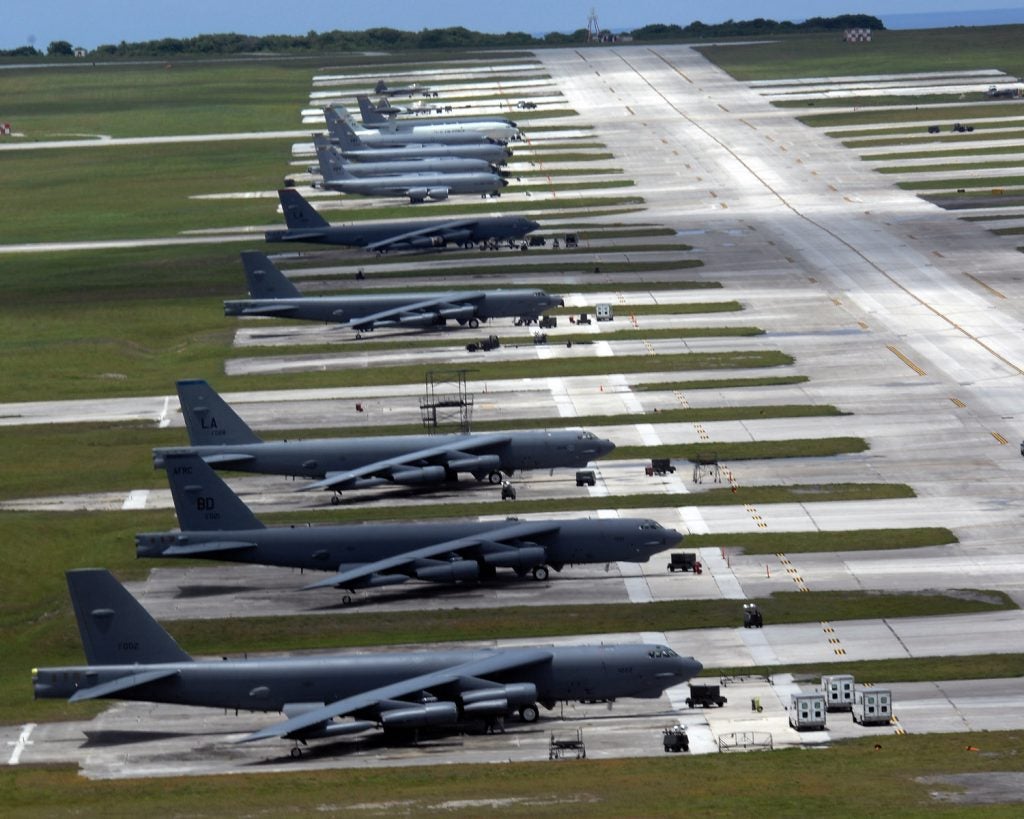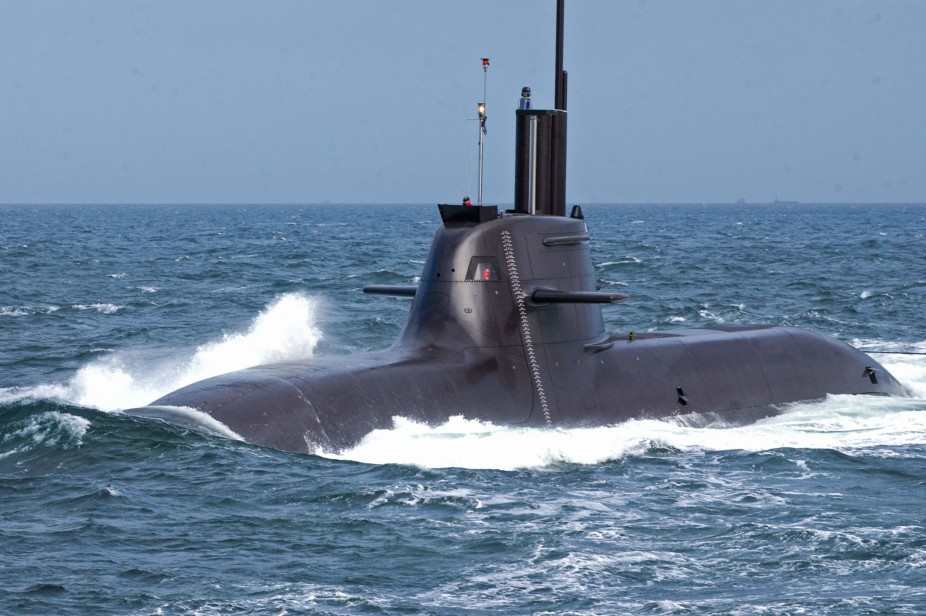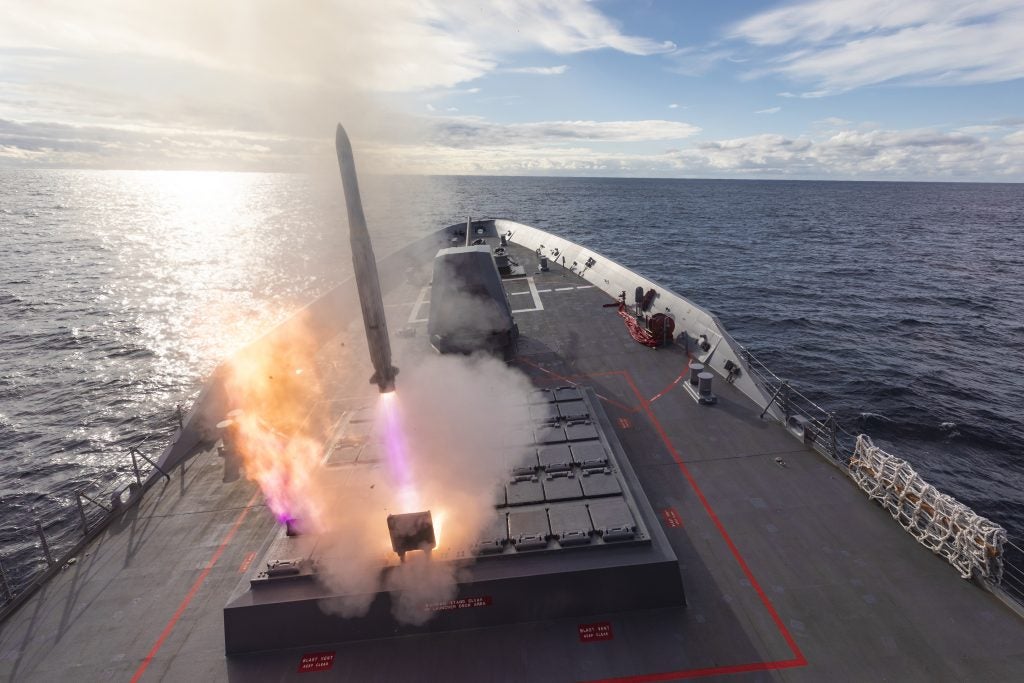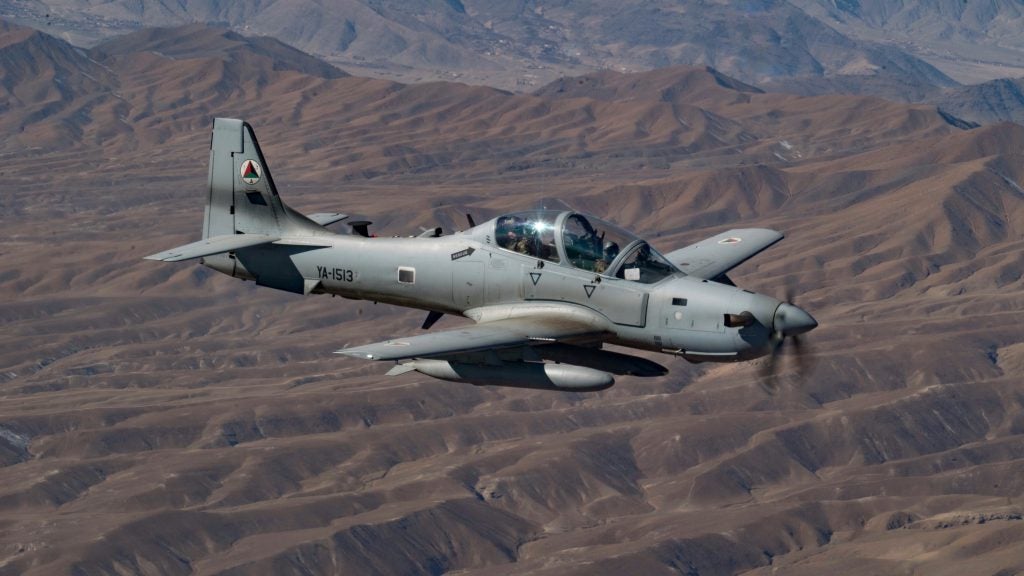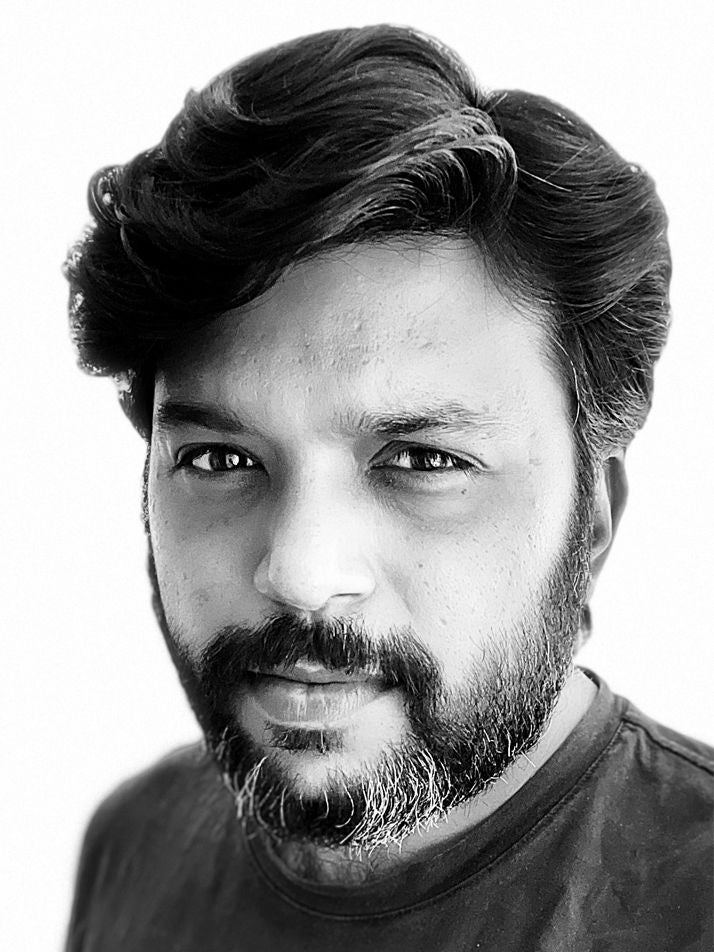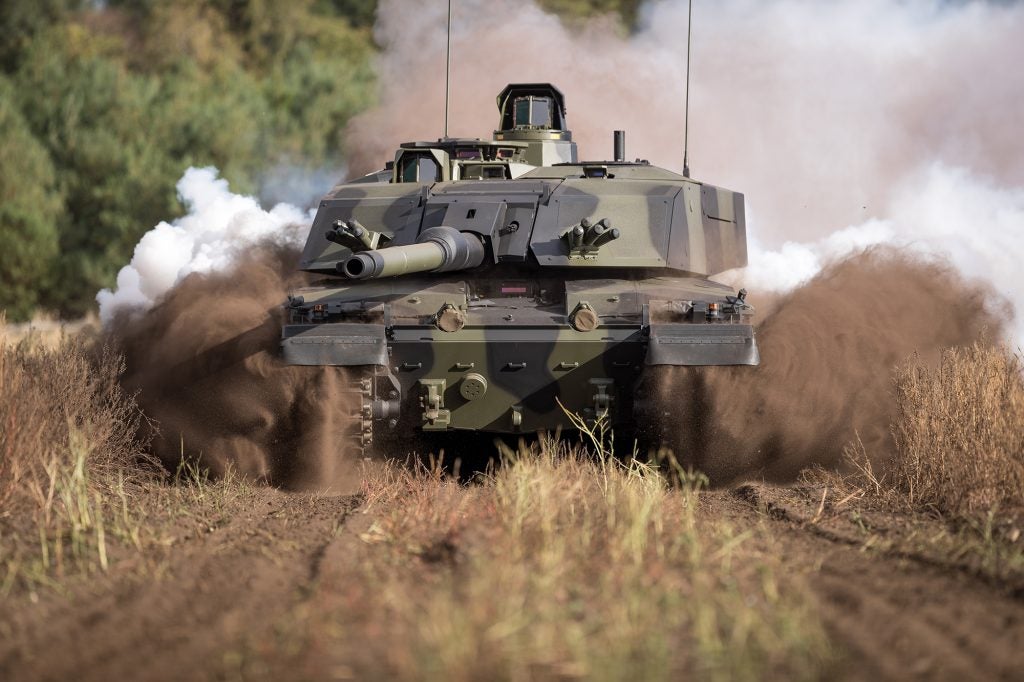 Thank you for reading Overt Defense!