Report Finds Maintenance Culture Deficiency Behind October F-22 Incident at Nellis Base
An investigative report found that errors and oversights in maintenance procedures caused $2.69 million in damage to an F-22 Raptor stealth fighter jet in an October 2020 incident at the Nellis Air Force Base, Nevada.
The report, published by the Air Force Accident Investigation Board published on 9 July, listed cultural issues within the 757th Aircraft Maintenance Squadron and what it described as "distractions caused by a distinguished visitor" as factors leading to the overheating of an auxiliary power unit.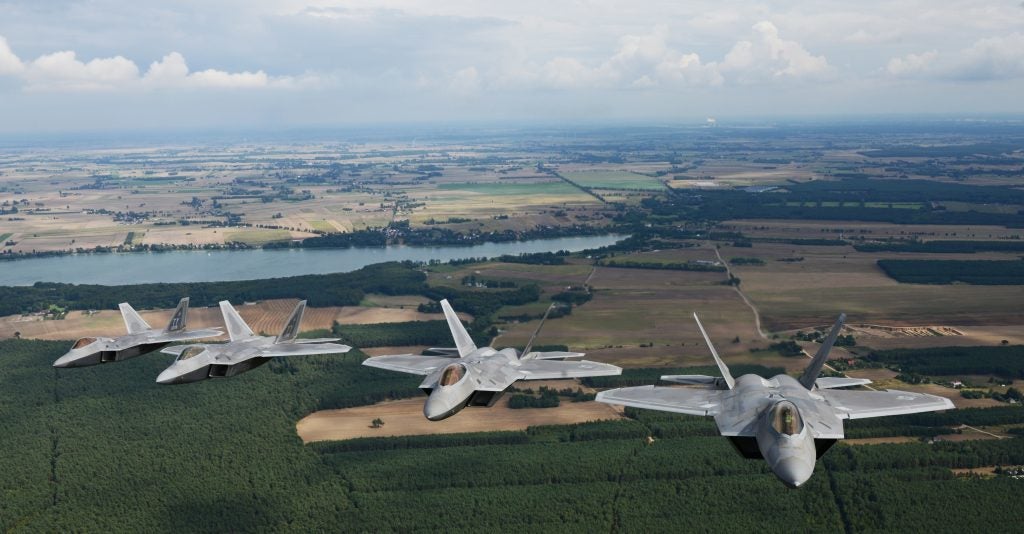 The F-22 Raptor jet that experienced the overheating went through extensive modifications ahead of an operational test mission and had not been flown since June of 2020. Crews removed the jet's Auxiliary Power Unit Mixing Exhaust Duct as part of the modification process, but failed to pull circuit breakers used as a safety mechanism during disassembly and to install collars that read "remove before flight" as required by safety procedures. According to the report, the squadron's level 7 maintainer and supervisor during this procedure, failed to correct the error.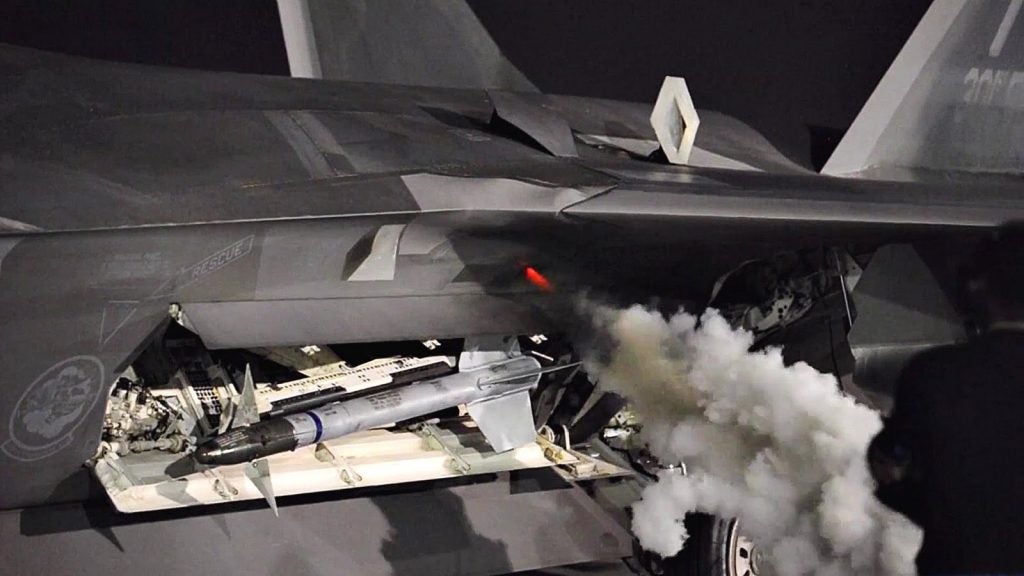 The 35 page report, completed in October 2020, noted that the exact point of failure came two days later when crews defueling and reconfiguring the jet's doors launched its auxiliary power unit. The unit's emergency-off switch was set to normal by an individual the report did not identify.
"Once the APU was started, hot exhaust gas flowed directly into the exhaust bay rather than being diverted out of the aircraft. With smoke emanating from the exhaust bay, the maintenance member selected the wrong course of action by making an improper attempt to run diagnostics and review fault-reporting codes. This prolonged the duration of the overheat condition. Another maintenance member in the vicinity then shut down the APU manually." The Air Force explained in an accompanying statement.