Germany Creates Space Command Center
The German Ministry of Defense announced the creation of a new space command, joining a growing list of countries allocating more military resources to missions in outer space.
German Defense Minister Annegret Kramp-Karrenbauer officially launched the new space command center on the 13 July in a ceremony at the German Center for Air and Space Operations in Uedem, North Rhine-Westphalia region, near the Dutch border.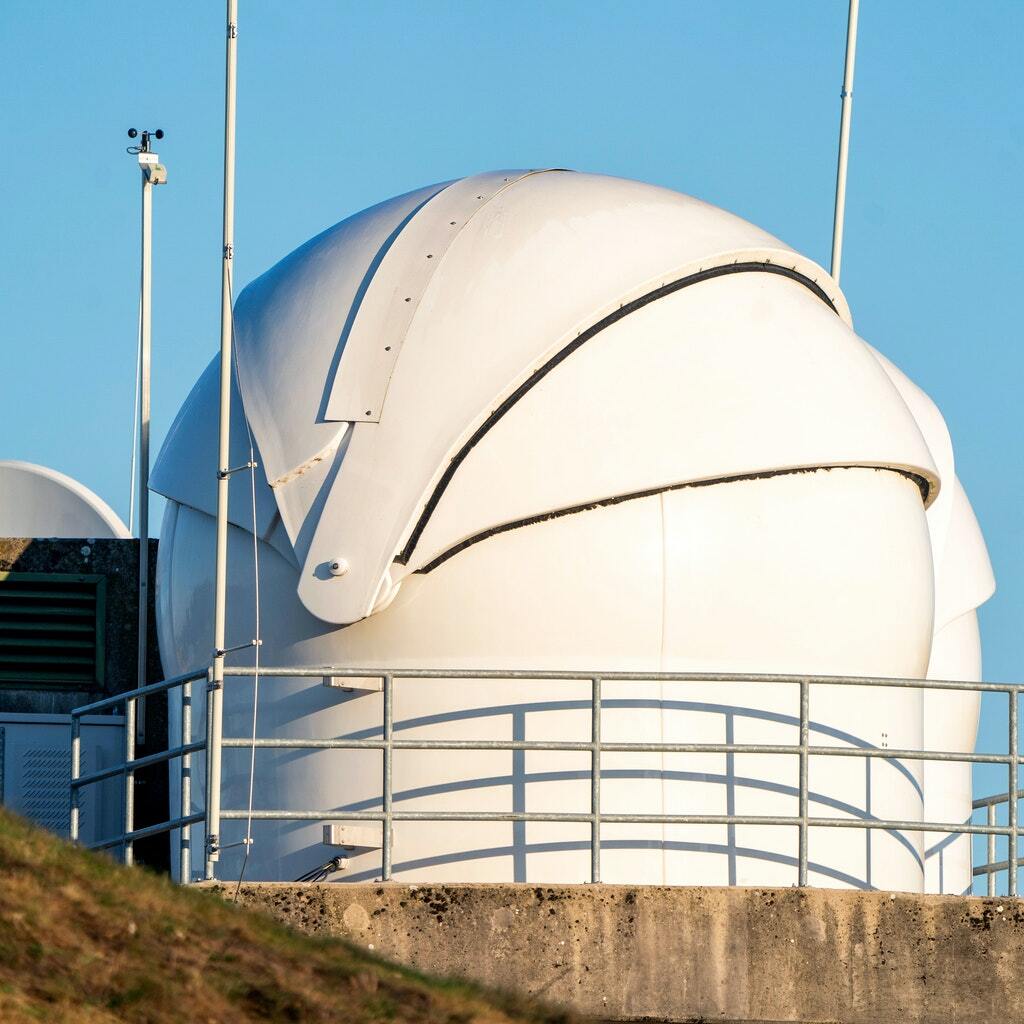 Much like its counterparts in the U.S. and other nations, the German Armed Forces', or the Bundeswehr's space command will take on a wide variety of missions ranging from supporting ground operations through reconnaissance, monitoring hostile satellites, and protecting friendly ones, as well as the tracking of dangerous space debris that threatens to disrupt allied communication lines.
"Our prosperity and security are highly dependent on space," Annegret Kramp-Karrenbauer said in a press briefing at the inauguration ceremony. "Our civilian and military satellites have long since become a resource without which nothing works. As always, when a resource becomes vital, its security becomes an issue."
The German Air Force has been using the Center for Air Operations to monitor its space assets, coordinate systems, and recommend evasion routes for commercial satellite operators since 2009. After the NATO alliance's 2019 declaration of outer space as a new operational domain, the Luftwaffe established the Air and Space Operation Center in 2020.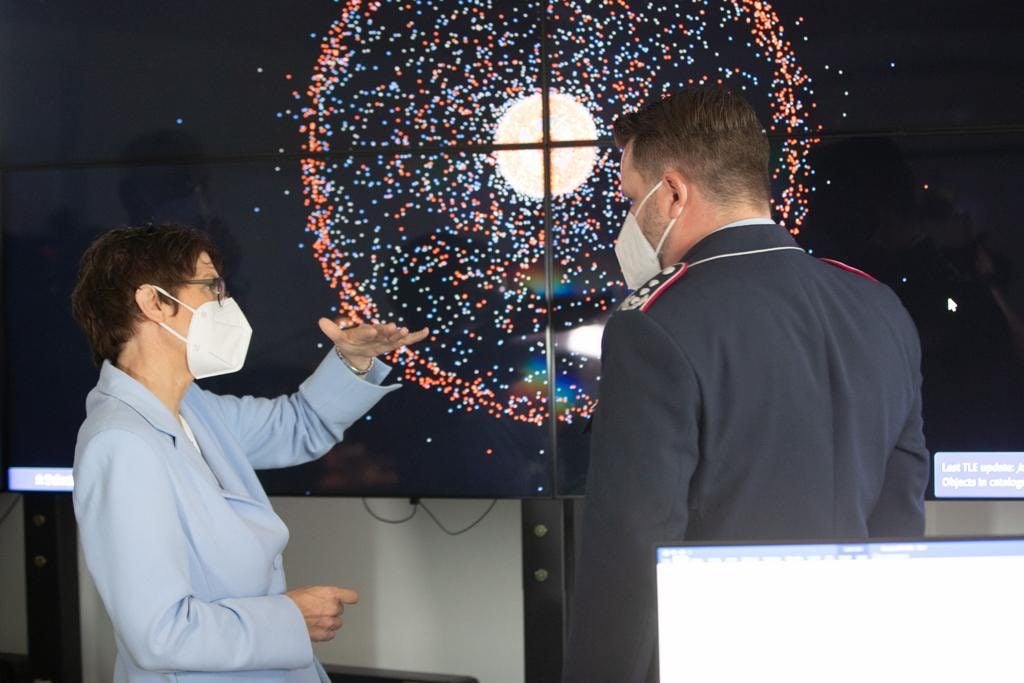 Proceeding Berlin's entry to the list of NATO nations to establish permanent space commands within their armed forces was the United States, France, Australia and the UK.
The U.S. created the Space Force in late 2019 as one of its eight independent armed forces services, transferring personnel and command structures to it from the Air Force Space Command's 16,000 active duty and civilian personnel. 
France established the Commandement de l'espace in 2019, then renamed its Air Force to reflect its new focus on the space domain, naming it the Air and Space Force. The UK followed suit early this year by establishing a joint space command with personnel allocated from its British Army, Royal Navy, Royal Air force, and the civil service. Most recently NATO leaders discussed the situations in which space attacks could trigger the alliance's Article 5, necessitating military support in the face of external aggression.