First RAAF F-35 Operational Conversion Course Completed In Australia
The Royal Australian Air Force announced on Tuesday that it had recently held the first operational conversion course for F-35 pilots that was completed in Australia.

The course was conducted by the No. 2 Operational Conversion Unit, the first time the unit deployed domestically following its transition to the F-35A. The final stage of the six-month course was conducted out of RAAF Base Darwin, as part of Exercise Rogue Ambush 21-1, which ran from 15 June to 2 July. Four pilots graduated from this first course, with the commanding officer of No. 2 Operational Conversion Unit, Wing Commander Jordon Sander commending them:

"From their basic flying training, to then being selected for fighter jets, the F-35A operational conversion course was the very last hurdle.

The pilots had to apply and conduct simulated offensive and defensive manoeuvres, targeting both enemy airborne aircraft and missile systems on the ground.

I look at how complex our systems are now and I'm just amazed at what they do and how quickly they learn."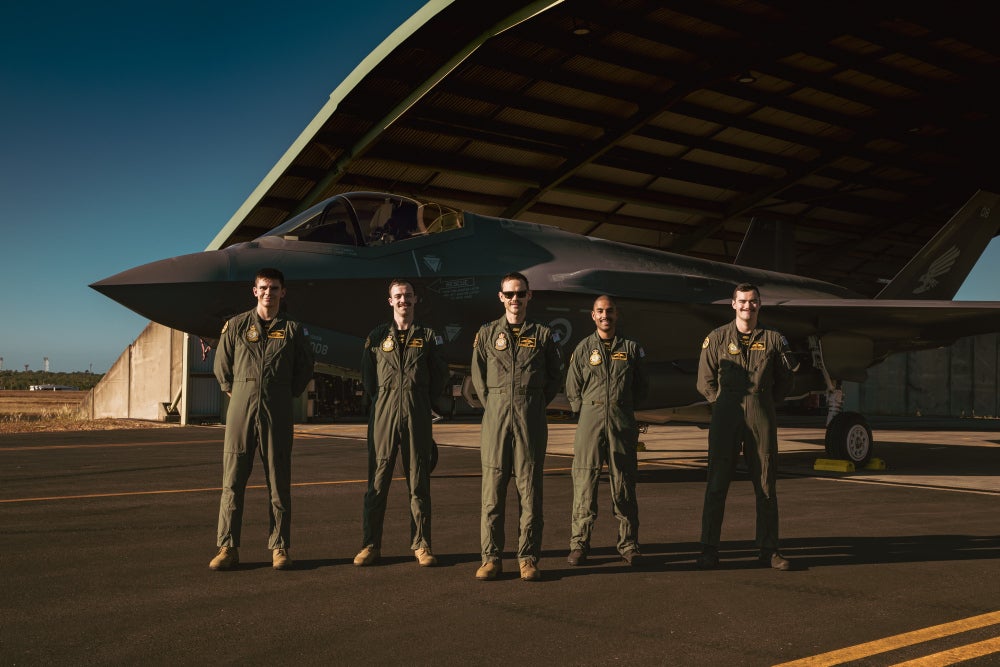 Rogue Ambush missions featured a variety of supporting Air Force assets in addition to the F-35s in order to prepare the pilots to operate as a"potent combat capability within complex airspaces", with Wing Commander Sander adding:
"On any typical mission, we have a KC-30 multi-role tanker transport refuelling the aircraft, and an E-7A Wedgetail with its radar providing sensor coverage across the battlespace for our fighter aircraft.

Fighter flying is like supersonic three-dimensional chess as we constantly balance the threat and our friendly forces to achieve the commanders' intent for the mission.

You have to think about where the enemy are, what they're doing, as well as your own team who are also operating within the sky."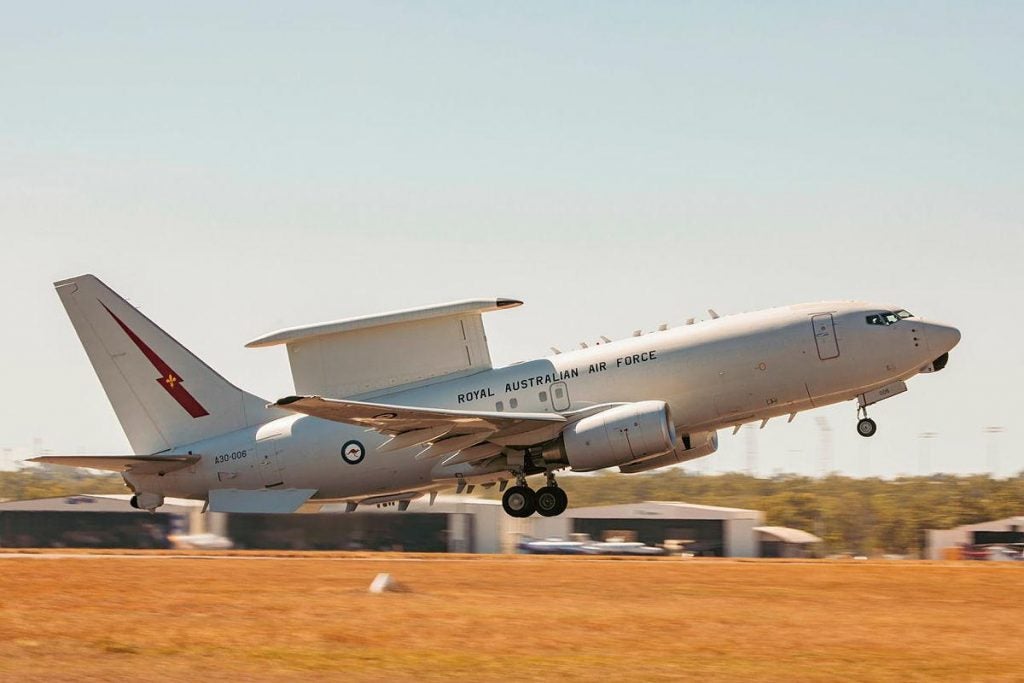 Exercise Rogue Ambush also served as the final phase of the operational conversion course for RAAF Wedgetail crew of No. 2 Squadron. According to Air Battle Manager Instructor Flight Lieutenant Brodie Jones, eight air battle managers, two electronic support measures operators and three co-pilots have been operationally converted onto the E-7A following the course.
Flight Lieutenant Jones said that Rogue Ambush's close replication of real-life missions allowed for students to be exposed to real-life stresses within a training environment, better preparing them to make safe decisions without the oversight of an instructor. He added that conducting the final phrase in conjunction with the F-35A operational conduction course was a "great experience", saying:
"This was the first operational conversion I had been a part of as an instructor and a lot of work has gone into getting the students to this point.

It was extremely rewarding to see the students graduating as qualified aircrew and become part of the crew I will fly alongside for the years to come."