GDLS UK "Committed" To Investigating And Remedying AJAX Noise Issues
Ajax manufacturer General Dynamics Land Systems – United Kingdom announced on Tuesday that it will be giving evidence on the Ajax program to the Defence Select Committee on 20 July 2021. The announcement follows the decision by the British Ministry of Defence late last month to temporarily suspend trials of Ajax vehicles, following sustained noise issues with vehicles delivered to date.

Also released alongside the announcement was GDLS UK's written evidence submitted to the committee ahead of the hearing next Tuesday. In it, the company says that it is working closely with the MoD to fully investigate reports of health issues caused by the noise, and to identify and address potential causes. Stressing that it takes the crew reports seriously and prioritizes the health and safety, general wellbeing and protection of its employees, contractors and customers, GDLS UK says that it is "committed" to investigating the causes and remedying them with the MoD and Millbrook Proving Ground, with the latter two undertaking independent vibration trials as part of a "rigorous root cause analysis process".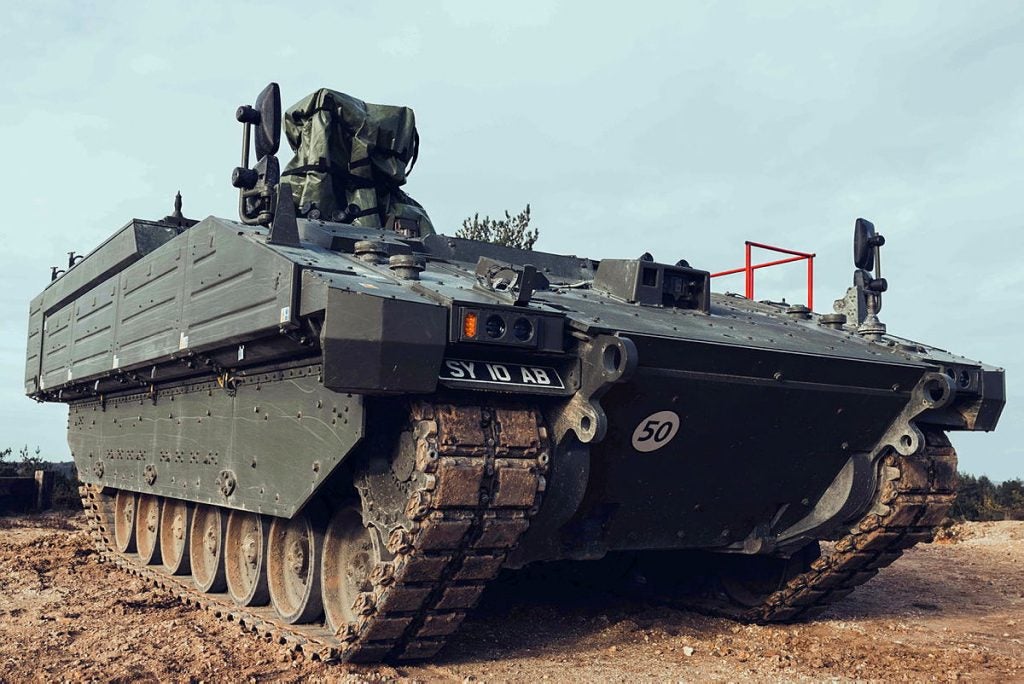 GDLS UK also described reports of other deficiencies with delivered Ajax vehicles as "without foundation in fact". According to General Dynamics, the 32 kp/h speed restrictions were a control measure for British Army crews in the process of learning how to operate the vehicle, claiming that it can safely operate up to its maximum speed of 70 kp/h. Similarly, the company claims that Ajax weapon stabilization allows it to fire on the move, but that the system is still undergoing the formal certification process of full capability across firing modes. In response to claims delivered Ajax vehicles cannot reverse over objects over 20 centimeters in height, the company says that they "meet the demanding mobility performance required", with forward and reverse step climbs of over 75 centimeters possible.

However, GDLS UK admitted that the program is indeed behind schedule, with attendant effects on both Ajax initial operational capability and full delivery plans. GDLS UK attributes this to the impact of the COVID-19 pandemic on both its employees and the MoD, stating that there has been a "significant and ongoing reduction in efficiency and productivity since March 2020" that affected the "delivery of training systems, trials on MoD and other sites, and routine programme interactions with the MoD" in addition to vehicle production. The company says that it now has a revised production plan that will restore lost time "so far as is possible", with a new end date for vehicle deliveries in 2025.

GDLS UK also emphasized that it is under a fixed price contract for the program, with a total value of £4.62bn (excluding VAT) for demonstration, vehicle production, training systems, and in-service support. General Dynamics says that all payments made to it since the 2010 award of the demonstration contract and the 2014 award of the production contract are directly related to achievement of "sequential milestone deliverables" once approved by the MoD, with £2.65 billion paid out as of 1 July 2021.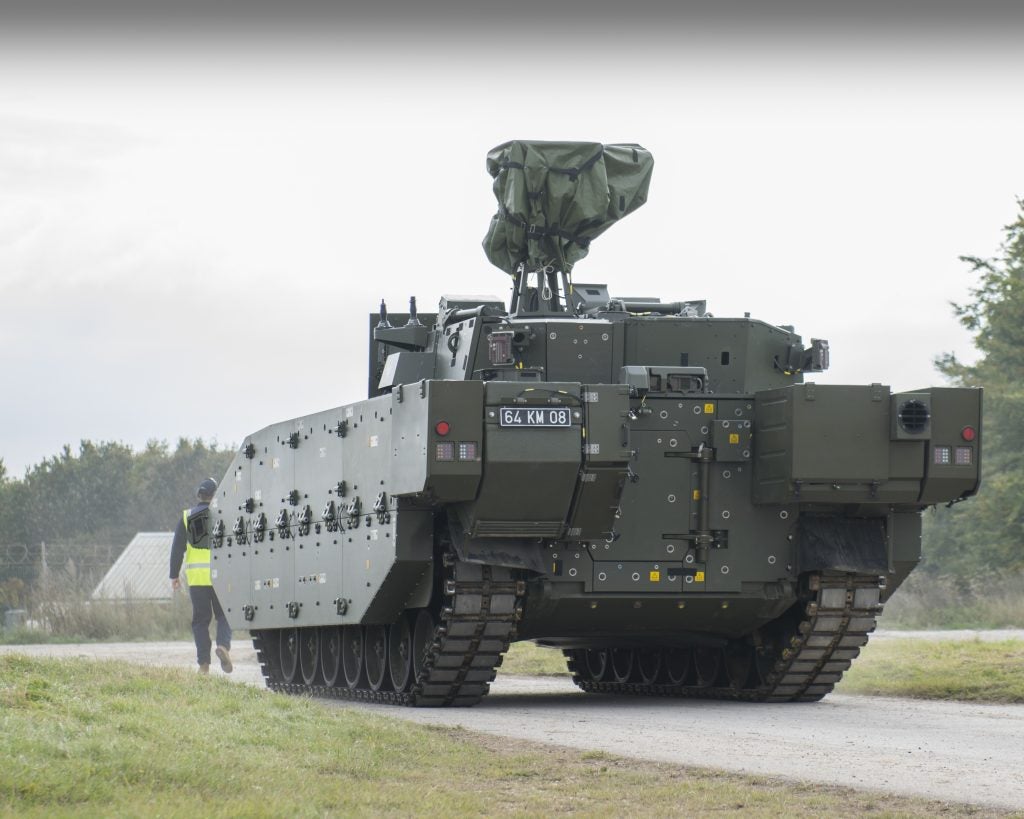 General Dynamics says that as of 1 July 2021, all six Ajax variants are in full production, with 271 armoured hulls and 60 turrets completed. 116 vehicles have been "fully built", and have been delivered or in the process of delivery to the British Army. All 25 of the Ajax initial operating capability vehicles have been delivered and accepted, with the company adding that the 12 Ajax vehicles delivered as part of the IOC batch had their 40mm cannons successfully live fired.

Finally, the company says that demonstration activity for Ajax's Capability Drop 3 is "well advanced", with further verification trials in progress following design completion. GDLS UK says that its "immediate focus", however, is to identify and resolve noise and vibration issues together with the British Army and MoD, in order to allow British Army Ajax training and reliability growth trials to continue. In contrast to prevailing public opinion and the leaked Infrastructure and Projects Authority report, GDLS UK says that it is confident that the Ajax program can still be delivered successfully, and that "no other vehicle is available at this level of maturity to meet this requirement".