COVID-19 Outbreak Strikes Queen Elizabeth Carrier Strike Group
The British Ministry of Defence has confirmed reports of a COVID-19 outbreak aboard the HMS Queen Elizabeth Carrier Strike Group, partway through the group's maiden operational deployment.

In a press briefing on Tuesday, Defence Secretary Ben Wallace said that all of the Carrier Strike Group's crew had received both COVID-19 vaccine doses, with no crew members experiencing serious illness. He said that the first cases among the crew were detected around 4 July, with the carrier strike group now "quite a way through" the outbreak.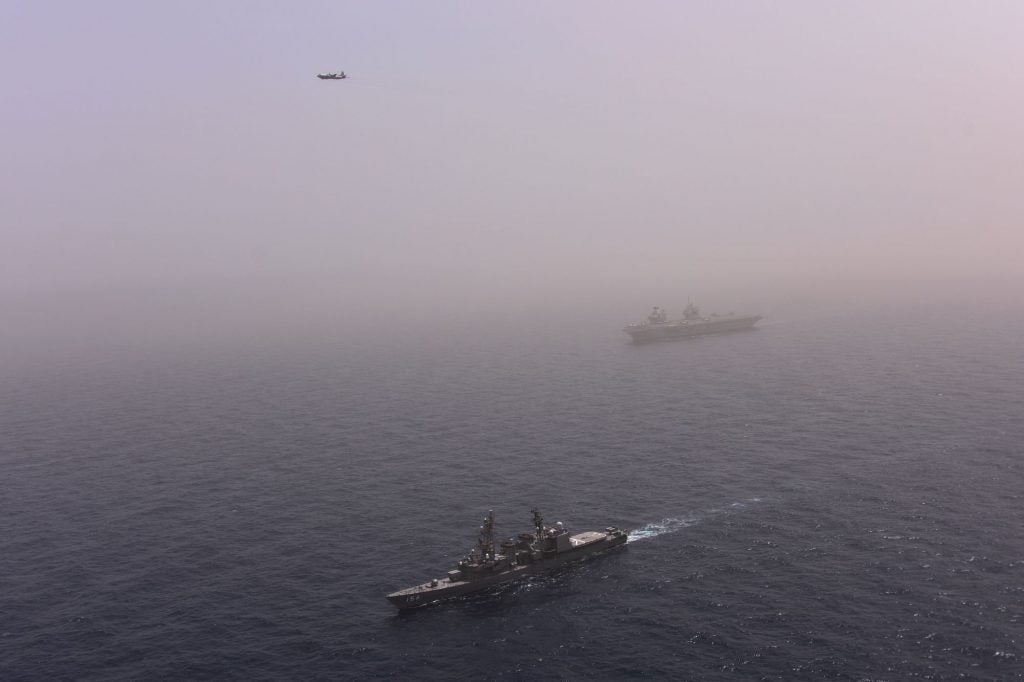 The Secretary said that he did not believe the outbreak would affect the port visits planned for the Pacific leg of the deployment, saying:

"We are not going to get in a situation where we put anyone at risk. First and foremost, my duty is to protect the crew and I will stand by the captain if he has to make a different decision. We are not planning any major changes. We don't think there is any need at the moment."

The Royal Navy also issued a statement on the outbreak, with a spokesperson saying:

"As part of routine testing, a small number of crew from the Carrier Strike Group have tested positive for Covid-19.

All personnel deployed in the UK CSG have received both doses of the Covid vaccine and there are a number of mitigation measures on board including masks, social distancing and a track and trace system.

The Carrier Strike Group will continue to deliver their operational tasks and there are no effects on the deployment."
Confirmation of the outbreak follows the HMS Diamond detaching from the Carrier Strike Group due to "technical issues" prior to transiting the Suez Canal. The Type 45 destroyer is understood to have experienced a malfunction with its propulsion system, with Wallace saying that it will take "a few weeks" for repairs to be conducted, allowing HMS Diamond to rejoin the group once repaired.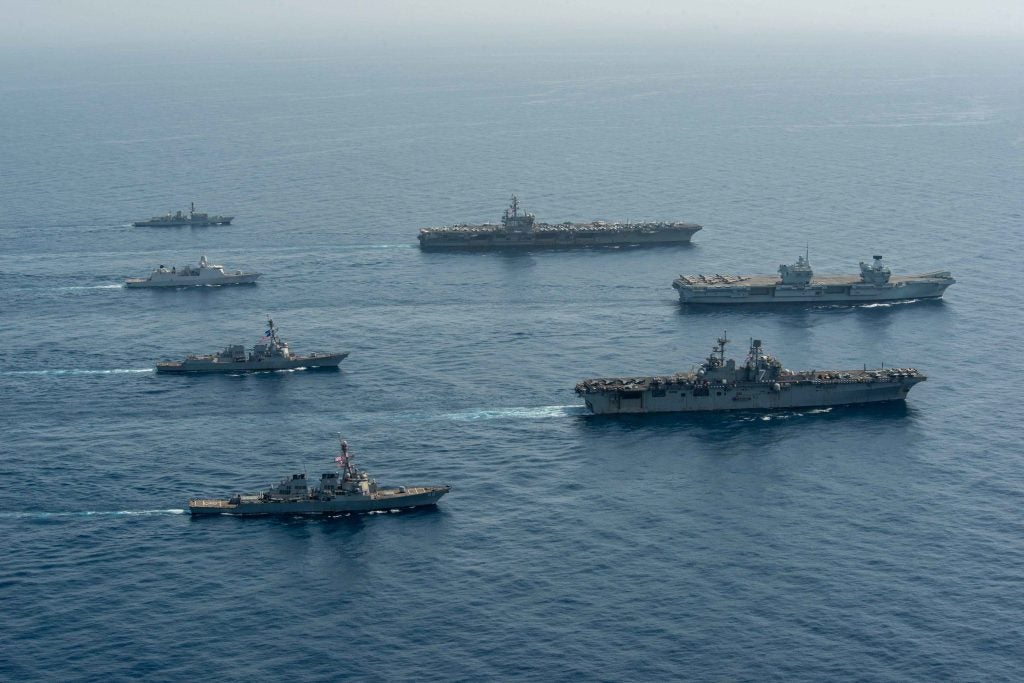 The Carrier Strike Group is currently transiting the Indian Ocean, a quarter of the way through its 28-week deployment. It had recently linked up with the USS Ronald Reagan Carrier Strike Group and Iwo Jima Amphibious Ready Group in the Gulf of Aden, training together to enhance interoperability and demonstrate naval integration following earlier exercises with forward deployed assets of the Japan Maritime Self-Defence Force.