Exercise Pacific Vanguard Warps Up With ESSM & SM-2 Launches
Exercise Pacific Vanguard wrapped up off the east coast of Australia this week. Warships, submarines and aircraft from the United States, Australia, Japan and the Republic of Korea participated. The warships conducted a plethora of exercises. These included aerial warfare, live missile firings, anti-submarine warfare serials, gun firings, and advanced maneuvers as part of a combined task group. This is the first time that Pacific Vanguard has taken place off the Australian coast or any location other than Guam.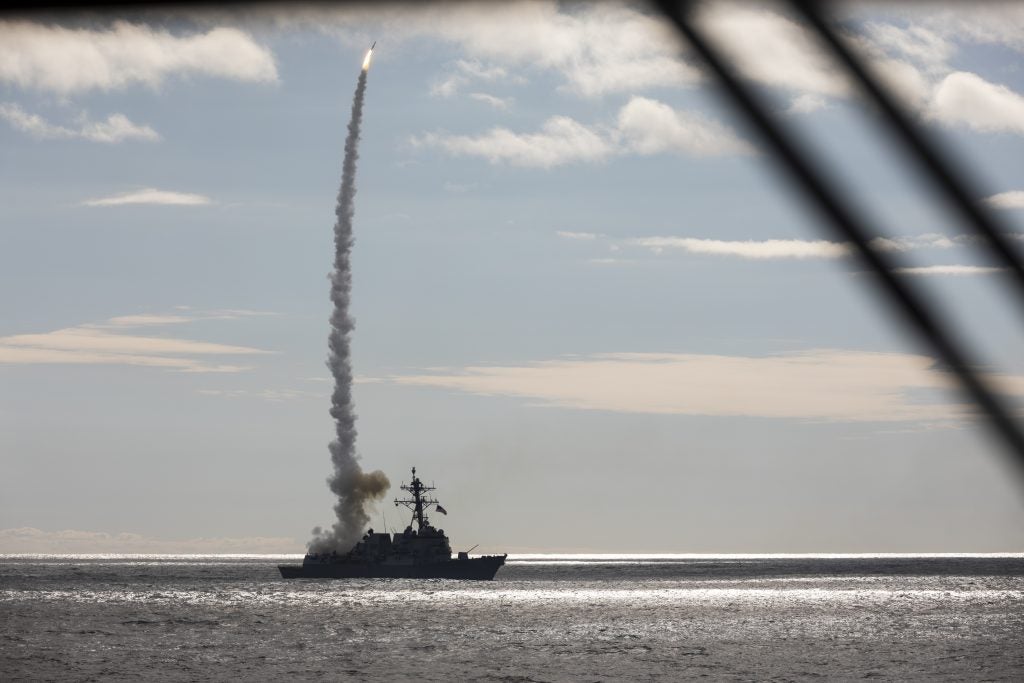 The most notable occurrence during the exercise was a series of live missile firings from the various participants. JS Makanami (DD-112), a Takanami class destroyer of the Japan Maritime Self-Defence Force (JMSDF), fired a single Evolved Sea Sparrow Missile (ESSM) at an Air Affairs Australia Phoenix Target Drone, as did HMAS Brisbane (DDG-41), a Royal Australian Navy Hobart class destroyer. The USS Rafael Peralta (DDG-115), a Flight IIA Arleigh Burke class destroyer attached to the United States' Destroyer Squadron 15 (DESRON 15), also fired two Standard Missile-2 (SM-2) at Phoenix Target Drones.
Also participating in the exercise were a Royal Australian Air Force (RAAF) P-8A "Poseidon", Collins class submarine HMAS Rankin (S78) and ROKS Wang Geon (DDH-978), a Chungmugong Yi Sun-sin class destroyer of the Republic of Korea Navy.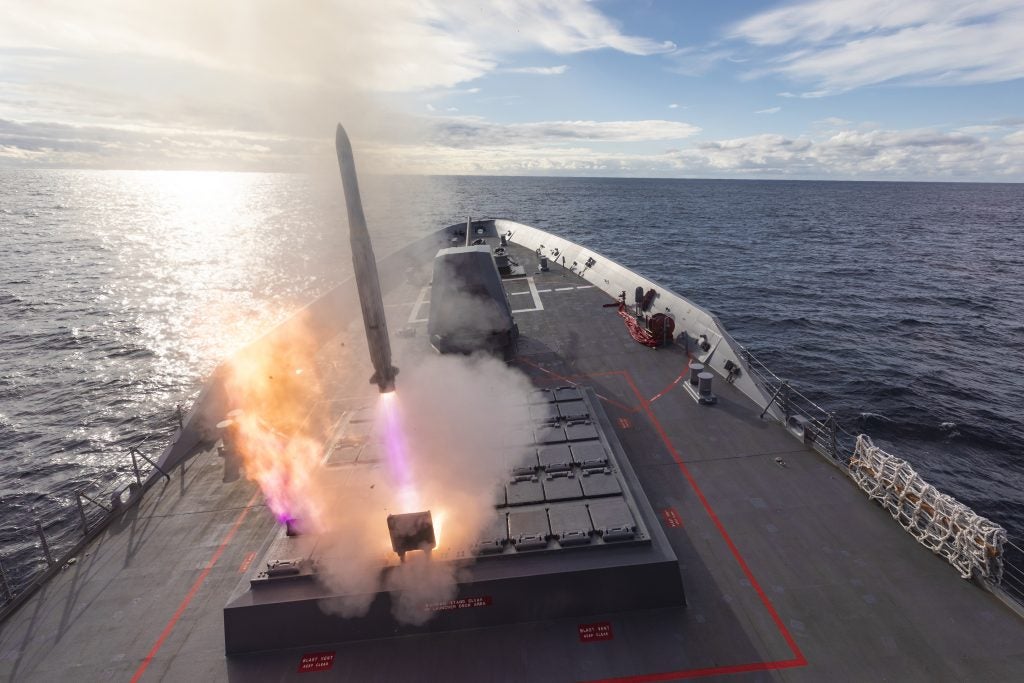 According to the Australian Department of Defence, exercises of this kind support "the development of an Indo-Pacific Region that is open, secure, inclusive and prosperous" as well as serving to "enhance mutual understanding and interoperability".
Pacific Vanguard is a yearly, quadrilateral, exercise involving the United States and its treaty allies in the Indo-Pacific region. The inaugural exercise took place in 2019, off Guam, with the 2020 addition also being conducted in the waters around the United States' Pacific territory.