India Expands Maritime Surveillance Capabilities with arrival of 10th P-8I 'Neptune'
The Indian Navy received its tenth P-8I "Neptune" from Boeing, on the 13 July. It is the second of four new P-8I's ordered by the Navy in 2016 under a contract option that will eventually see India's fleet grow to twelve aircraft. However, in the future, the fleet may grow even larger. In April 2021, the United State's Defence Security Cooperation Agency approved an additional sale of six aircraft to India. If this results in a contract being awarded by the Indian Navy – which is not certain – then India's fleet will expand further to eighteen aircraft, making it the second-largest operator in the world, behind only the United States Navy.  

Since 2019, when an additional contract was signed between India and Boeing, Boeing has been building a training Support & Data Handling Centre at INS Rajal and a maintenance training center in Kochi to support P-8I operations.

India was Boeing's first export success for the P-8 in 2009 when the country signed for eight P-8Is in the country's largest-ever – until that point – defence contract with the United States. So far the P-8I fleet has flown more than 30,000 flight hours. Unlike the other export customers for the P-8, such as Australia and the United Kingdom, India operates its own unique variant of the platform designated the P-8I. The P-8I is uniquely outfitted with an AN/ASQ-508A Magnetic Anomaly Detector, manufactured by Canadian firm CAE, as well as an additional aft-mounted radar.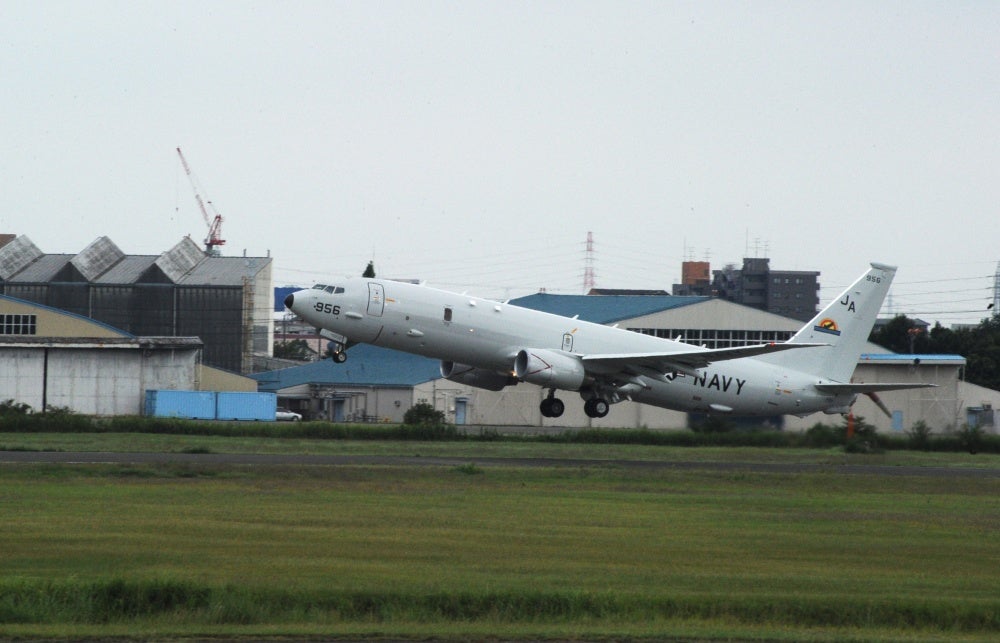 Since the first P-8I was delivered in 2013, they have been extensively used both in the maritime and land domain for their intelligence, surveillance and reconnaissance (ISR) capabilities. Recently, they have been deployed during the Ladakh crisis on the border with China, during various tensions with Pakistan and during the search for Malaysian Airlines Flight 370.

This is just the latest in a string of P-8 related news this month. Early on in July, German signed a contract with Boeing for five of the type, and days later Boeing rolled out Norway's first example in a unique paint scheme.