Explosive Traces Found In Pakistani Bus Explosion Investigation
Pakistan's government said last Thursday that its initial investigations into a bus explosion that killed 13 in northwest Pakistan had found traces of explosives, saying that terrorism could not be ruled out as the cause of the explosion.

In a Twitter post, Information Minister Fawad Chaudhry said that "terrorism cannot be ruled out", after initial investigations "confirmed" explosive traces. He stated that Prime Minister Imran Khan is now personally overseeing "all developments" related to the investigation. According to the minister, Islamabad is in "close coordination" with the Chinese Embassy to Pakistan, adding that "we are committed to fight menace of terrorism together".

The June 14 incident had killed nine Chinese workers and three Pakistanis heading for the Dasu dam in Khyber Pakthunkwa's Upper Kohistan district, after the bus fell into a ravine with 40 on board following an explosion. The Chinese foreign ministry referred to the incident as a bomb attack on the day of the attack, urging for an investigation to be made and protection of its personnel and projects in Pakistan to be improved. The Pakistani foreign ministry, however, claimed that a gas leak had caused the explosion. Subsequent statements by Chinese diplomats stopped short of calling it an attack, instead urging for the perpetrators to be punished if the incident was confirmed to have been an attack.

The Dasu hydroelectric dam project the workers were employed at is part of the $60 billion China-Pakistan Economic Corridor (CPEC), which aims to connect western China with the port of Gwadar in Pakistan's south. While CPEC projects and Chinese personnel working on them have been targeted by insurgent attacks in the past, most of these attacks have been confined to the southwestern province of Balochistan, where Gwadar is located. While many attacks in the impoverished province have been attributed to ethnic Baloch insurgents retaliating for a crackdown by the Pakistani military, Islamic State Khorasan has also claimed responsibility for some attacks.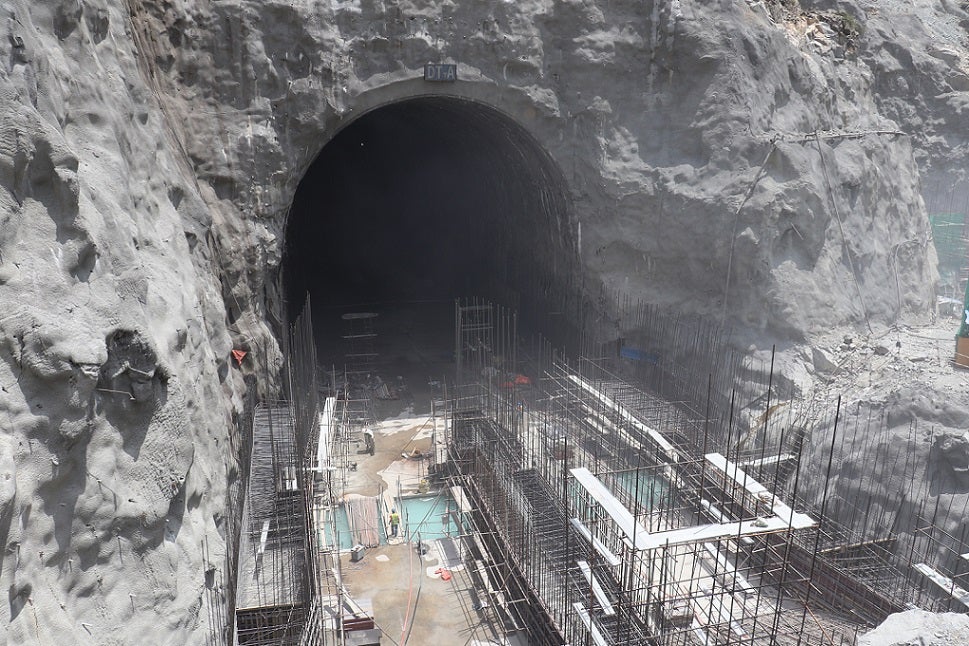 While no group has claimed responsibility as of writing, nor any attribution by either Beijing or Islamabad, the attack in the province bordering Afghanistan is likely to further fuel concerns of a resurgence in Tehreek-e-Taliban Pakistan (also referred to as the Pakistani Taliban) activity after the Afghan Taliban's gains along the Afghanistan-Pakistan border. Michael Kugelman, deputy director of the Wilson Center's Asia Program, has said to Nikkei that TTP propaganda in recent months has started employing anti-China rhetoric, with the Uyghur genocide (something Islamabad has infamously remained silent on) a key propaganda topic. Kugelman said that the chances of major attacks on Chinese targets in Pakistan were very real, as instability in the region continues to rise following the US' announcement of a withdrawal from Afghanistan.