Weekend Briefing (21-25 March)
Welcome to Overt Defense's Weekend Briefing where we round up the week's most interesting and important defense news. This week saw Russia's invasion of Ukraine continue and much of our coverage including daily feeds on the latest from the conflict has been dedicated to covering this. Alongside our coverage of the conflict in Ukraine, we have also maintained our coverage of all the latest defense news developments from around the world. This included the latest developments in India's efforts to modernise their military and defense industry, North Korea ICBM test and Australia's planned defense expansion. You can find all of this week's articles listed below: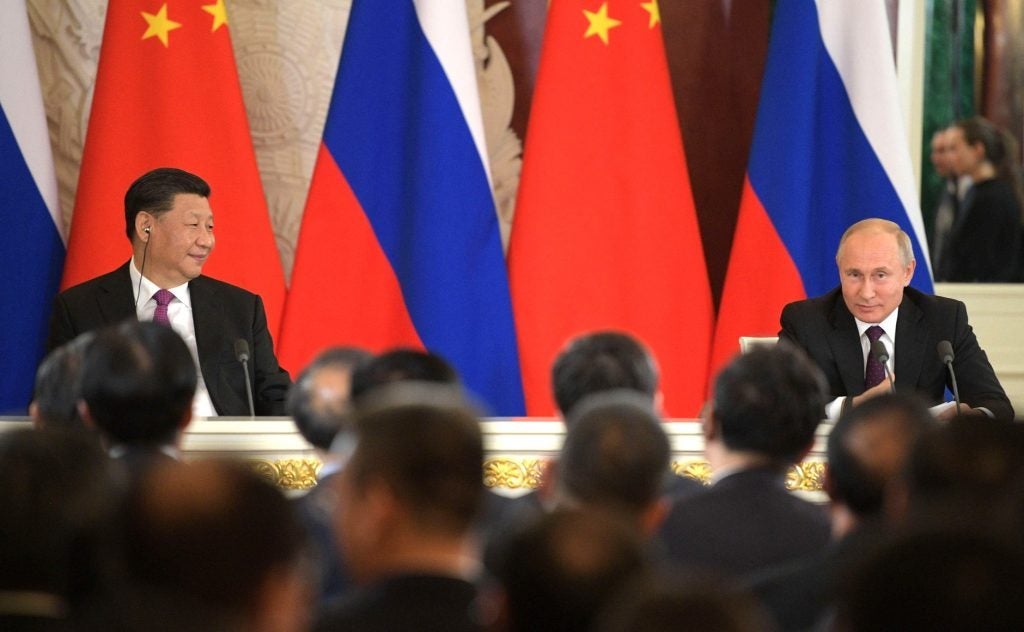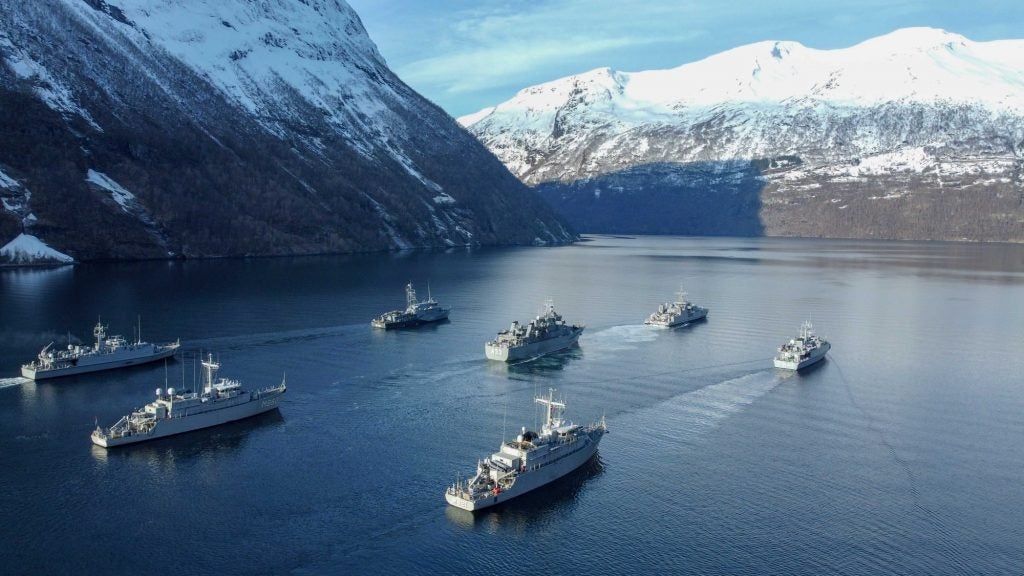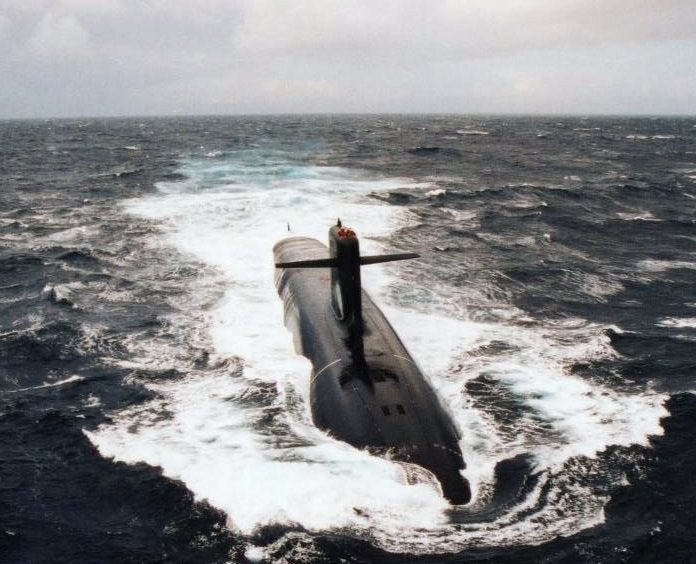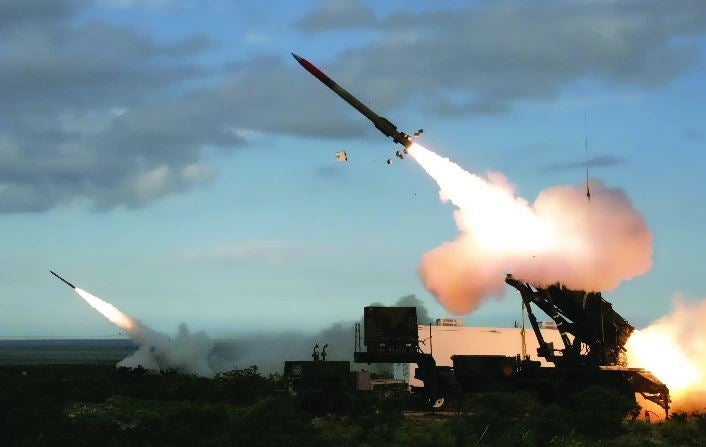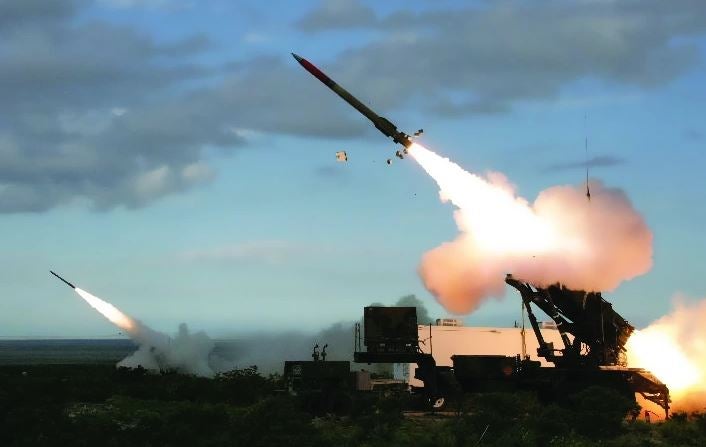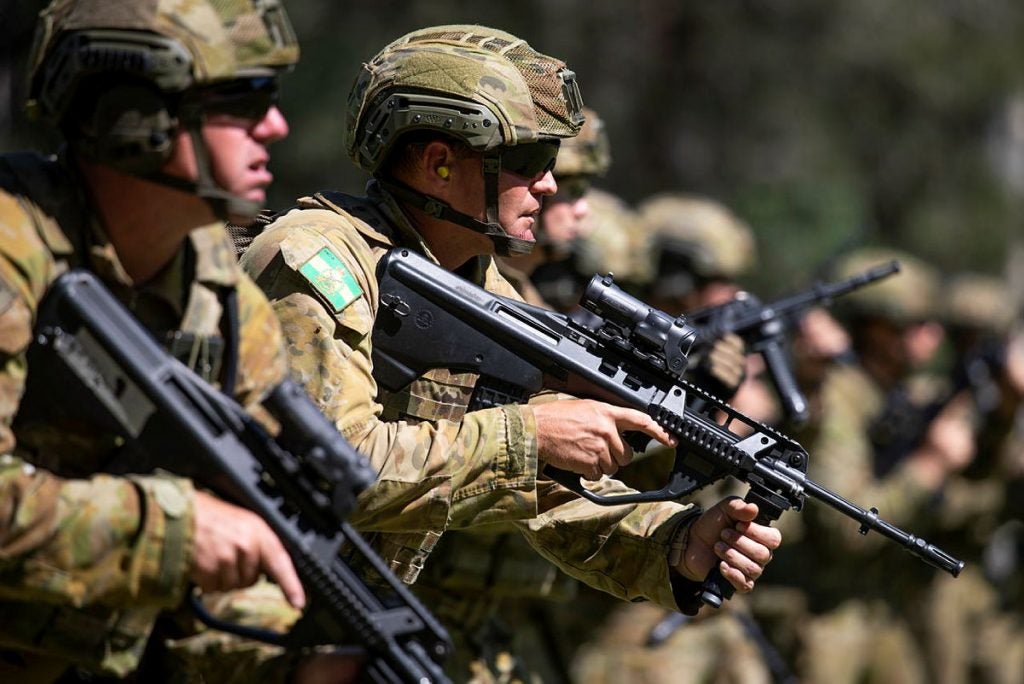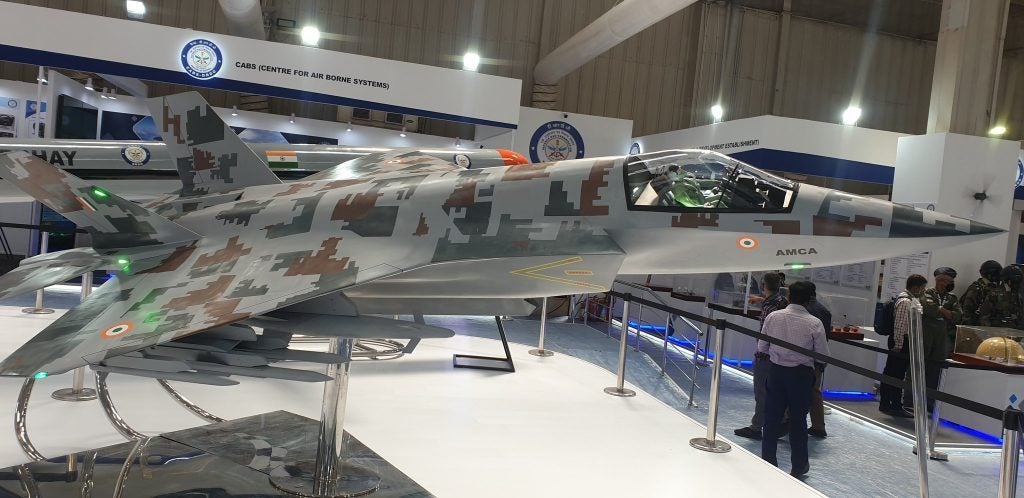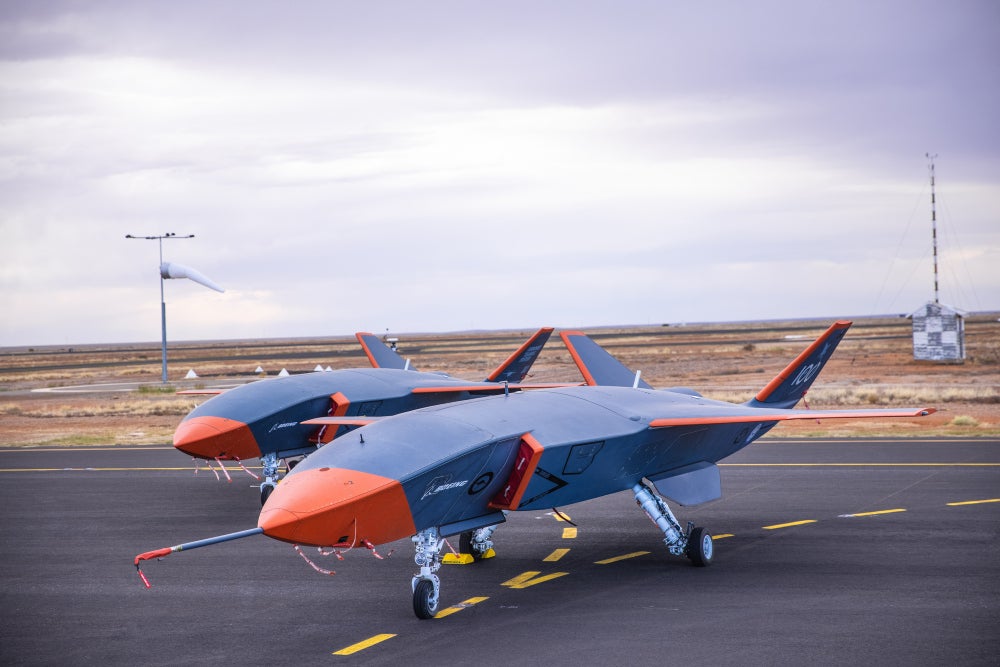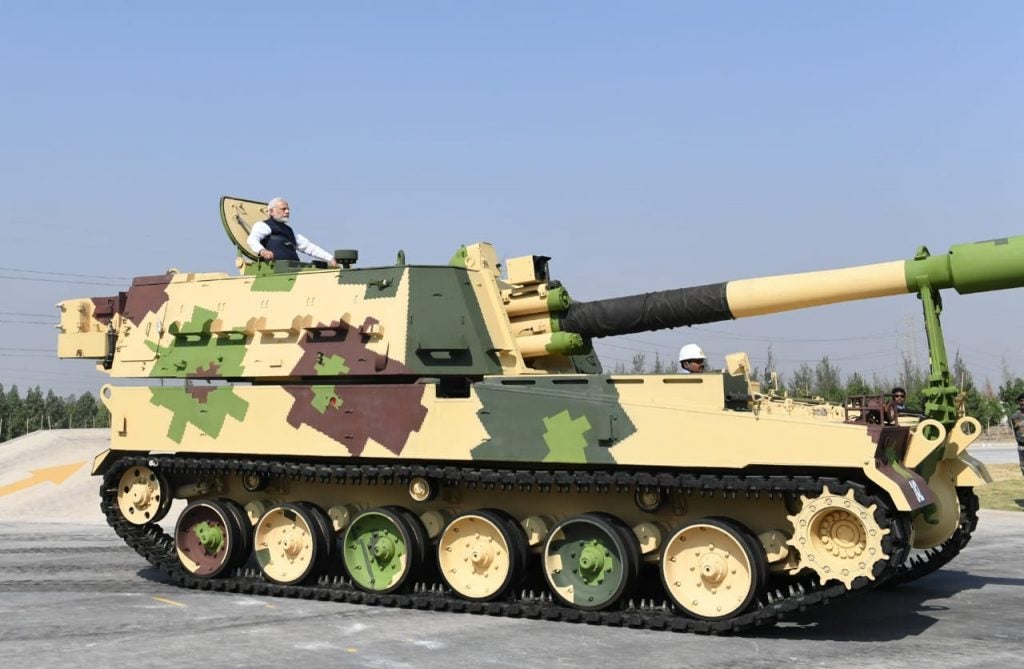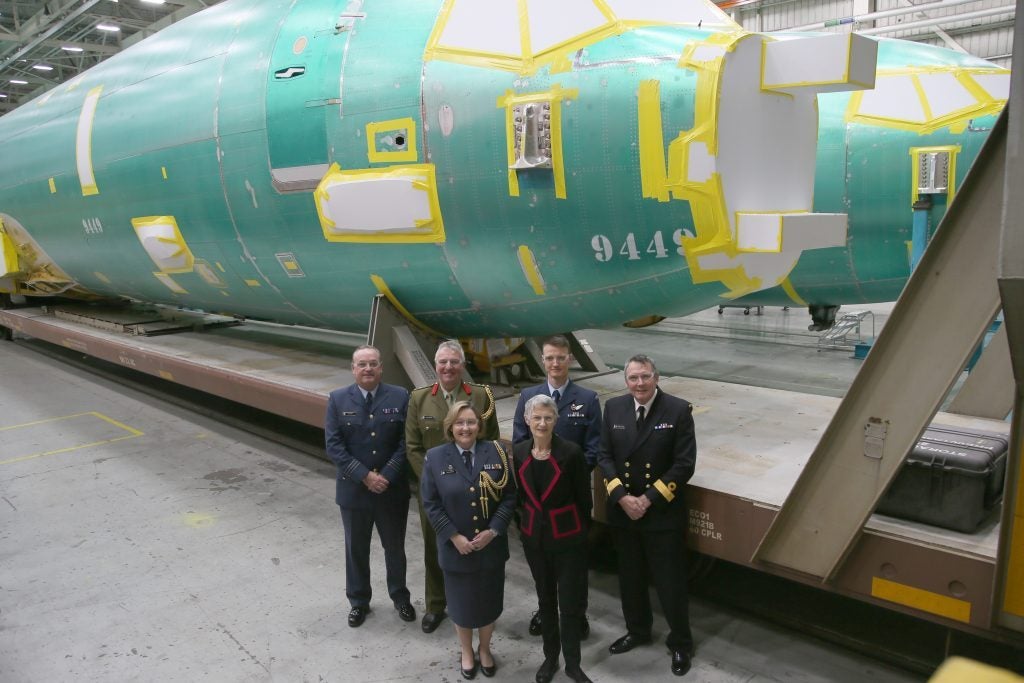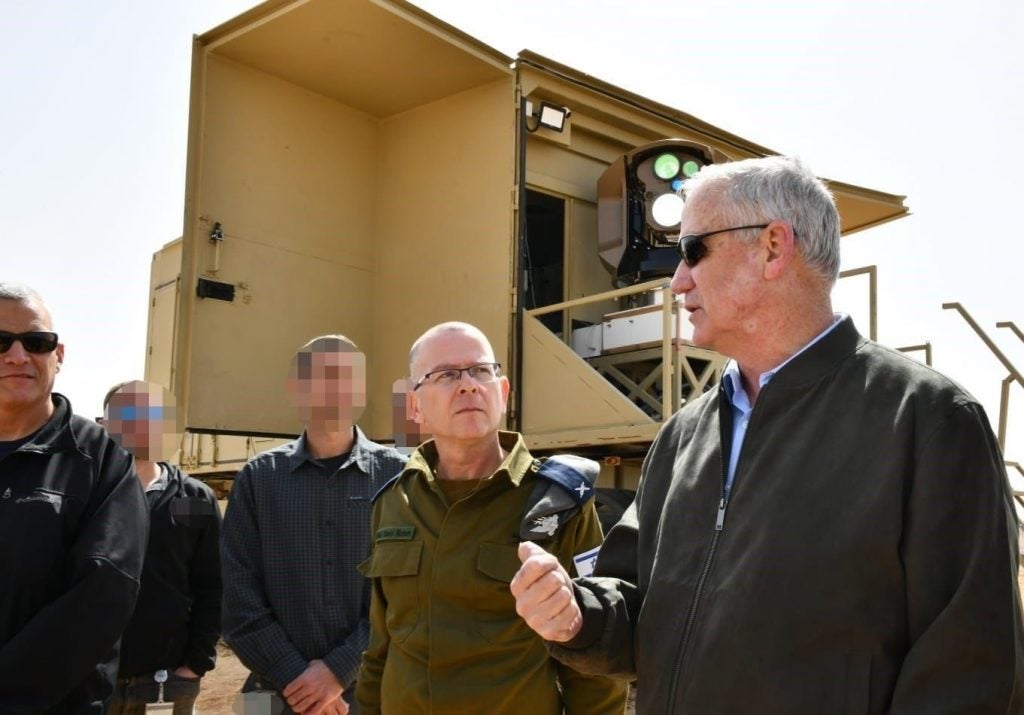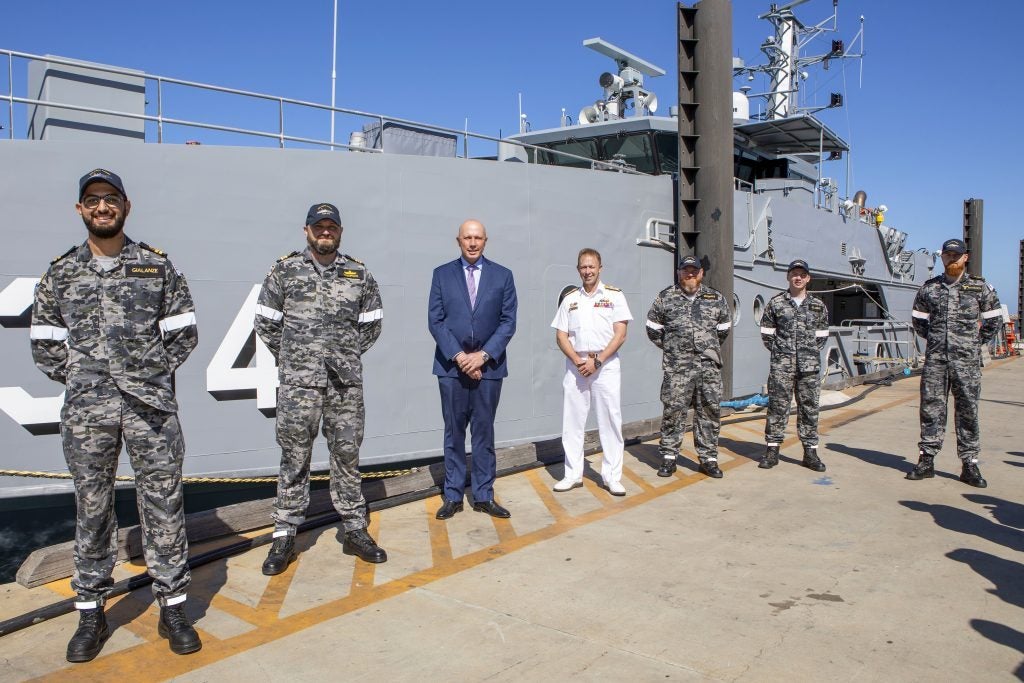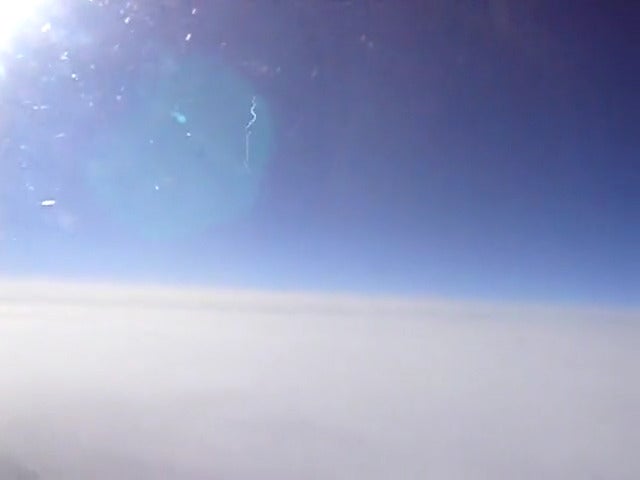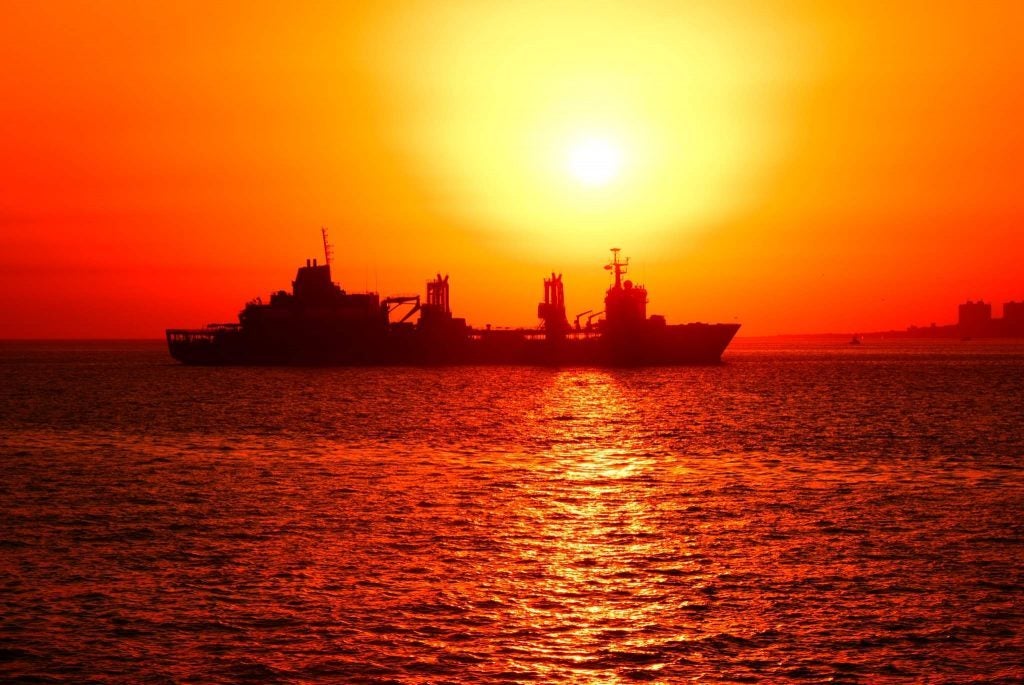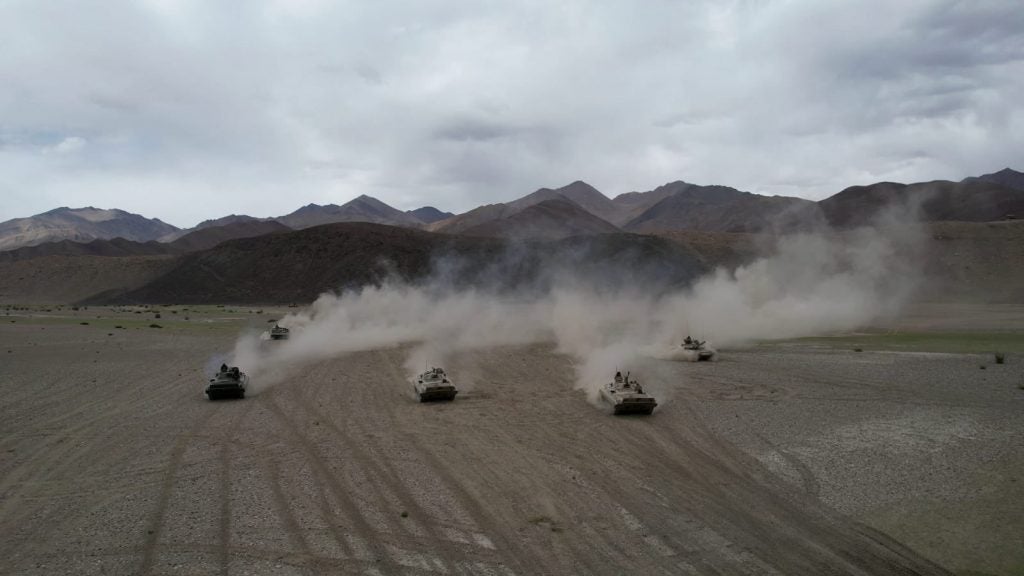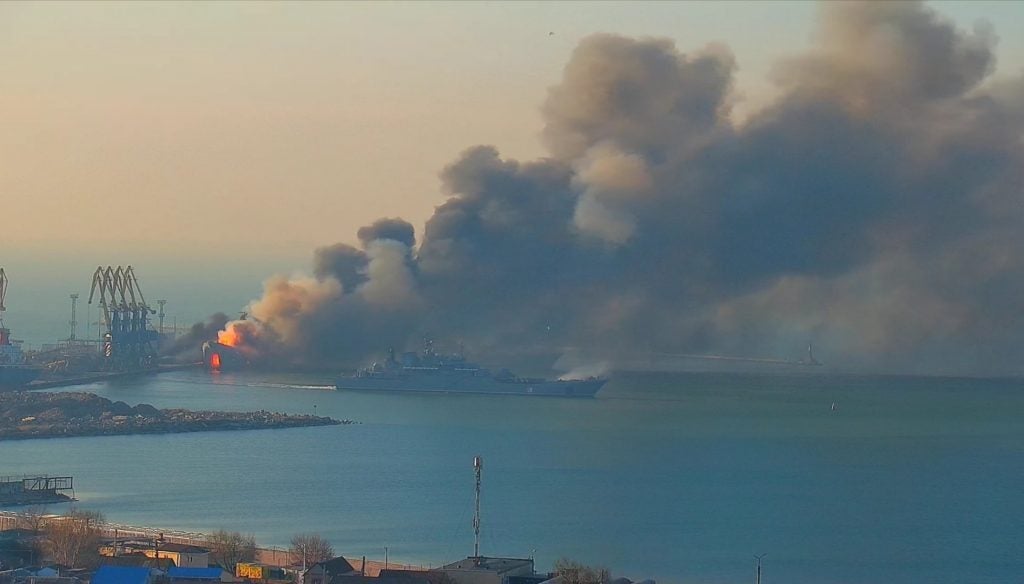 Thank you for reading Overt Defense.